There are those who call it a lunchbox, we prefer calling ours the yumbox, what with the heady aroma of those freshly thrown in ingredients that opens up at the exact time when your stomach may well be giving up on you.
But before you proceed, let's have you imagine a scenario. You open your lunchbox and realise that the sparse oil from your new low-cal recipe has decided to trickle down all the way to the base of your bag. Stains aside, it can turn out to be a messy and embarrassing affair. We've been through it and think we can save you the trouble.
Here's our pick of spill-free and relatively odour-free recipes that will make lunch a much less messy affair without ever having to compromise on the taste.
1. Reusable food Pouches with sandwiches
Mini food pouches can add a zing and a certain freshness to a boxed meal. And let us tell you, there is no end to variety. You can choose from butter chiplets, ketchup and mayonnaise squeezees and jam sachets. Instead of spreading it on your bread or chapatti, pack these pouches in your lunch box with your favorite salad, puris, and sandwiches. Here's a sandwich recipe to help you through.
2. Corn Fried Rice
For corn lovers and others alike, this is a recipe that calls for no more than a dab of oil. What's more? It keeps off curried pastes and relies on dry spices for flavour. The aroma of black pepper, herbs, and spices will ensure a light and healthy yet fragrant meal. Get the recipe here.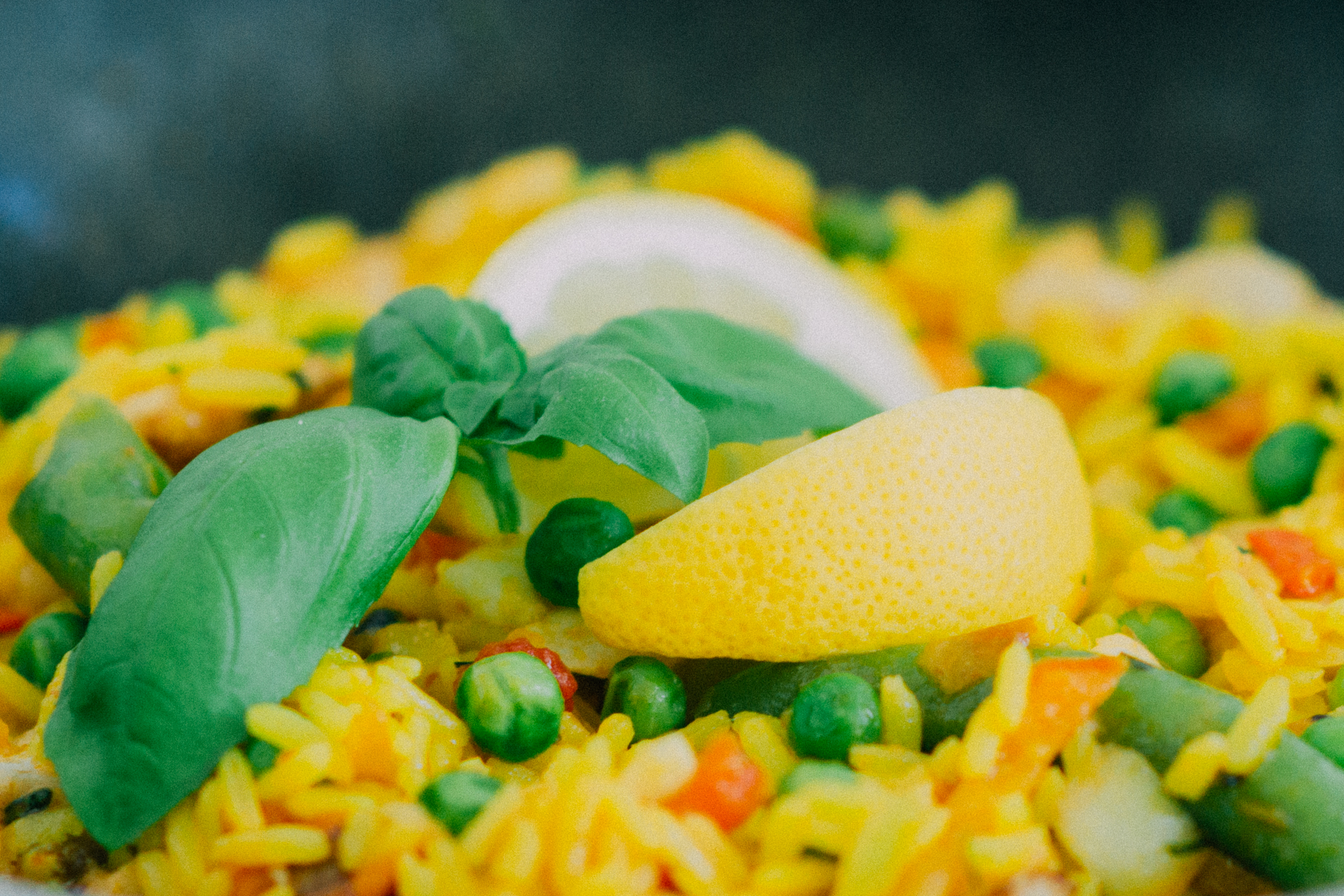 3. Dhoklas
White or yellow, tiered or not, these steamed, tempered savoury cakes are hard to resist. The dhokla isn't the problem, but carrying the green liquid chutney gives you nightmares? Take our advice, spread the chutney evenly in the dhokla batter so you don't have to carry it separately. They are also called sandwich dhoklas and will fit into a single box without signs of spillage.
4. Tortillas French Toast
Here's one for days when a savoury, boring lunch just enough of a pick-me-up. This recipe is for every aching muscle in your body that could actually do with a treat. Dipped in egg, milk, cinnamon sugar, and vanilla mixture, these tortillas will get you through the Monday blues and much more.
5. Nutella French Toast Rolls
Now, what's better than a little bit of chocolatey hazelnut goodness dripping out of your lunchbox (well not literally). On stressful days filled with long meetings when you couldn't care less about the calories lunch brings, what could be better than nutella and bananas. Moreover, it turns out to be neat and tidy with no leakages. Get the delicious recipe here.
6. Rava Uttapam
These easy-to-make rava uttampams won't eat up too much of your morning time. Light, fluffy and dry, tossed with tomatoes, green chili and onions they are flavourful and healthy . Add peppers (red, green and yellow) for a twist and mop them up with some ketchup.
7. Paneer Breadrolls
One of the most challenging tasks is to arrange a lunchbox for kids. Their lunchboxes need to be tasty, colorful, appealing, and presentable, so that they do not spend time thinking of an excuse to bring it back home unfinished. Paneer breadrolls are both appealing to the eye and pallet, not to mention they are easy to bite on while on the run.