One of the leading fashion houses of India, Shyamal and Bhumika are every Indian bride's dream come true. Their weddingwear is now iconic and is coveted by celebrities as well. So, when it was announced that Shyamal and Bhumika would be a part of India Couture Week 2019, we knew we had to see the collection. And the excitement was completely justified. The show was nothing less than spectacular. Along with new bridal trends, Shyamal and Bhumika also added a Renaissance twist to their couture collection.
Titled 'The Renaissance Muse', with jewellery by Jewels of Jaipur by Ankit Lodha, this collection is a combination of European art and Indian tradition, an artistic throwback to the rebirth of art, architecture, and couture.
Talking about their collection, Shyamal and Bhumika said, "We've worked towards modernising Indian traditional crafts, showcased through our hand-worked embroideries. It is an attempt to give a better, modern outlook through trend-centric offerings and a timeless iconic bridal look, inspired by our love for colour, texture, meadows and gardens."
Take a closer look at this stunning collection!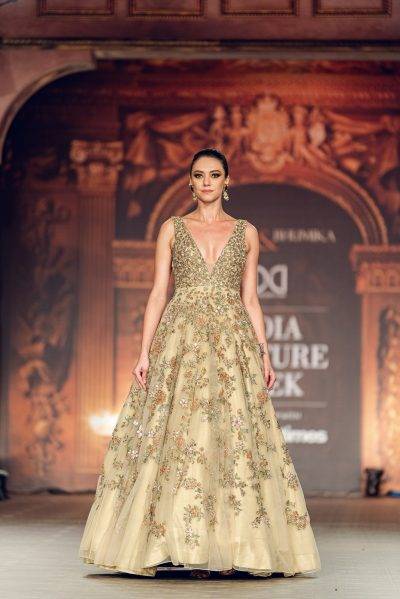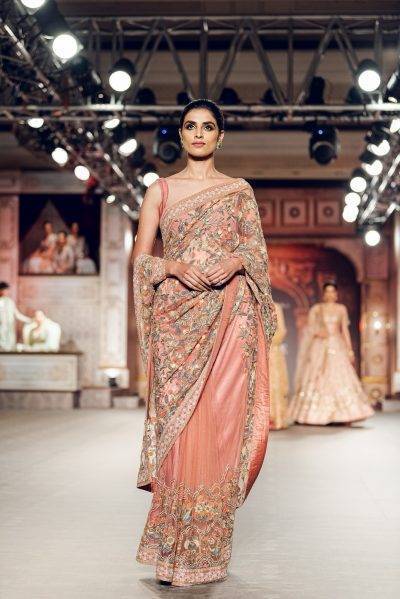 Brides, if you're looking for stunning, one-of-a-kind bridal couture, you know where to go now. Stay tuned as we bring you more from India Couture Week 2019. Click here and here to see our coverage of ICW 2019.