Calling all the loyal fans of one of the most iconic pairings of Bollywood — Shahrukh and Kajol! Watched K3G on repeat? Cried with Anjali when Rahul broke her heart? Well, if you think no one can beat you in any quiz that involves SRK and Kajol, here's a tough challenge for you. Guess the names of these Shahrukh Khan and Kajol movies from nothing but a single still.
Related: Can You Guess The Names Of These Akshay Kumar-Katrina Kaif Movies Only From The Stills?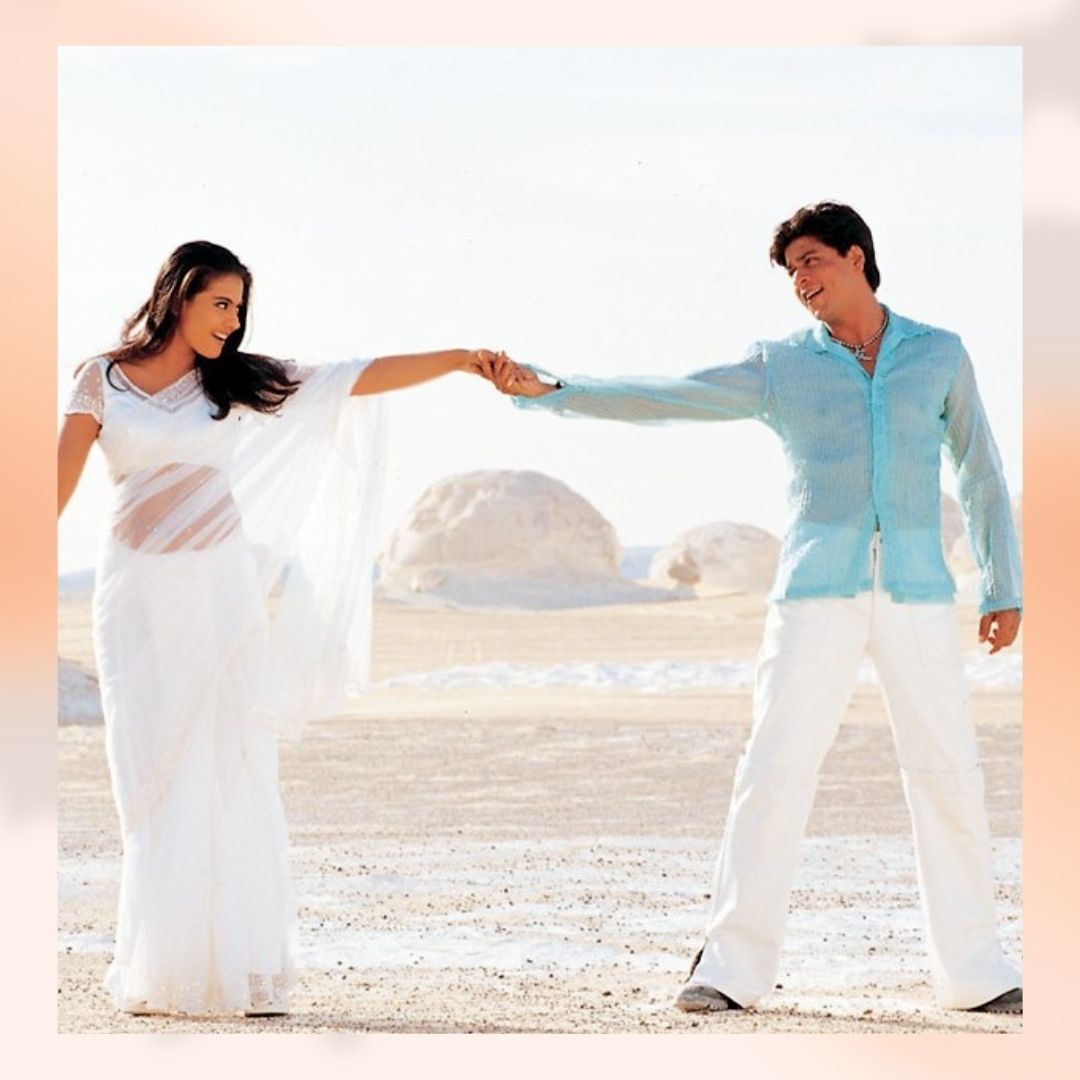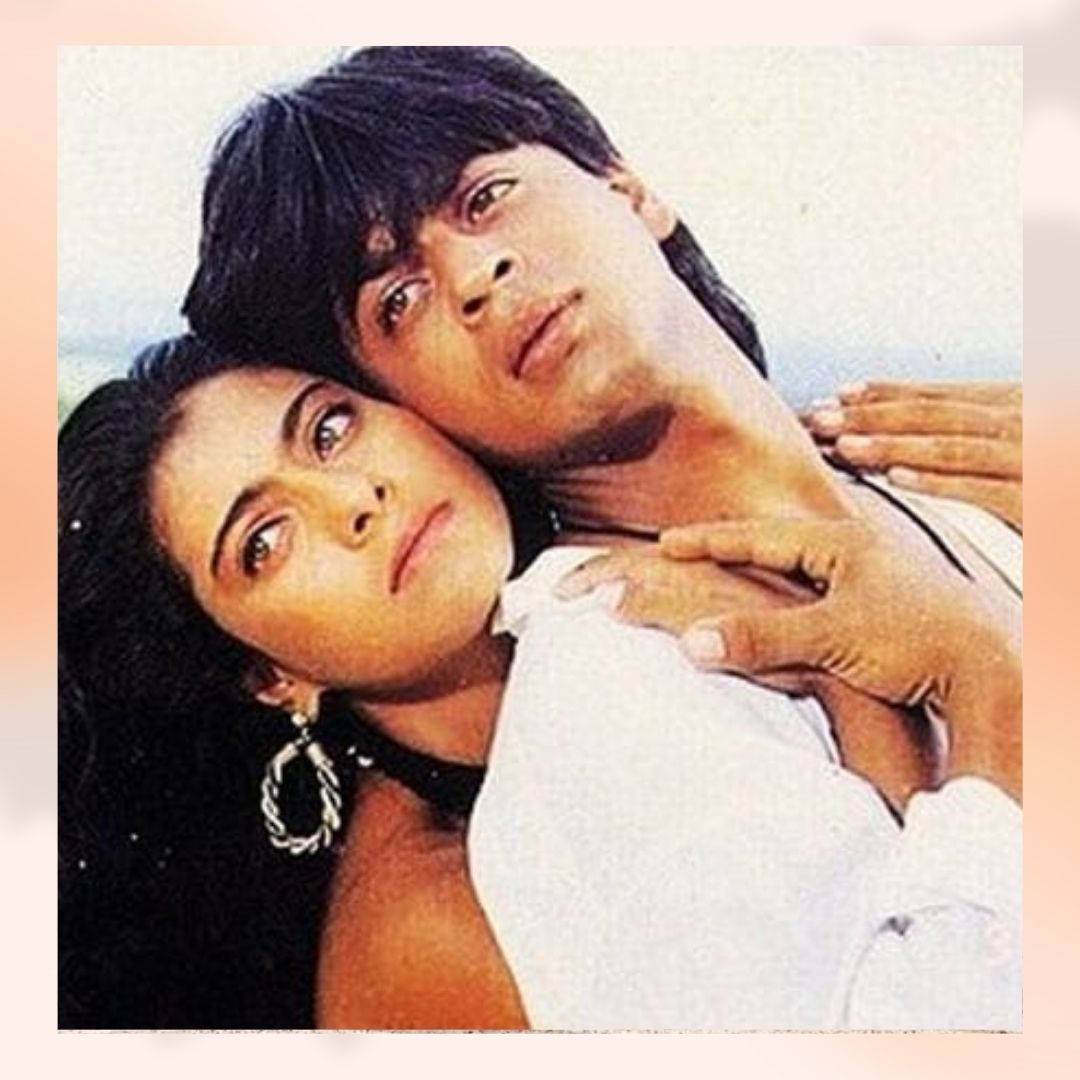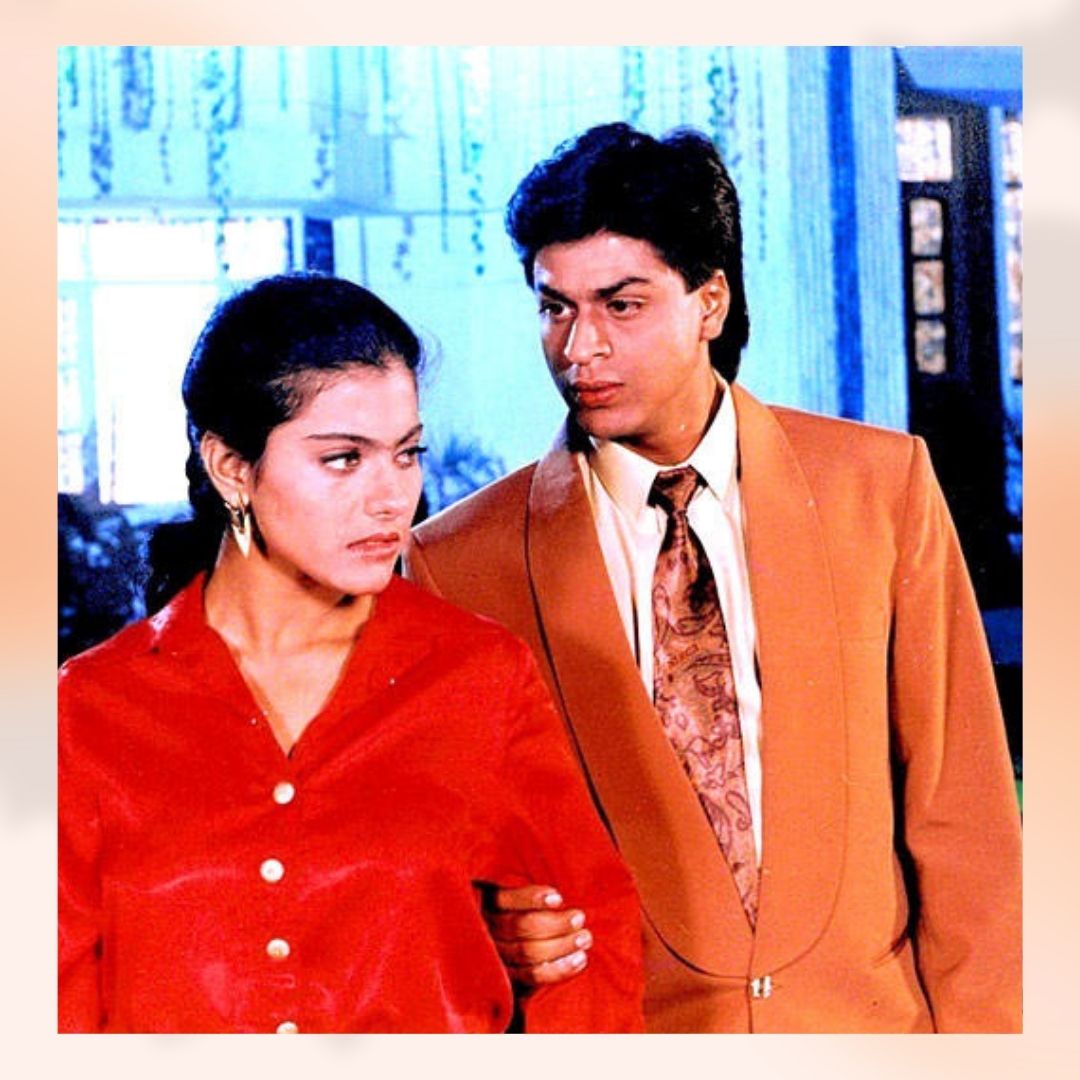 SRK Kajol movies quiz
Clearly, it's not your lucky day.
Did you say you were a fan? Haye, bade mazaaki ho!
You've got this, take a chill pill!
You're clearly a jabra fan!
Featured Image Source
Related: Raj Or Rahul? If You're A True SRK Fan, You Will Get A Perfect Score On This Quiz