Most of us have grown up watching Shah Rukh Khan movies and falling in love with them. From cheesy romantic dialogues to trademark poses, he has ruled Indian cinema and our hearts for 28 years now. And even though he has played so many characters, we all know the most famous ones — Rahul and Raj.
So, if you're a true SRK fan, this quiz will be super easy for you. All you need to do is guess the name of Shah Rukh Khan's character in the films below. Your only options are Rahul or Raj.
Times of India
The Indian Express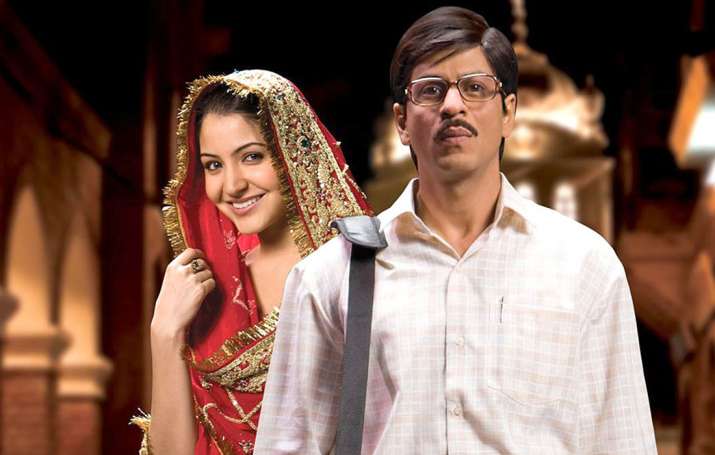 India TV News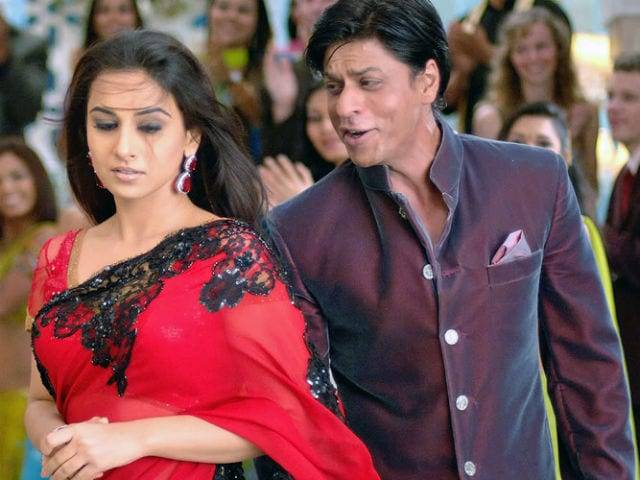 NDTV News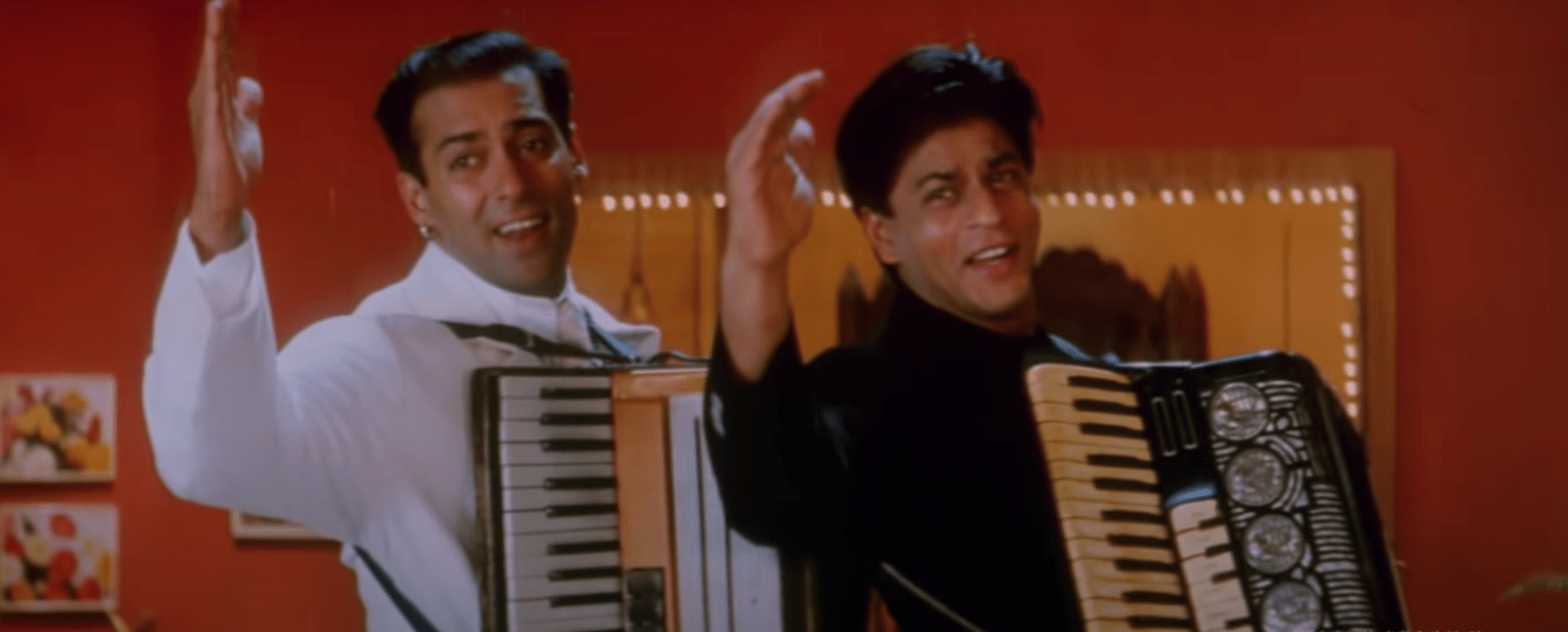 Youtube
Twitter
News18.com
Pinterest
Pinterest
Deccan Chronicle
Twitter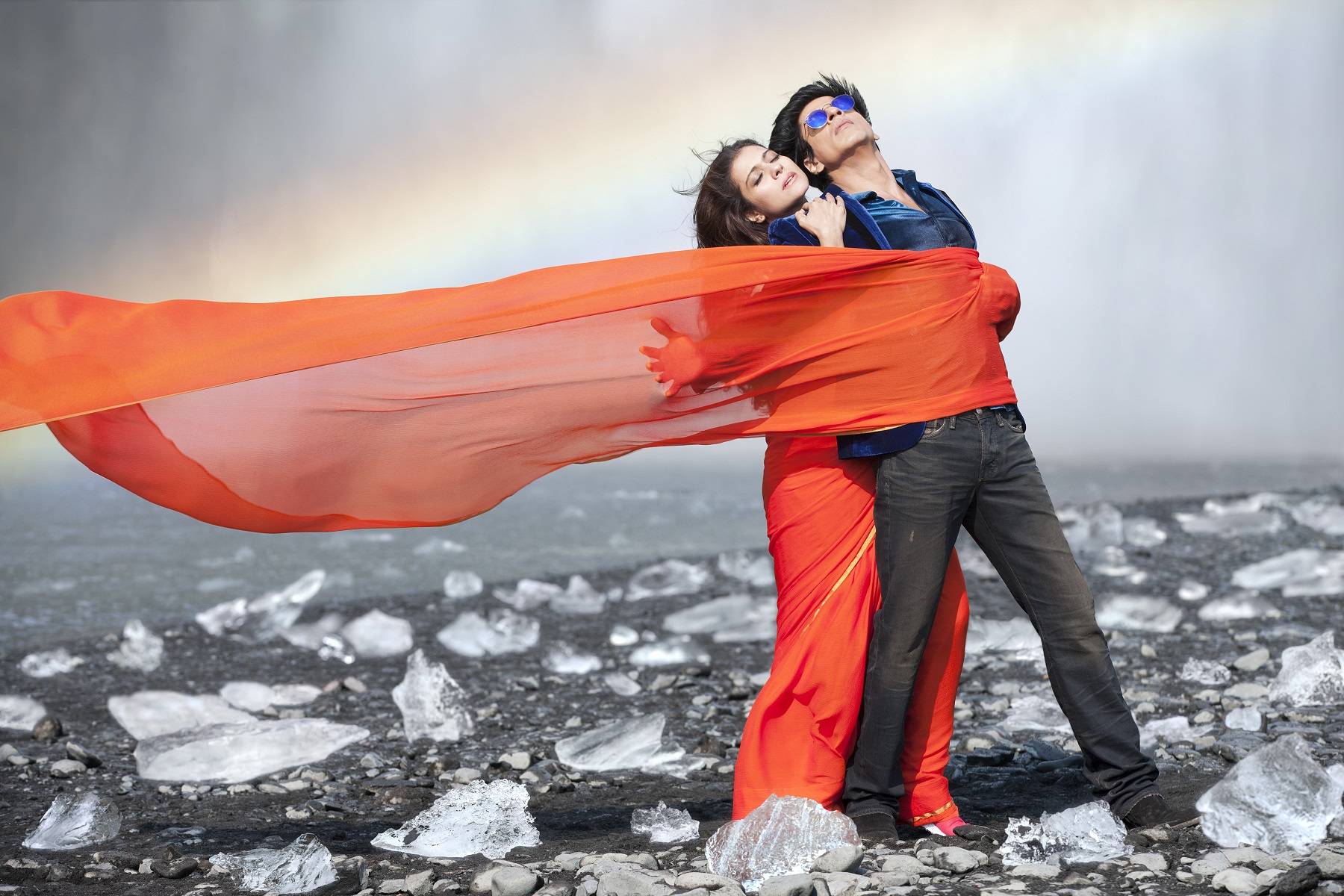 Variety
Netflix
Empire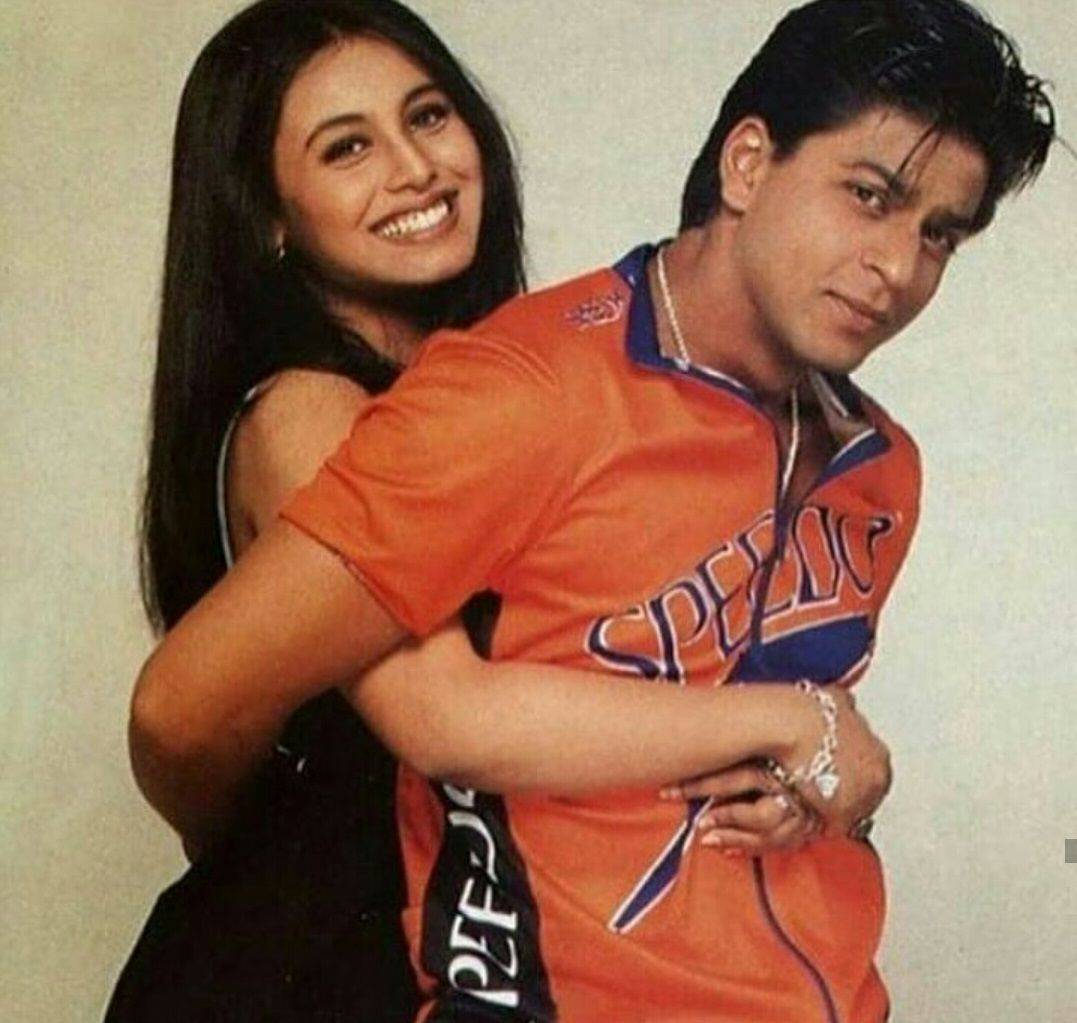 Woman's Era
It's alright, you tried. Bade bade deshon mein aisi chhoti chhoti baatein... hoti rehti hain!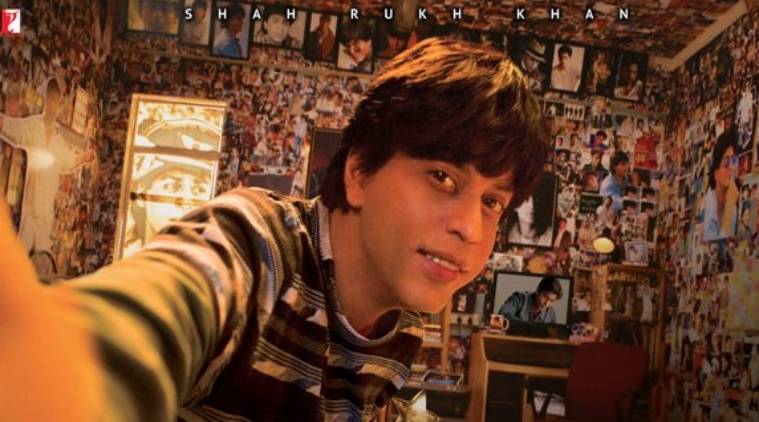 You are the real-life Gaurav Chandna from Fan. Woh sirf star nahin hai, duniya hai meri!