You know how people always talk about romantic relationships with their beaus and how it's all so lovely? Why do they never talk about the in-laws and the problems that come with adjusting into a new family? In a majority of marriages, newlywed women often face difficulty when it comes to getting along with the other female figure in the house – the mother-in-law. So, if you're struggling with a fairly difficult relationship, or even a toxic one with a difficult mother-in-law who makes you feel like she hates you, here are some tips to help you make the situation better. We asked a few women about their stories and experiences with their moms-in-law and how they worked their way around them. Read on for tips on how to get along with a difficult mother-in-law from women who have been in your position.
1. Conversations help to understand one another
Image Source
"I got married into a conservative family where the new bahu leaves her old life outside the door when she enters the new life. I, on the other hand, came from a liberal background, so it was supremely hard to adjust. On top of it, this was an arranged marriage so I didn't quite know my husband that well too. Things were hard with my MIL disliking my friends, lifestyle, and pretty much everything about me. I've been married for 10 years now and I still have to tread carefully around her. But the thing that helped me was understanding where she was coming from and asking her about stories of her days as a newlywed. Those conversations really helped me get to know her thought process and, somehow, weirdly enough got her to open up to my lifestyle to an extent."
Related: Conversation Starters And Texting In The Absence Of Social Meetings
2. Ask your husband for help – he's the one who knows both sides the best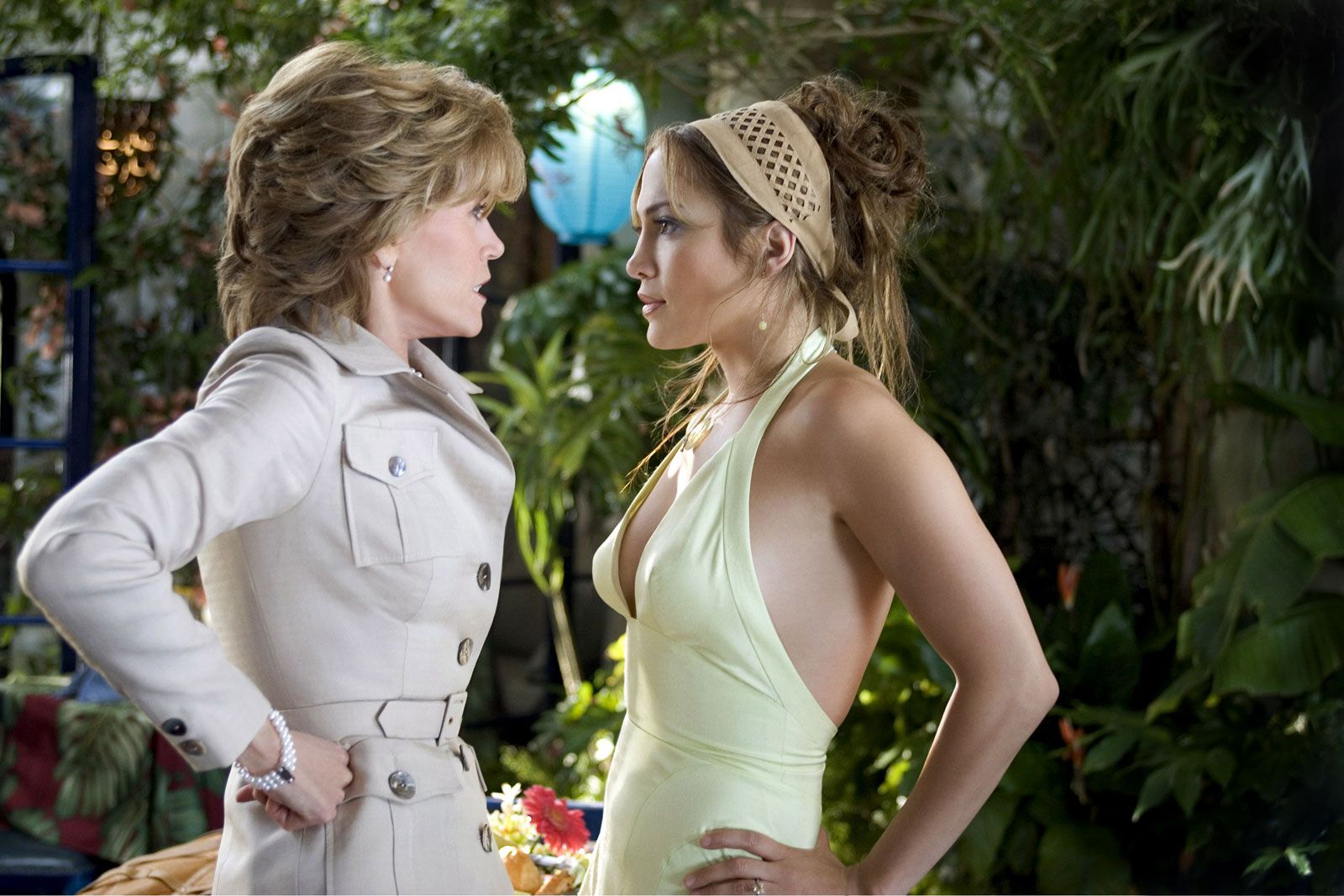 Image Source
"My husband and I had been together since school. We finally got married about four years ago after a lot of family drama and rona-dhona. The two of us were stuck in our Bollywood ways of 'yeh nahi toh koi nahi', so our families finally agreed to the match and allowed us to get married. With the shaadi, I thought the fight was over, but it was on my second day in the new house that I found out that my in-laws hadn't accepted me at all. They judged me for coming from a different community and were sure in their heads that I will never live up to their expectations.
"At first, I was scared, then I got rebellious thinking why should I bow down and adjust to their ways, and things just kept getting worse. In the whole run, I never realised how my relationship with my husband was struggling severely, until one day when he said, "Nahi ho raha toh khatam karte hain yeh shaadi". It was that moment that hit me so hard. My entire relationship of so many years was coming down because of my in-laws. That's when it struck me to involve my husband to help me out and not just be my venting wall. He was the one who knew both sides the best and could teach us all to live together with peace. So, things are slightly better now, definitely nowhere close to the best – but better. And I'm hopeful."
3. Distance makes the heart grow fonder
Image Source
"My saas is a typical Ekta Kapoor saasu-maa who wants her son under her thumb and bahu under the jooti. It aches me to even say it, but it's true. For the first couple of years, we stayed in the same house with my in-laws and they were horrible. My marriage was on the thinnest threads for as long as I lived there. Thankfully, a few years later, my husband got a job in another city and I motivated him to take it up. So, now we're just living in different cities and visit home every few months. The visits are all short but still have the saas-bahu vibes. Thankfully, I spend more time with my parents on those visits. Sometimes, just living in separate houses is what is needed to save relationships. Distance makes the heart grow fonder, isn't it? Or at least it teaches you to live amicably."
Related: 10 Things To Do In Lockdown So That You And Your Partner Can Co-Exist Peacefully
4. Sometimes, it's all because of a misunderstanding!
Image Source
"My MIL was initially a character from the movies – brilliantly beautiful in public and opposite at home. It was so shocking to me. I saw her being all-loving in front of others and my husband; in private, she wouldn't even talk to me nicely. It was, I think, about four months into the marriage when I finally got the courage to face her and ask her point blank. What she said next still makes me laugh! She said she was mad at me because she heard someone at our wedding claim that the bride (which would be me) had put a condition on the groom to move out of the paternal home soon after the wedding. I don't know who said that, but I know it wasn't true. We just talked about it and laughed at how we spent the four most uncomfortable months because of a misunderstanding!"
Dealing with a difficult mother-in-law: Things to consider
Uncomfortable relationships with the in-laws aren't anything new; we've all heard of them and we all know people who are struggling with the same. The best approach to finding a middle ground is to see what works best in your scenario. You could:
1. Talk it out and clear the air
2. Seek guidance and help from others in the family, like your husband, father-in-law, brothers/sisters-in-law
3. Try to get to know them better to know why they feel the way they do about you
4. Explore living conditions better suited to your marital life
In-laws come from a different generation. Thus, there is a very high probability of a lack of understanding, especially in the case of a difficult mother-in-law. What matters most is your relationship with your spouse and how much that motivates you to get along with the in-laws.
[Names have not been mentioned for privacy]
Featured Image Source