Relationships can be really tricky and toxic relationships can suck the life out of you. And it's easy to blame your partner when things start going downhill. But have you ever wondered whether you're dating a red flag or are you the one causing trouble? Well, here's a relationship red flags quiz that will help you figure it out.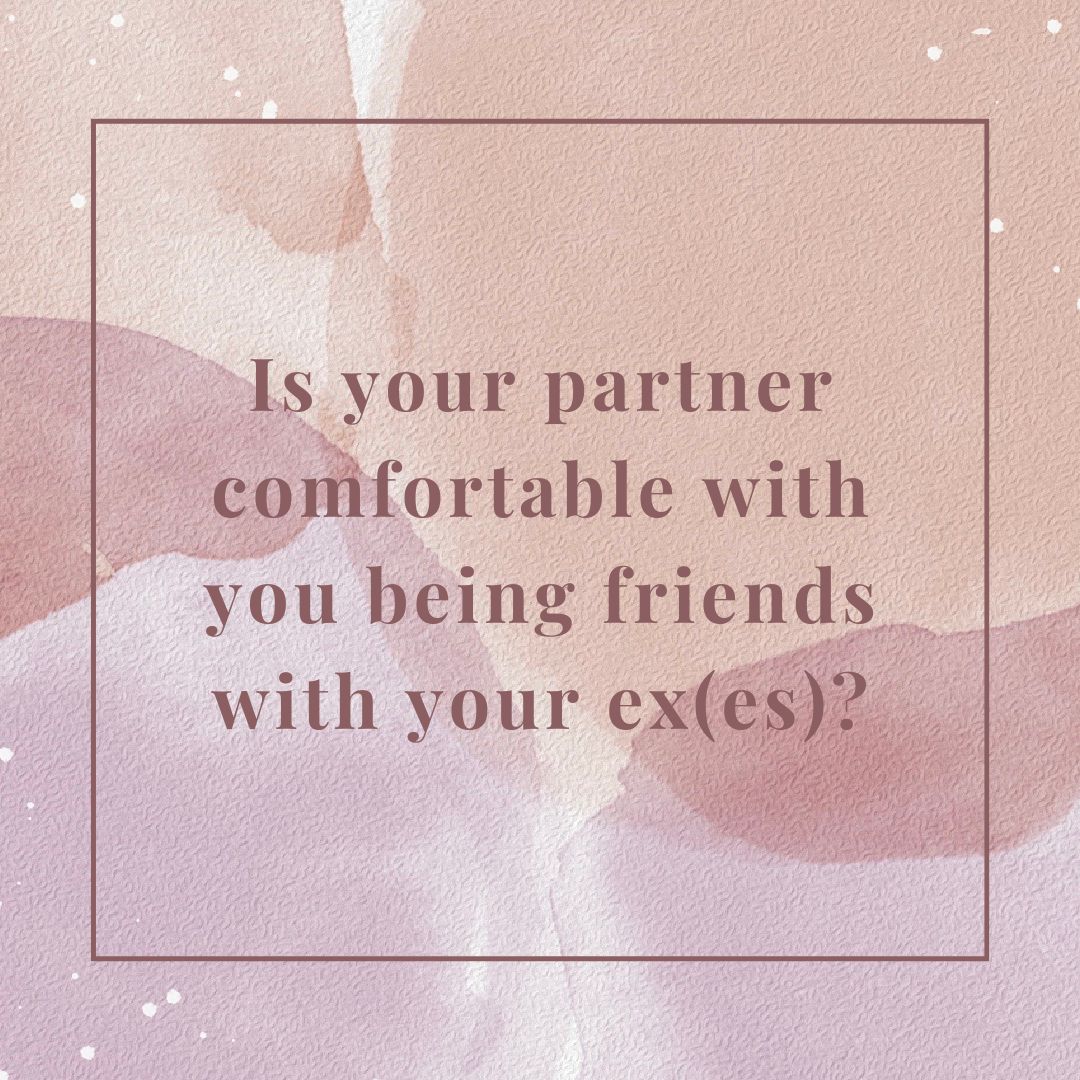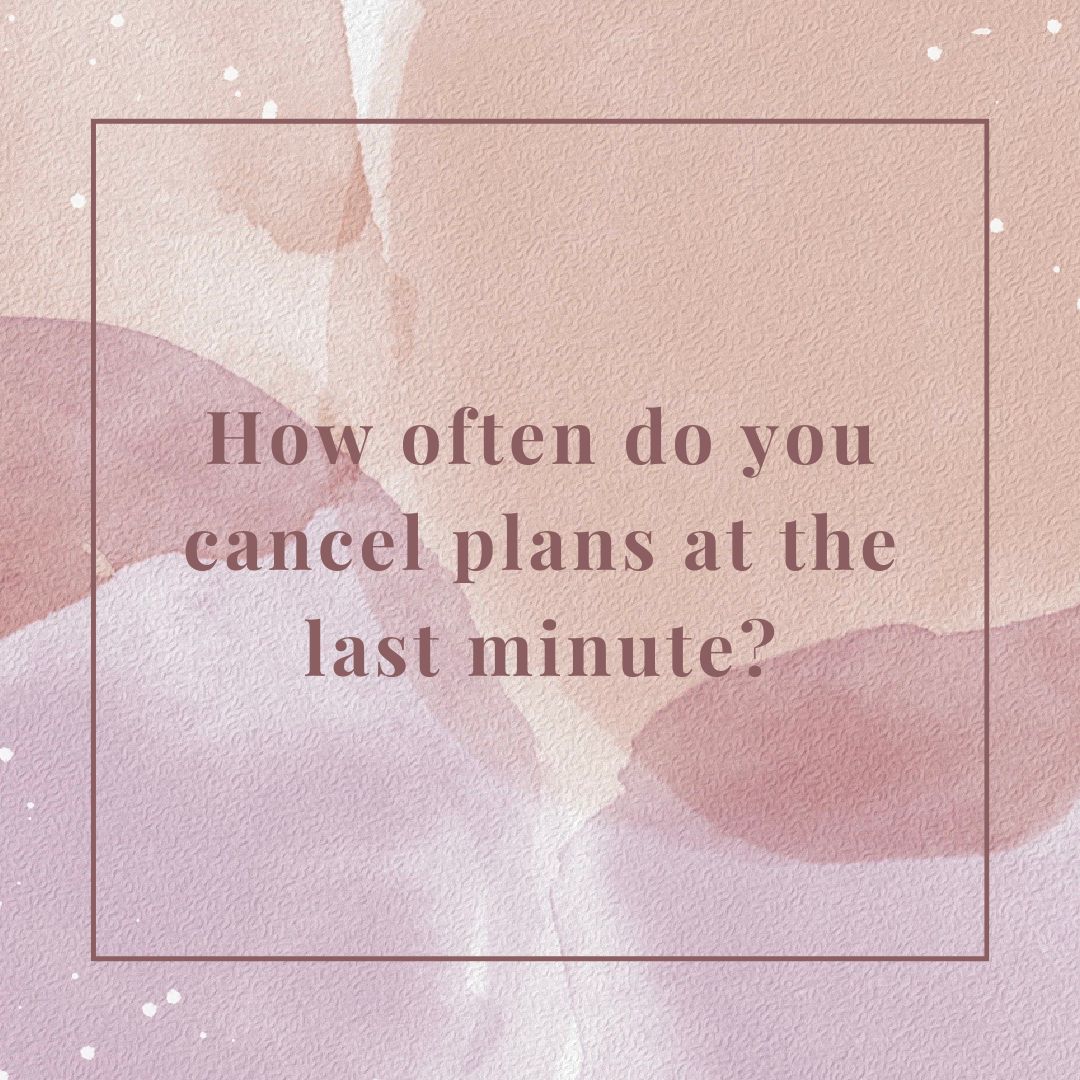 Umm, here's a fact...
It's time to bid your lover farewell.
Breaking news...
What is this behaviour?
Featured Image Source
Related: Red Flags In Relationships: 10 Little Things That Should Be Deal-Breakers, According To Redditors