If you are still looking for 'the one', we may have done the job for you. This quiz will tell you who your ideal Bollywood pati or patni is. Come on, we all know you've dreamt of a Bollywood hottie sweeping you off your feet. Take this quiz and find out which Bollywood star you need to pursue.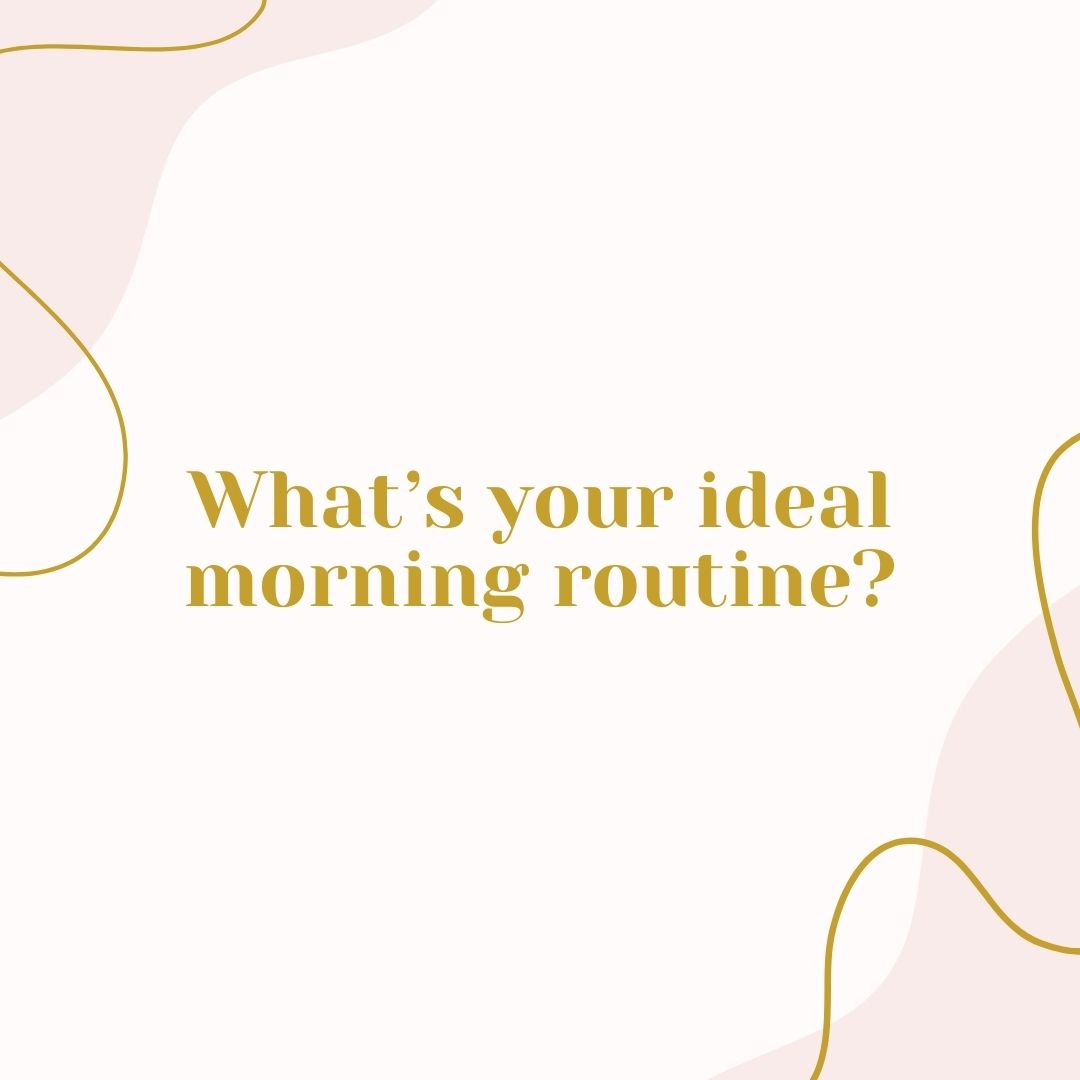 We've Found The Perfect Match For You! Here's A Quiz To See Who's Your Ideal Match From Iconic 2000s Bollywood Movies
Ram Verma from Dhadkan!
You deserve this sickeningly good boy. Go practise puja and making perfect paranthas for your Pati Parmeshwar.
Raj Aryan Malhotra from Mohabbatein!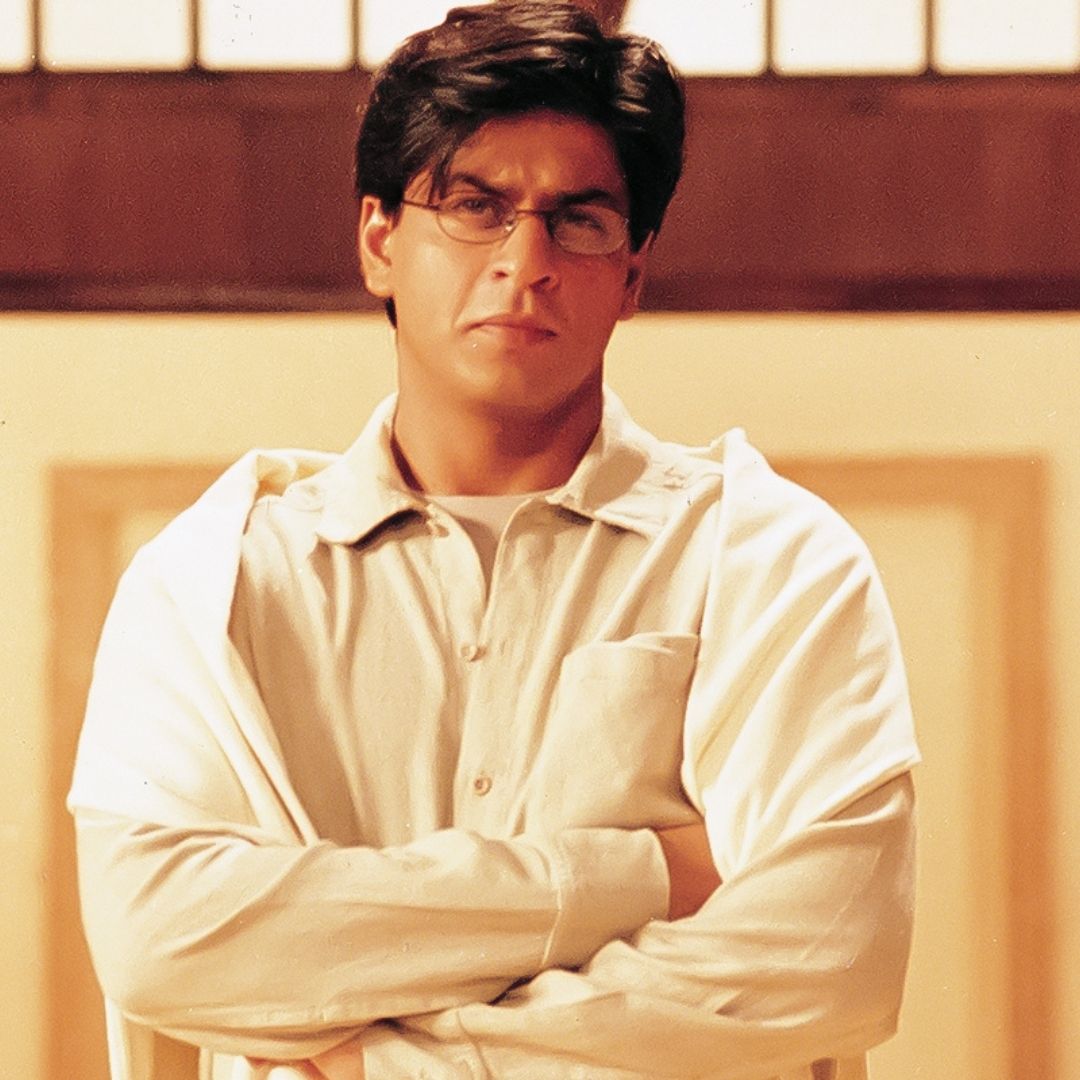 Who hurt you?
Pooja Sahani from Mujhse Dosti Karoge!
Maybe you should think of making a matrimonial profile.
Sonia Saxena from Kaho Na… Pyaar Hai!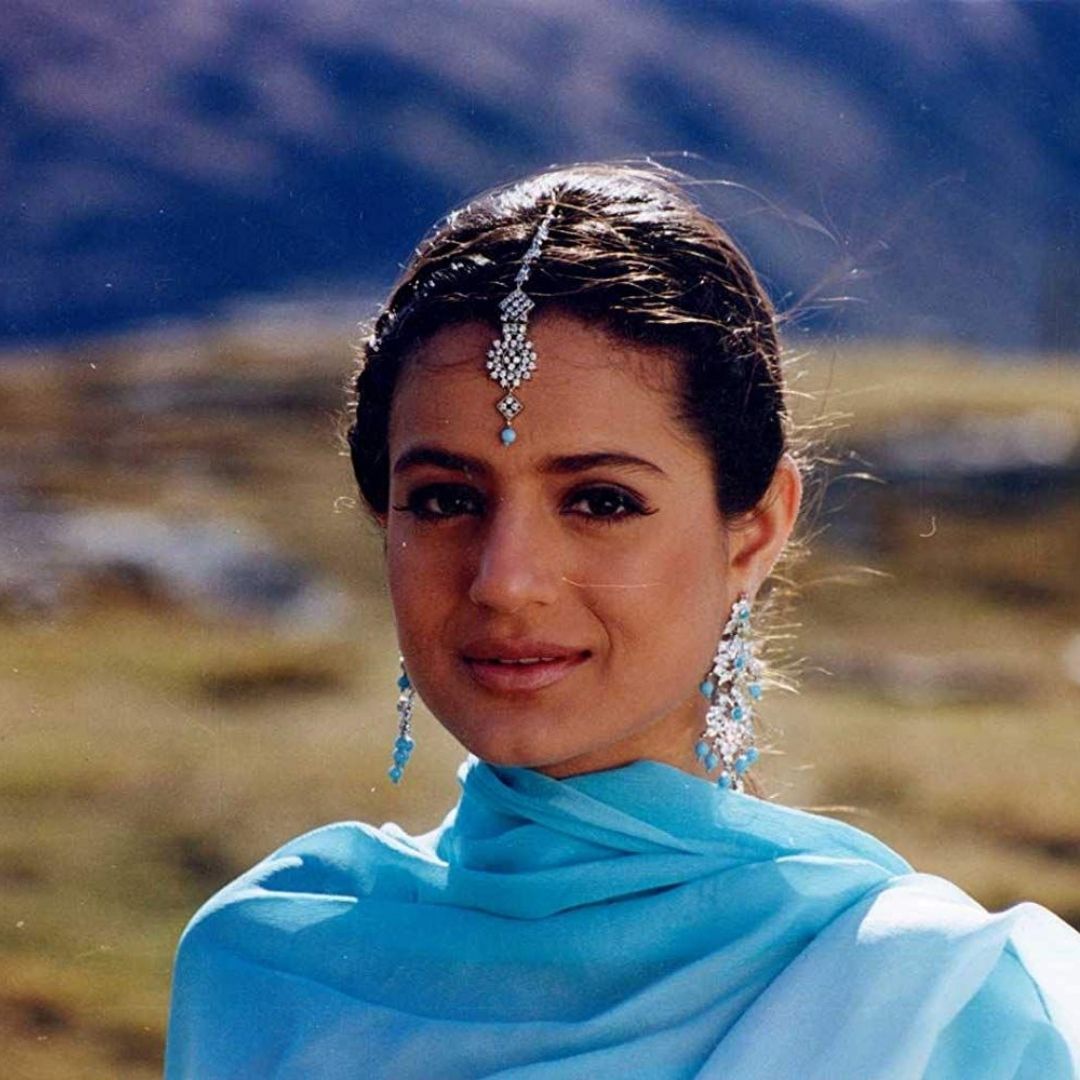 Do you also have a cousin who insists on mispronouncing your name in the weirdest way possible? Match made in heaven!
Featured Image Source
Related: Which Zodiac Sign Is Your Ideal Match? Take Our Personality Quiz To Find Out