Do you believe that certain zodiac signs match better with your personality than others? Or are you a Taurus dating a Pisces? Well, zodiac signs belong to four main elements, namely Fire, Earth, Air, and Water, and these elements have a major role to play in your romantic relationships. So, if you have ever wondered which out of the 12 zodiac signs is your ideal match, this is where your doubts end. Because our zodiac sign compatibility quiz will reveal it all!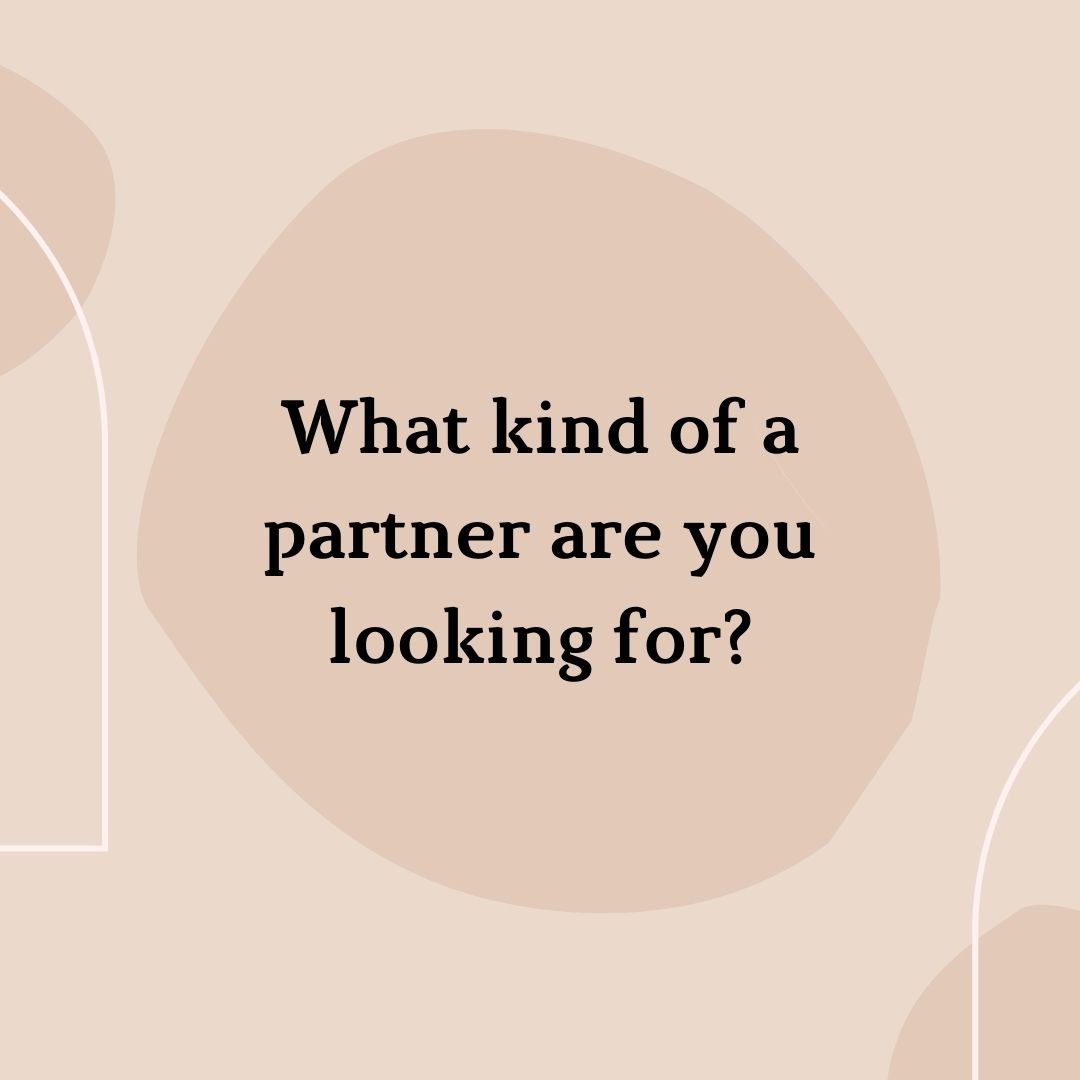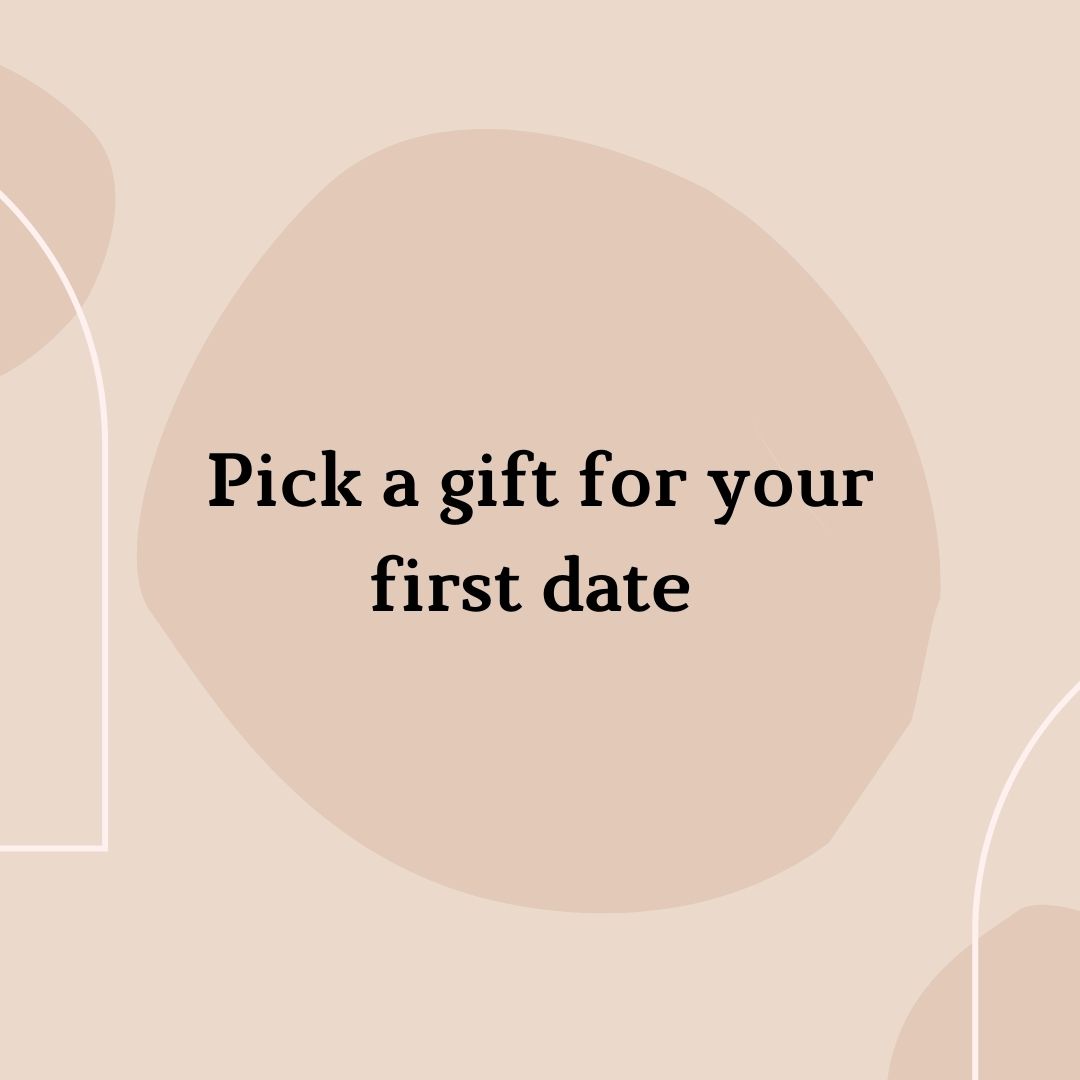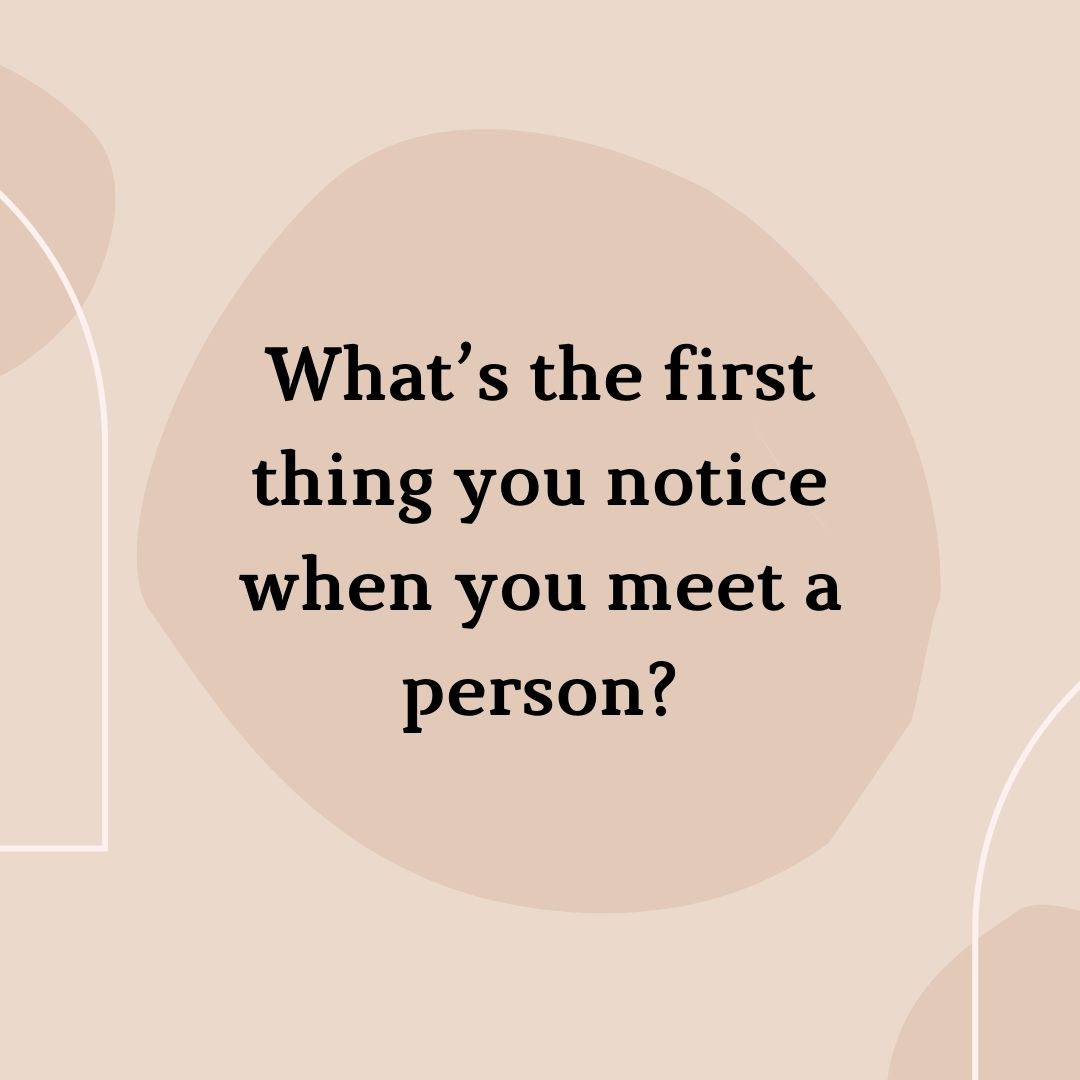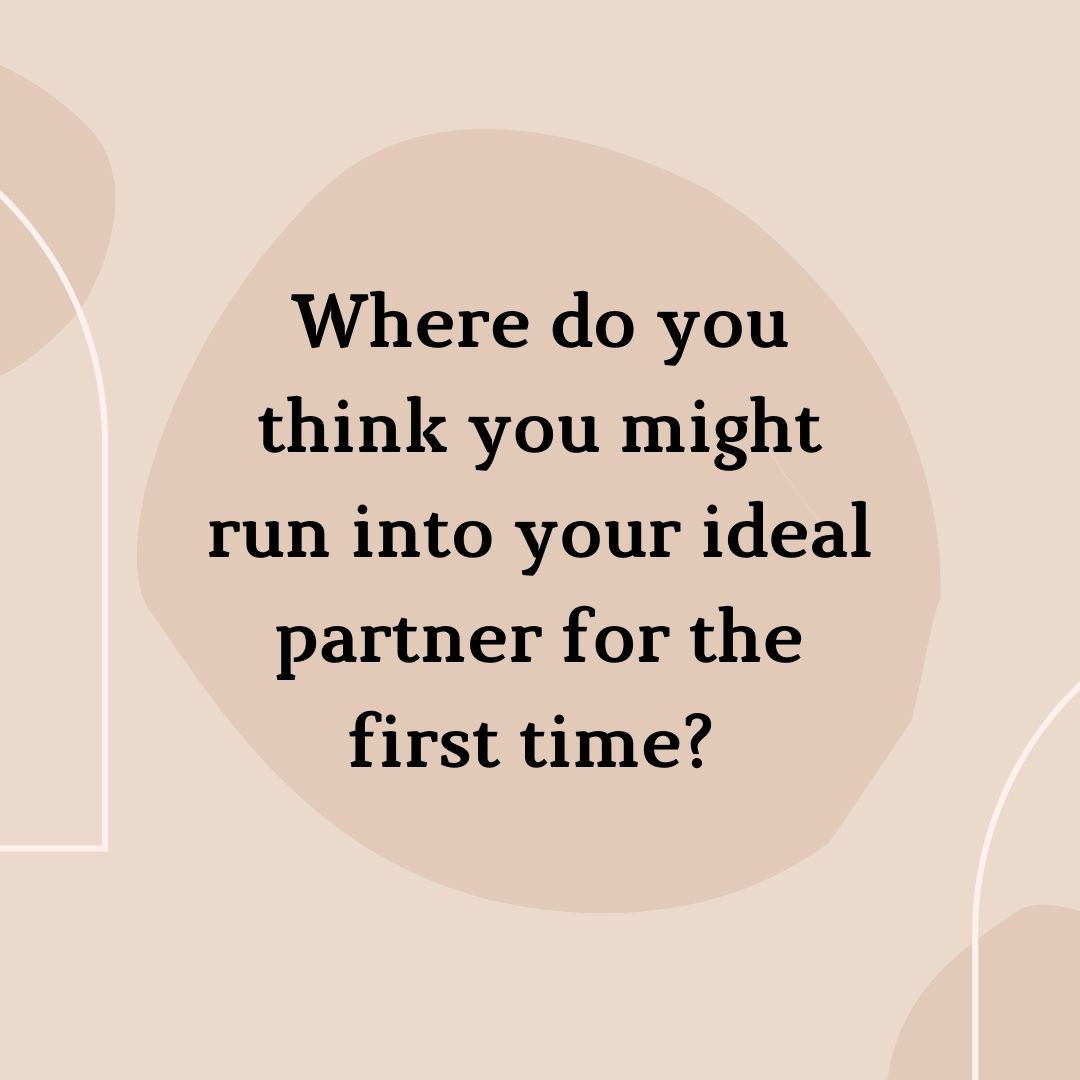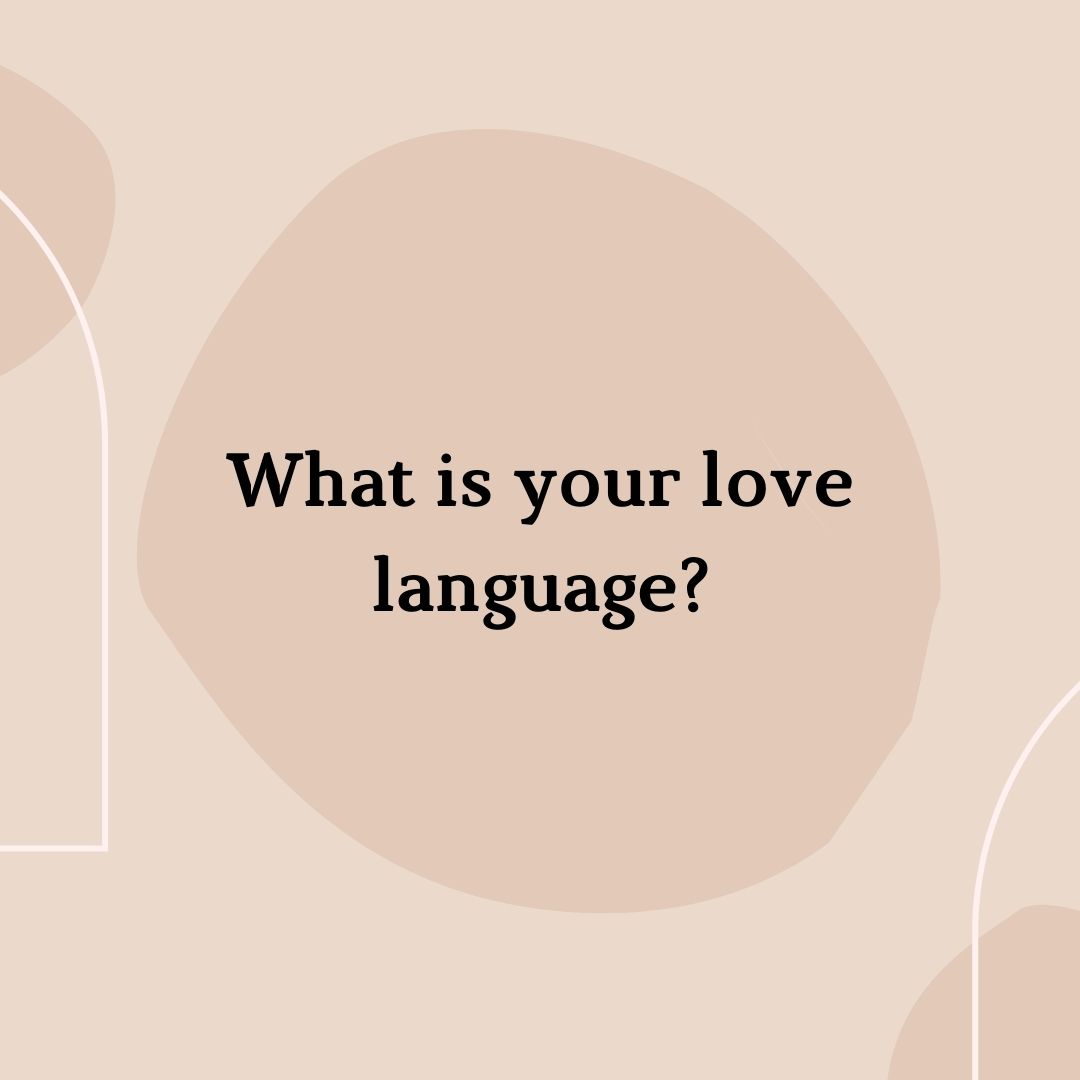 Fiery and spontaneous, you should date the Fire signs!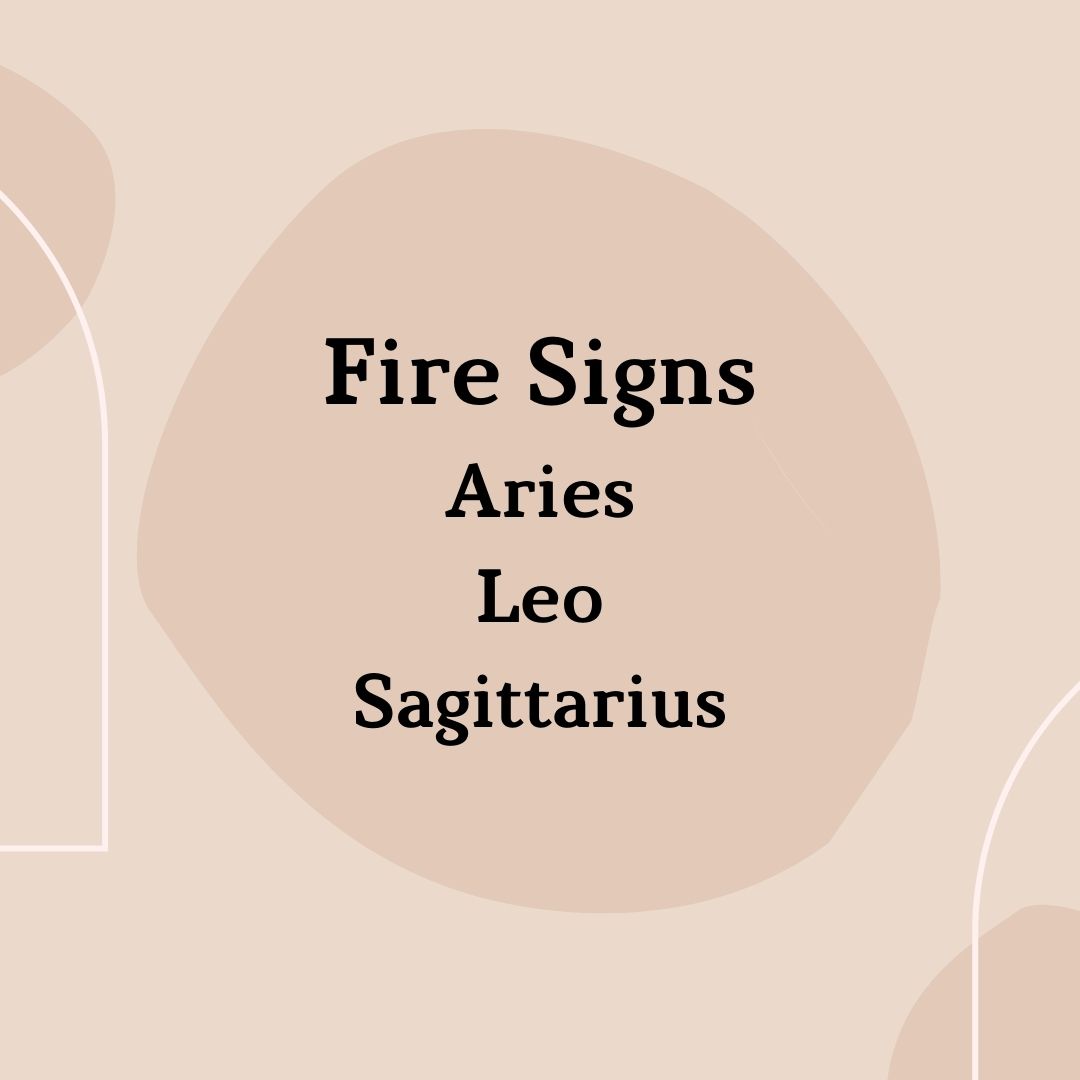 Calm and full of surprises, Earth signs are perfect for you!
Social and adventurous, you should pick someone from the Air signs.
Intimate and warm, Water signs are your ideal matches!
Related: Which Indian Designer Should You Wear On Your Wedding Based On Your Zodiac Sign?
Featured Image Source