The only blue you need in your life is the Pantone colour of the year — classic blue. It is elegant, stunning, and truly timeless. The calming and fresh hues of classic blue are giving us surreal vibes all over again this year. It is a universal favourite and can be incorporated into your personal style and life in multiple ways. From your closet to your home decor, here are several unique ways in which you can showcase this gorgeous colour in your lifestyle.
1. Beauty
Makeup is one of the easiest and most fun ways of using this stunning colour. All those classic blue eye shadow palettes, nail paints, eye pencils, eyeliners, and more are an amazing way to stock up your makeup kits with this colour.
Huda Beauty Obsessions Eyeshadow Palette – Sapphire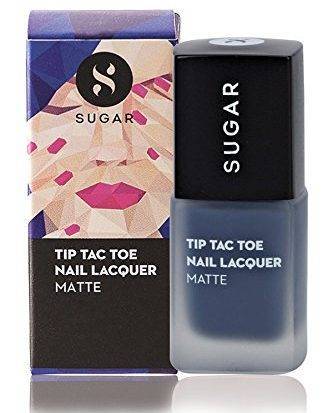 SUGAR Tip Tac Toe Nail Lacquer – 013 Break On Blue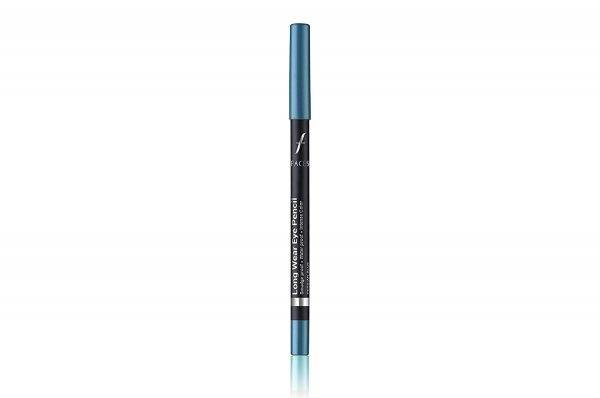 Faces Canada Longwear Eye Pencil Persian Blue
Colorbar All-Matte Eyeliner – Matte Blue 003
2. Jewellery
Rich hues of blue make for stunning statement pieces. From handwork to stonework, blue jewellery looks elegant and beautiful. Try adding statement and subtle pieces with touches of classic blue to your collection. Such pieces make for a unique, distinctive style statement and can add drama to your look. Check out some of our favourite picks.
Earring by Jewels of Jaipur
Necklace by Latique
Ring by Amaris
Pendant by Caratlane
3. Accessories
From bags to sunglasses, classic blue has rocked the style charts for years. It lends a fun and vivacious vibe to your everyday look. This year, experiment with this colour and add accessories like these to your wardrobe.
Sling bag by Beau Monde
Shoes from Fab Alley
Sunglasses from Enrico Eyewear
4. Clothing
Stock your wardrobe with hues of classic blue for a fresh and bright wardrobe makeover. Different kinds of dresses, tops, pants, and more in the Pantone colour of the year will definitely give you an instant upgrade.
Dress by Mellow Drama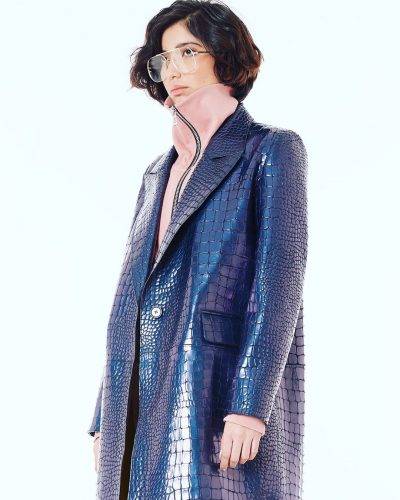 Coat by Dhruv Kapoor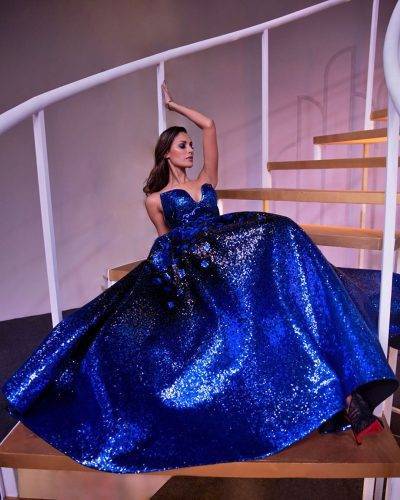 Couture dress by Amit Aggarwal
5. Home Decor
Adding that pop of blue to your home makes for a fresh and calm aura. You can use combinations of deep and light tones of classic blue for a statement look.
Garden stool from Sarita Handa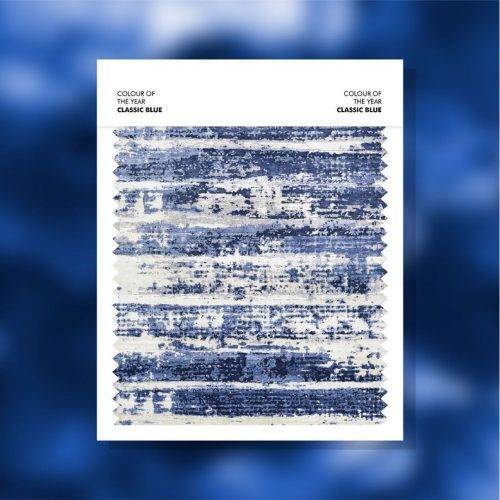 Carpet by Kaati Carpet
Multipurpose shelf from The Yellow Door
Cushion cover from Idam
Blue vintage armoire from Artisans Rose
6. Kitchenware
Give your kitchen the cool blue touch it needs with elegant kitchenware that adds to the charm of an intimate space. Separate pieces or sets in classic blue will add more character to your kitchenware.
Ceramic bowls from Artisans Rose
Table runner and napkin set from Idam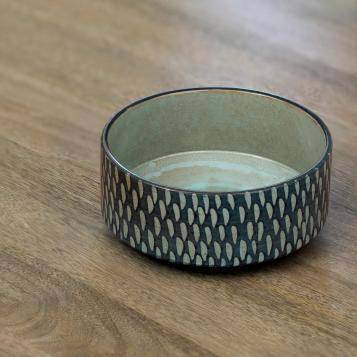 Salad bowl from Ellementry
Placemats from Sarita Handa
Bowl set from Mora Taara
Mugs from Mora Taara
If you want a brighter, summery colour to experiment with, click here to know how to incorporate coral into your life.