Are you wondering what to do with all the free time you have these days? Why not make good use of it and drive a little change in society? There are many NGOs out there working overtime to make a better life for those less fortunate, and you can contribute by helping them. Donating money is not the only way to do this. You can also donate your time, skills, and labour to make a real difference. Here are a few NGOs in Delhi where you can volunteer and be the change you want to see in the world. Reach out to those who need your help. Here's how.
Image Source
Related: Delhi NGOs Where You Can Donate Your Clothes
1. SEEDS
SEEDS (Sustainable Environment and Ecological Development Society) is a team of individuals who have come together for a common goal. And the goal is the protect the lives and livelihoods of people who have been hit by disasters. They have been reaching out to people and institutions that have been destroyed by natural disasters since 1994. Apart from disaster relief and rehabilitation, they also work towards providing education, water and sanitation, and environmental sustainability.
For more details, click here.
2. Robin Hood Army
Robin Hood Army concentrates on food and nutrition for those who don't have access to the basics. They collect surplus food from local restaurants and communities to feed those on the brink of starvation. Their teams are working all around the country in order to serve as many as they can. Apart from contributing food, you can also choose to teach unprivileged children at the Robin Hood Academy.
For more details, click here.
Image Source
3. Katha
Katha is a non-profit organisation and a publishing house working in literacy. Their aim is to provide quality education to millions of underprivileged children. They also have several programmes for holistic learning where you can volunteer. With over 400 published titles translated for adults and children, Katha is doing their best to spread literacy and quality education across India.
For more details, click here.
4. Salaam Baalak Trust
The good folks at Salaam Baalak Trust work tirelessly to provide a better life to children on the streets. They aim to empower children working and living on the streets by giving them a sensitive, safe, and caring environment. With shelter homes in Delhi and Mumbai, they provide food, education, and shelter for these children.
For more details, click here.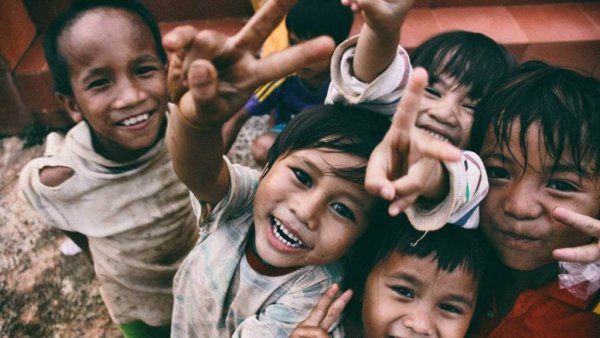 Image Source
5. Child Rights and You
CRY aims at keeping underprivileged children safe from the evils which hound them, like child trafficking, child labour, poverty, illiteracy, and more. So, by volunteering for their programmes and campaigns, you can do your bit for the next generation.
For more information, click here.
6. Care India
Care is a non-profit organisation that has been working in India for over 68 years now. And their aim is to eliminate poverty and social injustice for women from marginalised communities. They have campaigns in areas of health, education, livelihood, and disaster preparedness and response. Through these, Care India looks out for women who have suffered violence, abuse, and neglect.
To know more, click here.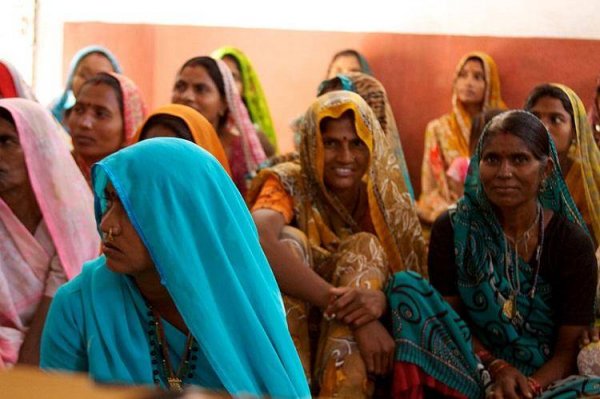 Image Source
Related: Boys Locker Room: What You Need To Teach Your Sons About Women
7. Maitri India
Maitri is a developmental humanitarian NGO that aims to bring identity, dignity, and respect to every individual. They mainly focus on women and migrants who have been facing issues like violence and abuse. This NGO has various programmes for migrants and elderly women who have been victimised. You can always volunteer for these programmes and help Maitri reach many more people who need them.
For more details, click here.
8. Leaders For Tomorrow
Leaders For Tomorrow concentrates on transforming the youth. And they are doing so by providing them with skills like digital literacy, teamwork, public speaking, and much more. Leaders For Tomorrow is giving the youth a platform by helping them awaken their social consciousness, develop skills, and be more confident.
For more details, click here.
Extend a helping hand at these NGOs in Delhi, but don't stop there. Help out your furry friends too, by adopting them and not buying from breeders. Check out these organisations that can help you with pet adoption.