Hello, bachche. All preps done for Mother's Day? Or are you one of those bachchas who don't realise it's Mother's Day till you open Instagram and then run out to get a bar of chocolate for your dear Mummy? Don't worry. As always, Aunty Eve is here to save your squishy little bum. Not that your Mummy will disown you for forgetting Mother's Day, but why take that risk, haina?
So, here are Aunty Eve's top tips on how to be a good bachcha this Mother's Day. A bachcha that your mom will truly love and not just tolerate.
Stop yelling at her to switch on the fan
Okay, I know it's annoying when didi switches off the fan while doing pocha. But since you're already awake, can you not just get up and switch it on again? It takes a lot less strength than yelling, bachche. Aur itna bada toh room hai nahi that you can't walk those two steps to the switch.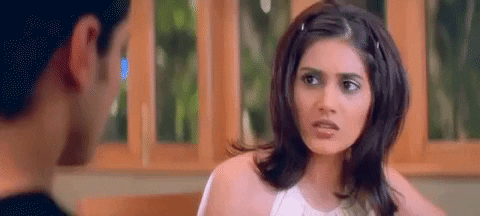 It won't kill you to say "thank you" when she cooks for you
Yes, I agree it doesn't feel natural and she's probably going to look at you funny when you start doing this. But trust me, bachche, it will be worth it. Eventually. Either you'll piss her off enough to make her say something like, "Stop saying this thank you shank you nonsense", which is great for your mannerless generation, or she'll just be super happy and finally, finally start praising you in front of your relatives. This is called a win-win situation.
Make a breakfast tray for her more than once a year
This is assuming that you actually do make her a breakfast tray on Mother's Day. You do, right? Because if you don't, how will you show your face on Instagram the next day? Anyway, go beyond Mother's Day and make her a breakfast tray at least every weekend. You won't be just a good bachcha anymore, you'll be a spectacular bachcha!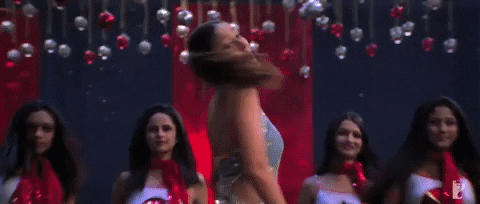 Remember to clean the kitchen after your little breakfast adventure
If you're going to just leave the pan on the stove and the 20 bowls and 10,000 spoons you've used in the sink, then just order in. But if you really want to impress your Mummy, leave the kitchen sparkling! Clean the cupboards (don't move anything around), clean the fridge (again, don't move anything from its place), and wipe the sink down after the dishes are clean. Oh ho ho ho, bachche! Just wait for her face to light up when she sees what you're capable of but choose not to do on a regular basis.
Don't keep pestering her to tell you what she wants for Mother's Day
Because if she tells you what she actually wants, you won't be able to handle it. Don't ask me to clarify this point, it'll hurt your fragile feelings.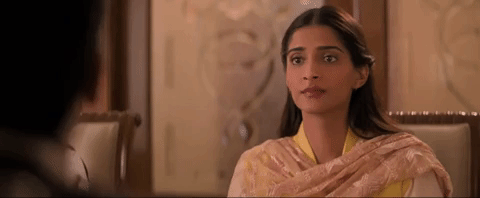 Don't ask her for money for her own gift
Dip into your savings, bachche. I'm always in favour of besharmi, but so much of it is not a good thing, you know. And if you don't have any money, give her a kiss and a hug and be done with it. It's better than buying her something she doesn't even want with her money.
Pick up your damn socks
That's it. If this needs more explanation, you're doomed, bachche.
Happy Mother's Day!
Featured Image Source
Related: Pamper Your Mom Without Hurting Your Pocket: Gifts For Mother's Day Under ₹5,000