Ever had the feeling of butterflies in your stomach? The dopamine is raging, you are all giddy, and the world suddenly looks colourful and beautiful. Are you in love? Or is it just a momentary attraction? The line between love and lust can be tricky to differentiate. While both have an element of physical and sexual attraction, lust is primarily driven by it. This is why it's quite easy to mistake the two, especially when one is in a very passionate, sexual relationship. But it is important to figure out if you are in lust or love. To make things easy for you, we have a quick quiz. Answer honestly, dearies, and find out if you are in love or lust.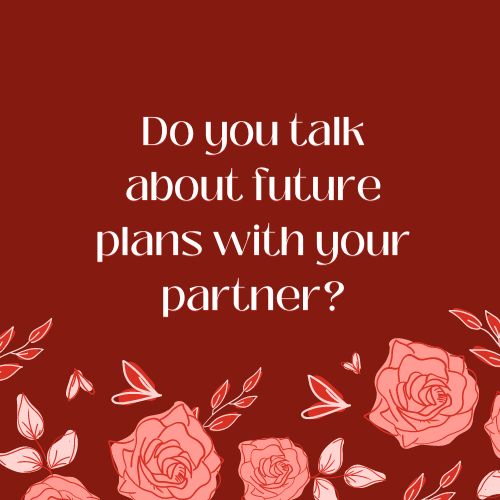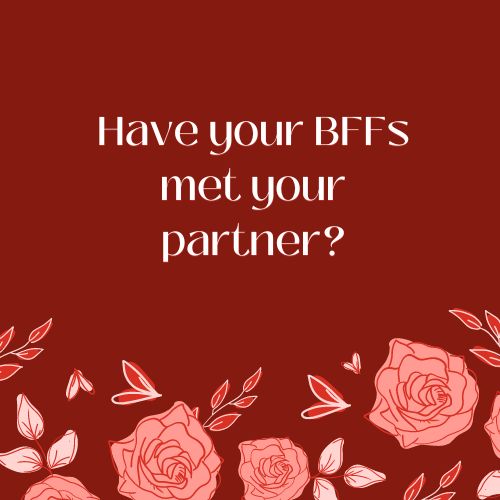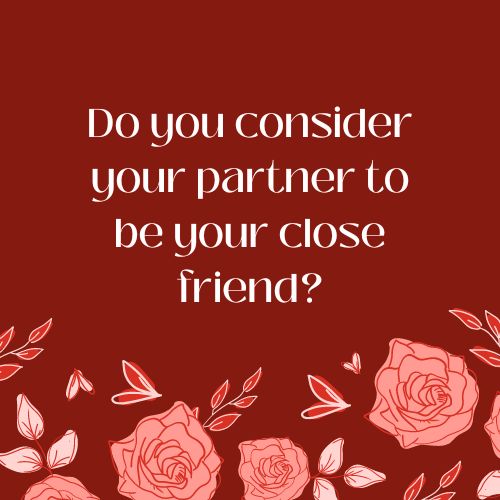 Are You In Love, Or Is It Just Lust? Take This Quiz And Find Out
It's all about the heat!
Enjoy the ride while it lasts!
Love is in the air!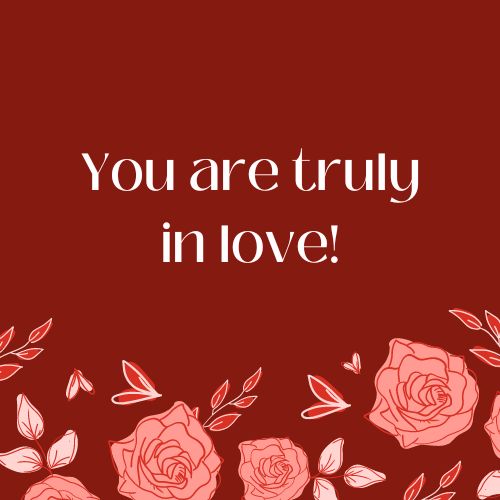 Your happily-ever-after is calling!
Featured Image Source
Related: Which Fire Sign Should Be Your Hookup Buddy? Find Out With This Quiz