It's the season of fire signs as Leo season is currently making things hot and happening! And if you have the hots for any of the fiery signs, you're not alone. Aries, Leo, and Sagittarius are the fire signs of the zodiac and can bring quite the heat and intensity with them. So, if you're looking to snag one of them, here's a fire sign compatibility quiz to help you figure out who's your perfect hookup buddy.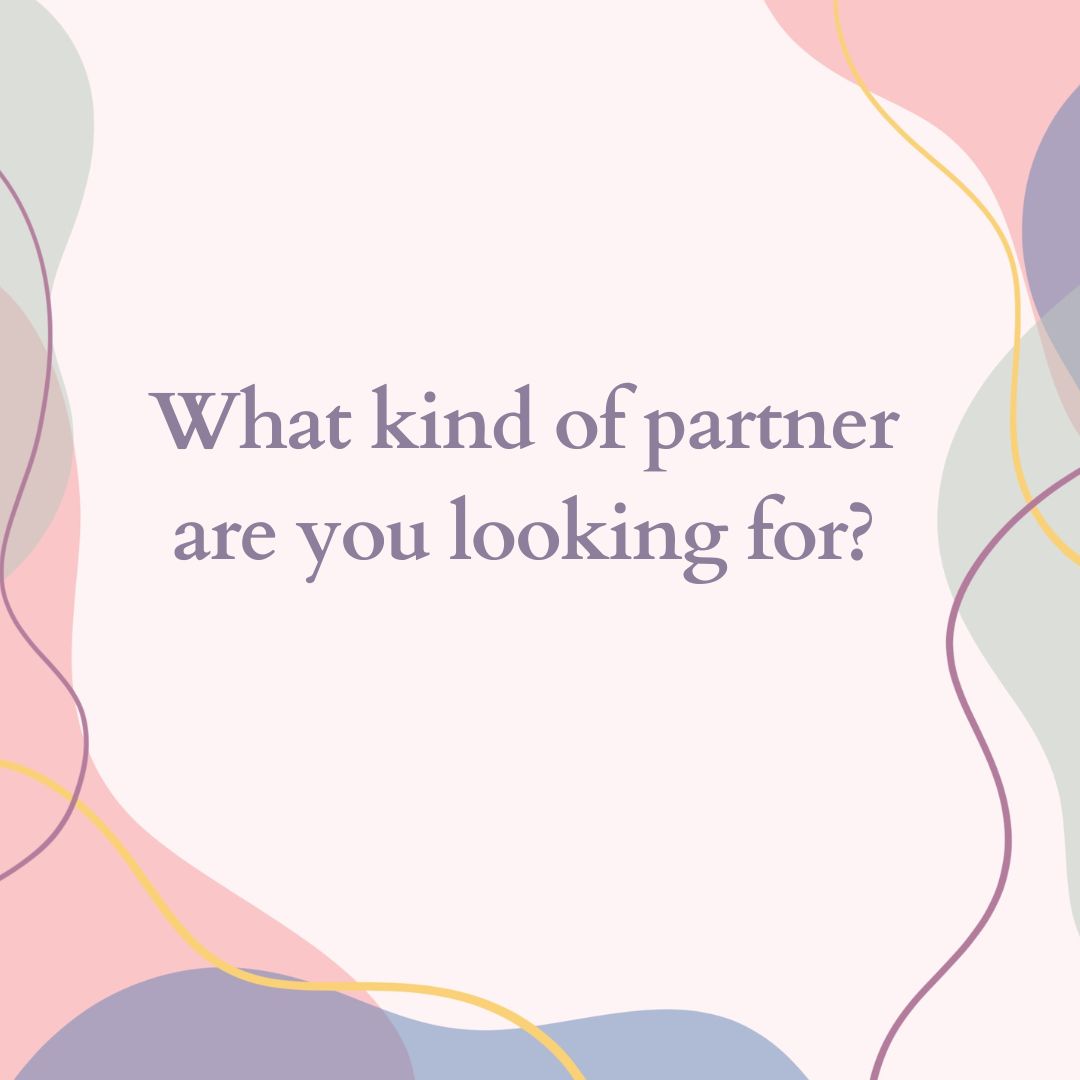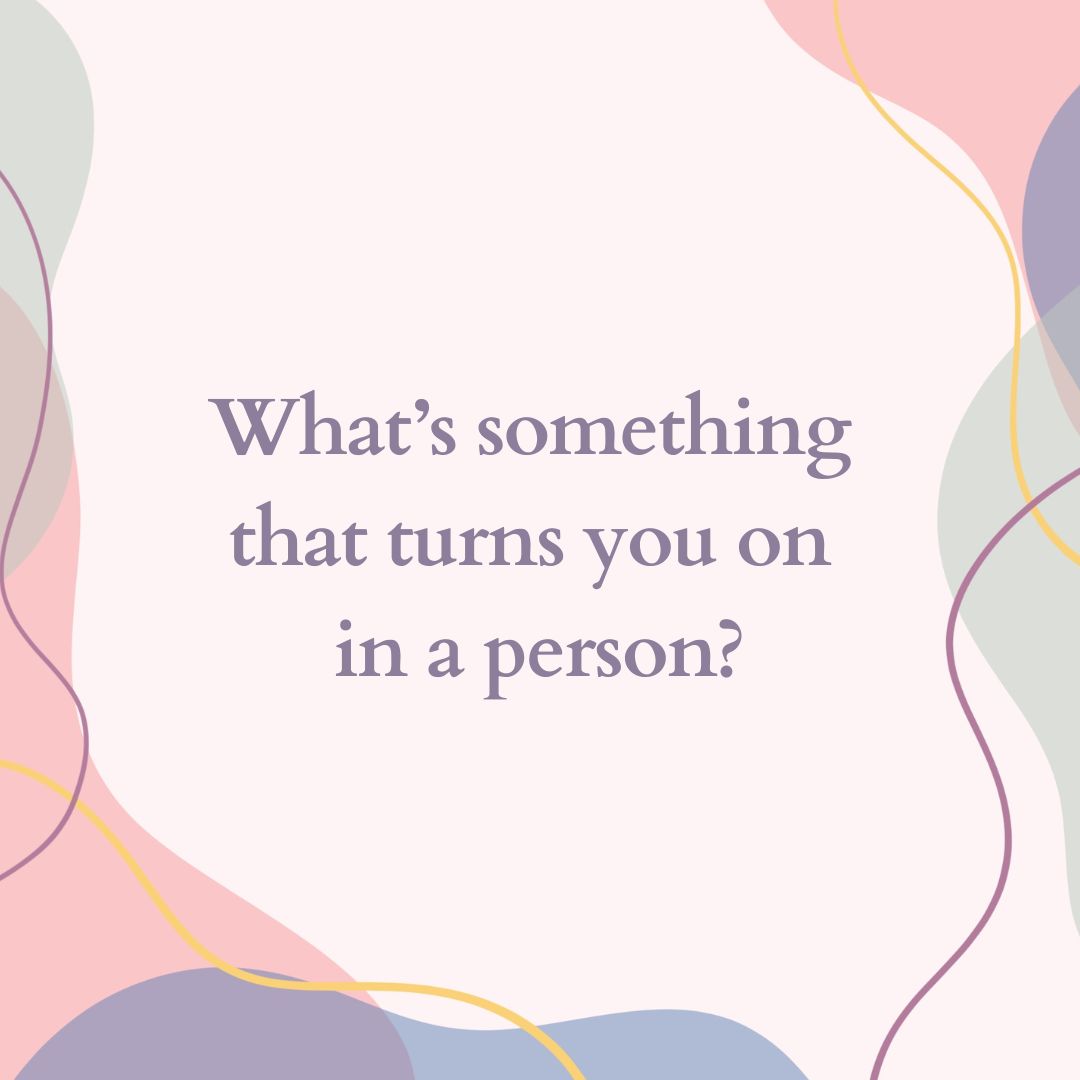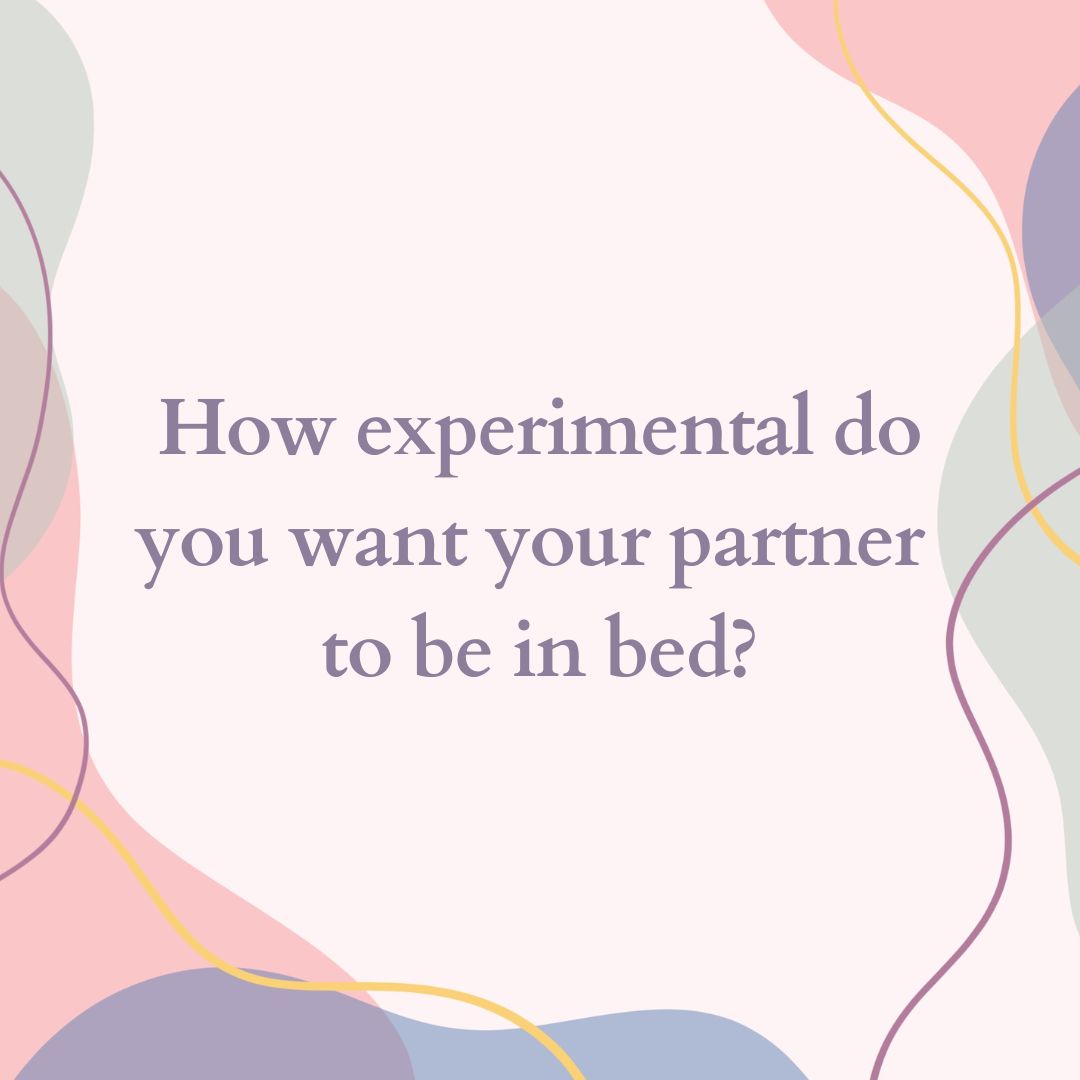 You've got an Aries!
The rams can show you a good time.
You've got a Leo!
The lion is your perfect match!
You've got a Sagittarius!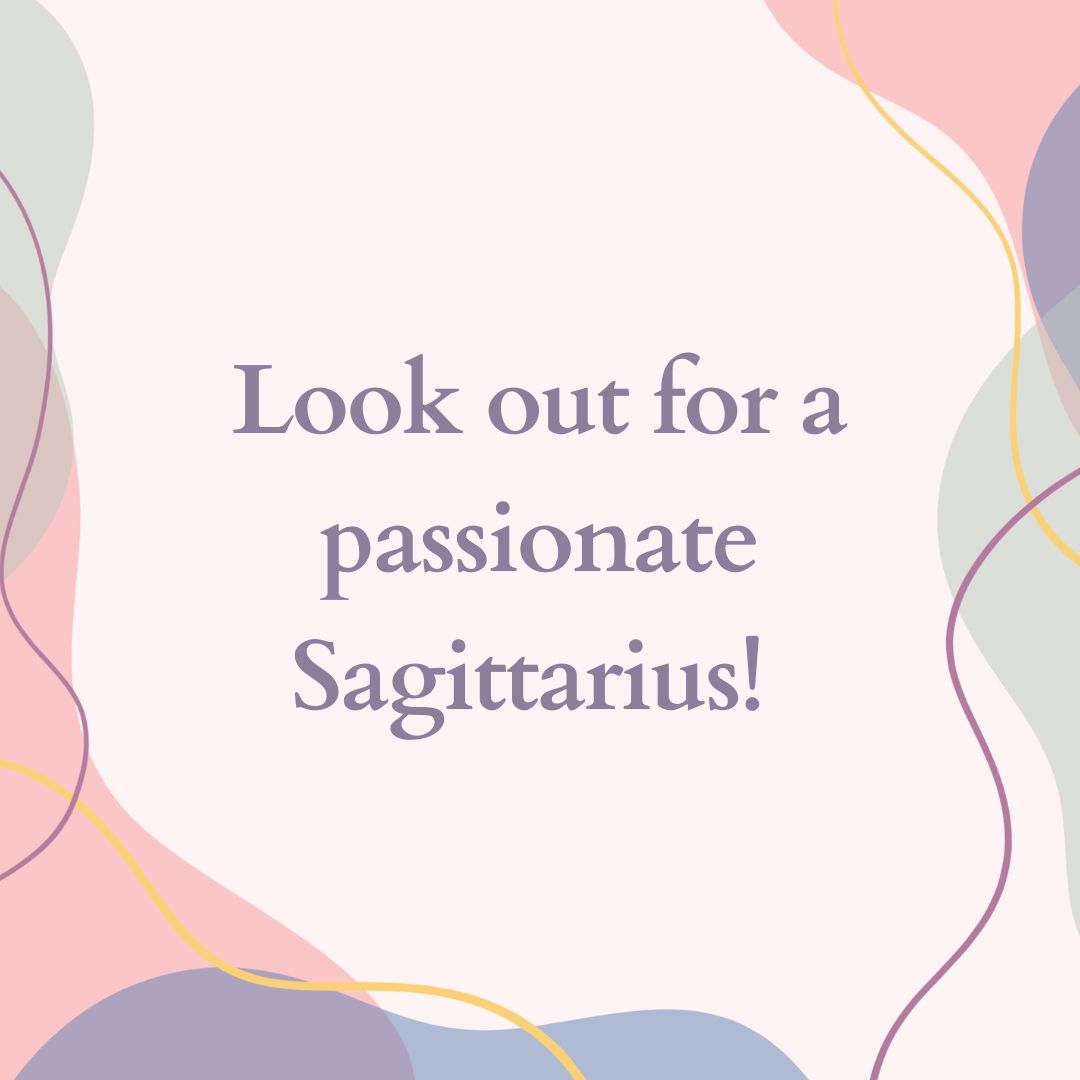 Be ready for a roller coaster with these sensual beings.
Featured Image Source
Related: Are Cancerians Your Soul Mates? Take This Quiz And Find Out