A woman's virginity is a closely guarded treasure. The "purity" of a woman is dependent on her sex life or lack thereof. There's so much hullaballoo about virginity that you are conditioned to believe it is something to protect with your lives. Literally. This has also led to a lot of myths around virginity. From what happens if you 'lose' it to why you should be a virgin till you find a husband, there's so much misinformation out there. Here are some myths about losing virginity that need to be busted.
1. The first time is always painful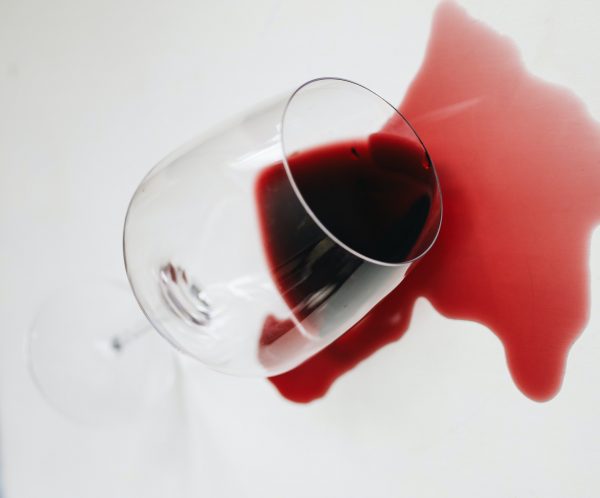 This is the most common myth when it comes to virginity. Everyone believes that having sex for the first time means the breaking of the hymen and consequent bleeding. This is absolutely wrong. If done right, with lubrication and time, sex for the first time should not be painful, and it definitely shouldn't be causing any bleeding. Sex for the first time can be awkward and uncomfortable, but it should never be painful.
2. An intact hymen means you are a virgin
This is another myth that needs busting. The hymen is a thin membrane at the opening of the vagina. Scientifically speaking, the hymen expands when it is stretched, like when you have sex, and then it returns to its original shape. So, saying that you are a virgin because you have your hymen intact is false. Similarly, breaking the hymen is not indicative of a woman having sex. Strenuous activities like gymnastics, horse-riding, and cycling can cause the hymen to haemorrhage, and they have nothing to do with sex. Besides, some women are born without a hymen, so does that mean they were born non-virgins? Ridiculous, isn't it?
3. Your partner can tell if you are a virgin
No, they can't. Nobody can tell whether you are a virgin or not unless you tell them. There is no test or inspection that can determine a woman's virginity. This is just another way to intimidate women into not seeking pleasure.
4. Any type of penetration can make you lose your virginity
A common myth about losing virginity is that you can lose it through any kind of penetration. This means not just through penetrative sex, but also by using tampons or taking a trip to the gynaecologist. Do you realise how absurd that is? No, any form of penetration doesn't make you lose your virginity.
5. Masturbation can make you lose your virginity
Add this to the list of ludicrous things about virginity that you are told. The only thing you'll lose through masturbation is your mind, thanks to all that pleasure. If you are one to masturbate on a regular basis, please keep up the good work. And if you're not, what's stopping you, girl?
Related: Indulge In Self Love: 10 Female Masturbation Tips To Spice Up Your Alone Time
6. Sex is not a big deal after losing virginity
Sex should always be a big deal regardless of whether it is the first time or the 100th time. It involves your body and your mind, so it should always be a well-thought-out decision. Just because someone had sex once doesn't mean they will be up for it in the future as well.
Images Source
Featured Image Source