Love it or hate it, but you just can't ignore Koffee with Karan. It is the perfect dose of fun, controversies, inside gossip, and a lot of drama. And over the years, celebrities have spilt some major tea and made some shocking statements on that couch. Can you guess which B-towner made these statements that stirred up a whole lot of controversy?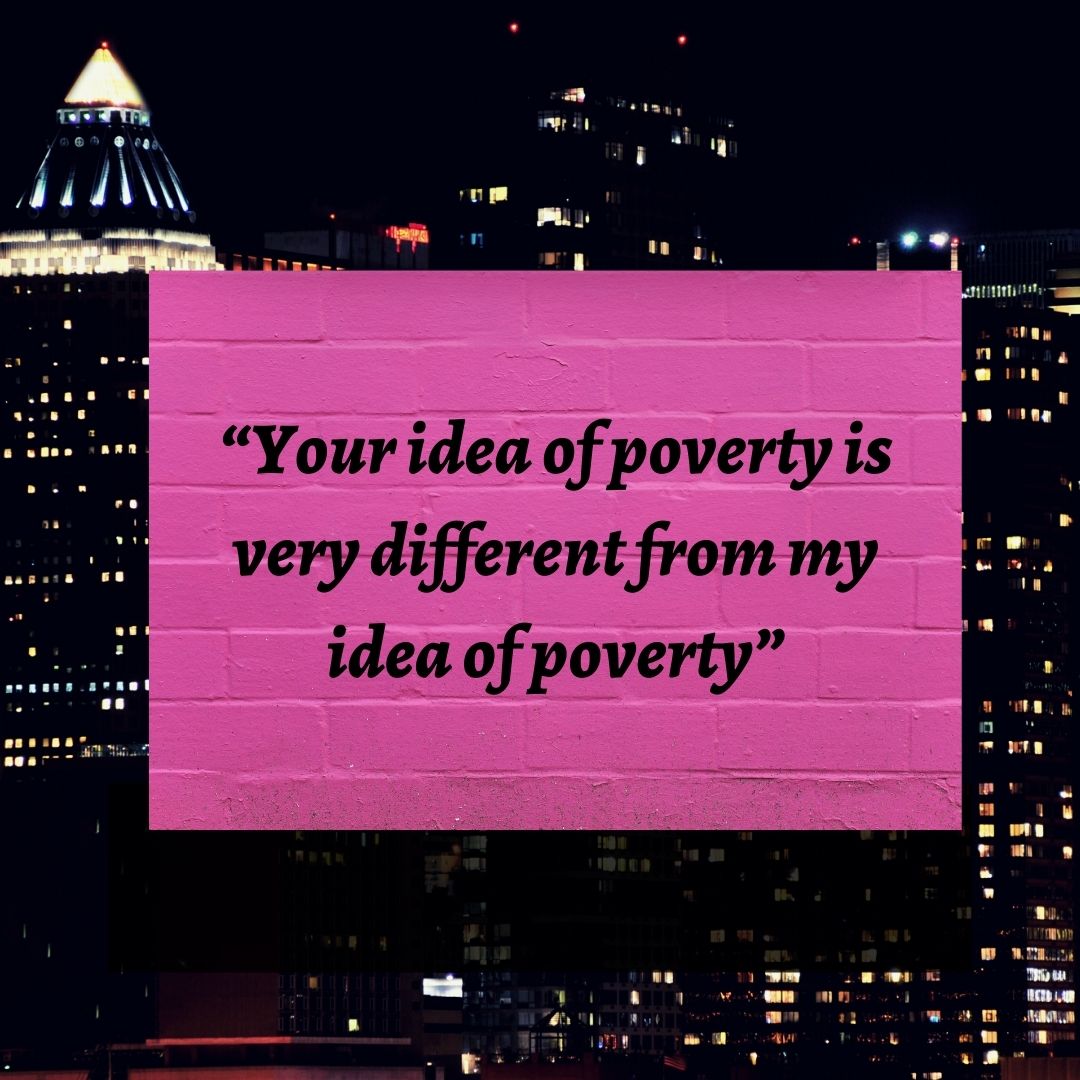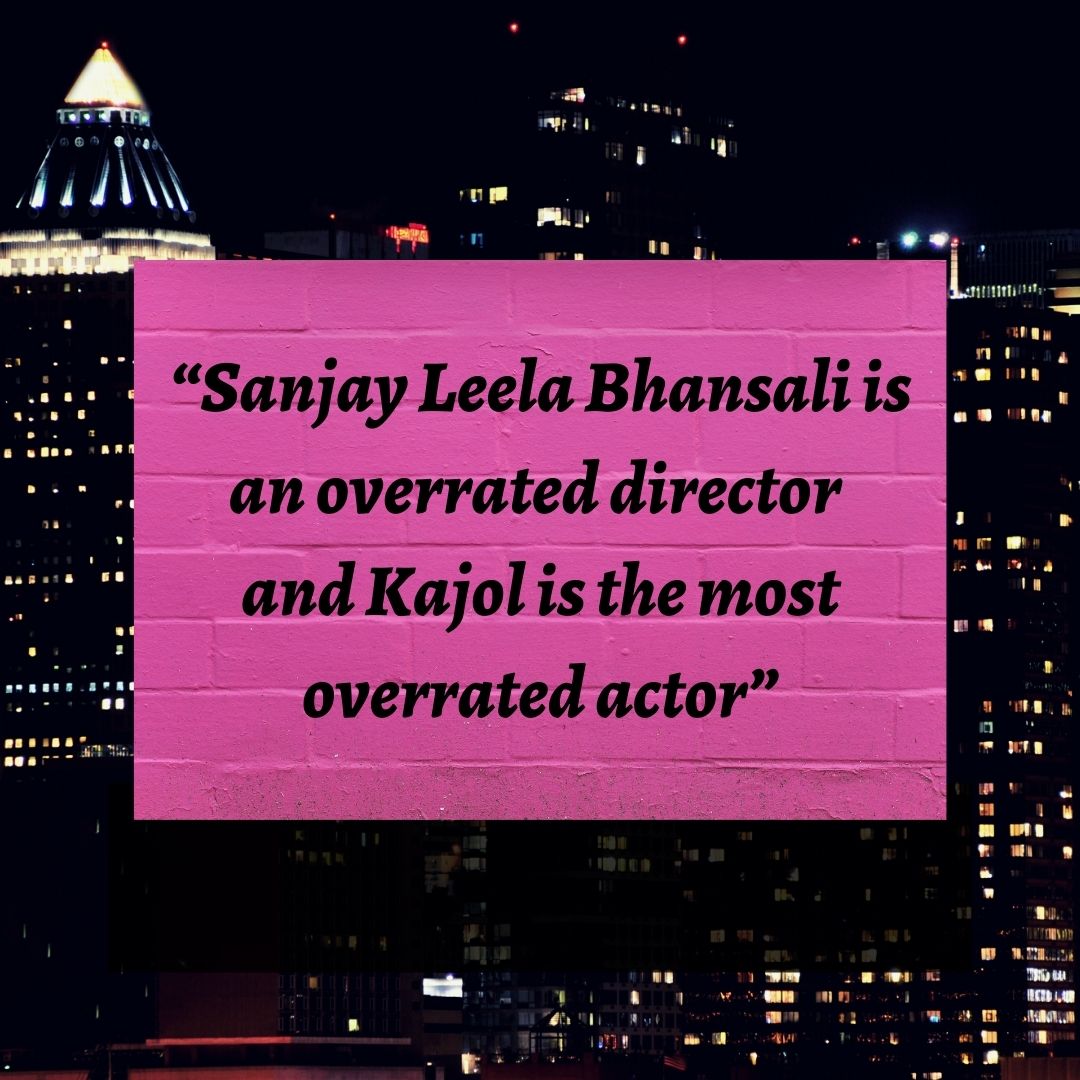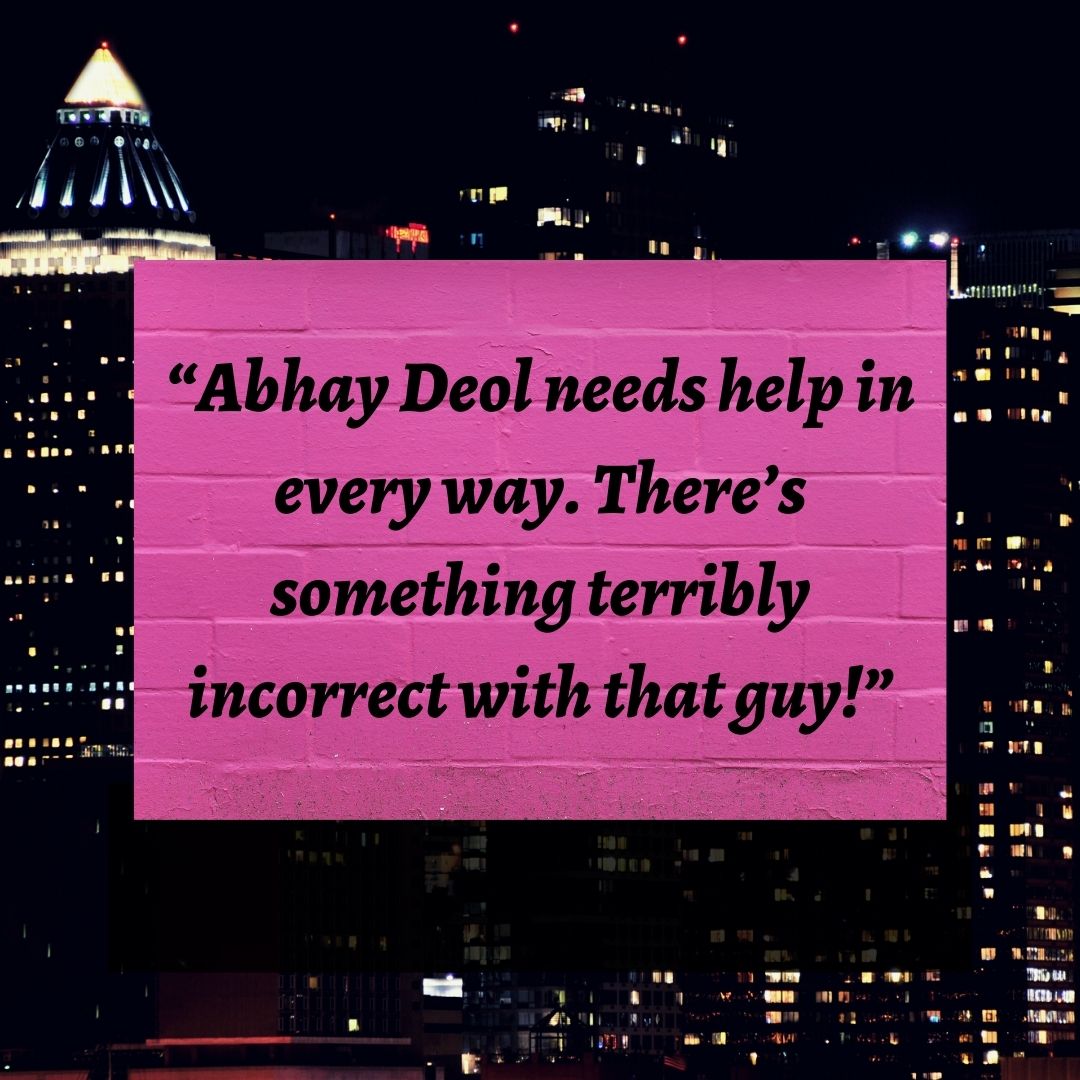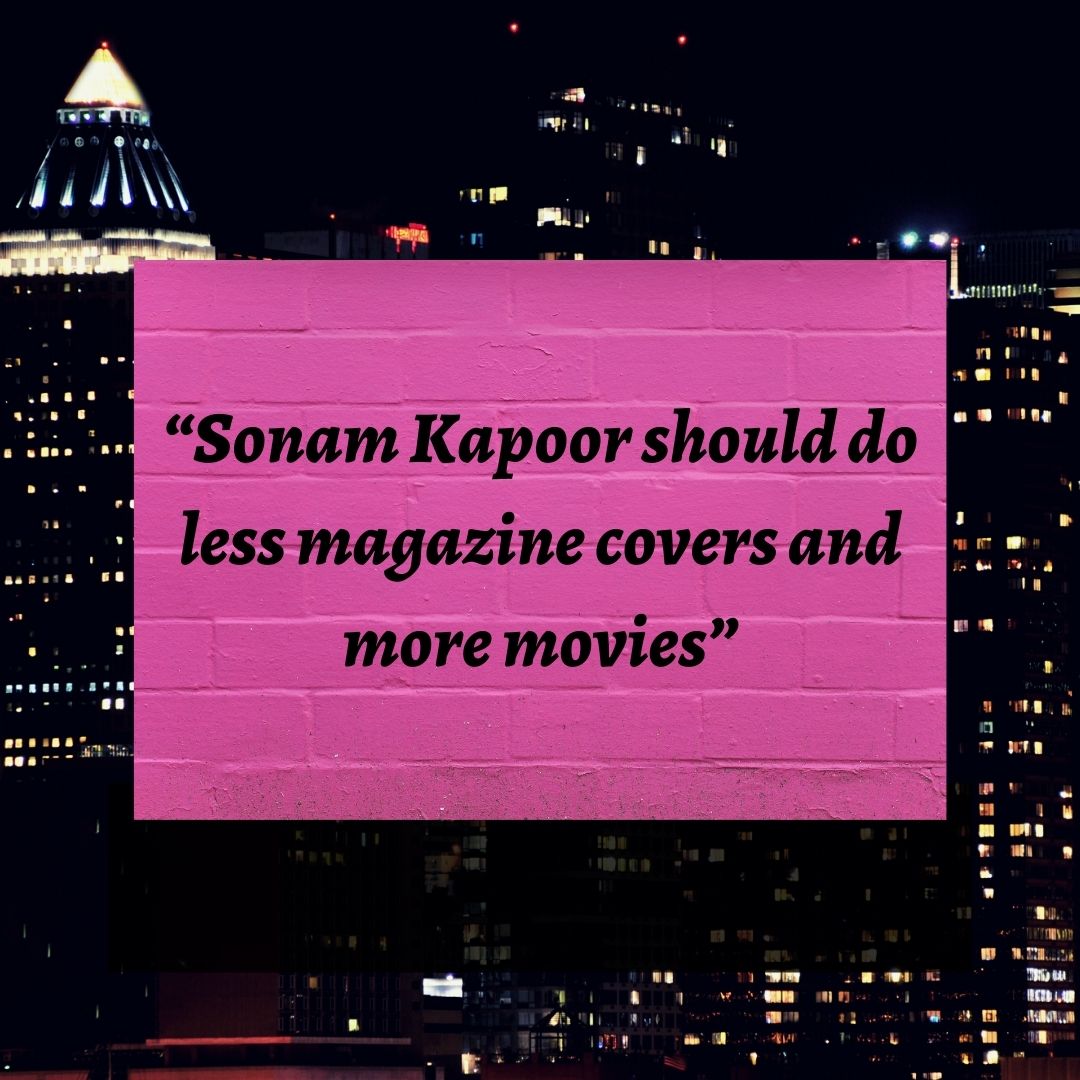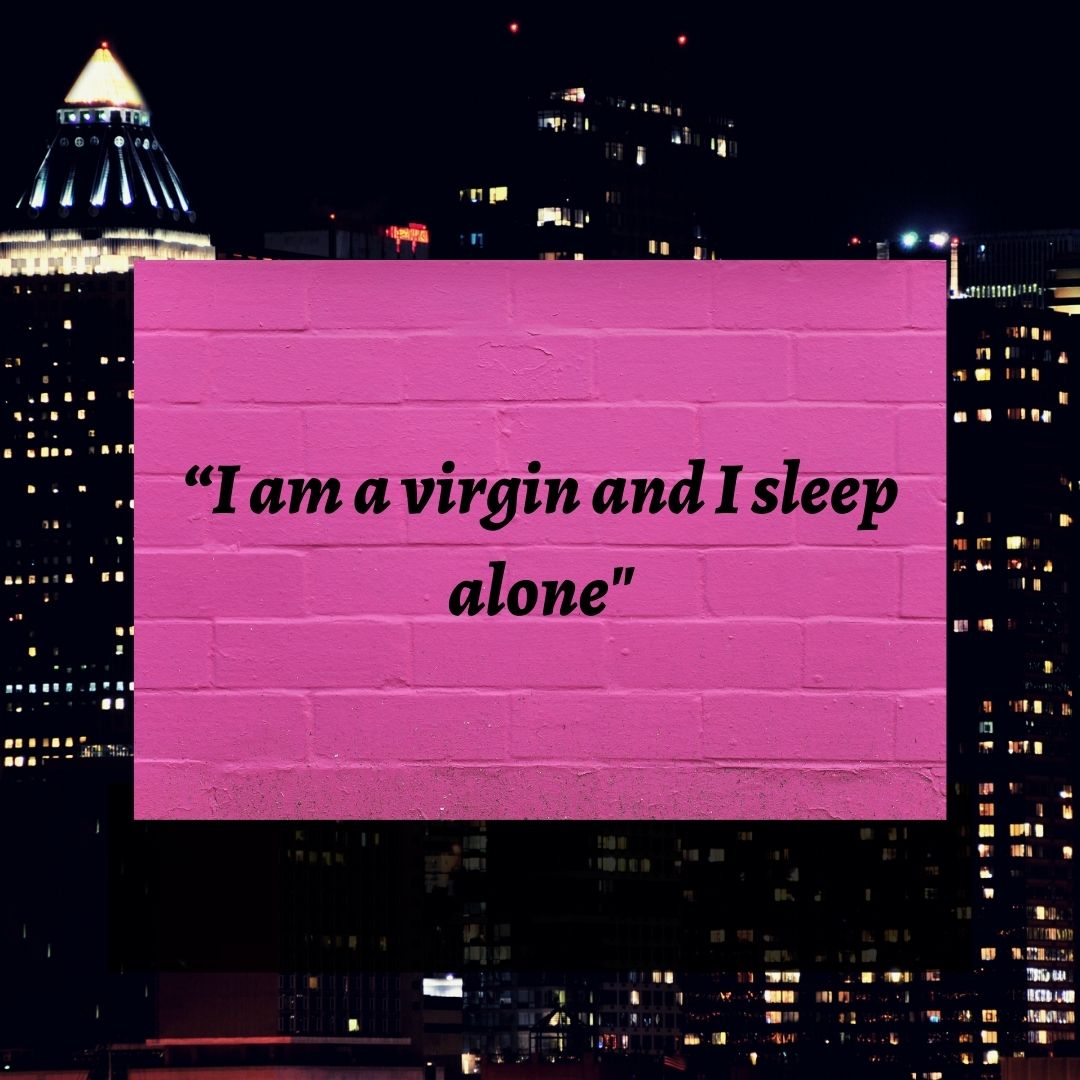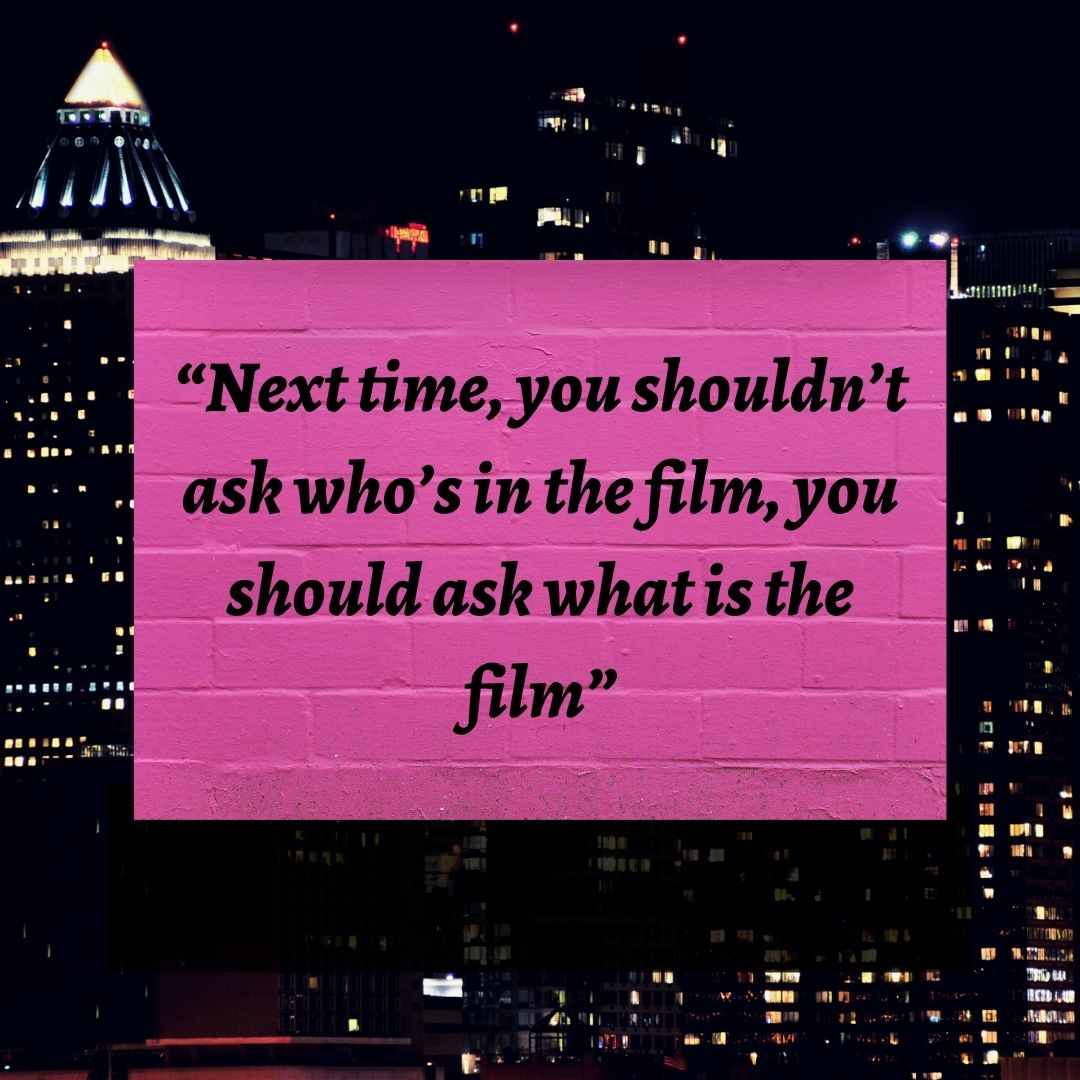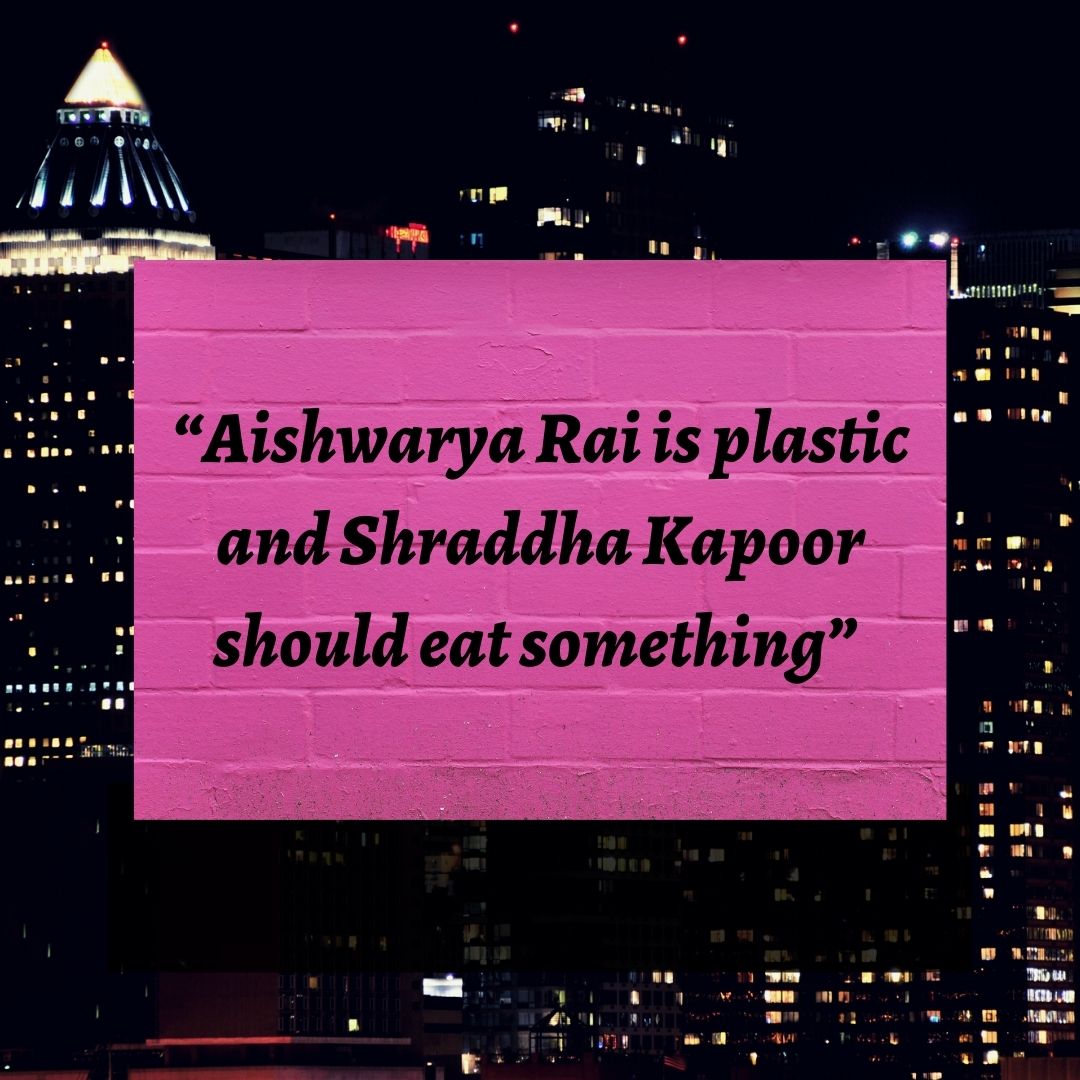 Koffee With Karan
Start binge watching already!
You know all the celeb gossip!
Related: Only The Biggest Fan Of Karan Johar's Films Can Ace This Quiz
Featured Image Source