Over the last two decades, filmmaker Karan Johar has given us some really memorable films. In recent years, KJo started experimenting with bolder genres, but the films we are talking about make for feel-good family content even now. Yes, over the last few years, the filmmaker has also been at the centre of the nepotism debate, but one can't deny the fandom of his films. So, if you claim to be a big Karan Johar fan, it's time you put your knowledge to the test. Only the biggest fans of his films will be able to ace this quiz. Can you?
Which actress was approached before Priyanka Chopra for the role of Neha in Dostana?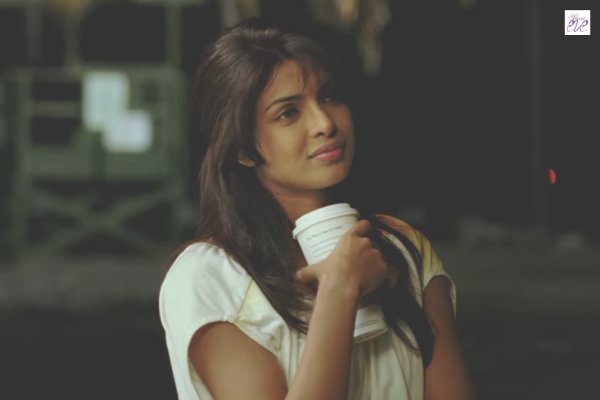 What is the name of this Netflix Original Series?
Which song did the filmmakers buy rights for in Kal Ho Naa Ho?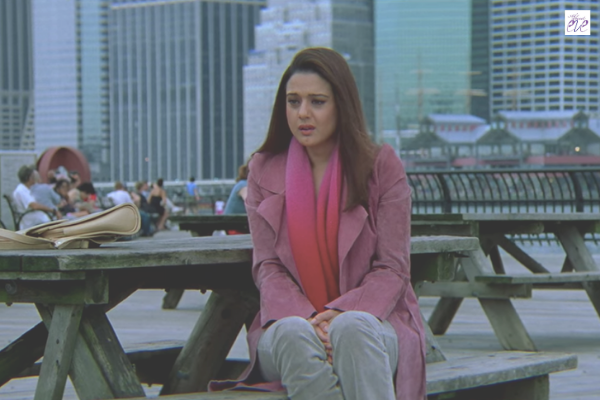 How old was Rani Mukerji while shooting for Kuch Kuch Hota Hai?
Which three actors were first considered for lead roles in Kurbaan?
Which Oscar-winning makeup artist brought Rishi Kapoor's look in Kapoor and Sons to life?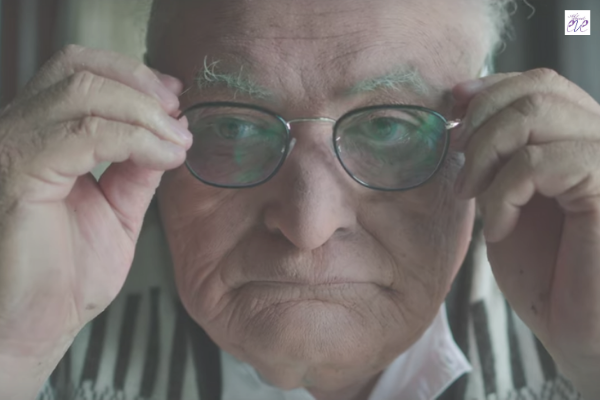 Which popular filmmaker was an Assistant Director on Kabhi Alvida Naa Kehna?
Out of the four lead actresses, who was a part of Karan Johar's story?
During the intro credits in Student of the Year, which new actor's name appears first?
How Well Do You Know Karan Johar's Films?
Disgraceful!
Even KJo can't stop laughing at you when you call yourself a fan!
Well...
You're clearly not the biggest fan... but you're okay.
Dil is garden-garden!
Stop it, you'll make KJo cry with all your love! You really do know his films pretty well.