You may be the MasterChef at home, the one who knows how to cook really well and the one whose food experiments are generally successful. But are you a spice expert? Do you really know all the Indian spices well? We often confuse common Indian spices because of their uncommon English names. Many of us are stumped when we have to use the English name of an Indian spice. But if you are a kitchen champ and know your haldi, garam masala, and lal mirch well, it is time to put your knowledge to the test.
We dare you to take this quiz and guess the English names of these Indian spices without asking your mom for help. Take a quick tour of the kitchen because things are going to get spicy!
India TV
The Spruce Eats
Healthline
Anthony The Spice Maker
Complete Wellbeing
The Spruce Eats
The Ayurveda Experience
Gardening Know How
Refresh
Ayurveda Clinic Bansko
Masterclass
Markstor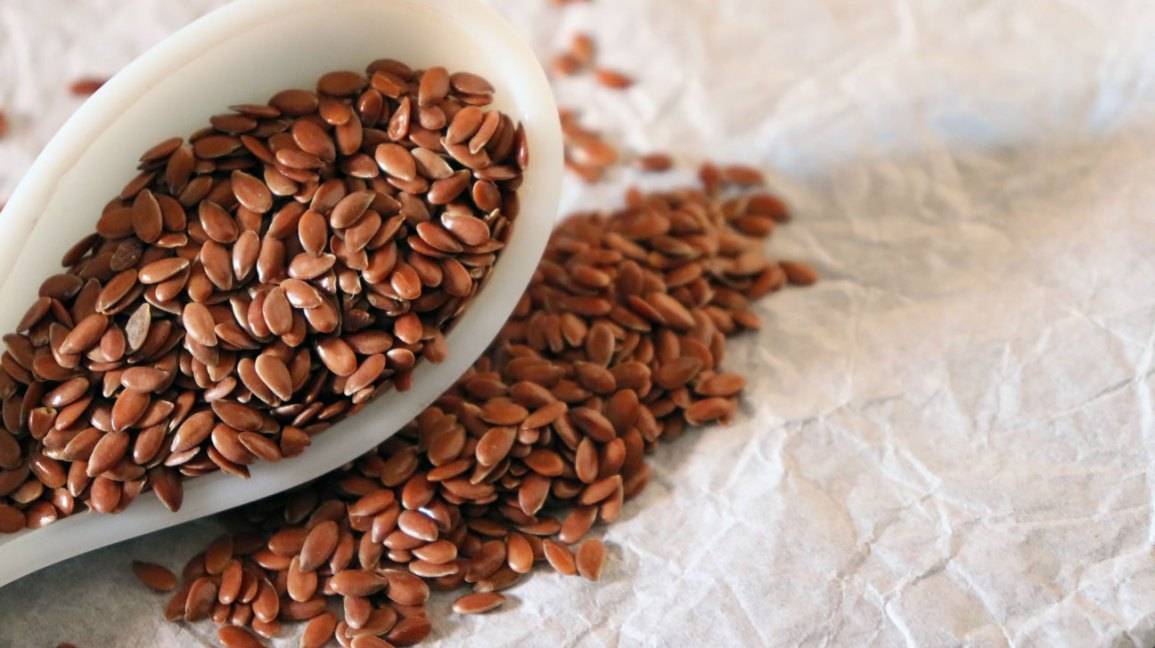 Healthline
Daraz.pk
Put Your Knowledge To Test: Do You Know The English Names Of These Indian Spices?
We understand it was tough, but on the bright side, you don't need these spices to cook Maggi like a pro!
You are a spice expert. Make way for India's next MasterChef!