If you know Bollywood, you know certain character names are set aside for certain actors. Shah Rukh Khan is synonymous with Raj and Rahul, Salman Khan with Prem, and Amitabh Bachchan with Vijay. These iconic Bollywood characters belong to these legendary actors. If you are a true Bollywood lover, you must know which SRK is a Raj or a Rahul, which Salman bhai is a Prem, and which Amitabh Bachchan is a Vijay. So, are you ready to test your Bollywood knowledge? Take this fun quiz to match the iconic character names to the correct movies. And if you get them all, you get massive bragging rights!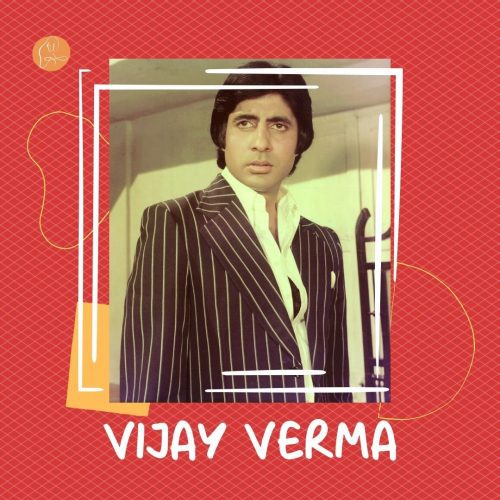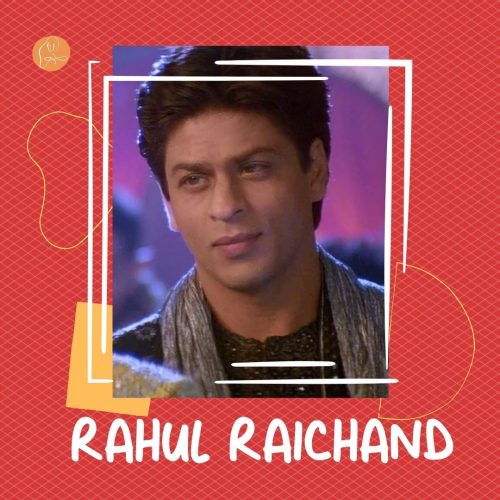 Rahul, Raj, Prem And Vijay: Can You Guess These Bollywood Movies By Their Iconic Characters
Boohoo!
You seriously need to binge on some classic Bollywood movies!
Well done!
Rug rug mein Bollywood - Bollywood is your passion!
Featured Image Source
Related: Are You A True Vicky Kaushal Fan? Take This Quick Quiz To Find Out!