Holi is almost here, folks! And it's about time that you made your plans. What are you planning to do? Meet friends? Have a party? Cook something amazing? Rub colours on each other's faces till you can't recognise your childhood friend? Sleep in? All epic plans! But you do need to choose one and make it the best. After all, it is the first major festive occasion of 2021. So, to make sure you don't stress yourself out too much, we made this quiz for you. All you need to do is choose your preferences for each question and, at the end of the quiz, you will know how to celebrate Holi this year.
Ready?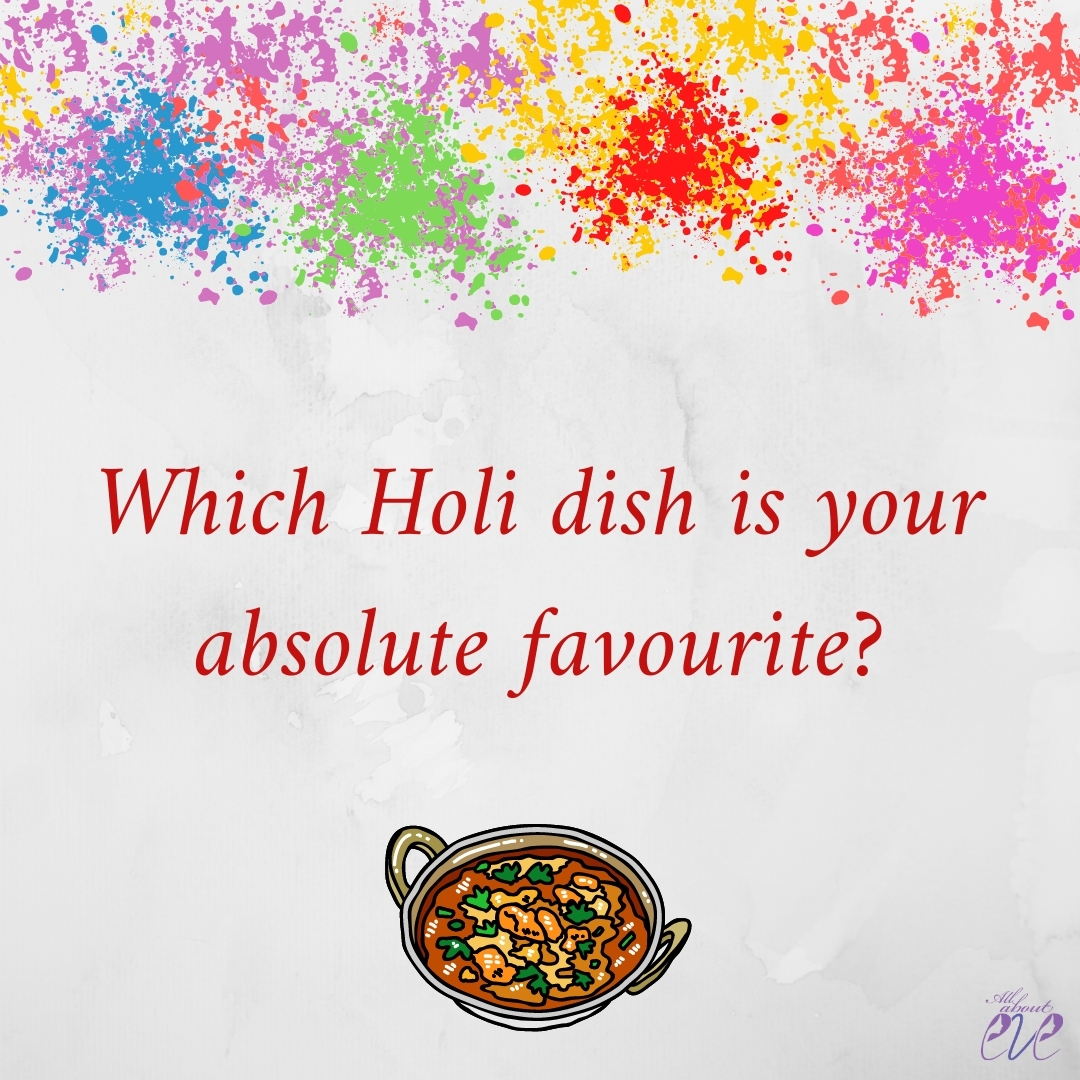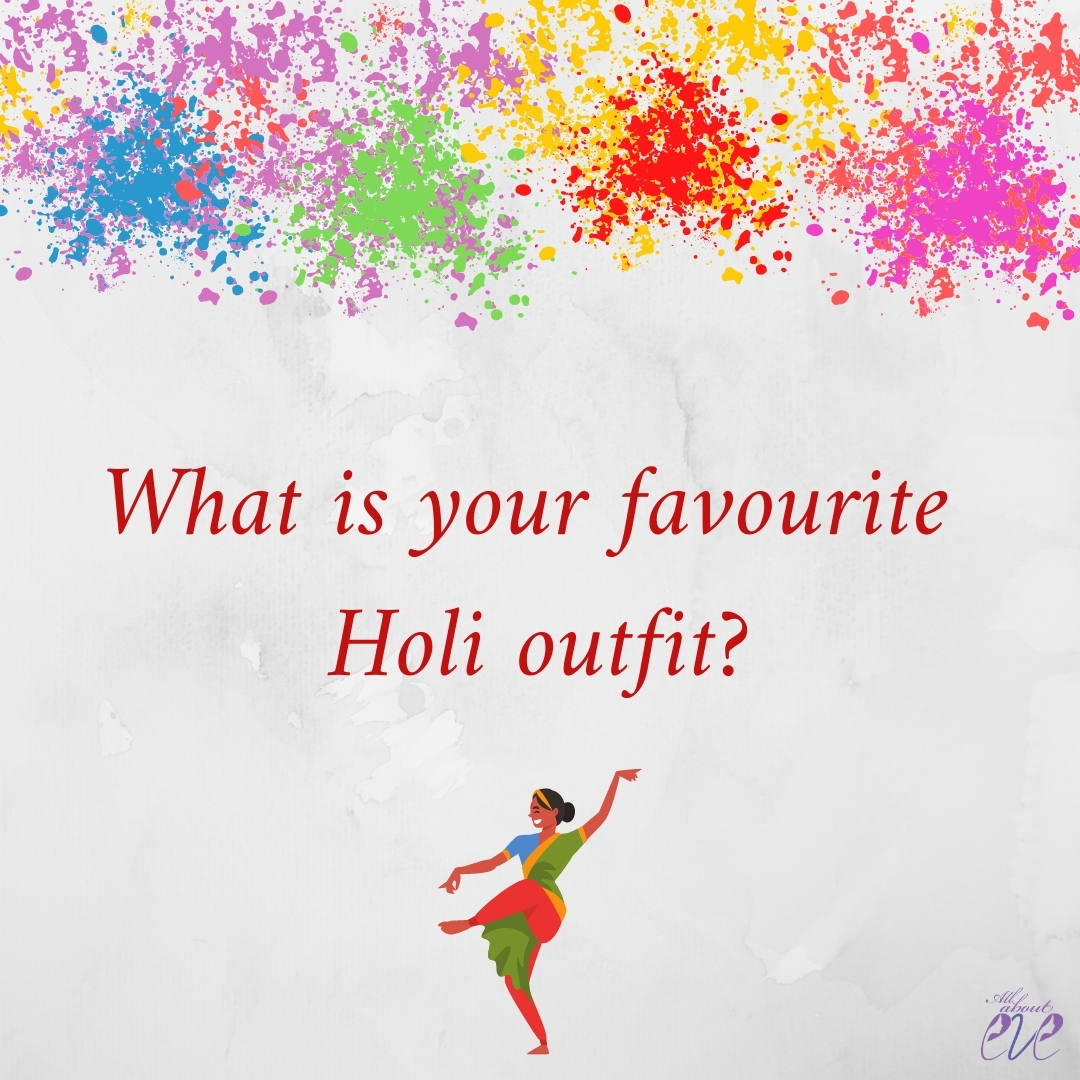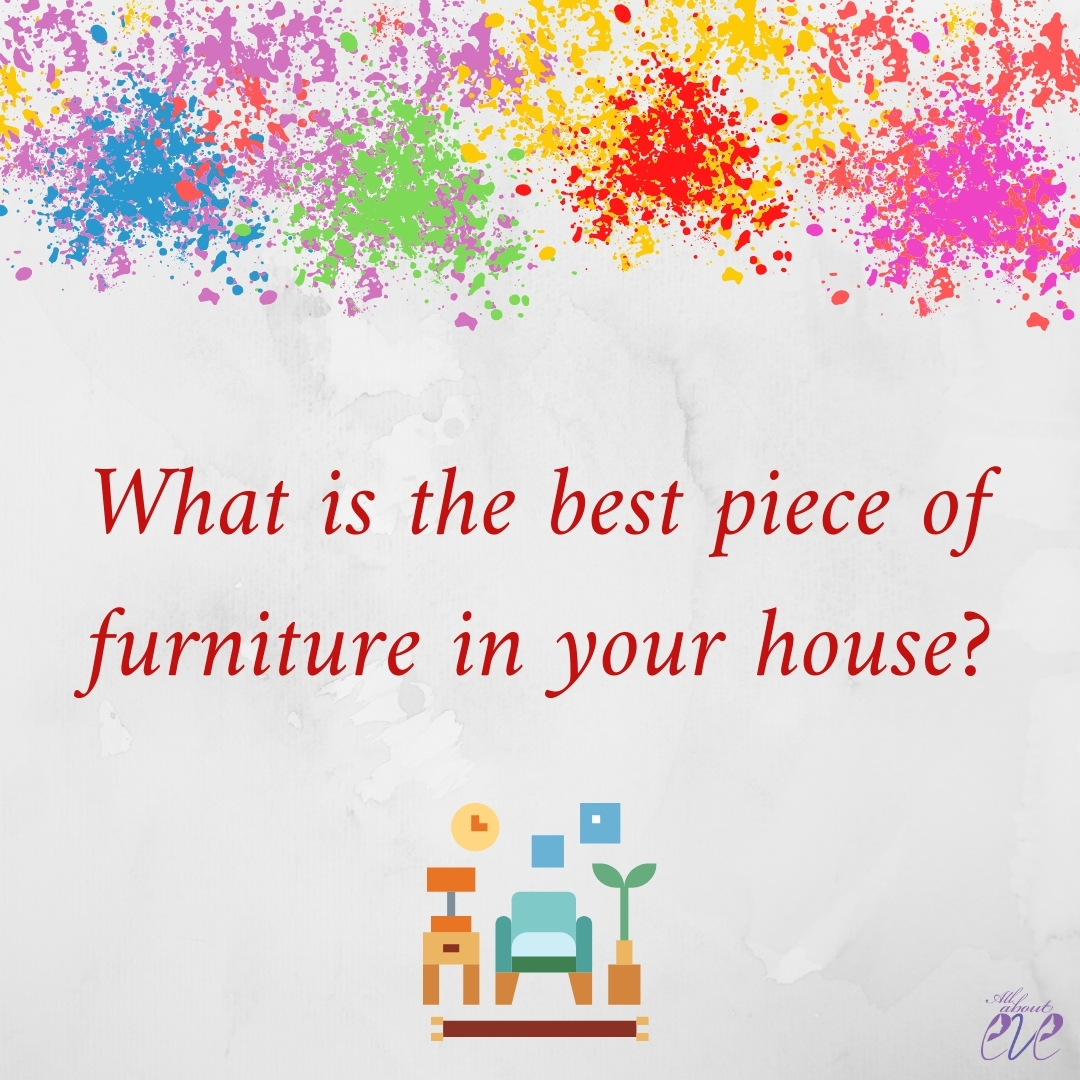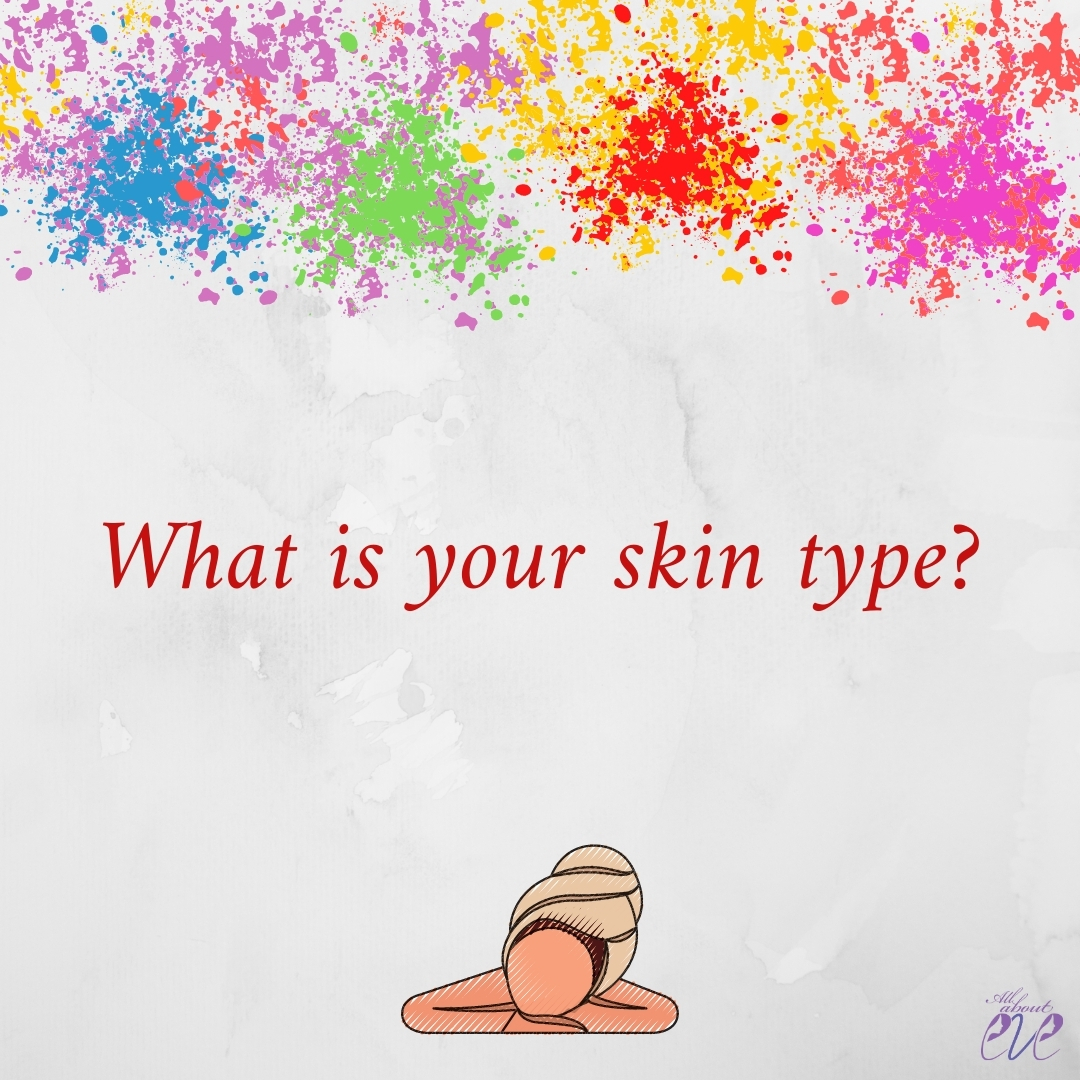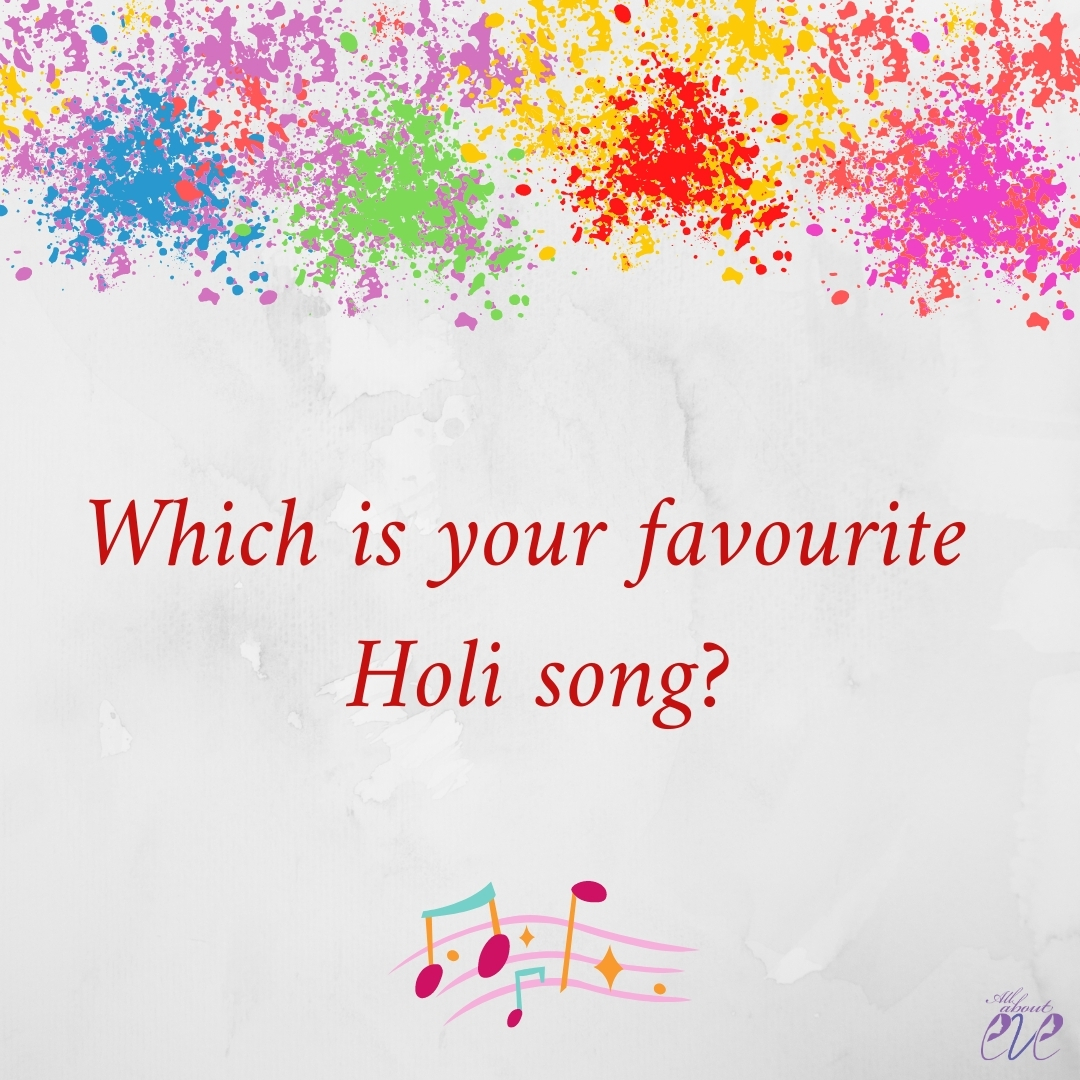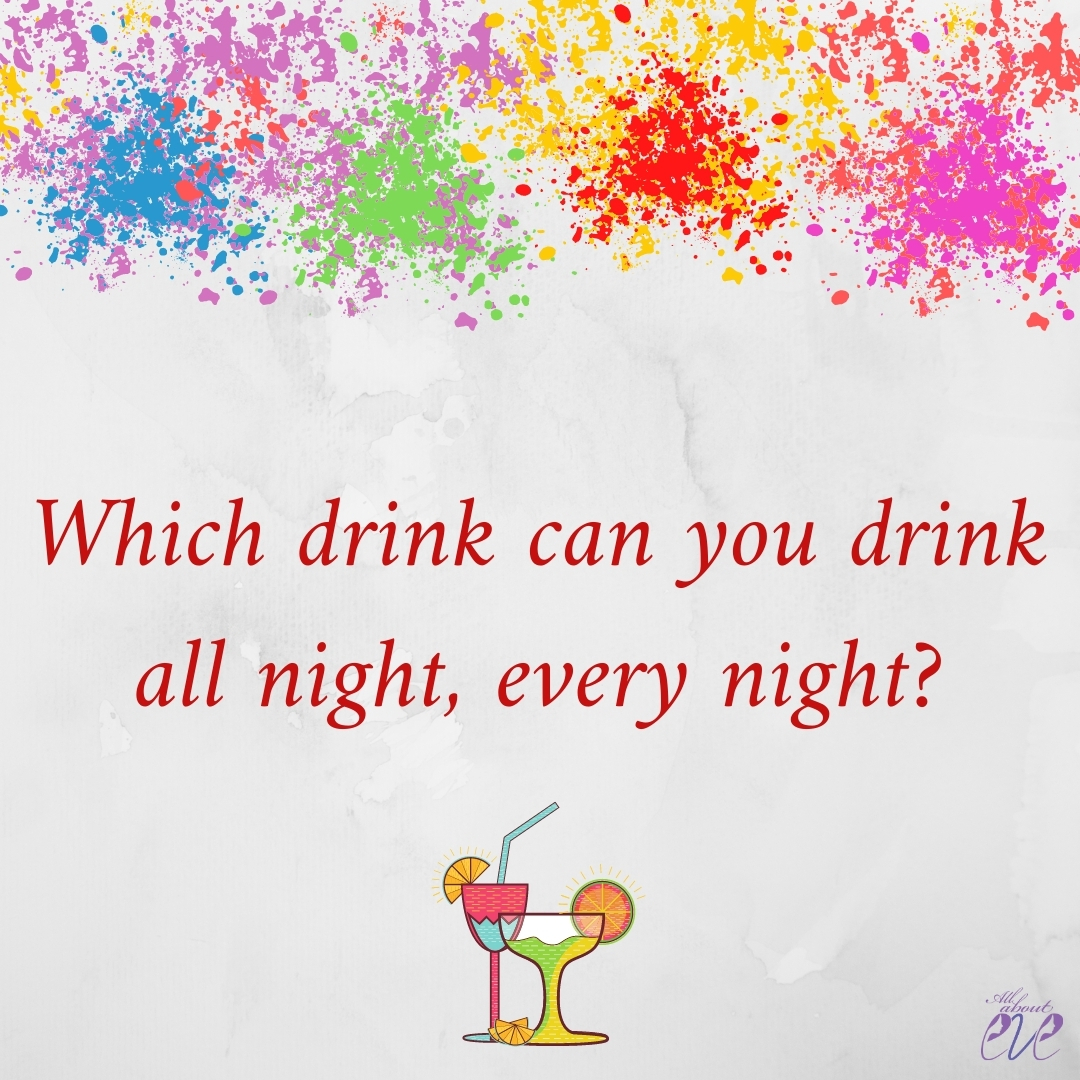 What should you do on Holi
Get colours...for a virtual Holi. Stay home!
Watch videos of Holi online...and stay home!
Get back in the house. And stay there!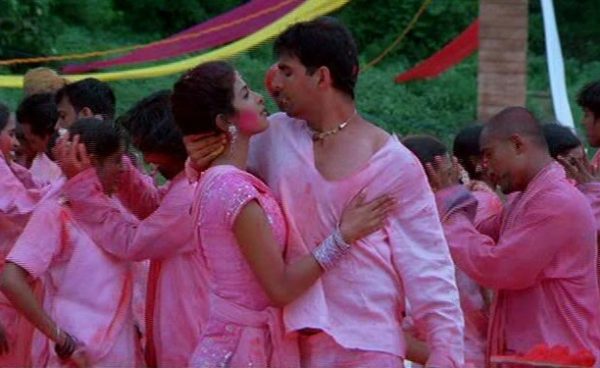 Sing Holi songs on repeat...at home!
Missing your friends on Holi? Aww. Stay home!
Related: 9 Delectable Bhang Recipes Which Will Make You The Star Of Holi