Is it the weather or is Gemini season turning up the heat? Because the horoscope for May 31-June 6 predicts a week full of new romances, exciting hookups, and a lot of intimacy!
1. Aries (March 21 – April 19)
Looks like someone is doing a complete 360 degrees and turning around their whole life. Yes, Aries, it is time to acknowledge the fact that your sad and overthinking personality is not doing you any good. So the horoscope for May 31-June 6 asks you to shed your old skin and step out as your new, improved version. The world is ready to witness the greatness of you, Aries, so take charge. And a little birdie tells me that making the first move this week can get you some amazing (hot) results!
AAE Pro Tip: Step up, but make sure you don't get gum on your favourite shoes.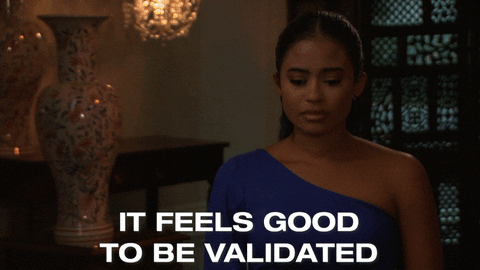 2. 

Taurus (April 20 – May 20)
Taurus season might be over but your luck is not running out anytime soon. It looks like a pretty happening week for you. Because it's not only the work front where you will get exciting opportunities, your love life is getting back on track too. And cupid might just send the perfect partner knocking on your door this week, be ready. Things seem to be working in your favour, so take this time to be grateful for the people who put up with you.
AAE Pro Tip: Make sure you check the door every time there is a knock, it could be pizza.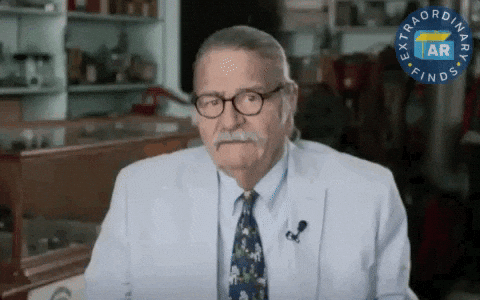 3. Gemini (May 21 – June 20)
You know, the thing about playing cupid is that you can't run away from the arrow for too long. And the horoscope for May 31-June 6 says your arrow isn't far, Gemini. Let go of all the things that happened to you and let the birthday season be a fresh start. Move on from the situations and people that hurt you and let go of things weighing you down. Rise from the ashes of the burnt love letters of your exes, embrace life as it comes, and have a little fun. After all, this is the most social season and you can't sit it out, so get the games and gossip ready!
AAE Pro Tip: Just because you don't have a party to go to, that doesn't mean you can't shop till you drop!
Related: Witty, Clever, And Whimsical: The Perfect Gifts For The Special Gemini In Your Life
4. Cancer (June 21 – July 22)
Dear Cancer, there is really no need to lock yourself up in a room and compare the fun of Cancer season to Gemini season. You are still allowed to have fun even if it is not your birthday yet. And your walls are bored of seeing your face all day long, so venture out of your habitat and maybe go to your balcony or terrace. You need some fresh air and a new perspective on things and relationships. Let go and feel at ease because there is really no reason to be so uptight. Try catching up with your close buddies since that might cheer you up this week.
AAE Pro Tip: Stop venting to your walls and try some humans if you really want a solution.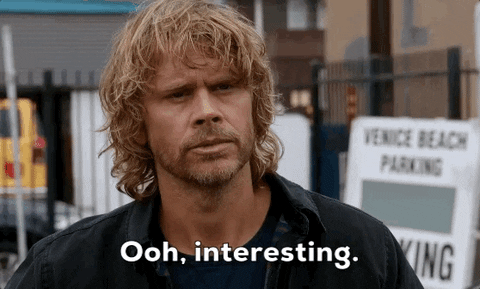 5. Leo (July 23 – August 22)
It looks like you are in for a lesson this week, Leo, so pay attention. For a while now, you have been letting your health and self-care take a back seat. But this week is all about putting yourself first and treating yourself right. Gemini season is giving you a chance to reconnect with your old pals. And things might seem to be going nowhere as of now, but trust the process, Leo, because even you can't rush it. Let things happen at their own pace; you have fun and live every moment of it.
AAE Pro Tip: Maybe you can steal some of your dad's imported whiskey and call it self-care this week.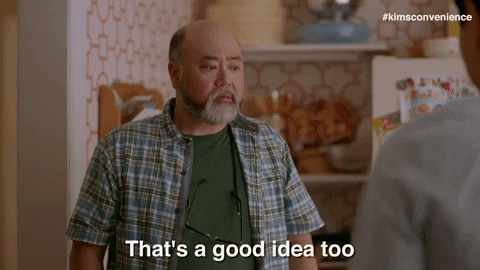 6. Virgo (August 23 – September 22)
Love is in the air, Virgo, but so is the coronavirus. Don't even think of removing your mask. The horoscope for May 31- June 6 tells me that you have boarded the overthinking train and it is leading you nowhere. Well, it is natural to feel confused and wonder what you are doing in life; you will figure it out. This week is going to unfold some truths in front of you, so use them to your benefit wisely. Now, hop off the overthinking and anxiety train because your therapeutic baking is becoming quite inedible.
AAE Pro Tip: You know what is actually therapeutic? A chocolate cake not baked by you, try it.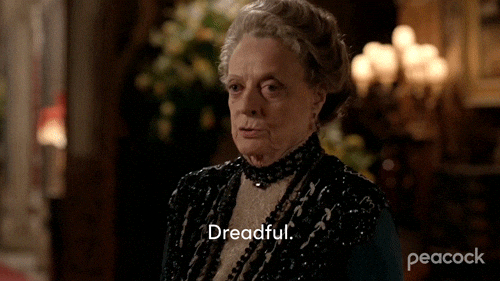 7. Libra (September 23 – October 22)
Dear Libra, you have been playing it safe and relying heavily on your comfort zone to get things done. But there is really no hiding from the twins of Gemini because they have got their eyes on you. This means they are not the only ones who have got eyes on you. So, maybe a little looking over the shoulder might help you recognise whose attention you have caught. Is it a dear friend, an acquaintance, or a completely hot stranger that is crushing on you? Look hard, Libra, because I know you notice everything!
AAE Pro Tip: Brush up on your flirting skills and don't use lines from the 90s if you wanna score this week.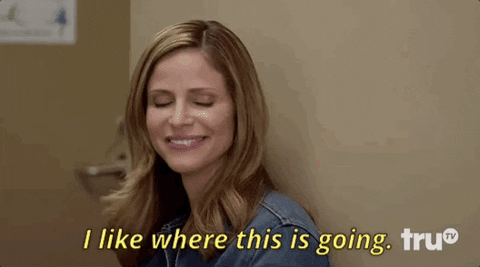 8. Scorpio (October 23 – November 21)
I have to say this, Scorpio, I'm so proud to see you embarking on new journeys and venturing into new fields like your kitchen. It's a sight for sore eyes but you gotta do what you gotta do when mummy makes baingan for dinner. Don't worry, that is not the only new venture that is going to be fun and exciting. I see some romance and intimacy coming your way like never before. So, cheer up because this week is surely going to be sizzling for you in more than one sense!
AAE Pro Tip: Let's keep the kitchen and bed ventures separate unless you want all that gravy on your white bedsheets. Lord save you from your mother!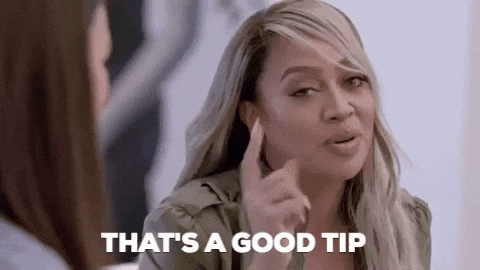 9. Sagittarius (November 22 – December 21)
Curiosity might have killed the cat, dear Sagittarius, but your curiosity isn't killing anyone, so keep that nose in the air. I know you smell some funny business because your mom is going to be extra sweet this week. But don't worry, she is just treating you well because she thinks you have been working a lot and burning the midnight oil doing your assignments. It is safe to say that she doesn't need to know who stayed up all night watching Fifty Shades of Grey on Netflix instead. Keep up the good work and enjoy the chhole bhature as a reward for your hard work.
AAE Pro Tip: Keep your mom away from your laptop screen if you want to be treated like the true and only heir of the family.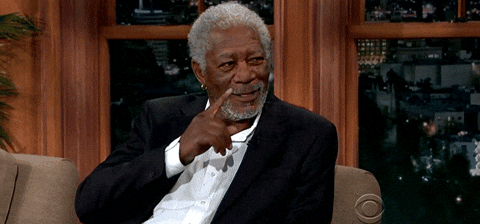 10. Capricorn (December 22 – January 19)
Dear Cap, it is time to heal and grow and be your own lover. You have been pulling yourself down for people who have not been reciprocating with the same intensity. And what does a Capricorn do with someone who is investing in them half-heartedly? You pull yourself out and let them understand what you are worth. It's their loss, baby. But you need to let go of such people. Sometimes, no matter how much you try, it just doesn't work out. Give them the cold shoulder and move on for your own sake!
AAE Pro Tip: Find a shoulder to cry on before you give your special someone the cold shoulder, bb!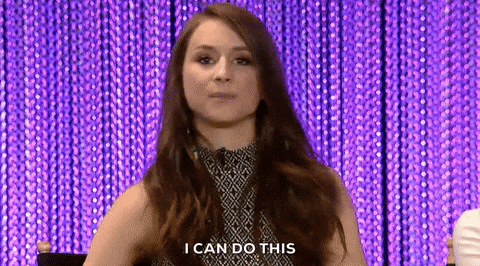 11. Aquarius (January 20 – February 18)
Are you coming back to your senses on your own or has someone knocked it into you? Whichever it is, I'm enjoying seeing this shade of 'I'm done being stupid' on you. Keep up the good work, Aquarius, because you could really use this no-bullshit attitude for a while. Gemini season is insisting on keeping your dating profile lit and updated because there might be some right swipes coming your way. So, have fun and take no one's nonsense this week.
AAE Pro Tip: Your dating profile needs sexy mirror selfies. Click, send them to your besties for approval, and get some action.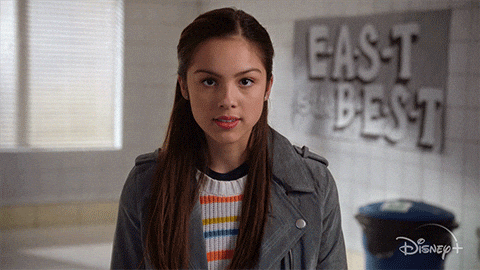 12. Pisces (February 19 – March 20)
Sit back, relax, and watch the incoming drama this week, Pisces. Stop worrying about what people think of you because you are amazing, my darling! Your efforts will be appreciated and acknowledged at work. And all those colleagues who always undermined your hard work will hang their heads with shame. The horoscope for May 31-June 6 asks you to take a break from the circus and let yourself have some quality time with popcorn and Netflix.
AAE Pro Tip: Butter popcorn, sheet masks, and iced coffee is the right self-care for you this week.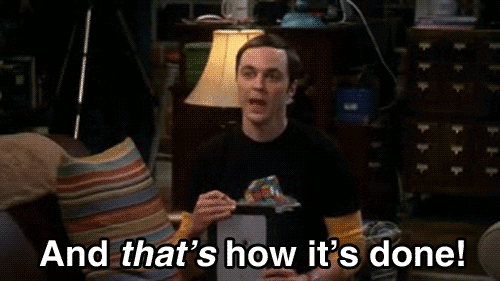 Related: Binge-Worthy Shows To Watch Online And Make Your Weekend In Bed Epic
Hope you have a steamy, steamy week ahead!