Gemini's zodiac sign is the twins which simply means that they are super extra because there are two sides to them. This air sign can be quite high-headed (obv), clever, extremely social, and have a very strong personality. So, picking a gift that will please a Gemini can be quite a task. But we know how to get these twins to love and appreciate you for your (extra) effort. Check out these gifts for Gemini that will score you an invitation to all their cool parties and secret gossip sessions.
Related: Elegant, Luxurious, And All Things Fancy: Here's The Perfect Gifting Guide For Taurus
1. A classy watch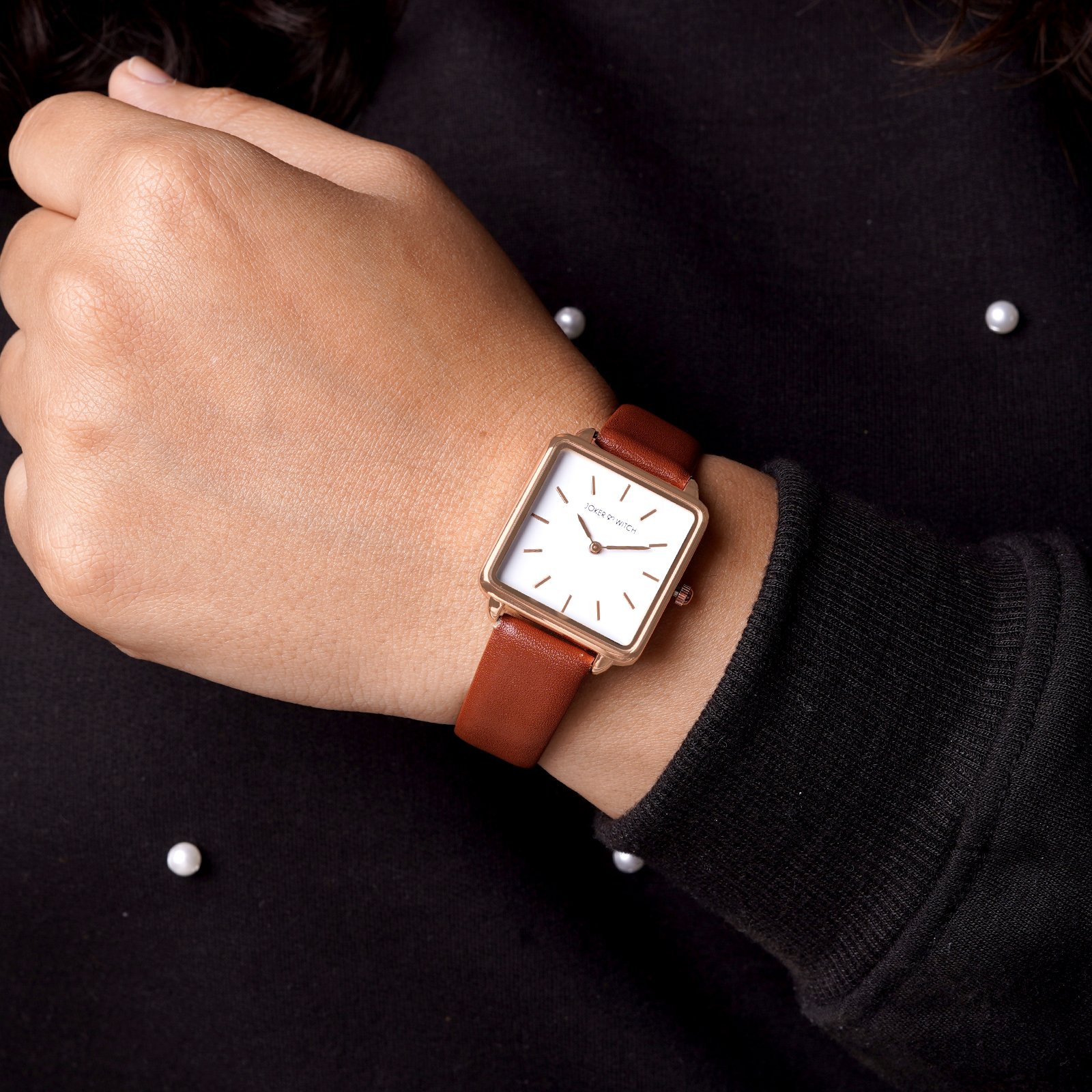 Watch from Joker & Witch
Geminis are all about their appearance and they will spare no expense to look their absolute best! Since they have bold personalities and sophisticated taste, they like their appearance to reflect the same. So, a classy and subtle watch makes for one of the best gifts for Gemini.
2. Minimalistic wall art
Wall art from Best of Bharat
This air sign has an artistic temperament and appreciates fine and minimal pieces of art. They enjoy indulging in creative activities like painting, drawing or sketching very often. Minimalistic wall art that adds a little character to their room will definitely earn you some brownie points.
3. Fancy glassware
Glass Goblet set by Pure Home and Living 
If you have been to a Gemini's home, you know everything, from their curtains to glassware, speaks elegance. So, this gorgeous goblet set will make a great addition to their glassware collection. Cheers to pleasing the twins!
4. A fanny pack
Fanny Pack from Kaldern
You will rarely see a Gemini home on the weekend because they love travelling and venturing outside. And they are usually light travellers who just need some basic essentials to keep them on their feet. A unisex fanny pack is a great gift for these travellers.
5. Portable speaker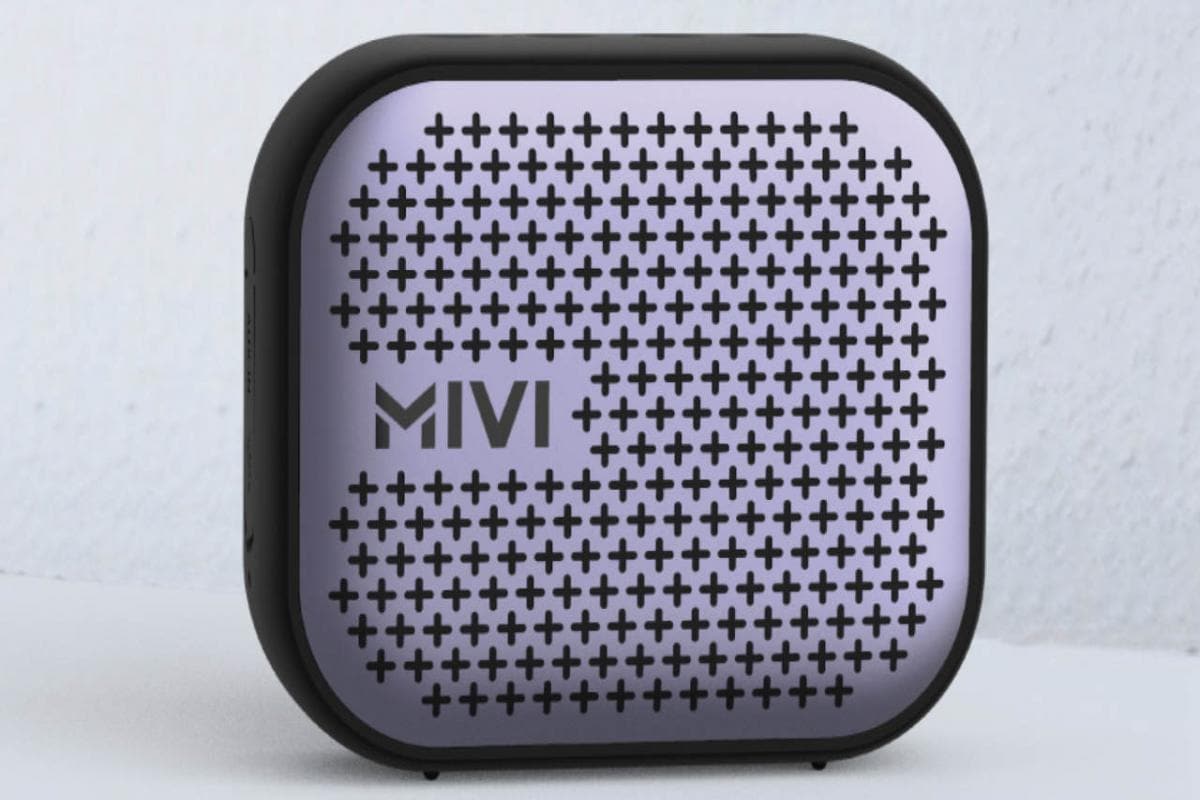 Wireless Speaker from Mivi
Geminis are party animals and are known for their lit social lives. They love hosting and attending parties as they are usually the life of the party! So, a portable speaker that allows them to have a party anytime, anywhere is definitely one of the best gifts for Gemini.
6. A handmade lantern
Lantern from Ellementry
If you know a Gemini, you know how much they love decorating their places with artsy, unique, and cute things. A handmade lantern that can amp up their place is one of the greatest gifts for Gemini. They love collecting statement pieces for their home decor.
7. A meaningful book
Book from Amazon 
Geminis can be overthinkers. This is one of their worst habits because they create imaginary scenarios in their heads and then worry about the outcomes. So, a meaningful book like Stop Worrying and Start Living could help them let go of this habit.
8. A subtle fragrance
Calvin Klein Eau De Toilette from Nykaa
This air sign loves to smell breezy and fragrant all day long. They don't have a thing for overly fruity or floral fragrances and prefer something subtle and light. This unisex eau de toilette will be a great gift for Gemini. It is light, contemporary, and smells heavenly!
9. A self-help journal
Journal by Humanhood 
Geminis can often beat themselves up over the smallest setbacks. Therefore, a self-help daily journal would be one of the most useful gifts for Gemini. It will help them pen down their thoughts, ideas, and habits, and allow them to process their feelings.
10. Healthy gourmet gift box
Gourmet Breakfast Gift Box from Mensxp
As you already know, Geminis always put their best efforts into looking the way they look (yes, absolutely stunning). And to maintain that, they make sure they have a clean and healthy diet. So, what's a better gift for Geminis than a healthy gourmet gift box? Trust us, this one is a complete win-win!
Related: Bold, Fiery, And Passionate: Check Out The Ultimate Aries Gifting Guide