The energy is changing around you because the Aquarius season is shaking things up. So, be ready for a stir-up and check out your horoscope for January 24-30.
1. Aries (March 21–April 19)
I don't know who needs to hear this, but you need to wake up and get out of your slumber, Aries! You've been sitting all pretty and quiet, but you need to make your presence felt to the people around you. Maybe people are forgetting you are in the same room 'cause you have been acting so silent and meek. The horoscope for January 24-30 is asking you to get on the table and put yourself out there. Stop being shadowed by people, raise your own damn voice, and learn to say no when required.
AAE Pro Tip: You'll be feeling ballsy this week, send in that resignation letter because there will be no better time to leave your underpaid job.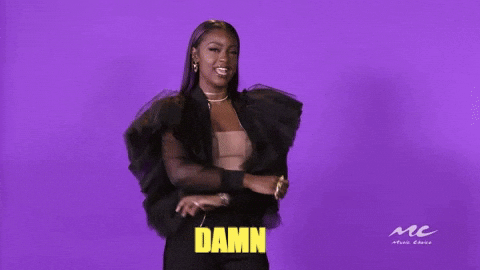 2. 

Taurus (April 20–May 20)
Someone woke up on the right side of the bed and I'm so glad you at least woke up! The Aquarius season is breathing new energy and motivation into you, so get ready to roll. Take the lead and answer the tough questions you would otherwise avoid. It's a great time to learn new things and be more involved with your colleagues and friends. Networking and socialising can help your cause and make you feel more confident and content. So, don't hesitate as this is the perfect chance to use all the tricks up your sleeve and slay, babe!
AAE Pro Tip: Stay away from any light-coloured carpets as there is a high possibility of you spilling red wine on them.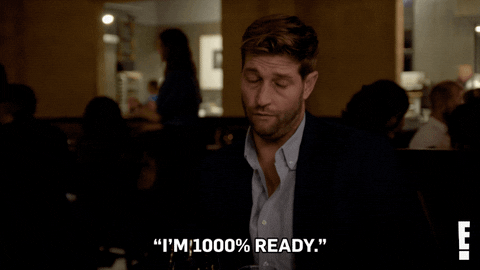 3. Gemini (May 21–June 20)
The horoscope for January 24-30 asks you to loosen up a little and have some fun. Since Aquarius season is here, all the air signs, including you, are going to have a gala time. Shake off the work stress and stir up some margaritas instead. Get on virtual calls, invite some friends over, or enjoy a little peaceful time in your own company this week. You'll be feeling enthusiastic to try out new things and I vote hell yes to the adventures that await. So, don't hold back and blow off some steam!
AAE Pro Tip: Talking about having fun, a little experiment or two in bed with bae can be really exciting!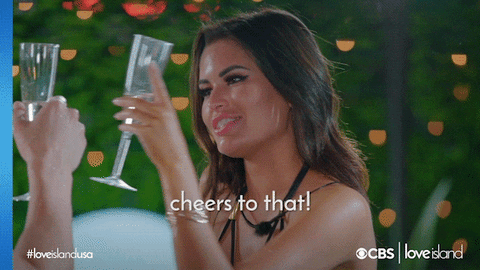 Related: Trying To Add Some Spice To Your Sex Life With Butt Play? Here's Everything You Need To Know
4. Cancer (June 21–July 22)
How are you holding up, Cancer? The horoscope for January 24-30 asks you to keep a check on your physical and mental health as Aquarius season can be a little intimidating for you. So, expect a bucket load of work, some family drama, and maybe even a verbal spat with someone close. But if you want to not lose your shit, you better practise effective communication and letting people know when you've hit your limits. Don't try to be a hero and get some rest while you can.
AAE Pro Tip: Don't take the smallest of things too seriously and try not to overthink because you might start falling down the spiral.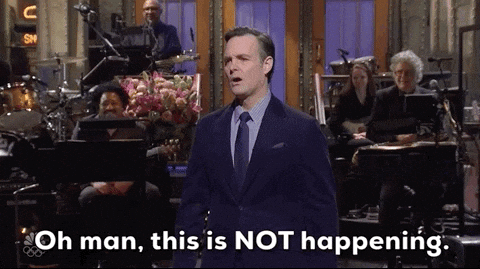 5. Leo (July 23–August 22)
Putting labels on your relationships has never been easy for you and the Aquarius season asks you not to fret over it now. You'll be a busy bee all week long, so remember to take some time out for yourself. Your plans are finally starting to take some shape, keep the momentum going and you'll soon see the results. Don't go looking for answers that are out of your control. This week, focus on what's in your hands and what you can make of it. Think big, keep a positive mindset, and you shall be able to overcome any and all troubles.
AAE Pro Tip: Some fine dining, a lot of wine, and good times are on the cards for you this week, so dress up and show up.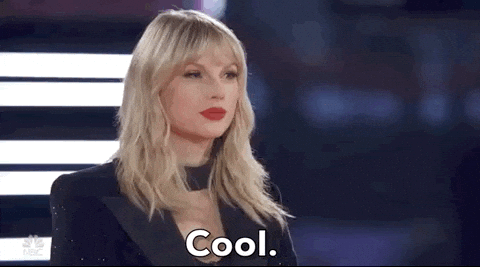 6. Virgo (August 23–September 22)
After a long and hard week, you'll finally feel like you are getting back in your routine and normalcy is setting in. Take it easy, but don't go off the grid completely because the week ahead is going to be super packed. From work to family, you'll have your hands full with events, meetings, and discussions. And this is a great time to be vocal about any new ideas or changes that you have wanted to try in both your personal and professional life. The universe is watching you, play the right cards and you will be rewarded.
AAE Pro Tip: Rewards might come in the form of some delicious and hot gajar ka halwa, so don't burn your tongue hogging it down.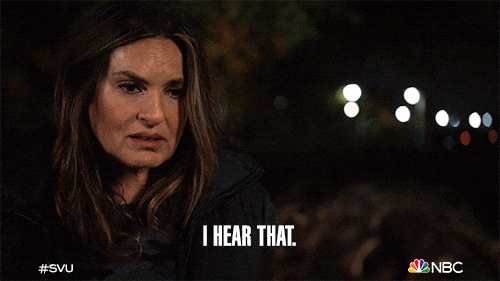 7. Libra (September 23–October 22)
Aquarius season is in the house, bb, and that is going to uplift your mood quickly. The fellow air sign's season is bringing in some chaotic energy, but hopefully, you'll get to witness the good side of it. Romance and intimacy are big on your cards this week, so let go and give in to your urges. If you're boo'd up, your partner is going to make things spicier. But if you are single and looking to mingle, look no further because Cupid will be throwing some fine options your way this week. Keep trying and testing till you find your one!
AAE Pro Tip: You deserve some love, so let people around you pamper you or try going the DIY route and indulge in some self-love.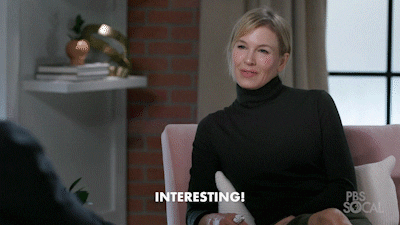 8. Scorpio (October 23–November 21)
Looks like things are slowing down and you'll be getting a much-needed break from all the drama around you. The week ahead brings some family time and some time to chill with your ride-or-dies. Don't stress over anything this week because sometimes you've got to just reflect and not react. Let things take their natural course and see where you are headed. You'll be amazed at how easy it is not to scream your head off and get people to do things.
AAE Pro Tip: Take a break from all the social events and spend some time indoors enjoying a cup or two of mulled wine.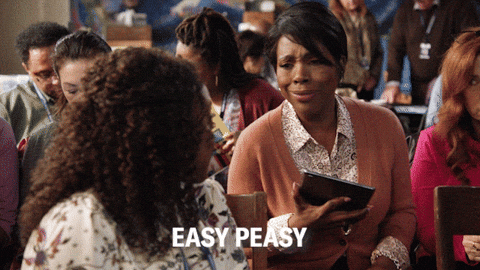 9. Sagittarius (November 22–December 21)
It's time to drop everything, let go of the stress, and have some fun! Your vibe is going to be extremely different this week and you'll be feeling a lot more upbeat than usual. So, use this week as an excuse to practice things that bring you joy and keep any negative energy (your boss) aside. From trying new things to going back to some old forgotten passions, explore your hobbies and let your creativity shine through. This is also a great time to be around friends and family as it will help you bond with them better.
AAE Pro Tip: Don't stay locked up in your room all week long and miss out on the family fun.
10. Capricorn (December 22–January 19)
Someone has been spending all that cash! Well, the horoscope for January 24-30 asks you to note down your finances and put a hold on any unnecessary shopping. You've got to fix a budget and stick to it if you don't want to go overboard with your expenses. Talking about going overboard, you need to keep an eye on your health this week and not indulge in anything too tedious or stupid. That being said, go shut your laptop and other screens and try cutting down on some screen time FFS!
AAE Pro Tip: Money gods are blessing you right now as you might find some crispy fifty-rupee notes lying around your dad's wallet!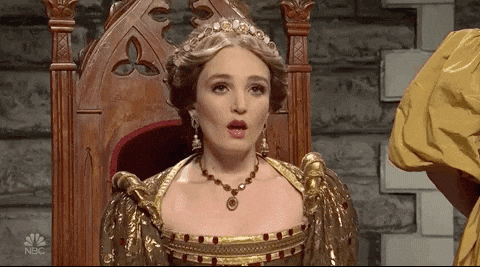 11. Aquarius (January 20–February 18)
Happy, happy birthday, Aquarius! It is your season to shine, rule, screw up, and learn from your screw-ups. It is also a great time to begin something new because whatever you decide to start now will last a long while. Be it a new relationship, a new job, taking up a new course, or just brushing up on old skills, you'll be in luck this week. You'll get plenty of chances to practise what you learn so you know that your mistakes don't define you and you can always do better. Talking about mistakes and doing better, please don't get involved with any of your exes 'cause some mistakes are just too stupid to repeat.
AAE Pro Tip: Your social life is going to get a makeover, so filter it out and make it brand new!
12. Pisces (February 19–March 20)
Dear Pisces, Aquarius season is going to cause some mess but it is your responsibility to not get involved in anything irrational. If you have been having second thoughts about entertaining an ex and a toxic relationship, I would advise you to let go and not look back. Sometimes, our decisions can sound tough but they are also right. So, don't let any emotional drama pull you back to being with someone who doesn't deserve you. You know your self-worth, don't settle for anything mediocre or half-assed.
AAE Pro Tip: Let your brain handle the decision department because your heart will likely screw things up.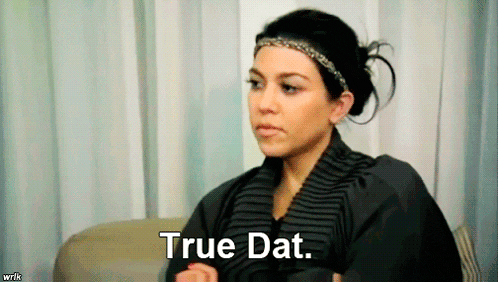 Have a lovely week!