Having irregular periods is no fun as it can leave you feeling physically and emotionally disturbed. But what causes irregular periods? There are many factors that can affect your monthly cycle leading to irregularity and mood swings. But before you jump to any conclusions and start medication, you should try these home remedies for irregular periods. These are simple effective ways that can help you manage and keep track of your menstruation.
1. Add ginger to your diet
Ginger is a great pain reliever when it comes to cramps, and a good cup of ginger tea can fix almost anything in the world. Consuming raw ginger can help with regulating periods by contracting the uterine muscles and improving hormonal imbalance. Along with that, having hot water with lemon, ginger, and honey on an empty stomach helps boost metabolism.
Related: Boost Digestion, Relieve Body Aches, And More: Here's Why Ginger Is A Winner
2. Practise yoga
Yoga is an ancient practice that has been known to help with different menstrual issues. So, practising yoga for 30 minutes a day, five days a week can regulate your hormones and make your cycle more consistent. It is also great for reducing cramps and premenstrual symptoms. You can find instructive videos on YouTube and other health apps.
3. Sip some apple cider vinegar
You may scrunch up your nose at the mention of apple cider vinegar because it has a bitter taste that makes it hard to gulp down. But it is one of the most effective home remedies for irregular periods. You can simply dilute it with water and add a dash of honey. However, be careful with ACV as it can erode the enamel of your teeth over time.
4. Have a healthy diet
Eating junk, processed, and fast food is often a cause of irregular periods. It can disturb the hormonal balance of the body and lead to inconsistency in your menstrual cycle. A healthy diet full of green vegetables, eggs, fish, meat, protein, fresh fruits, nuts, and more is essential.
5. Maintain a healthy weight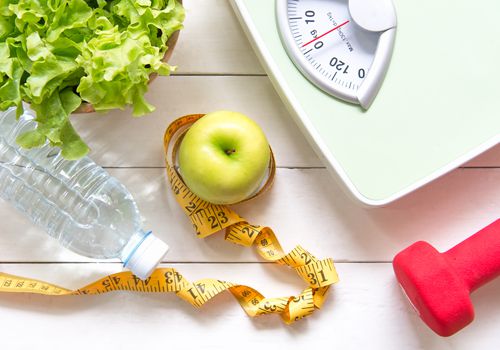 Being overweight or underweight can affect how frequently you get your period. Maintaining a healthy weight is key to keeping your menstrual cycle on track. You can change your diet or work out regularly to reach an ideal weight. And you can also consult your doctor for a more targeted result.
6. Add a dash of cinnamon
Cinnamon is a great home remedy for irregular periods as it is natural and doesn't have any side effects. It helps in regulating the blood flow to the uterus and can help in keeping your periods regular. Cinnamon also reduces heavy bleeding and menstrual cramps when consumed on a regular basis.
7. Eat some unripe papaya
Unripe papaya is one of the most popular home remedies for treating irregular periods. It improves the contraction of the uterus and helps in getting your periods regularly. Word of caution though. Even though unripe papaya is a great remedy to get your periods on time, it should not be consumed while you are on your period.
8. Reduce stress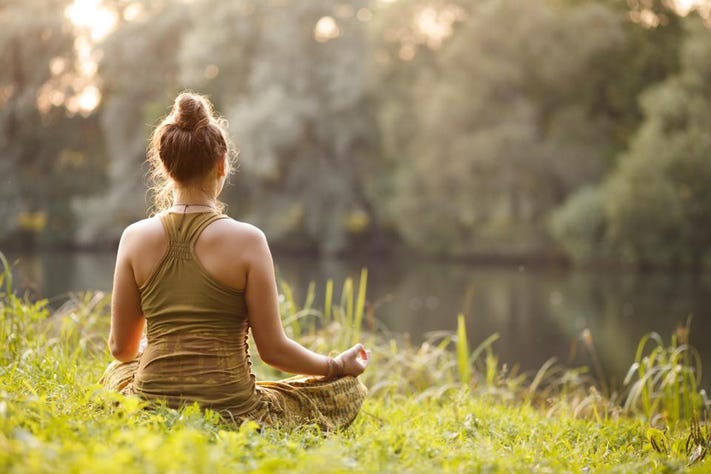 Stress can lead to irregular periods and is one of the most common issues that women face. Reducing your stress with deep breathing exercises and meditation can get your cycle back on track. Too much stress can unbalance your hormones, so cut down on stress-causing activities for the sake of your health.
Related: Tips For Period Pain That Will Make Your Menstrual Cycle So Much Easier