If you've grown up watching Kevin McCallister save the day, you've had an amazing childhood. And as the winter comes around, we all get ready to binge on the Home Alone series. So, this year, we created a super fun quiz to see if you actually remember it. Are all you filthy animals ready to pass the vibe check and take this Home Alone quiz?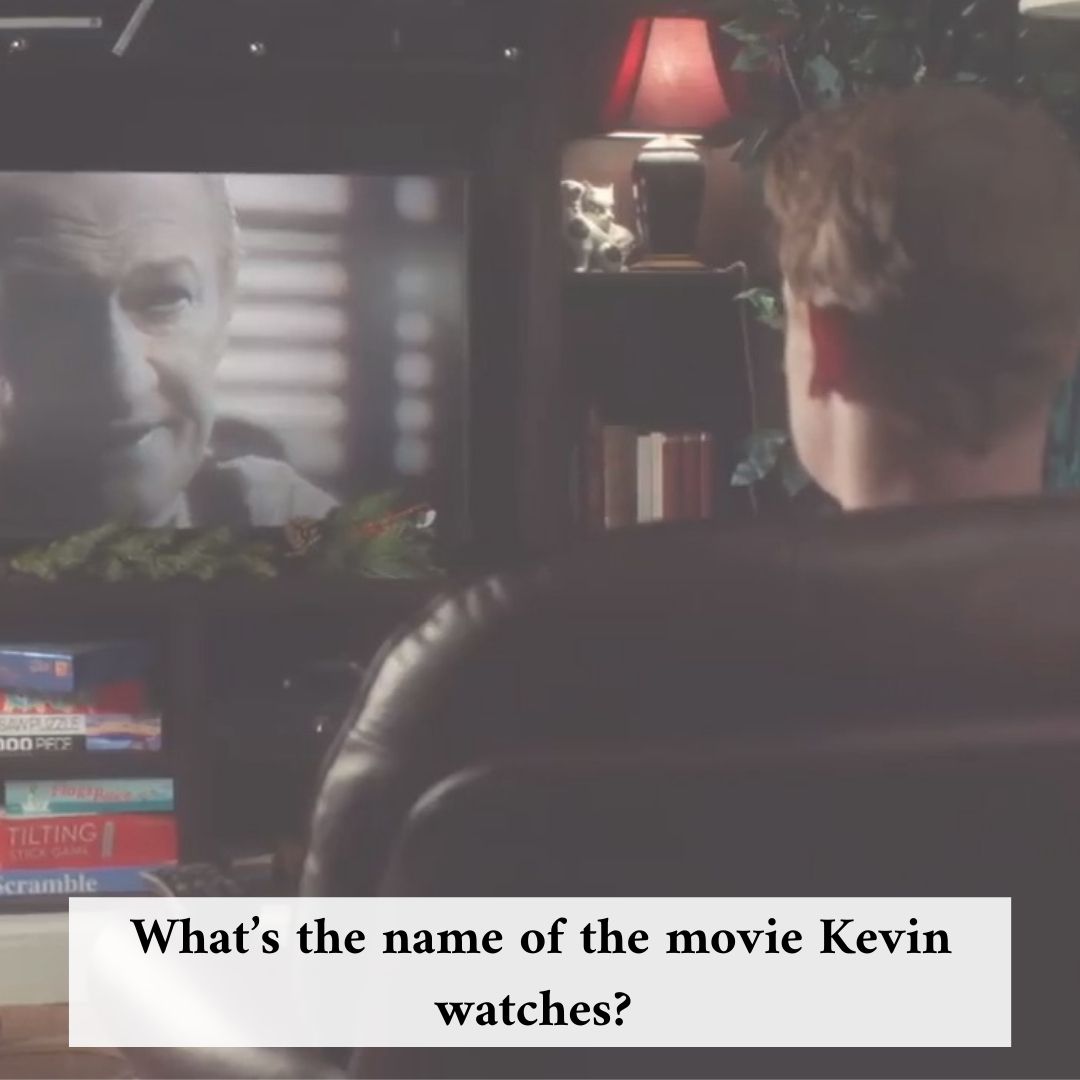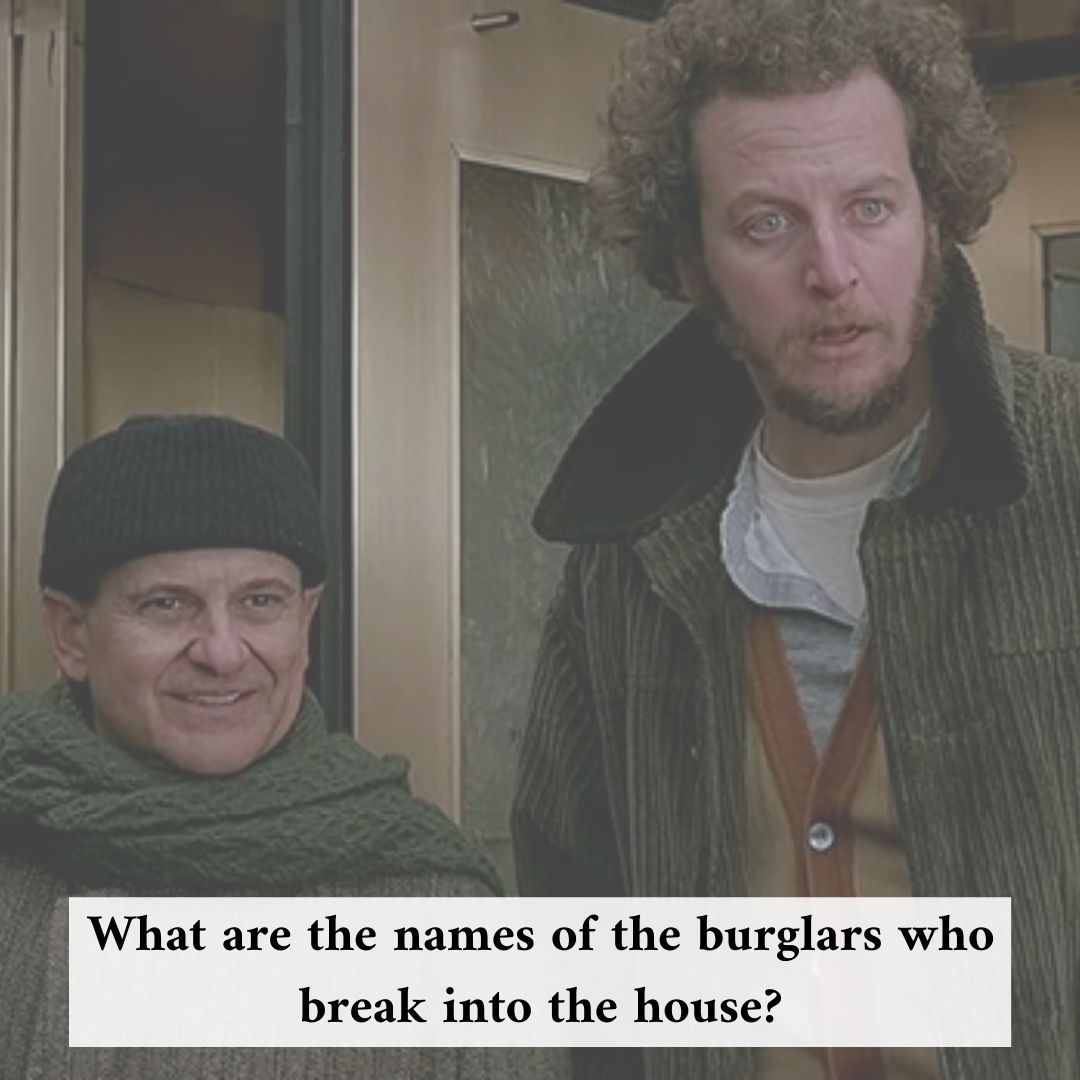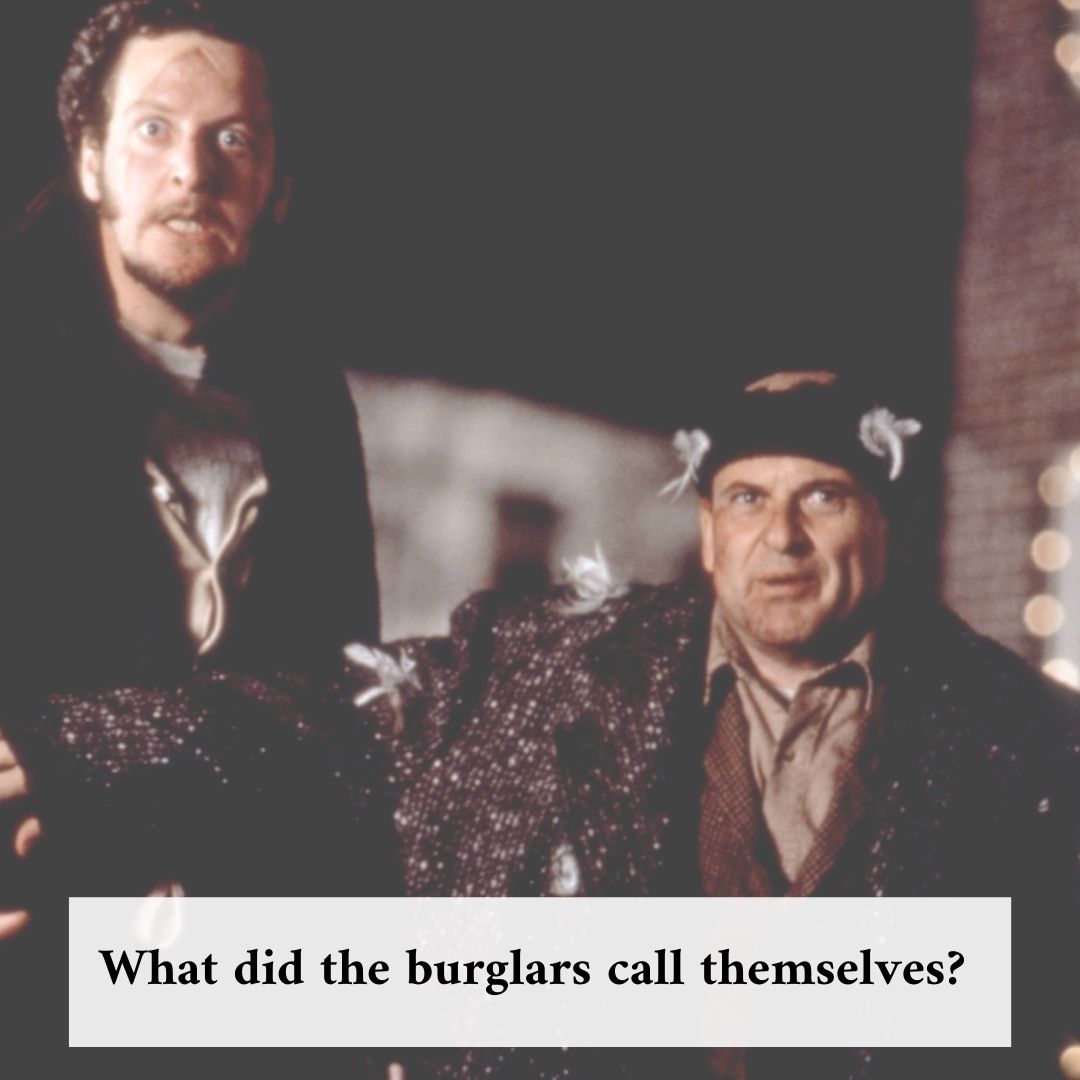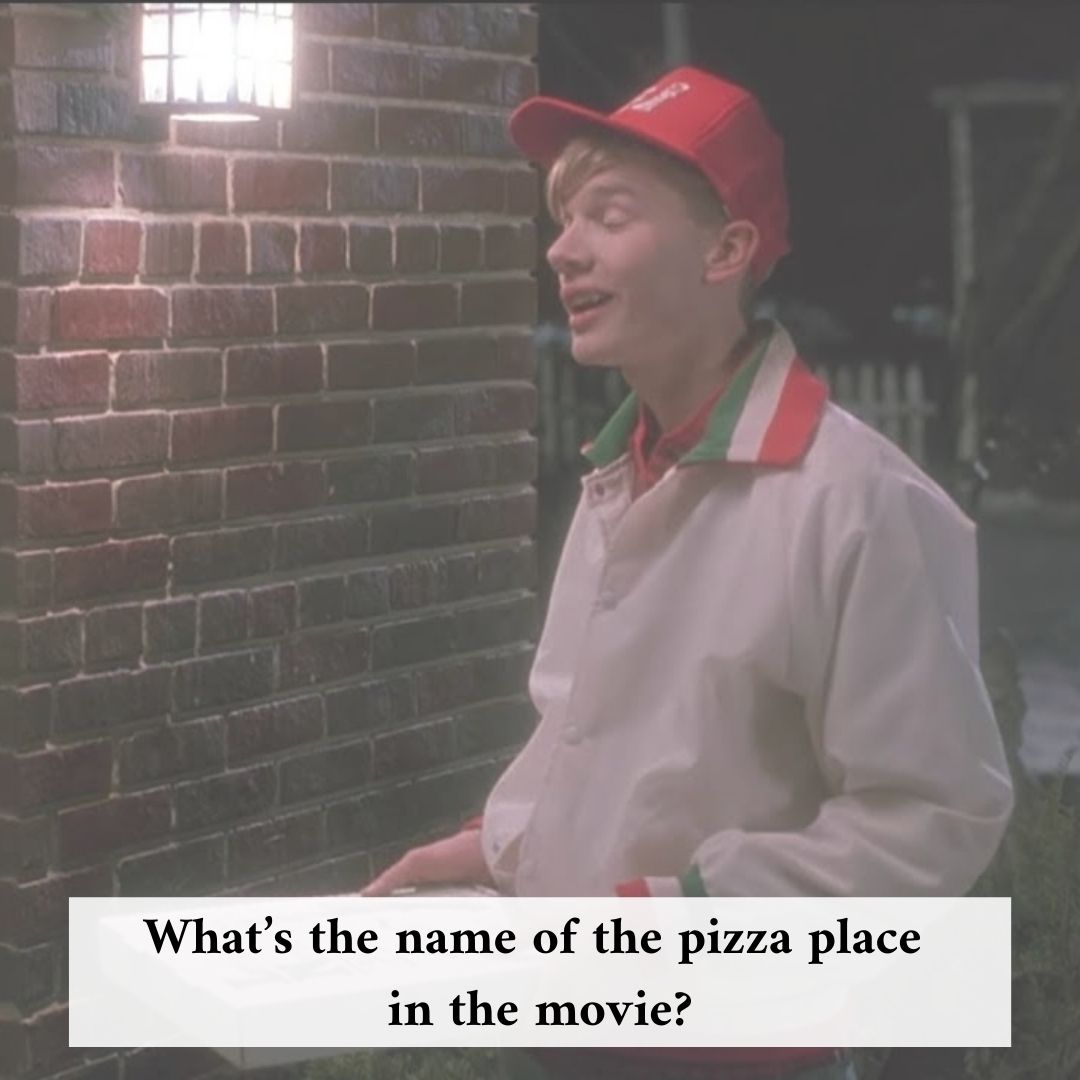 You don't pass the vibe check.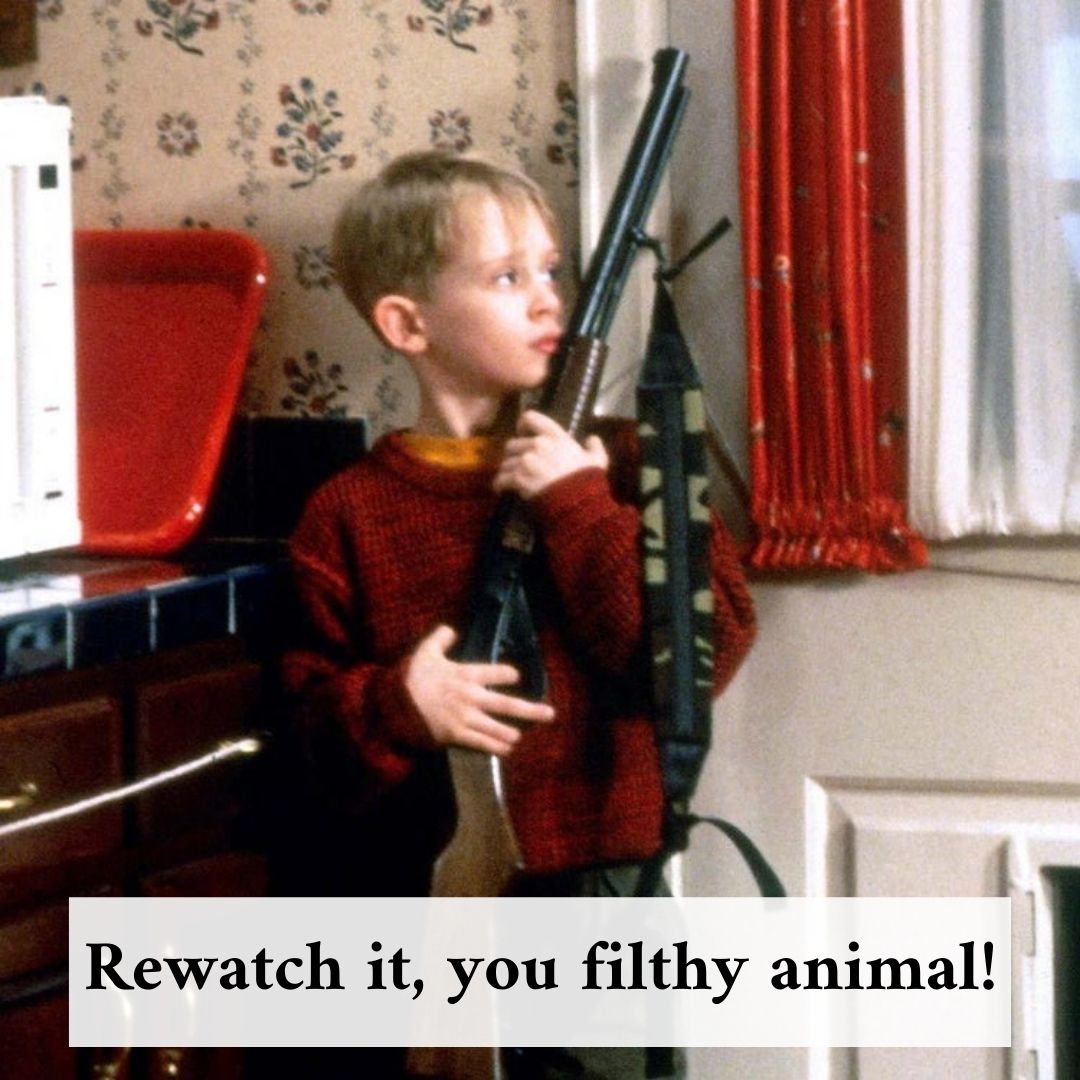 You're what the French call 'les incompetents'.
You're golden, my darling!
All the great ones leave their mark.
Featured Image Source
Related: Horror Movie Quiz: Match These Iconic Characters To The Best Horror Movies Of All Time