If you love a good fright night, we've got something for you. It's officially winter, which means that nights look spooky all the time! If you're a horror fan (just like me) and have seen the best horror movies of all time, this quiz is just for you. From serial killers, wandering spirits, creepy dolls and more, can you match these iconic characters to the correct horror movies?
Related: Get Spooked: Horror Movies & Shows To Scream At This Halloween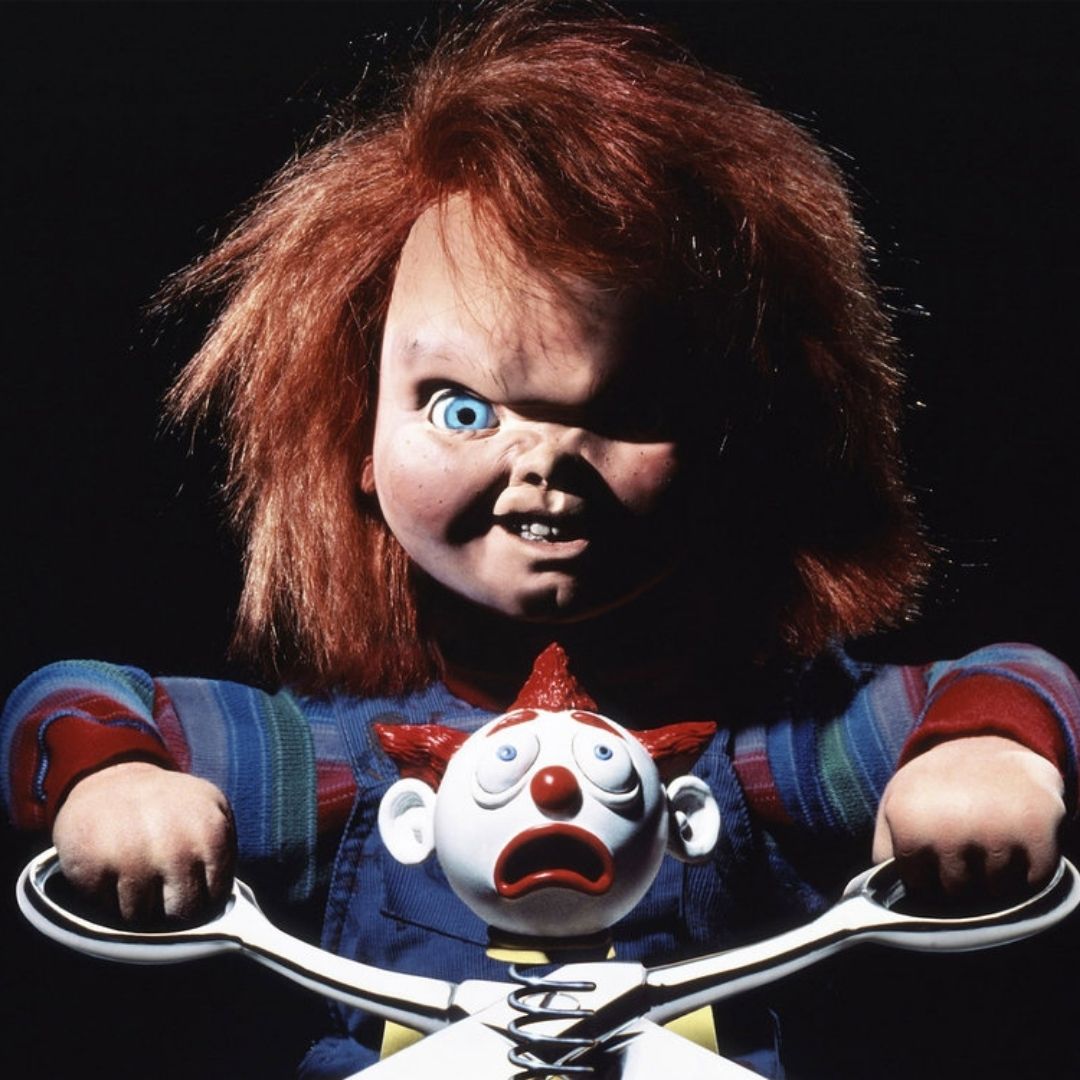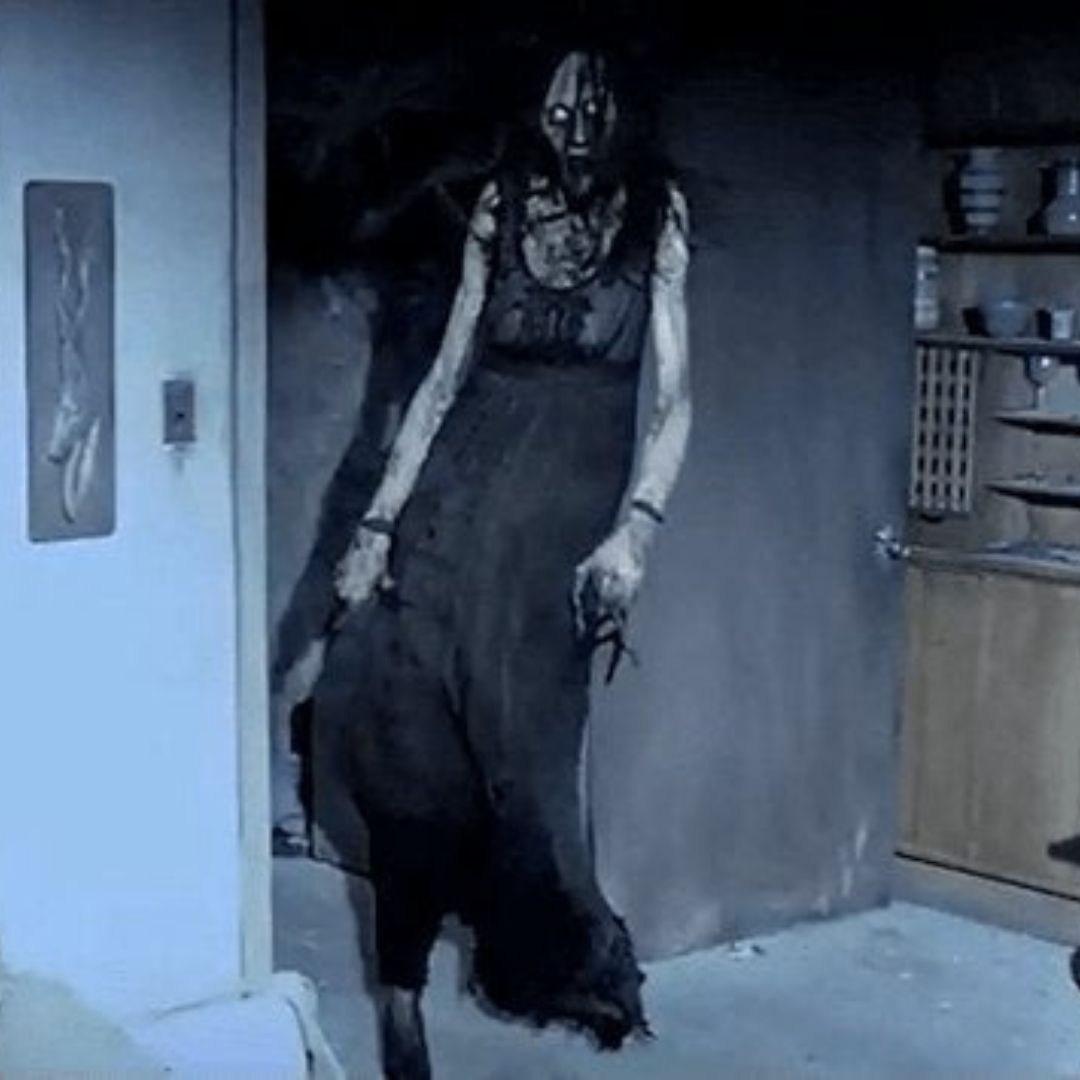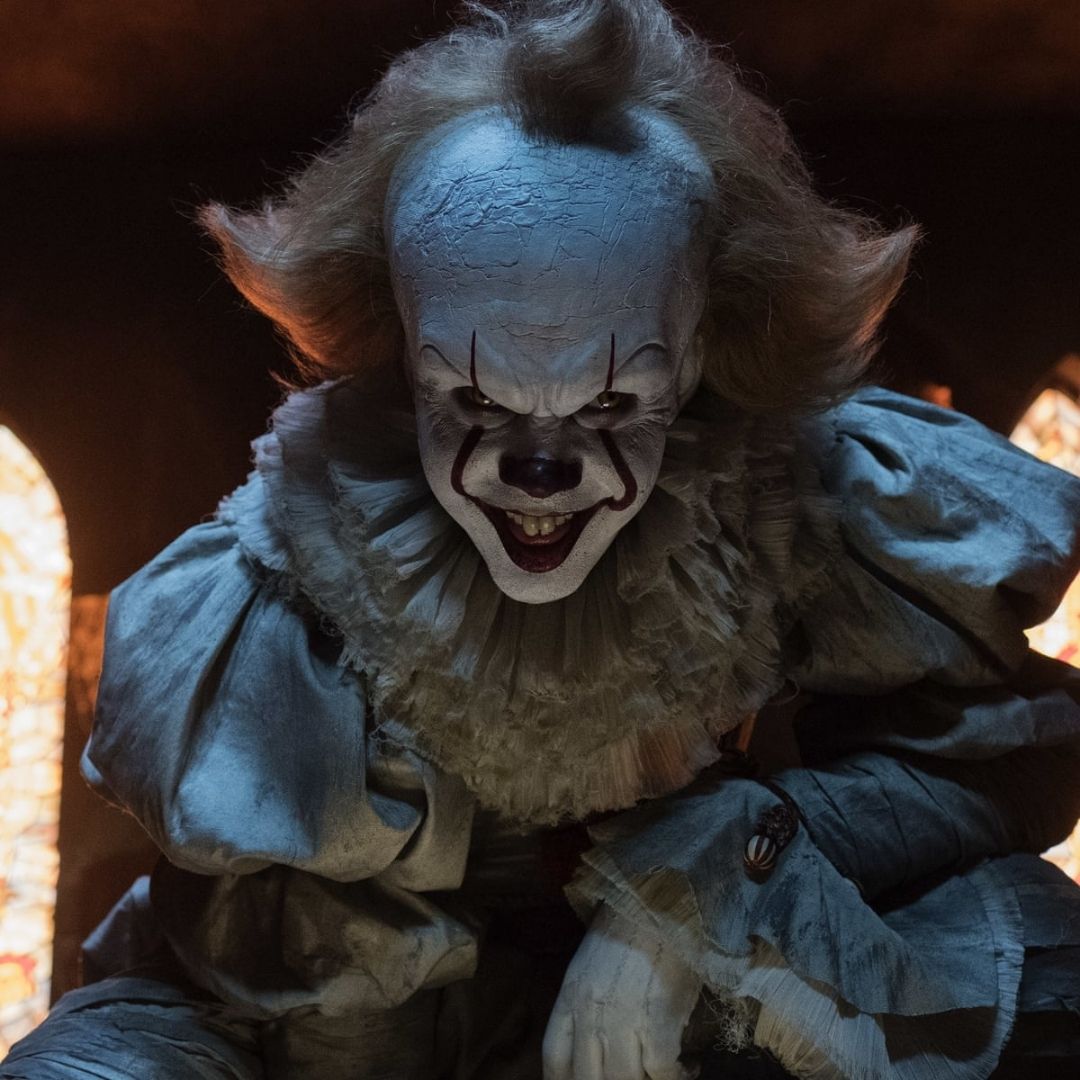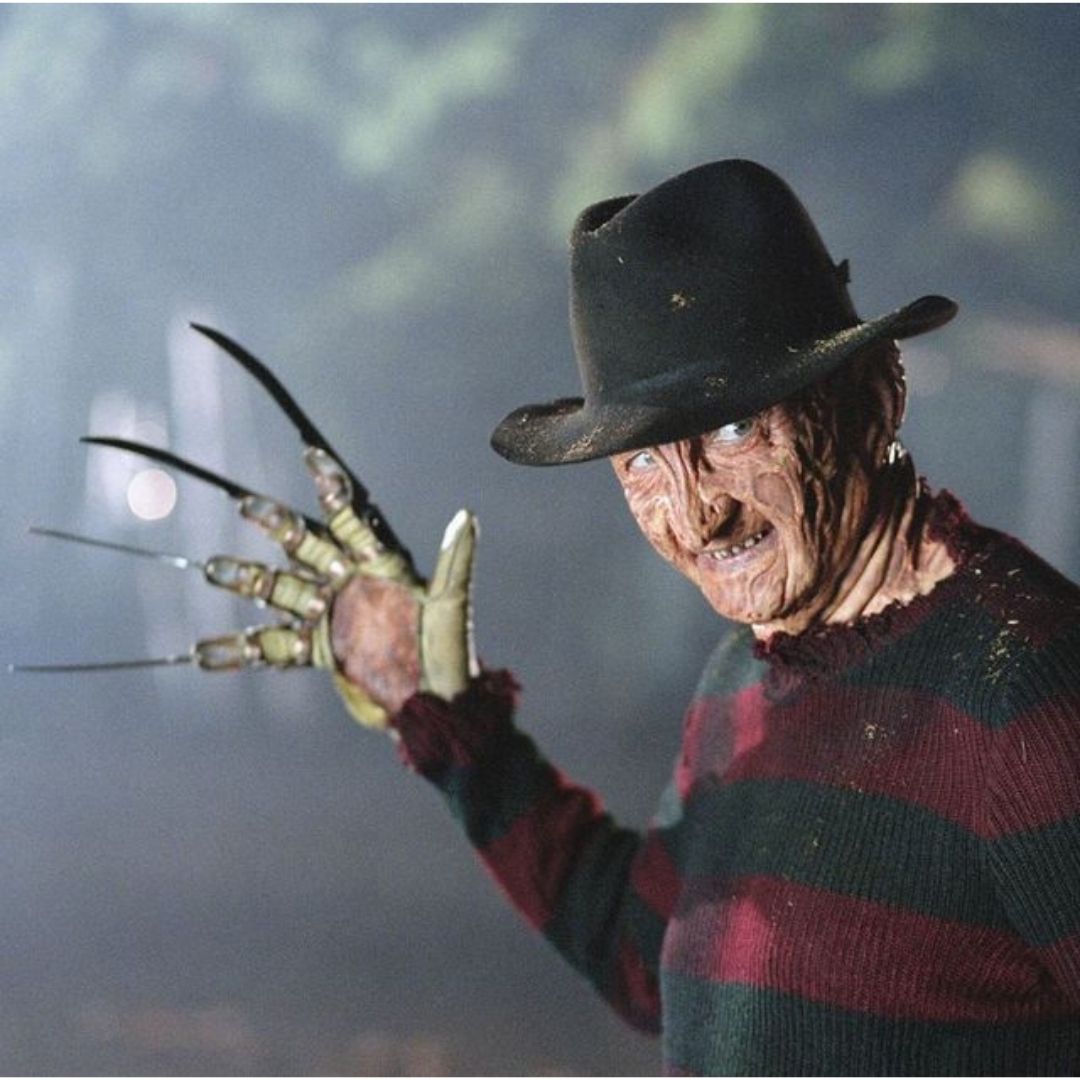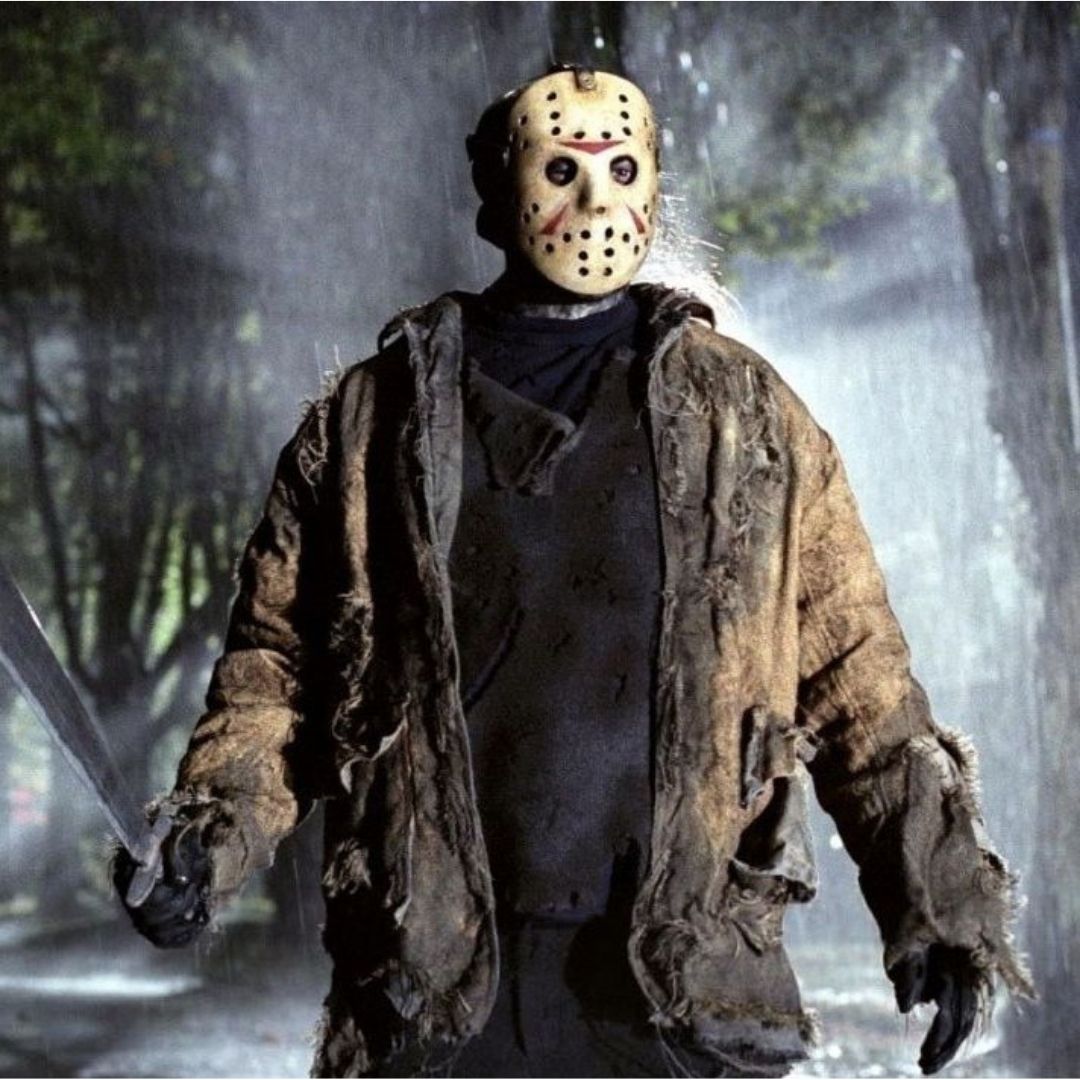 Horror Movie Characters
Go watch Disney, princess!
Guess someone's sleeping with their lights on tonight!
You're a baddie!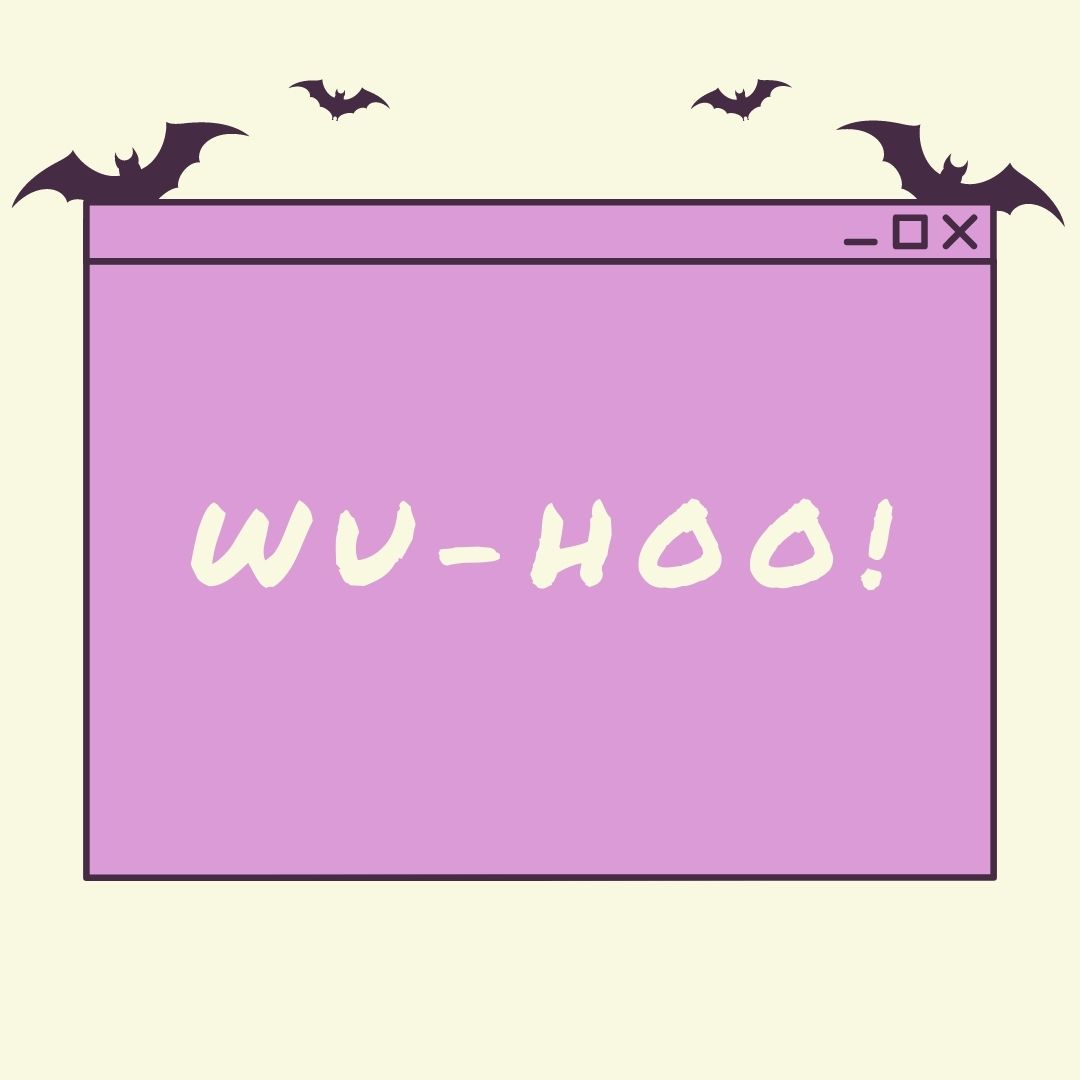 You live for the gory stuff!
Featured Image Source