Female masturbation may sound like shameful and dirty words that should never be spoken out loud, but that is far, far, faaaaaar from the truth. Even though it feels taboo to talk about female pleasure, the act is actually quite amazing! And masturbating can have some really good benefits for you. From releasing sexual tension to easing menstrual cramps, it's so much more than just pleasuring yourself. Masturbation is simply a form of self-care, so ladies, get down to it already! Here are some benefits of female masturbation that prove you're not doing it enough.
Related: Indulge In Self Love: Female Masturbation Tips To Spice Up Your Alone Time
1. It relieves menstrual cramps
If it's that time of the month and you can't find an OTC to relieve your pain, a little DIY can help. Masturbation can help in relieving those nasty menstrual cramps in a natural way. This happens because it increases the blood flow in your genitals helping the uterus push out the lining quicker. And it also releases endorphins, the feel-good chemicals in the body that act as sedatives.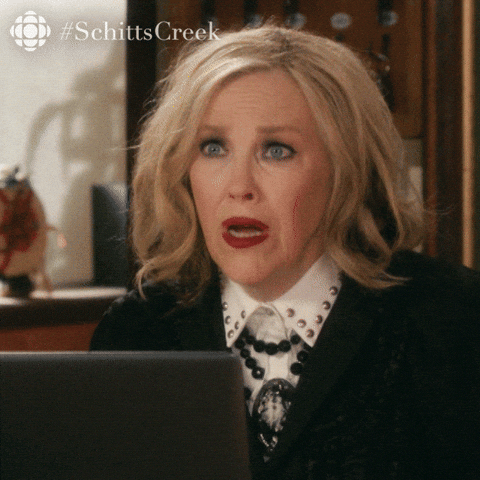 2. It helps you reach the big 'o' during sexual intercourse
It is common for women to not have an orgasm with penetration. And this can leave them dissatisfied or build up their sexual tension. So, masturbating is a great way to enhance your sexual desire, and it can help you orgasm during sexual intercourse with your partner.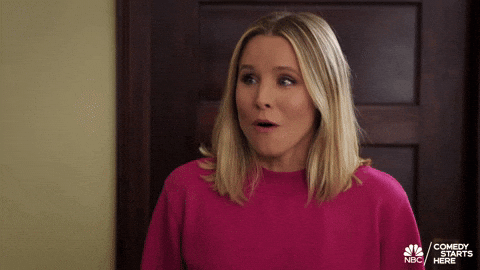 3. Relieves stress and calms you down
Female masturbation doesn't limit itself to just physical health benefits. If you masturbate regularly, you might experience less anxiety and stress. This happens because your body produces feel-good hormones that balance the stress hormones in your body. So, the next time you are fretting over a work presentation, a quickie all by yourself will help you de-stress.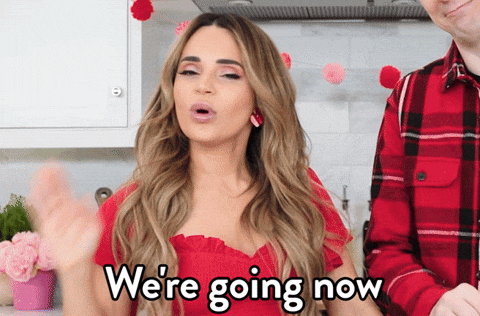 4. It'll help you sleep quicker and better
As mentioned above, a little me-time can take away your weekday blues and leave you feeling relaxed. So, having a little sesh right before bed or in a warm bath can help your body loosen up. It's a great way to end a long and tiring day as it will help you fall asleep quicker and better.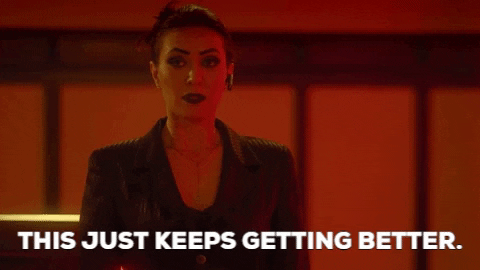 5. Helps you get comfortable with your body
There are a lot of women who are not fully aware of what happens down there. Getting familiar and comfortable with your body makes you aware of your likes and dislikes. And masturbation is the right way to explore your body and see what hits the spot and what doesn't. This will also help you enjoy intimacy with a partner once you know what works for you.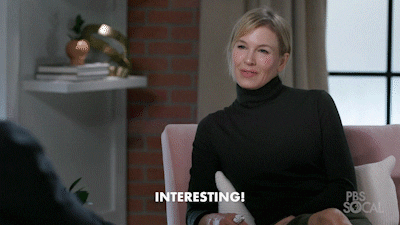 Related: What's Happening Down There? Vagina Facts That Every Vagina Owner Should Know
6. It can increase one's libido
Having a low sex drive is no fun and getting back on track might take some time. But if you feel like you want to amp up the process, you should indulge in masturbation on a regular basis. The more you stimulate yourself, the more your body will be in tune with your sexual needs. So, keep pampering your girl with regular visits to Pleasure Land!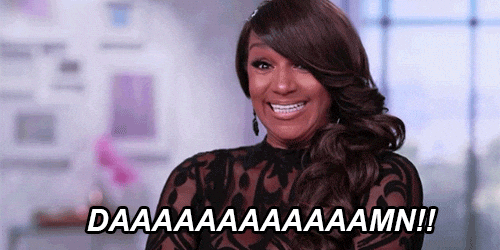 7. It can improve your relationship
Female masturbation doesn't only benefit your alone time in bed, it also helps in improving your relationship with your partner. Knowing your high points can help you direct your partner, making it easier and more pleasurable for both of you. The great sex will probably bring you closer to each other too, especially if you have open conversations about what you like and don't like.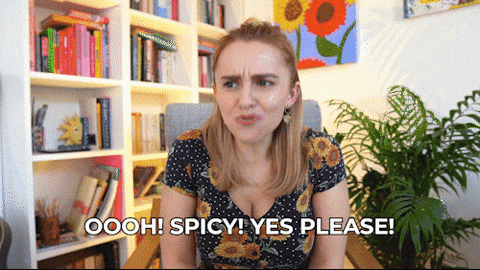 8. It will tone your inner thighs without going to the gym
Okay, how amazing is this? Getting those inner thighs in shape without the workout? Yes, masturbation can tone your inner thighs and keep your vaginal elasticity in place. So, do you really need any more reasons to spice up your time alone?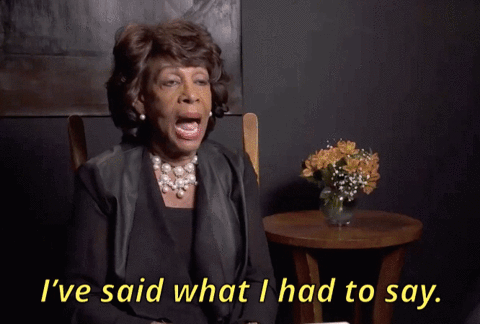 Featured Image Source
Related: Are You New To The World Of Sex Toys? Here's A Beginner's Guide That Will 'Cum' Handy