AP Dhillon songs have been taking the industry world by storm and we can see why! From reels to parties, everyone loves jamming to AP. But almost everyone we know gets his lyrics all wrong. And you'll be shocked to know that you're probably singing AP Dhillon's songs wrong too. No? Well, take this quiz to see how well you know his lyrics. Challenge your friends too, some of them need this.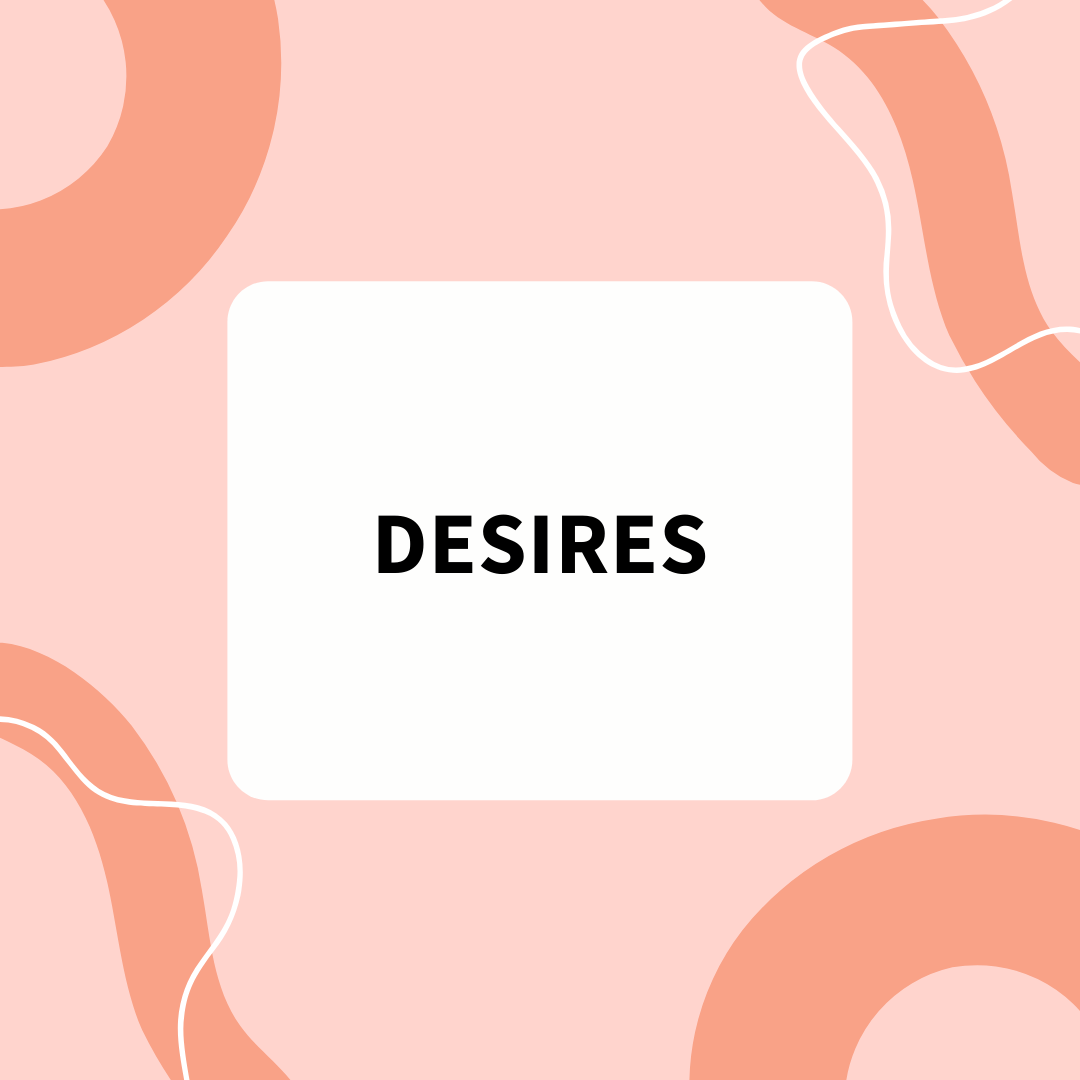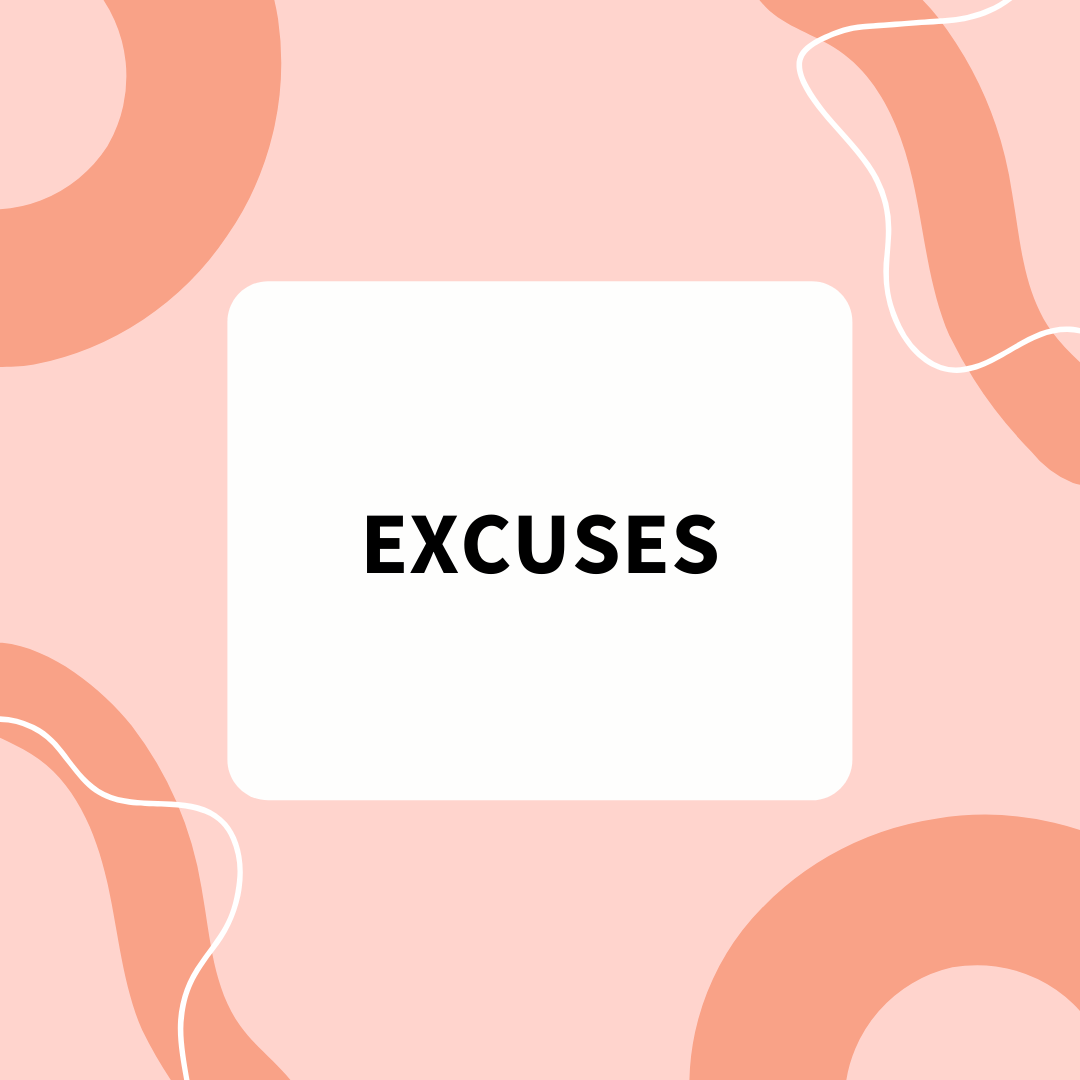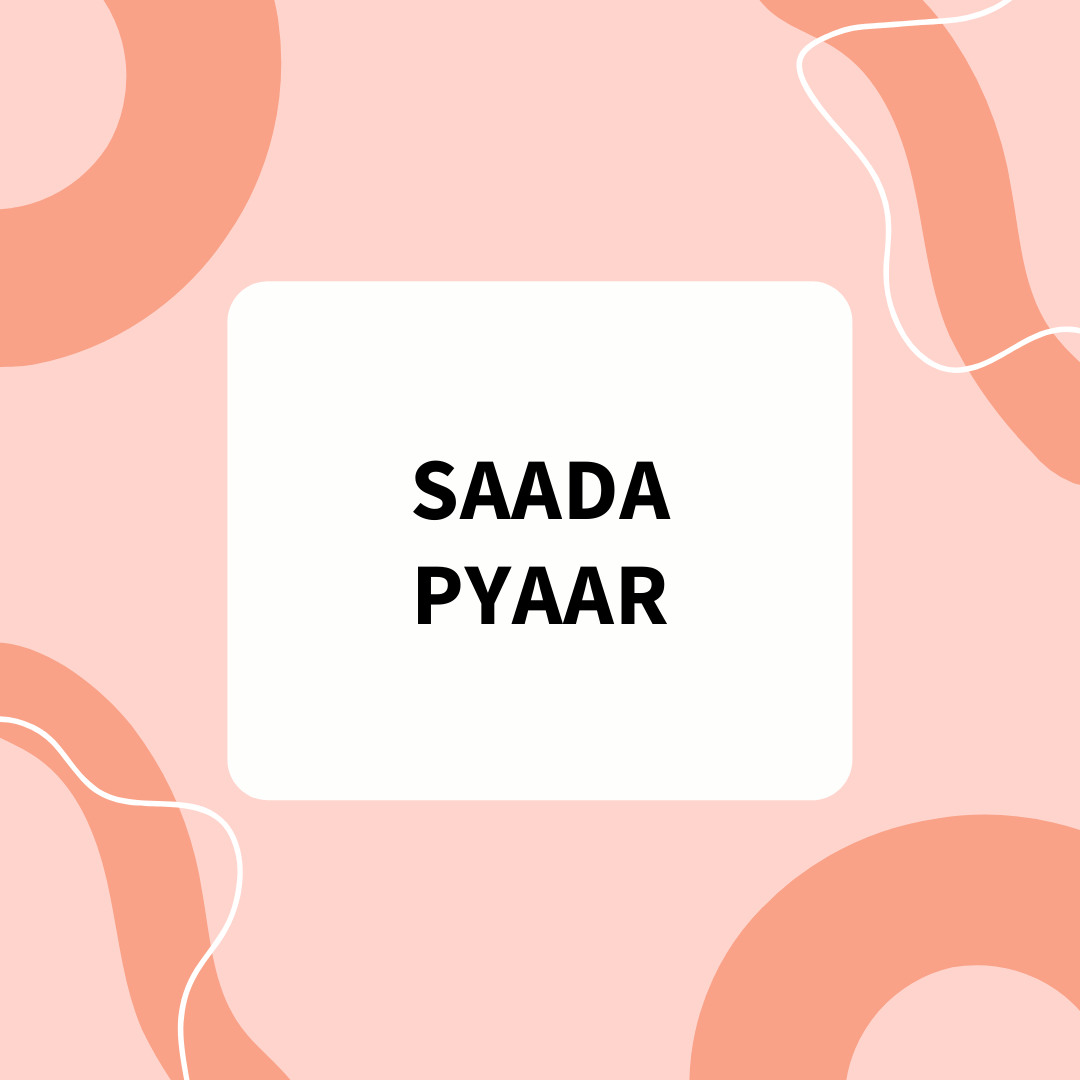 Time to go back to Spotify, honey!
Go do some revision already!
You're listening to the good stuff!
It's time for a jam sesh!
Featured Image Source
Related: Can You Guess These Famous Bollywood Songs With Only Emojis As Clues?