Valentine's Day is on a Tuesday this year, undoubtedly the worst day of the week. And for some reason, the day of love is celebrated in the middle of the month. So, we won't blame you for being exhausted and kinda broke by the time this day rolls around. But one particular person might be expecting a lot from you on February 14. So, if you have certain expectations to live up to but don't have the energy to plan, here are easy Valentine's Day ideas that will impress your partner and not fill you with dread.
Take the day off and stay in bed
That's the collective dream in the middle of the week, isn't it? Why not do this on Valentine's Day then? Celebrate your love by giving each other a break. Take the day off from all responsibilities and just stay in bed. Watch TV, have sex, snuggle, fall asleep, eat with and off each other, or just read together. The ease of being with each other is very romantic and should be celebrated.
Related: Farzi Review: Raj & DK Bring A Gripping, Intense Tale About The World Of Fake Currency
Cook one simple dish for your partner
Even if it's just Maggi in a cute bowl, feeding your partner is a sweet gesture that's always appreciated. If you're up for it, go a step further and try an easy stir fry and noodles recipe. And if Indian food is your thing, try a simple chicken curry (you literally throw everything in a kadhai together and let it cook) or a simple sabzi with paranthas. You could also order a pizza and make dessert at home. Cute mug cakes, for the win!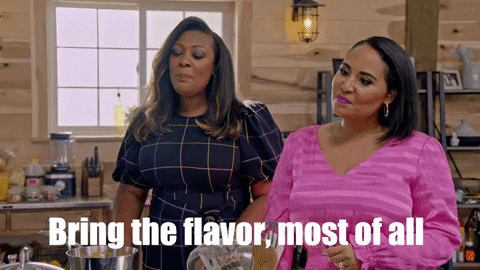 Give them a handwritten note
If you're busy with work and can't meet them during the day, write a note for them and leave it on their bedside. The note doesn't need to be long, just heartfelt. Whether they see it before leaving for work or at the end of the day, a Valentine's Day gift like this will bring a smile to your partner's face.
Put your phones on silent and soak in some sun
This is the best time of the year to really enjoy the outdoors, at least in north India. While public parks might be out of the question, you can lay out a rug on your balcony and soak in some sun and get a much-needed serotonin boost. If you have access to a local park in your colony, go lie down there and maybe enjoy a playful afternoon on the swings. Just don't do anything that will get you thrown out.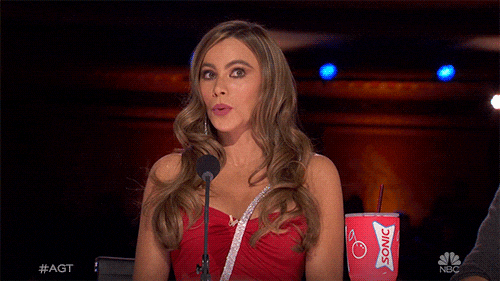 Schedule a proper date in the future
You might not have the energy to do any of the above on Valentine's Day. In that case, plan a date in the future when you both will be well-rested and have enough to spend on each other. You could plan it for the upcoming weekend or the next month. Use this time to plan a trip together as well so that actual Valentine's Day doesn't feel like a complete fail.
Valentine's Day should not be stressful for anyone. In fact, it should relax you and make you feel on top of the world. And that can be easily achieved without much effort or money.
Related: Valentine's Day Gifts 2023: What To Buy For Your Partner Based On Their Zodiac
Featured Image Source
GIFs Source