We're heading back into the space where we were exactly one year ago — lockdowns and self-imposed quarantines. Needless to say, families are going to be locked in for a little (we hope!) longer. So it's only fair that we give you some great suggestions to allow every generation to sit together and enjoy movie nights. Here are 10 Disney movies for families, that are much more than just a child's game.
1. Soul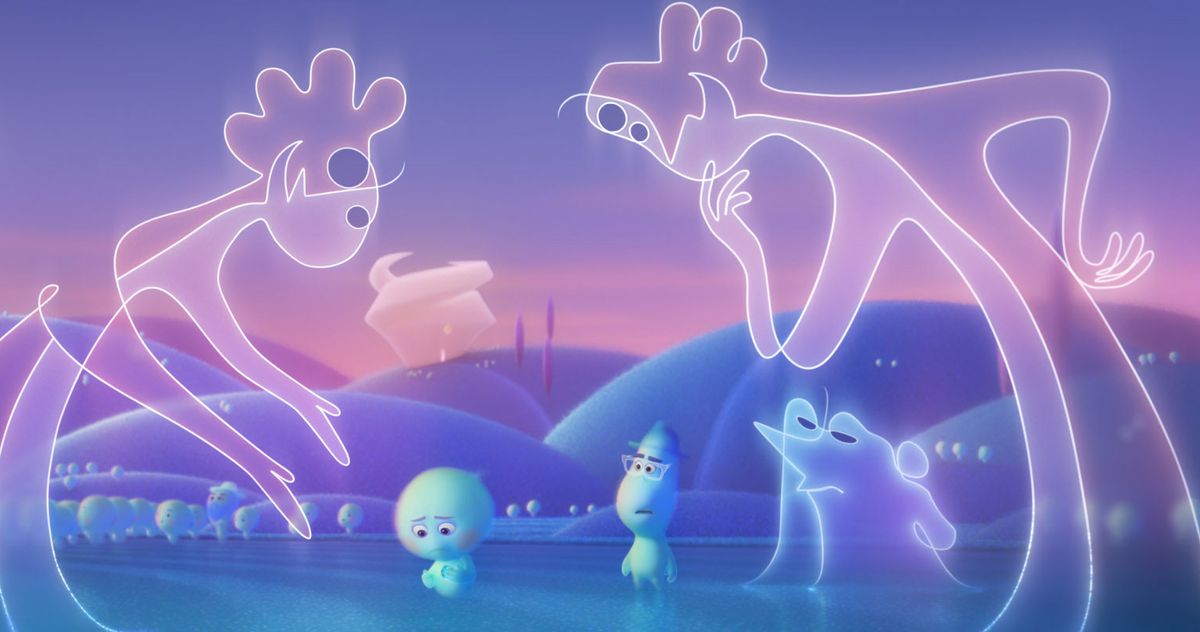 Image Source
After a small misstep, Joe is transported to The Great Before and must find his way back with the help of an infant soul learning about herself.
Stream on Disney+ Hotstar.
2. The One and Only Ivan
Image Source
Ivan, a silverback gorilla, tries to piece together his past with the help of an elephant named Stella as they hatch a plan to escape from captivity.
Stream on Disney+ Hotstar.
3. Artemis Fowl
Image Source
Artemis Fowl, a 12-year-old genius and descendant of a long line of criminal masterminds, is investigating his father's disappearance.
Stream on Disney+ Hotstar.
4. Maleficent: Mistress of Evil
Image Source
Maleficent and her goddaughter Aurora begin to question their tangled ties as they are pulled in different directions by the impending wedding.
Stream on Disney+ Hotstar.
5. Onward
Image Source
In a suburban fantasy world, two teenage elf brothers embark on an extraordinary quest to discover if there is still a little magic left out there.
Stream on Disney+ Hotstar.
6. Ratatouille
Image Source
Remy, a rat, aspires to become a renowned French chef. He teams up with an inept young man and scores a job in a restaurant started by his idol.
Stream on Disney+ Hotstar.
7. Inside Out
Image Source
When Riley's family relocates to a new city, the five emotions located in her mind have a difficult job at hand to save their and Riley's existence.
Stream on Disney+ Hotstar.
8. Alice Through The Looking Glass
Image Source
Alice returns to the wonderland and discovers that her friend The Hatter is in trouble. She must travel back in time and save him from the Red Queen.
Stream on Disney+ Hotstar.
9. Into The Woods
Image Source
A baker and his wife can't have a child due to a curse cast by a witch, and to lift the curse, the couple has to obtain four objects that she desperately needs.
Stream on Disney+ Hotstar.
10. The Sound of Music
Image Source
Maria arrives at the Von Trapp mansion as governess to the seven children of a widowed naval captain bringing love, life, and music, into their lives.
Stream on Disney+ Hotstar.
Related watchlists by AAE: