Pisces people are some of the most romantic, cliched, and filmy partners you will come across. And if you have been texting a certain Pisces a lot lately, you can vouch for it. Dating a Pisces may sound easy, but be warned, they do come with a lot more than they show. So, if you have been stuck in the friend zone and want to make a move on them, here is the good, bad, and everything in between to know about a Pisces. You don't want to end up in hot water with this specific water sign, so read on.
Related: Creative, Sassy, And Moody: Here Is The Perfect Gifting Guide For The Pisces In Your Life
1. They adapt easily
One of the best qualities about dating a Pisces is that they can adapt to a certain environment and situation easily. This makes them flexible and easy-going which is definitely a plus. They can thrive even if you put them out of their comfort zone. So, if you are planning to take them to a friend's party, don't worry, they will blend right in.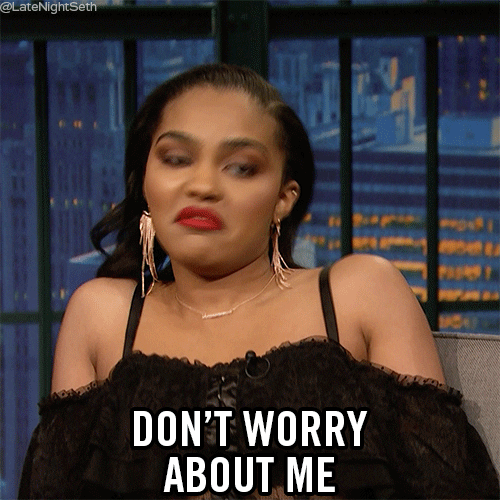 2. They are hopelessly romantic
Yeah, they can literally quote a whole romantic movie like it's nothing! And if you are just on the verge of falling in love with them, they are going to make it so easy for you. They have an old-school charm and a modern-day freak in them which makes these people so much fun! It is definitely a joy to be around this unique species.
3. Cliched, yes. Clingy, no.
Of course, since these Pisceans are like creatures that walked right out of a romantic novel, they tend to be pretty cliched. But the thing with this water sign is that they aren't usually clingy and don't hog your personal space. They love their private space and respect people from the same school of thought. So, it is a give and take but you don't have to worry about getting a text every five minutes with them.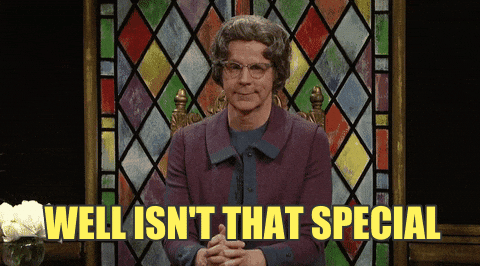 4. Pisces are real indecisive beings
You really don't want to ask a Pisces where they want to go for dinner unless you are expecting an answer a week later. They are super indecisive and are not able to make a decision and stick to it. And that is one of the major cons of dating a Pisces. They can take days to make a decision and still not be sure of it because they simply like to overthink every possible outcome. So yeah, that can be a problem.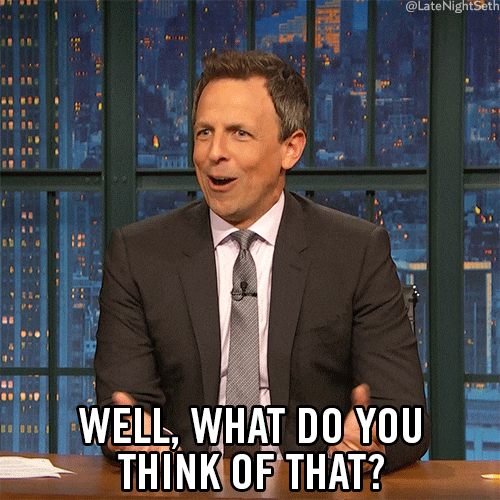 5. They can be pessimistic
Pisces are people who usually see the glass as half empty and thus bring their pessimistic nature to the table. They can be a task to deal with when they are acting out and giving a bad vibe. This can easily affect your mood and might turn you into a bit of a pessimist too when you are around them. So, if you think you are ready to board the train to dating land, make sure you are aware of things first.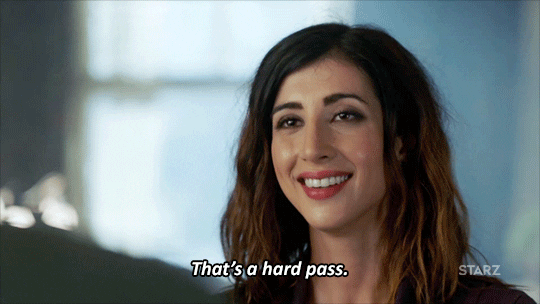 6. They are loyal and devoted
Pisces people are loyal and devoted to their commitments and relationships. They are usually the first ones to resolve a conflict and make peace. And this makes for one of the greatest perks of dating a Pisces. They will make you their number one priority and always treat you like you are their favourite person. Now, isn't that adorable?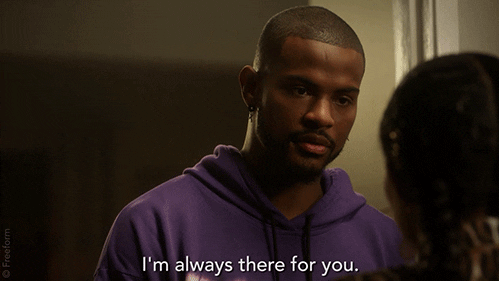 7. Pisces can have a laidback attitude sometimes
When it comes to real life, Pisces can have a very laidback and lazy attitude towards things. They can be quite fussy and lack the motivation to make an extra effort. And that is one of their biggest cons. They just don't care enough to make an extra effort with things and see them through. Pisces like to delay stuff and enjoy going at their own pace or they just don't bother.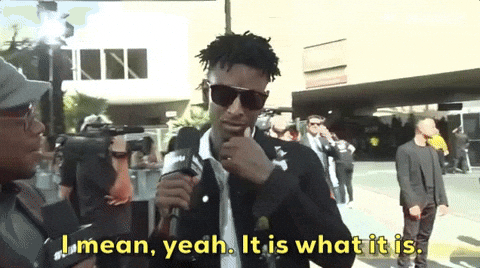 8. They can be a little oversensitive
Being around a Pisces can be like treading on thin ice because you don't know when they might break down. Pisces can be a little too oversensitive which always puts you in a spot, and you have to be very careful of what you say in front of them. Dare you offend a Pisces because they will make you remember it for the rest of your life. So yeah, always thinking carefully before saying something because it might hurt your partner can be a red flag.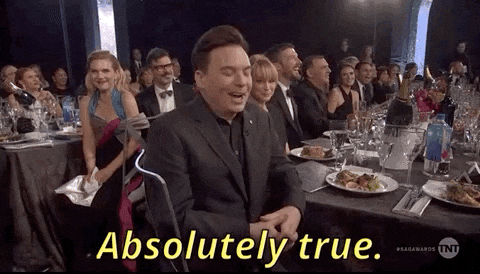 9. Pisces are super passionate
It is not easy to understand how someone can be lazy and still be compassionate, right? Well, Pisces can be selectively passionate. If it is something that is close to their heart, they put will put their mind and soul into it. And it's the same with people, they will be by your side every step of the way if they care about you. So, having a Pisces around in tough times is definitely a good thing.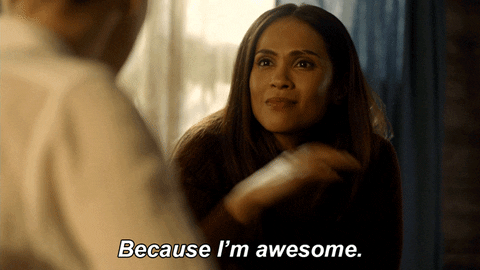 10. Being selfless and kind runs in their blood
Pisces do have their fair share of cons, but somehow, their pros always outshine them. They can be really kind and selfless if you treat them well. They might not be the easiest people to deal with, but they are definitely worth putting up a little fight for. So, if you plan on dating a Pisces, remember that if you are in their good books, they will always put you first.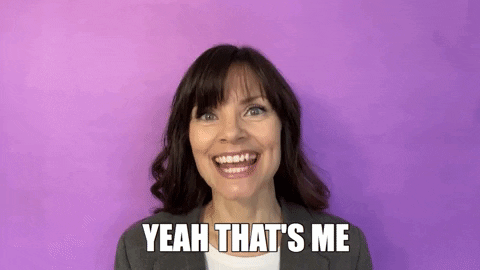 Related: Planning To Date An Aquarius? 10 Things To Know Before Jumping Into The Crazy