Since Aquarius season is here and we are all celebrating our favourite Aquarians, we have a little something for you. If you have been crushing on a cute Aquarius, you need to do some homework first. Your friend might have introduced you at a party, but you have to dig deeper than that before diving into the crazy. So what do you really know about them? You might have stalked them on Instagram properly, but with Aquarians, there is always a little more to know. But don't sweat it, because we have you covered. Here is all that you need to know before you pass the Aquarius compatibility checklist.
Related: Practical Yet Funky: Clever Gift Ideas For The Aquarius In Your Life
1. You can't hog their personal space
If you think going babu shona on them is a good way to show romance, get ready to be blocked. And if you even think of exchanging passwords, get ready for a debate. They may love you, but they love their personal space more. So unless you are okay with not being in their face 24×7, don't sign up. But that doesn't mean they are cold or distant, they will still find ways to pamper you and show their love.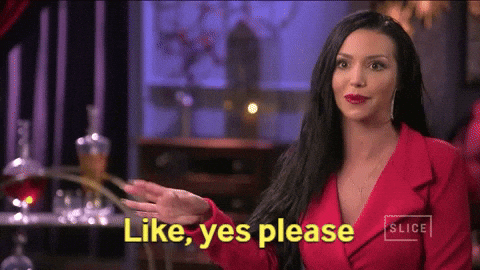 2. They are very spontaneous, so get ready for a lot of invites
Whether it is a casual hangout, a dinner date, booty call, or even a party scene, Aquarians are always ready with booze in their hands. So if you are an introvert, you might want to consider all the unplanned scenes you'll have to handle. And if you are okay with sudden plans, you would totally have a fun time with them because Aquarians know how to party!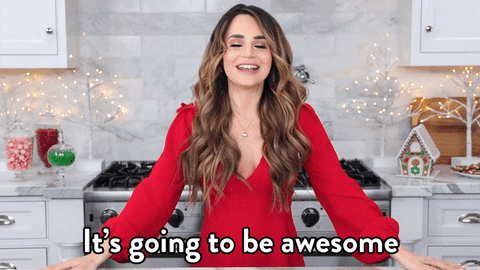 3. They can be real hotheads, so don't anger them
Aquarians are so much more than pretty faces, you know? And even though it is rare to catch them in a moment of temper, it is not a pretty sight. They are real hotheads and can burst up like a volcano when provoked repeatedly. So, it is better to remain in their good books and not unnecessarily poke them regarding the smallest of things.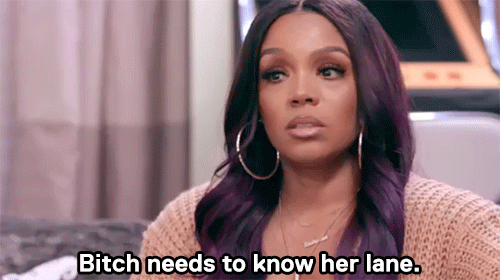 4. Aquarians love and respect individualism
They are their own people and love to act and behave in their individual capacity. And even though you can totally depend on them, they love it when you show them your true individual nature. So, if they love butter chicken and for some godawful reason you don't, let them know. They hate people pleasers and appreciate honesty, individual opinion, and well, butter chicken (who doesn't?)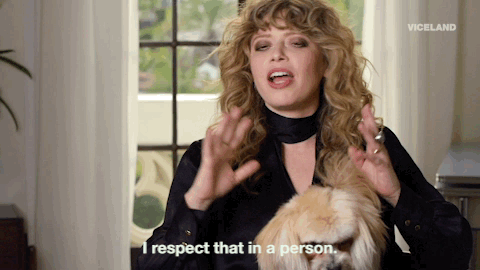 5. They might not show it, but they are real softies on the inside
Aquarians usually come across as very cool, practical, and fun people. And as much as that is true, they also have a soft side to them. They love being around friends and family and enjoy spending time in their comfort zone. And that applies to their partner as well. They will shower you with gifts, be cliched sometimes, and show some gross PDA if they are completely into you. So, you get the best of both worlds in one bomb human.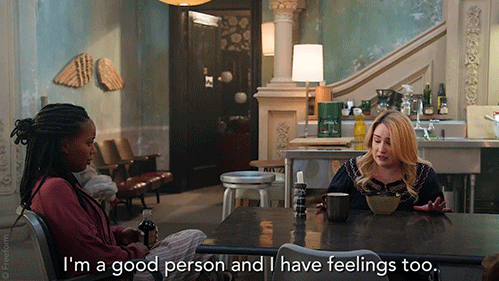 6. Aquarians can be quite unconventional
Everyone loves candlelight dinners because they are so romantic. But if given the option, an Aquarius would rather choose to go to a gaming arcade than a fancy dinner. That is just the way they are wired and they love to explore new opportunities. They run on a rather unconventional track and like to do things that wouldn't usually cross other people's minds. So, if you see them mixing white wine with sprite, don't cringe. Just try it yourself, or at least don't question it.
7. It may require a little extra effort to get to them
Aquarians can be quite aloof, unemotional, and disconnected at times. Unlike most people, they somehow have the capacity to completely let their brain take over their decision making. This simply means that they put their mind over their heart sometimes. So, it may take a little extra effort for you to get through to them. But that doesn't mean spamming them with endless texts; just try to come up to their level and help them communicate their concerns. It won't be easy, but it will definitely be worth it once they open up to you. And this is one of the biggest points for your Aquarius compatibility checklist!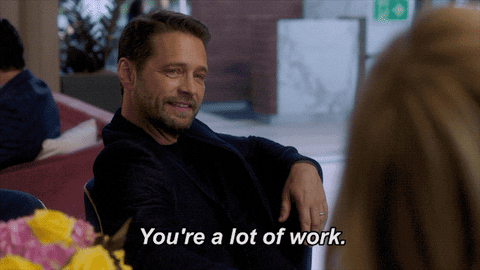 8. They can be brutally honest
Even though they don't do it intentionally, Aquarians can rub the facts of the world in your face sometimes. They can be brutally honest without any filters, which kind of gets them a bad rep. And they prefer to drop these truth bombs rather than faking it and playing games. It can be quite overwhelming to deal with that, but they keep you grounded with the facts and brutal reality checks.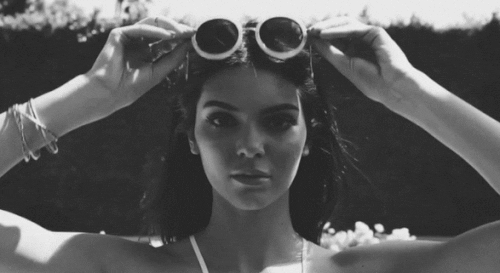 9. They are reliable AF and will always cheer you up
Aquarians are, in some ways, similar to puppies. No offense to anyone, but they do take some really good qualities from them. They are reliable AF, they cheer you up, they will stick by your side when you feel low, and make sure you are okay. And you can always trust an Aquarius to keep their word, they're not promise breakers…usually.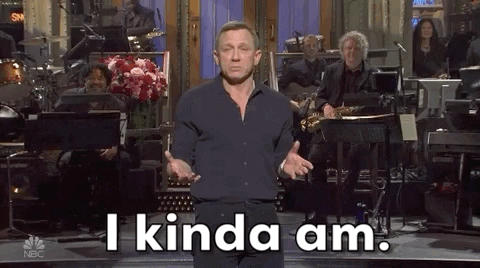 10. The best and worst matches for Aquarians
Since Aquarians keep it as it is and don't have any filters, they like people who are as fiery and upfront as them. Therefore, the fire signs of Leo, Aries, and Sagittarius make ideal matches for Aquarians. Similarly, they bond well with their fellow air signs Gemini and Libra. But there can be certain issues that can come with water and earth signs like Scorpio, Taurus, Capricorn, Cancer, etc. The water and earth signs are slightly more opinionated and strong-willed on their own which might not make a good match with the stubborn Aquarians.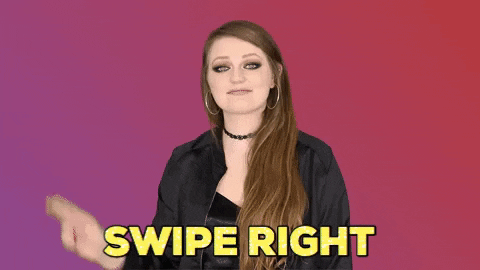 We hope this Aquarius compatibility list helps you decide whether to swipe right or not. All the best, fellas!