Geminis are honest, curious, and extremely entertaining. So if you see someone mingling with everyone at a party with genuine curiosity, you know it's a Gem. The Gemini's zodiac is the twins, and it reflects their duality and lively and social personality. This means if something gets boring, a Gemini will be the first one to take the escape route. And that is why they aren't usually up for long-term relationships, but if it's a fling and some fun you are looking for, they can show you a good time. If you are thinking of dating a Gemini, here's everything you need to know!
Related: Witty, Clever, And Whimsical: The Perfect Gifts For The Special Gemini In Your Life
1. They are chatty and super vocal about their thoughts
If you are someone who gets stuck at 'what's up' pretty often, you are in the right place. Geminis are super chatty and can keep a conversation going with minimal inputs from your side. So, if you are shy and not as talkative as them, you don't have to worry about awkward silences. This air sign is very vocal about their thoughts and loves to express their opinion, so communication is definitely not going to be an issue.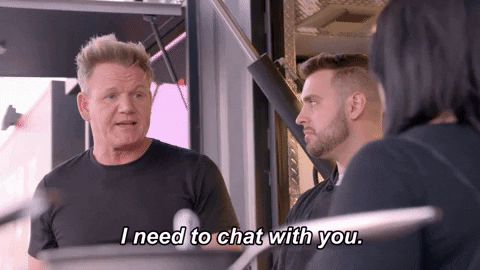 2. Geminis can be (super) moody
This air sign's mood changes quicker than a chameleon changing its colours, so be ready for that. You never know when they might flip, so you always have to be on your toes. And it won't always make sense because being a Gemini means walking the mood swing tightrope the whole time. So, if you aren't someone who can put with unreasonable demands…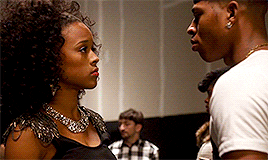 3. They are erotic AF!
Have you seen Fifty Shades of Grey? Well, yeah, Geminis are better and more erotic than anything you can imagine, even more than Mr Grey himself. They can turn you on and make you want to do the craziest things with them. If you are a little shy in bed, trust a Gemini to show you a great time and still leave you wanting more!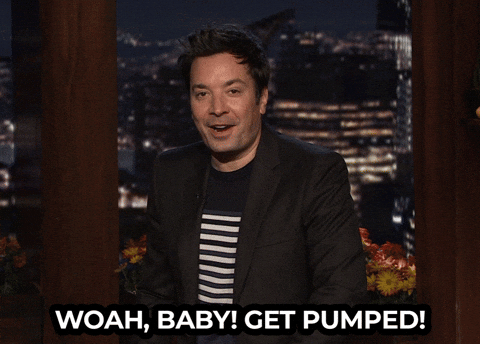 4. No matter what the address is, they are always late
First of all, you should be glad that you finally got to see them on the day you decided. Because Geminis can be a little irresponsible and cancel at the last minute. But if your stars are lucky and they agree to meet you, leave your home later than the time you decide to meet. Geminis are always late no matter what! So, if you are a little too punctual, Gems may not work for you.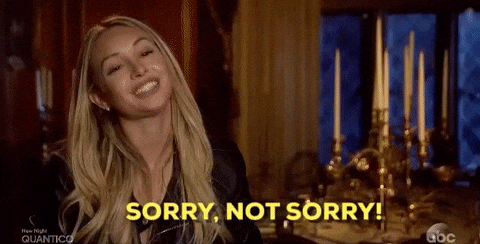 5. They have some of the craziest (fun) ideas
Dating a Gemini is a once-in-a-lifetime experience, mostly because either you will hit it off really well or you won't see their face ever again. But if you do get along well with them, they can be really fun, entertaining, and creative. And as much as they love romantic dinner dates, they would love to take you to an arcade and beat you at all the games. That is just their way of expressing themselves and having some fun. If you are in the mood to live a little, dating a Gemini is just what you need.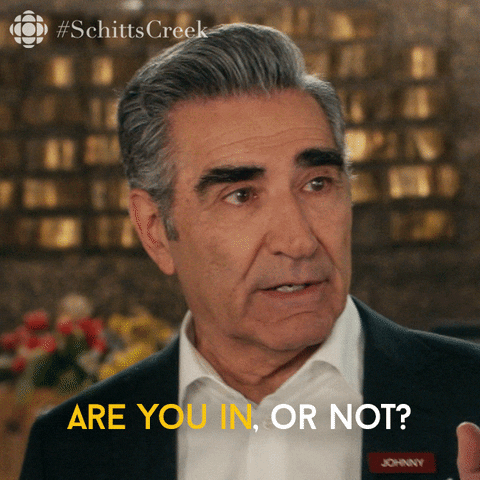 6. They analyse things A LOT!
Geminis are always aiming to be the perfect person to hang out with, and that perfection can quickly turn into overthinking in no time. They have a habit of analysing things around and about them a little too much. And that is where their self-doubt, insecurities, and constant need for validation comes in. So, be ready for the 'where is this relationship going' talk every two months.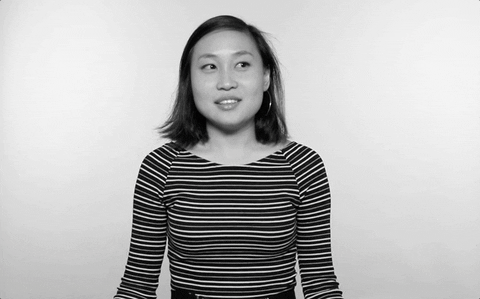 7. They are extremely caring
This air sign does get a bad reputation for being a little heartless, but that is not completely true. Geminis are extremely sweet and caring towards the people they love. And despite their bad and bougie image, they can be sweethearts and look after you like a mom. They will make sure you are always comfortable and feeling at ease around them.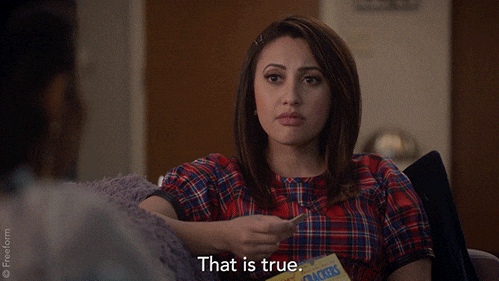 8. Geminis can be hotheads!
Yeah, you don't really wanna mess with them, because you will regret it. They are all sweet and caring, but if you mess with them, be ready to face their wrath. This air sign has a short temper and can explode easily. And you really don't want to see a Gemini throwing a temper because they are nasty, mean, and so cold. They could go from treating you like a doll to a ragged doll in literally seconds, so brace yourself.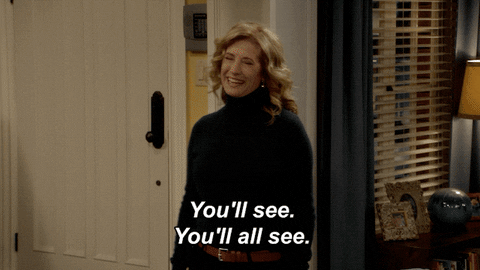 9. They are social butterflies
If you didn't know this already, Geminis are social butterflies. And if you are dating a Gemini, be ready to get invited to all the happening parties. Not that they don't love spending their weekend doing Netflix and chill, but they love to balance the next one by being out, living their life. One of the best things about dating this sign is that you get to meet new people, and there's a lot of booze, good music, and food. And let's not forget about your 'gram getting extremely lit and happening once you start hanging out with a Gemini!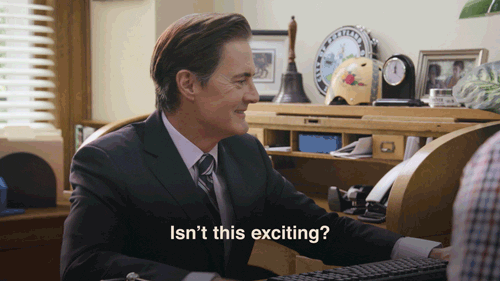 10. The twins are always conflicted
You can't just ask a Gemini what they want for dinner without them listing 10 things all with a 'maybe' attached. They have a dual personality, thanks to the twins of their zodiac, and are always conflicted about things. It's hard for them to make their mind up about something and stick to it. They are always switching things up and flipping their decisions. So, if you prioritise stability and a sense of decision-making, you can just swipe left on this sign.
Best and worst matches: Gems bond pretty well with their fellow air signs, Aquarius and Libra, because they think they are some sort of an elite group. And when paired with fire signs, Aries, Leo, and Sagittarius, the flame just burns a lot brighter. Geminis have some of the steamiest relationships with the fire signs. Coming to water signs, Cancer, Pisces, and Scorpio, they are a little too romantic and slightly boring for Gem, except Scorpio. Scorpio and Gemini can be a curious pairing. And finally, the earth signs, Capricorn, Virgo, Taurus are good for flings, but they are a little too practical and steady for Geminis.
Featured Image Source
Related: Has A Certain Earth Sign Caught Your Eye? Here's What You Need To Know About Dating A Taurus