Looks like someone ran into a Taurus over the food table at a party and can't stop thinking about them. And you know what? You caught them just at the right place because this earth sign is devoted to food. One thing that you can totally expect out of dating a Taurus is going to the best food joints for your dates. But if you are not too sure whether you want to head in for a relationship or keep it casual, we have something for you. Taurus people are some of the most chill, romantic, and funny people you'll ever come across. So, here's what you need to know about dating this earth sign before you decide to ride the roller coaster.
Related: Elegant, Luxurious, And All Things Fancy: Here's The Perfect Gifting Guide For Taurus
1. They are the real-life version of all the Rajs and Rahuls
Yes, I said it. Taurus people are some of the most romantic, sensual, and cliched lovers of the zodiac. They flourish and bloom when they are in love and that is how they prefer it to be, always. The idea of being in love and having a happily-ever-after is their comfort zone. From romantic dinner dates to breakfast in bed and long walks in the rain, Taurus is a complete package of romance and all that's good about it.
2. They can be too structured and stubborn
Taurus is the true embodiment of Monica because they always, always want things to be a certain way. From their furniture to the way a relationship works, a Taurus has certain ideas about how they want things to work and they barely ever move an inch away from it. Basically, they are a little too stubborn and structured in their life and expect their partners to reciprocate and share the same feelings.
3. Be ready to live the good life like there's no tomorrow
Everyone knows that a Taurus has fine taste, loves the luxurious way of life, and appreciates everything fancy, but all on a budget. Just because they are all about silk and good wine, it doesn't mean they are going beyond their budget. They appreciate the finer things like a romantic candlelight dinner at home, some good wine, and strawberries dipped in chocolate. Get ready to live the good life because there is no one better than a Taurus to make you experience it.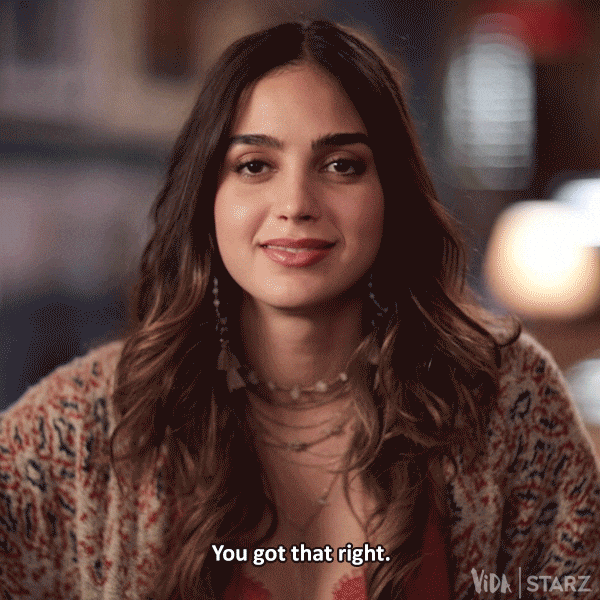 4. You don't wanna be messing with their schedules
Taurus are decisive people and hate anyone who can't make up their minds. So, if you make last-minute changes to any of your plans with them, you might as well cancel them. This earth sign values time and adheres to their schedules pretty religiously. If you have a problem with showing up on time or like cancelling plans last minute, you might end up in some trouble with a Taurus.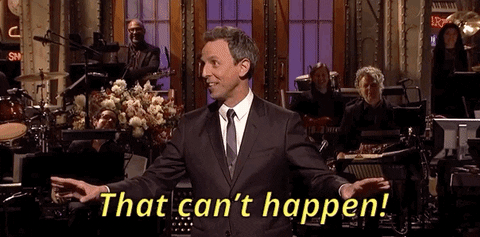 5. Taurus is one of the sweetest lovers under the sheets
Yes, that is one detail you will definitely notice in case you plan on dating a Taurus, or even if you just hook up. This earth sign definitely knows how to show you a great time in bed and is one of the sweetest and most sensual partners. From a slow, romantic time to spooning and cuddling, be ready for some of the most intimate times with this sign.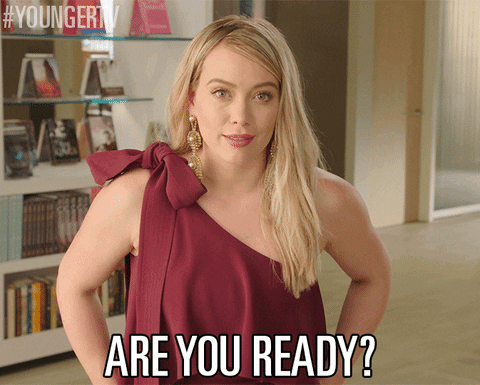 6. They can be hard to argue with because they are always right (in their head)
If you think you can win an argument against a Taurus, you have another thing coming. This earth sign is practical and logical, but when it comes to an argument, you just can't win against them. They will put forward points that you don't even remember faintly and use all the logic in the world to prove themselves. And to top it all off, they are always right in their head and know they will win any argument even before it starts. So, if you really want to keep the peace while dating a Taurus, just let them win, okay?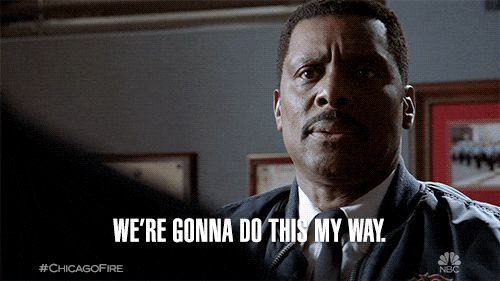 7. This earth sign is old school and believes that slow and steady wins the race
Taurus people like to take their own time and like to do things at their own pace. You will never see them making hasty decisions or trying to rush into things. And this is one of the best things about them because it actually gives you a chance to get to know them. They like to go through all the stages, right from texting to meet-cutes and inviting you over for a gathering. Taurus loves to follow a pattern and makes sure that the other person is feeling comfortable and relaxed.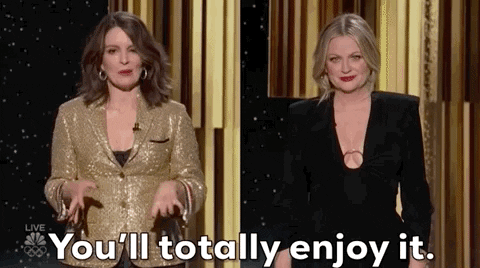 8. They will taunt you all your life if you cross them in any way
Ugh, if you get in a situation where you cross a Taurus, you will be reminded of it all your life. If you ever cheat or play foul with this sign, be ready for a lifetime reminder that will probably spoil all your get-togethers. Taurus is savage and won't have mercy on you if you provoke them. Don't even try that for fun because it will get ugly, and it will get ugly fast.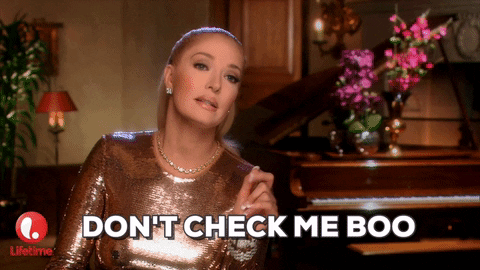 9. They are loyal, trustworthy, and protective
Once you get into a Taurus's good books, you will be taken care of all your life. These people are super loyal, truthworth, and fiercely protective of their loved ones. They will treat you right and will always have your back, no matter what. Having a Taurus in your life means having a lifelong person who you can always count on. You can trust them to never go behind your back and never trash talk about you or let anyone else do it in your absence. And that's one of the best things about dating a Taurus.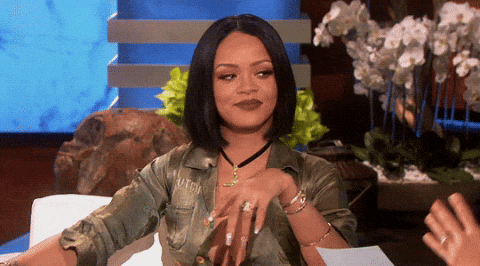 10. They can be brutally honest sometimes
Honesty is the best policy when it comes to a Taurus, but sometimes, they can be a little too harsh. They can be brutally honest and don't like to sugarcoat things. That can seem a little heartless and selfish and put you off. They even expect the same brutal honesty from their partners and don't like to play games. They like to keep things straight, simple, and truthful, which can come across as demanding, rude, and ruthless.
Best and worst matches: The fellow earth signs Virgo and Capricorn and water signs Cancer, Scorpio, and Pisces are easily charmed by Taurus and love their company. However, fire and air signs can be a little too high headed for a grounded and practical Taurus. These include Aries, Leo, and Sagittarius, the fire signs, and Gemini, Libra, and Aquarius, the air signs.
Featured Image Source
Related: Crushing On A Certain Aries? Here's Everything To Know Before Rushing Into The Rams