If you've lived in India for some time, you would know India's undying love for curries. Indian curries are not only famous in India but are also known around the world. If you feel hungry just at the thought of the various lip-smacking delicacies, we've got the best Indian curry recipes curated from across the country, all wrapped in one.
1. BUTTER CHICKEN
Originally from Punjab, this recipe one is everyone's favourite. The chicken is marinated and left overnight. Then it's roasted and cooked in a thick tomato puree and cream.
2. GOAN FISH CURRY
Cooked with coconut, coriander and lime, this coastal curry will leave you craving for more.
3. MUTTON ROGAN JOSH
A delicacy from Kashmir, this recipe contains mutton cooked with brown onions, red Kashmiri chilli, cardamom, garlic and pure ghee.
4. BLACK CHANA AND COCONUT STEW
One of the lighter Indian curries, this stew is made from vegetables like eggplants, bottle gourd, zucchini and coconut milk.
5. CHETTINAD CHICKEN
One of spiciest cuisines in India, this peppery curry with a twist of lime makes it both deadly and delicious. It is a very popular dish in Tamil Nadu.
6. PANEER TIKKA MASALA
This Punjabi curry, cooked with tangy sauce and sour cream, is every vegetarian's delight.
7. BENGALI LAMB CURRY
A delicious lamb curry in which the meat has been marinated in yoghurt and cooked on medium flame in mustard oil will definitely tingle your taste buds.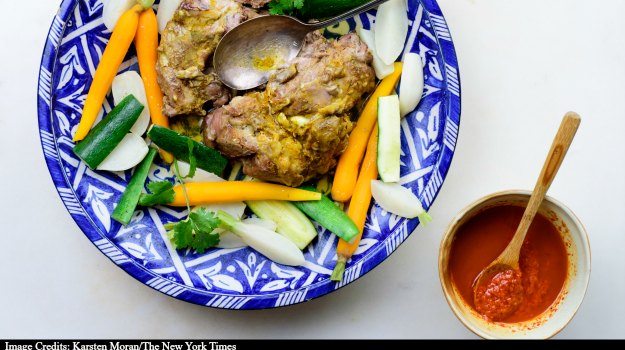 8. SALLI BOTI
One of the most popular Parsi curries, Salli Boti is made with succulent mutton chunks that are cooked in tomatoes, onions, jaggery and vinegar.