Are you the type of person who loves spending all your time with your boo? See, relationships are tricky, and knowing what boundaries not to cross is important. But giving too much space to them can also make your partner feel that you're being distant. So, what kind of a partner are you? Answer these questions to find out if you are a clingy, affectionate, or distant partner.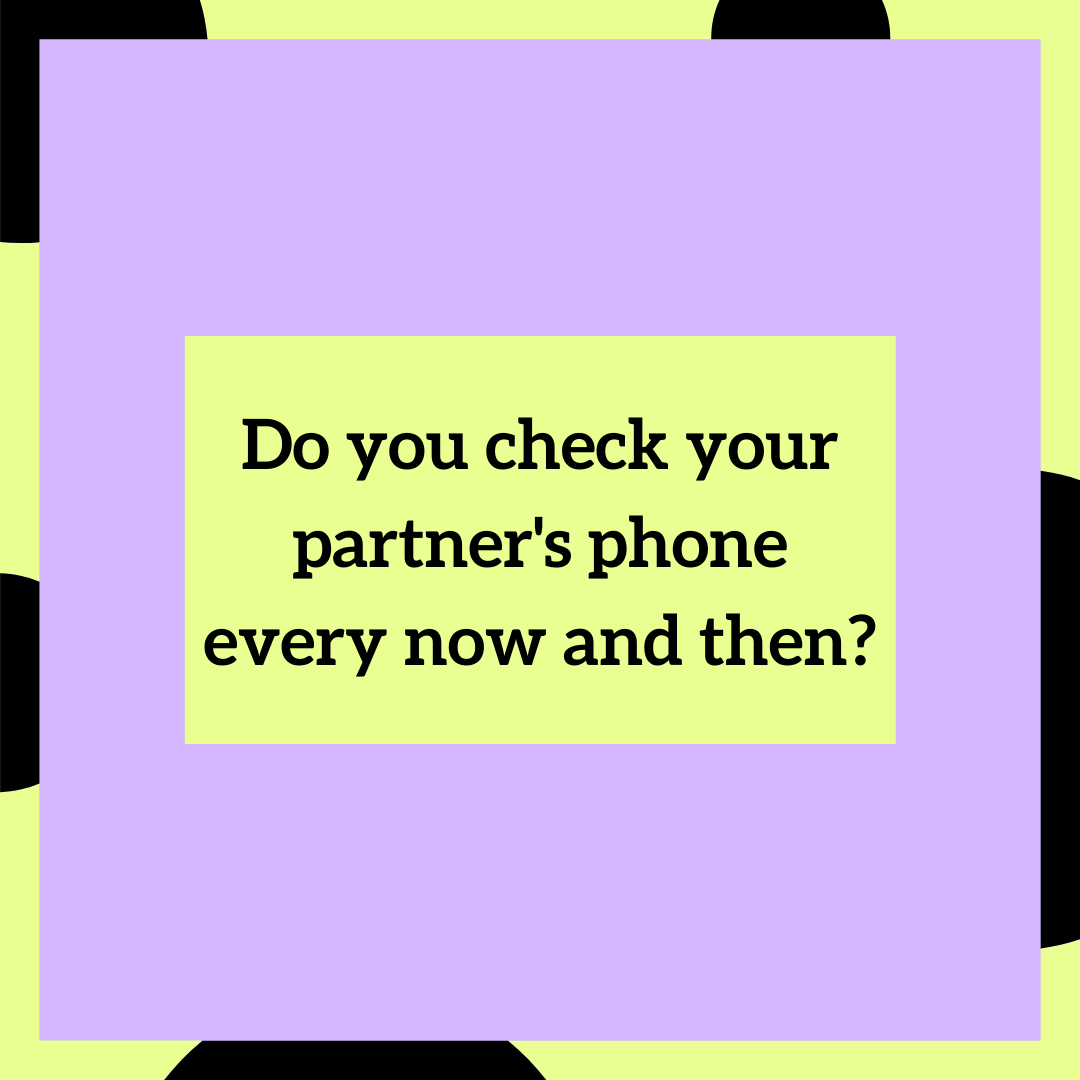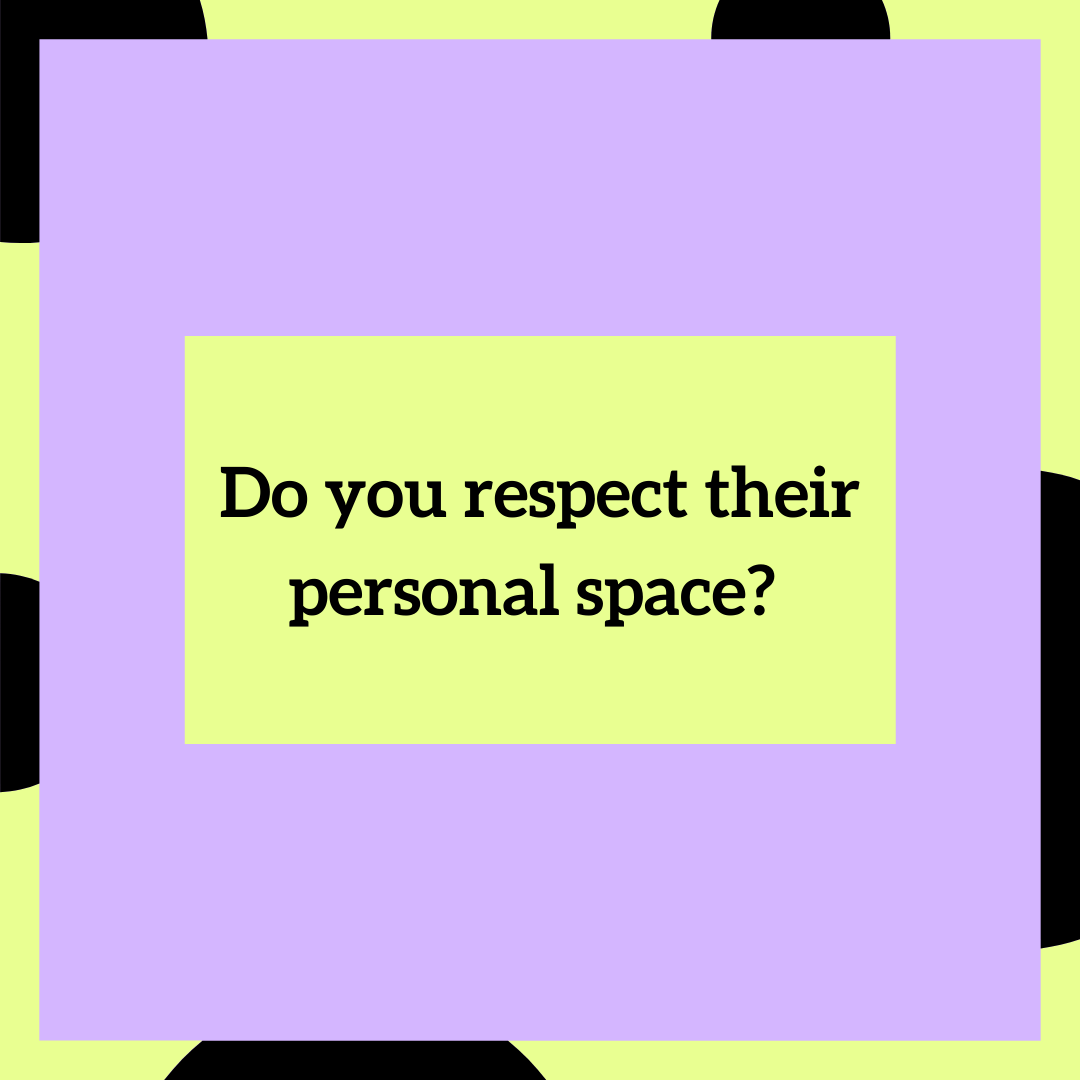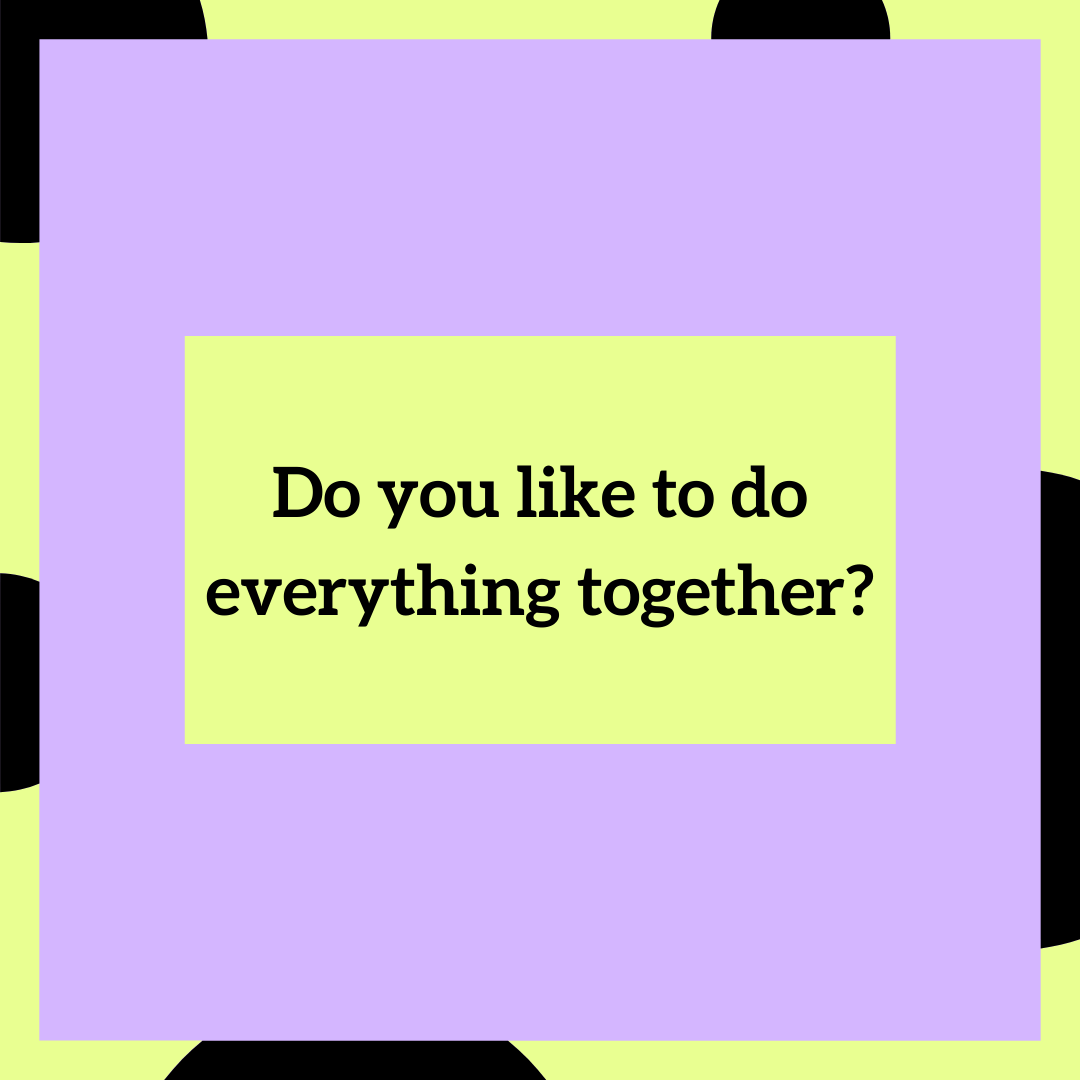 I hate to break it to you, but...
Maybe tone down on all the extra love?
Hello, lovebird...
Keep up the good work, bub!
Umm, tough luck, but...
Time to up your romance game!
Featured Image Source
Related: Which Zodiac Sign Is Your Ideal Match? Take Our Personality Quiz To Find Out