There are plenty of Bollywood celebrities who have aged like fine wine. But in the world of glamour, fashion, and makeup, it can be tough to figure out the real age of some celebrities. And with everyone playing such young characters onscreen, the guessing game can get tricky. Here's a fun quiz to see if you can guess the real ages of these Bollywood stars.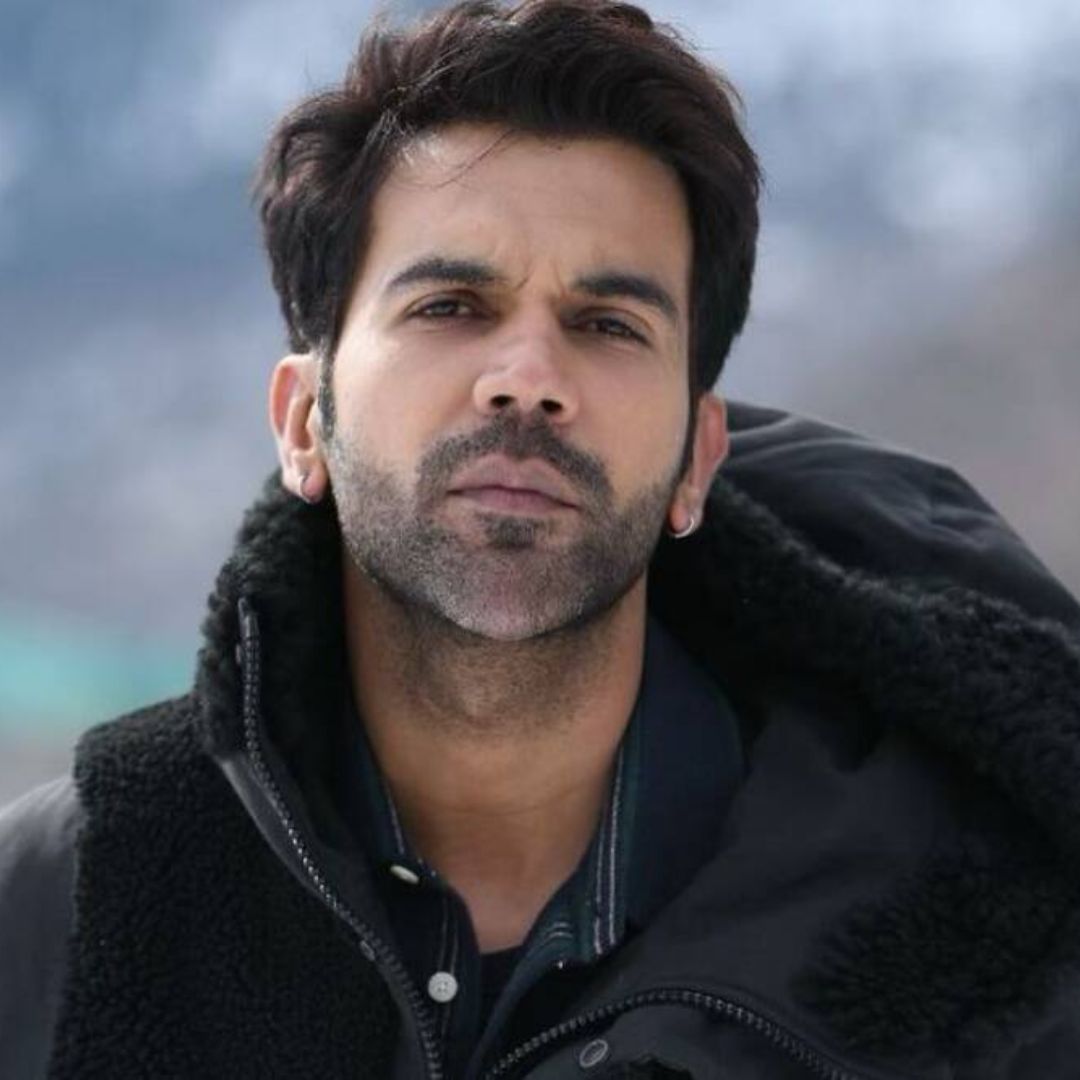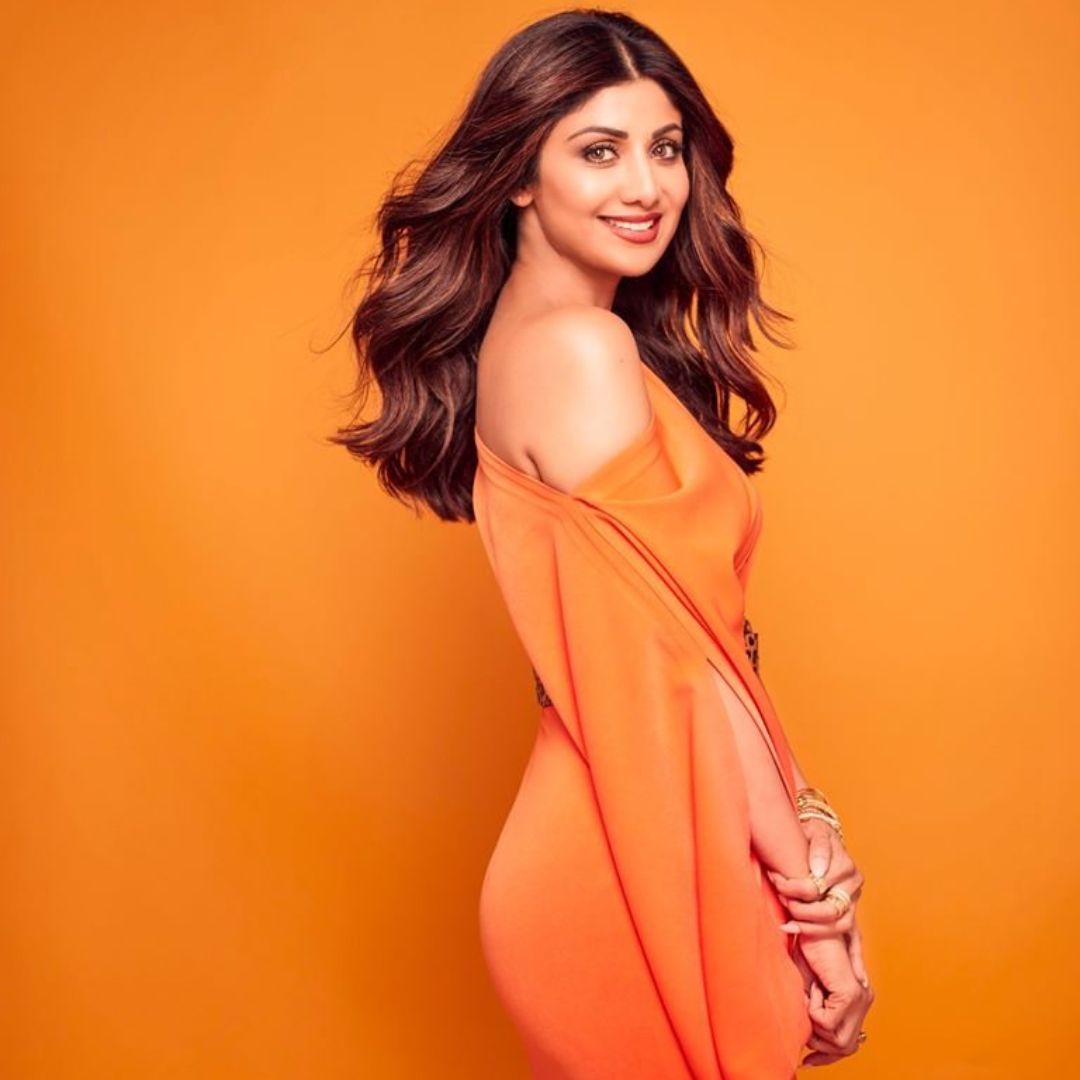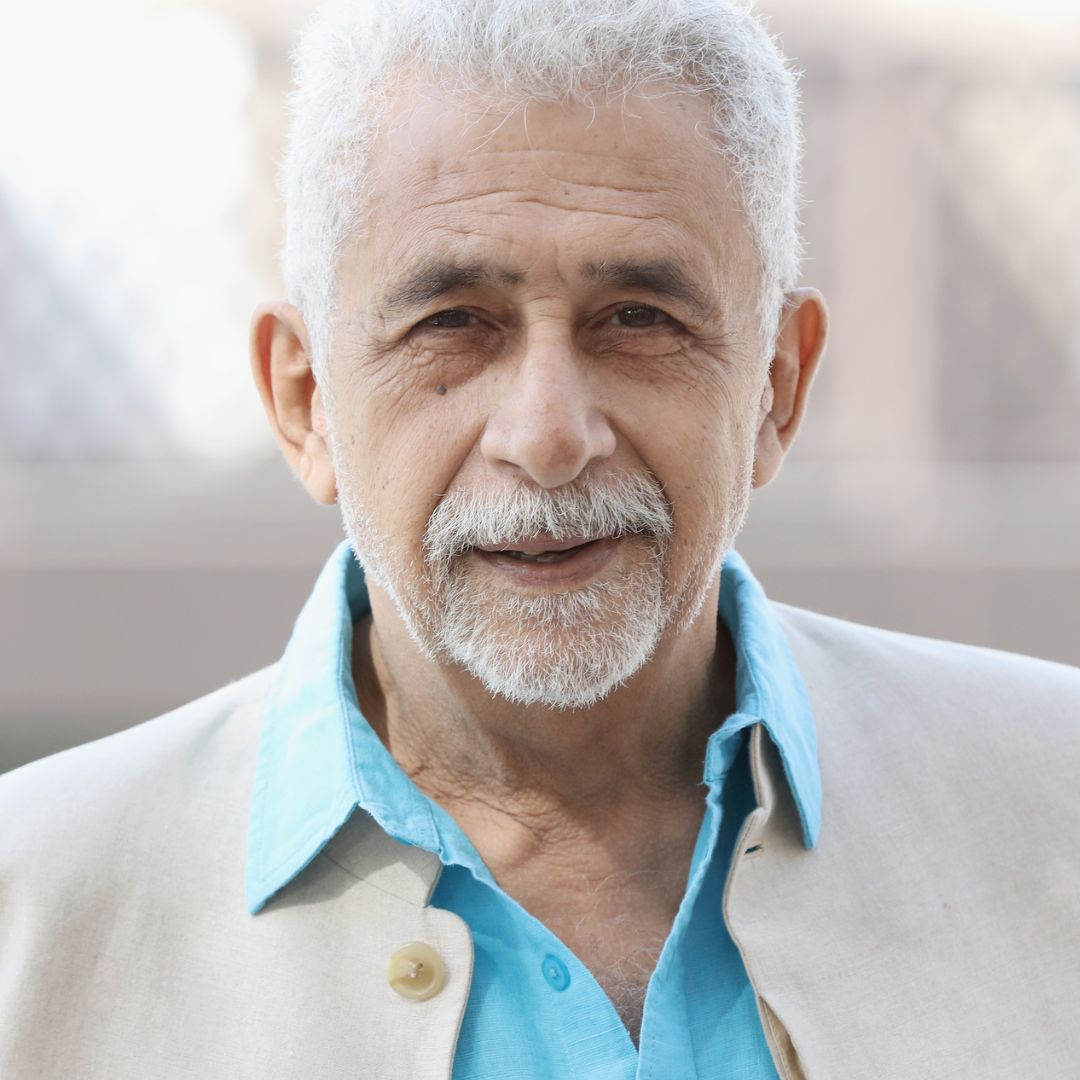 You missed the mark
Better luck next time, sweetie!
You're clearly good with numbers
Keep up the good work!
Featured Image Source 
Related: Match The Tattoo To The Bollywood Celebrity: We Bet You Can't Get Them All