Getting a tattoo is a lifetime sorta commitment unless you want to go through the pain of getting it removed. Some of your favourite B-towners have gotten inked with something special. From names to symbols and quotes for or from their beloved, some of these tattoos became news just because of the celebrities who got them.
Can you match the tattoo to the Bollywood celebrity who flaunts it?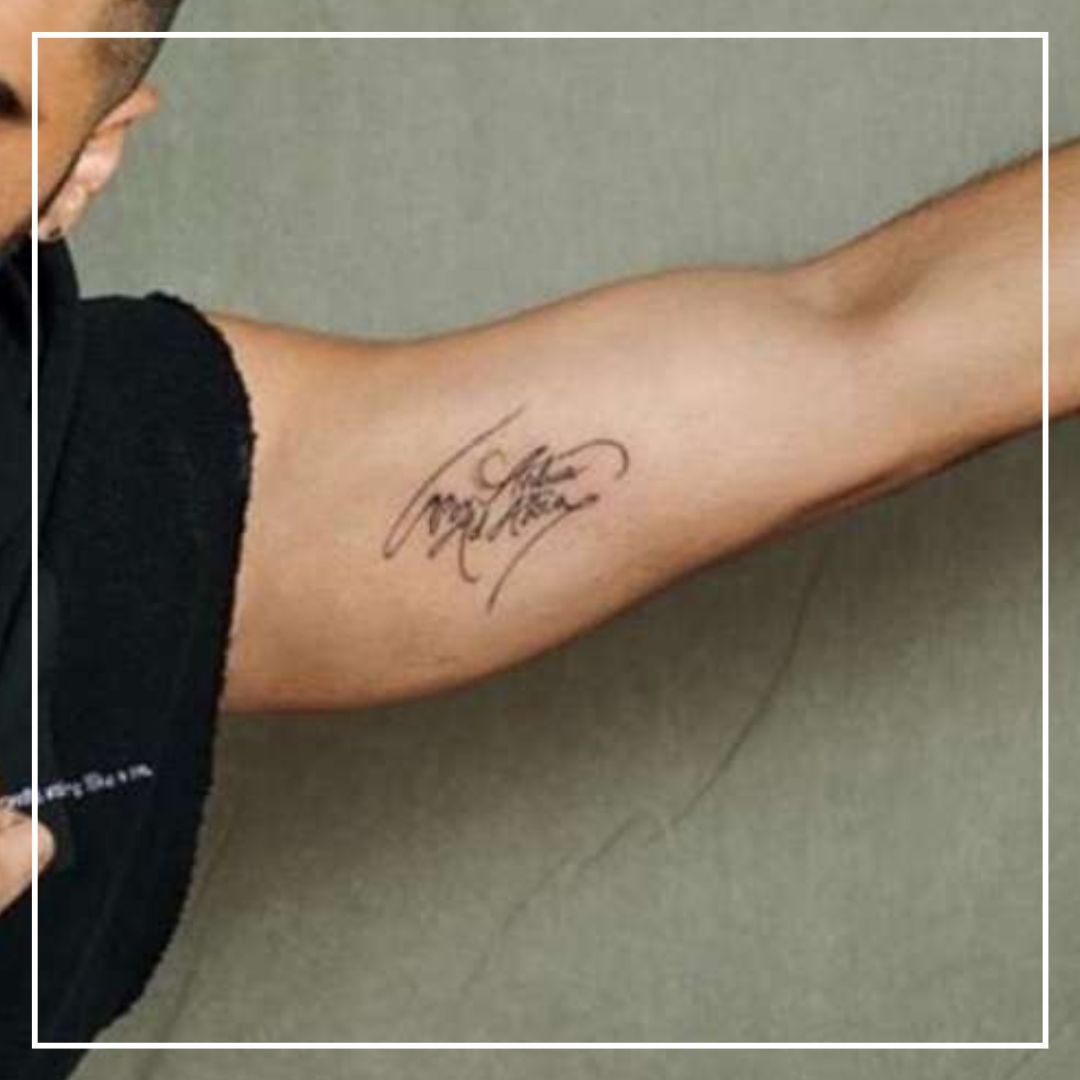 Can You Guess The Bollywood Celebrities From Their Tattoos? We Bet You Can't Get Them All
Better luck next time
Never mind, honey!
You got them correct!
Someone's been paying attention!
Featured Image Source
Related: Who's The Bollywood Celeb On The Airport Runway? This Airport Looks Quiz Is Anything But Easy