If you are someone who keeps humming Bollywood songs all day long, we have something fun for you. While the Hindi music industry has given us many gems, it has also given us a lot of hilarious, meme-worthy songs. Take this quiz and see if you can correctly identify actual Bollywood song lyrics from the ones we made up!
Related: Are You A True Blue 90s Kid? Take This 90s Hit Songs Quiz And Find Out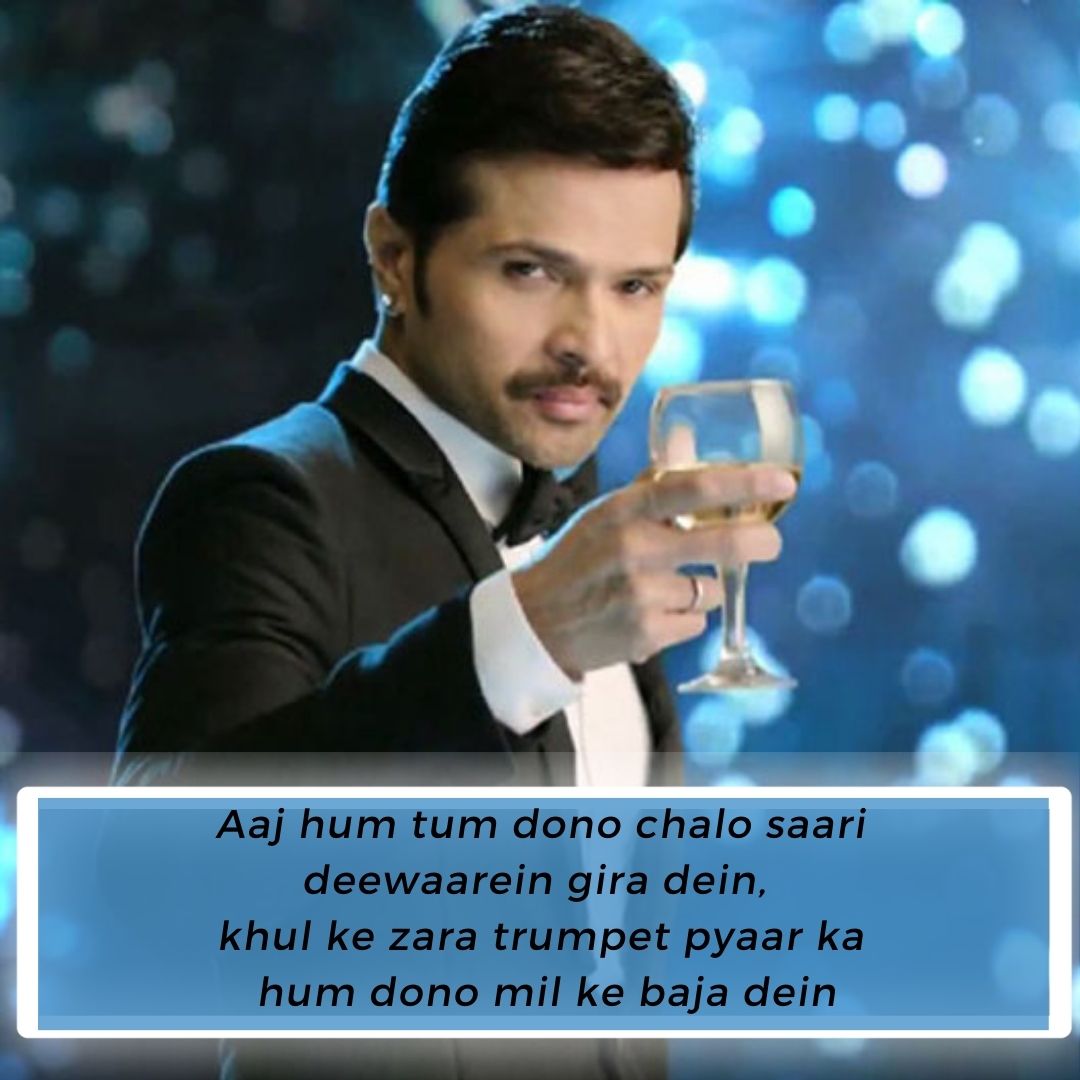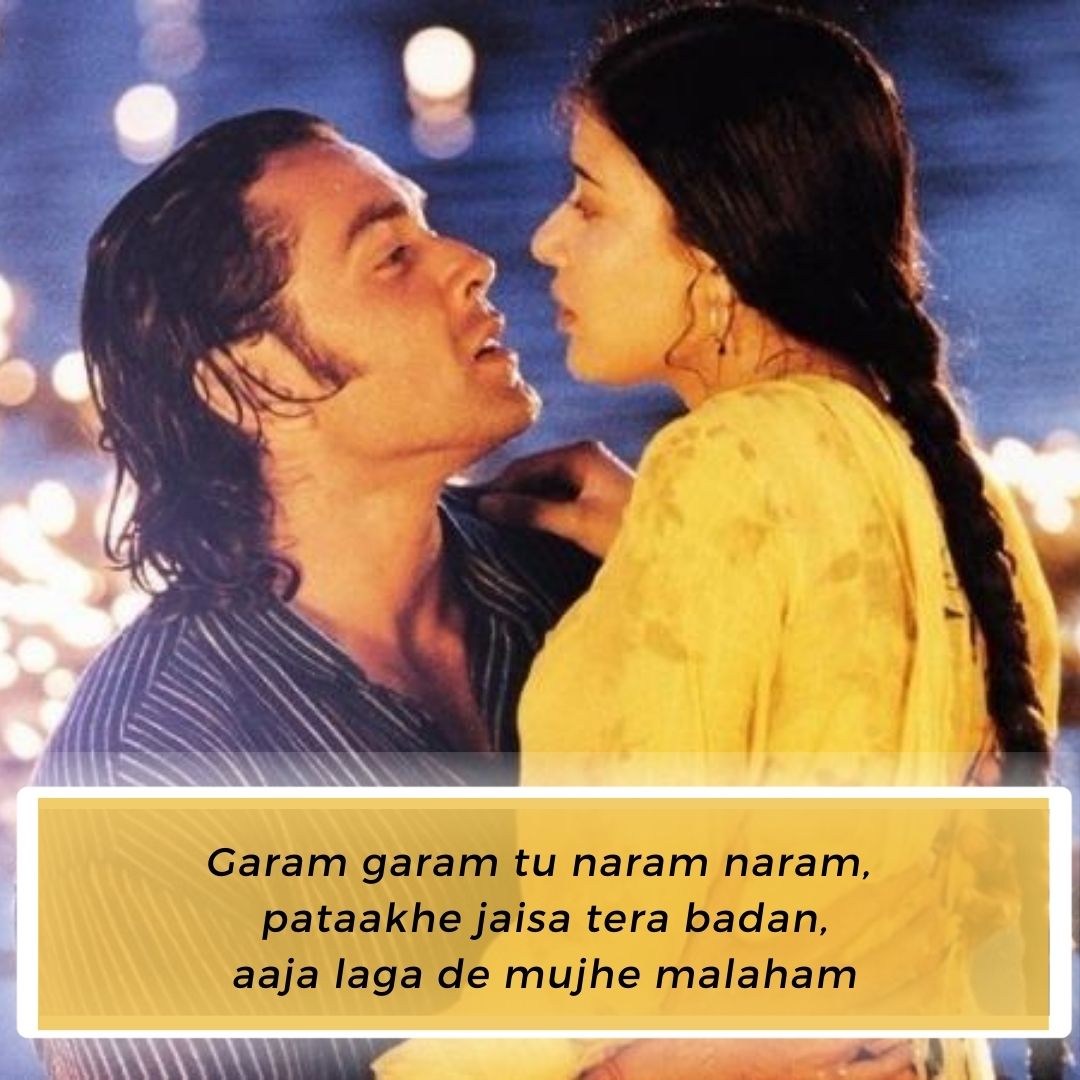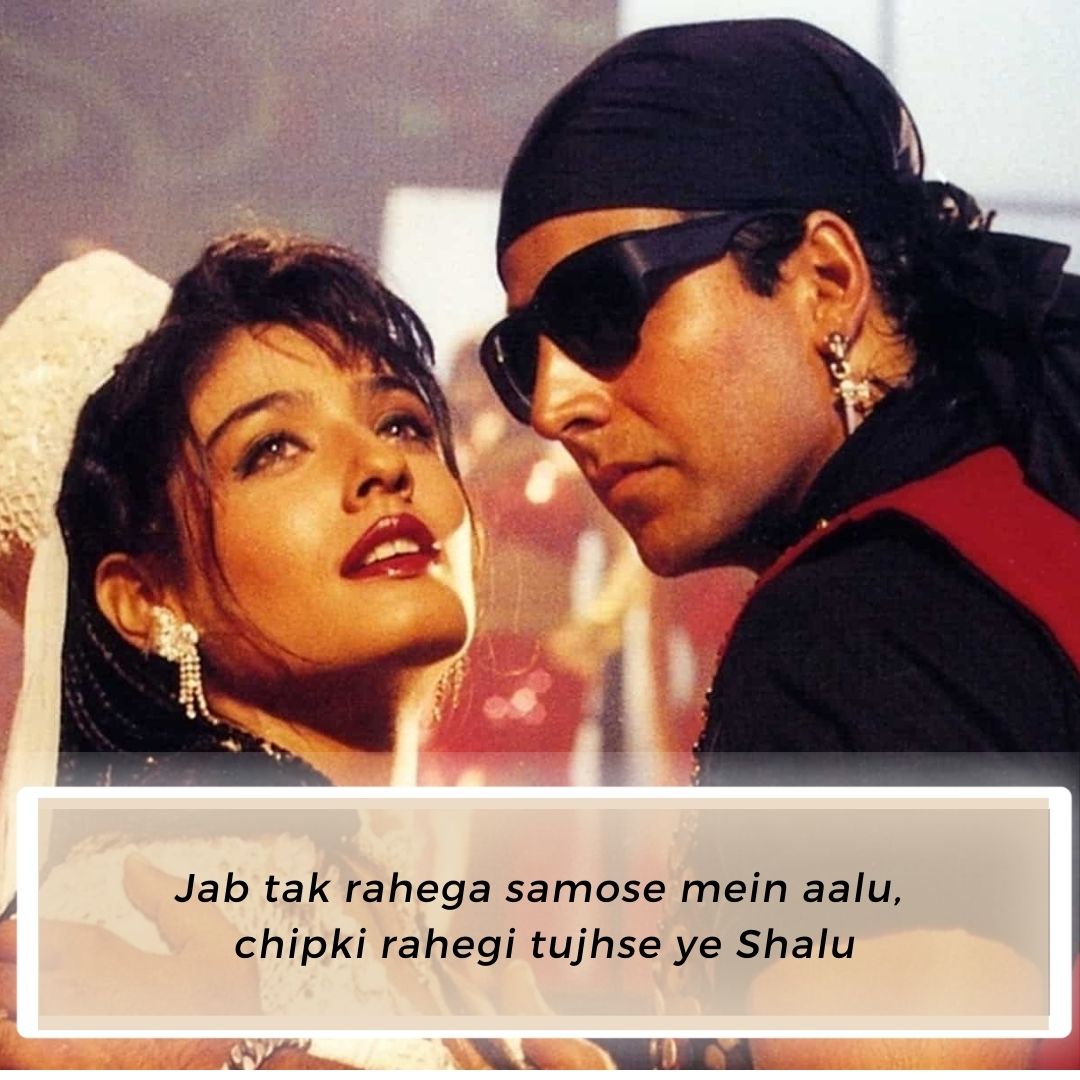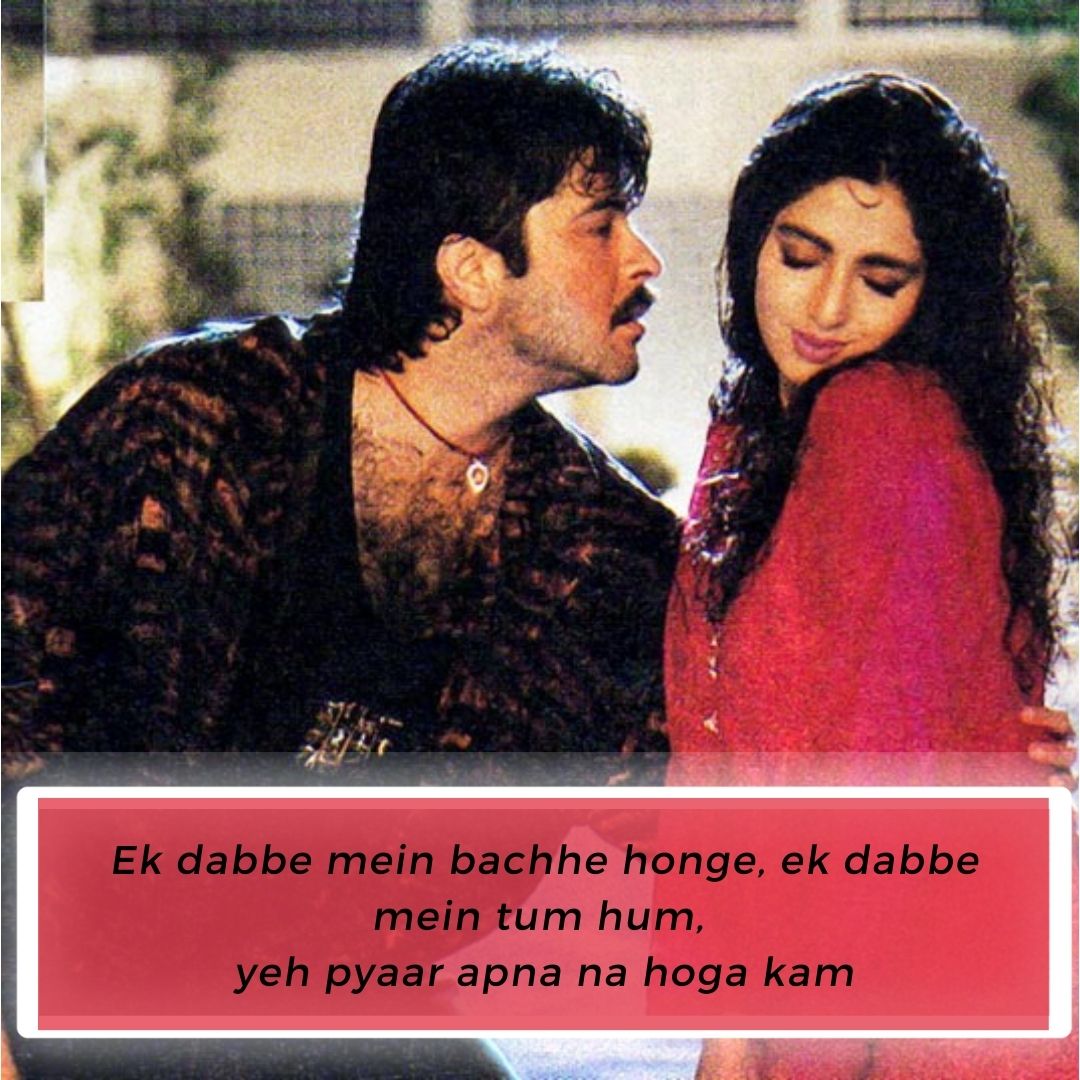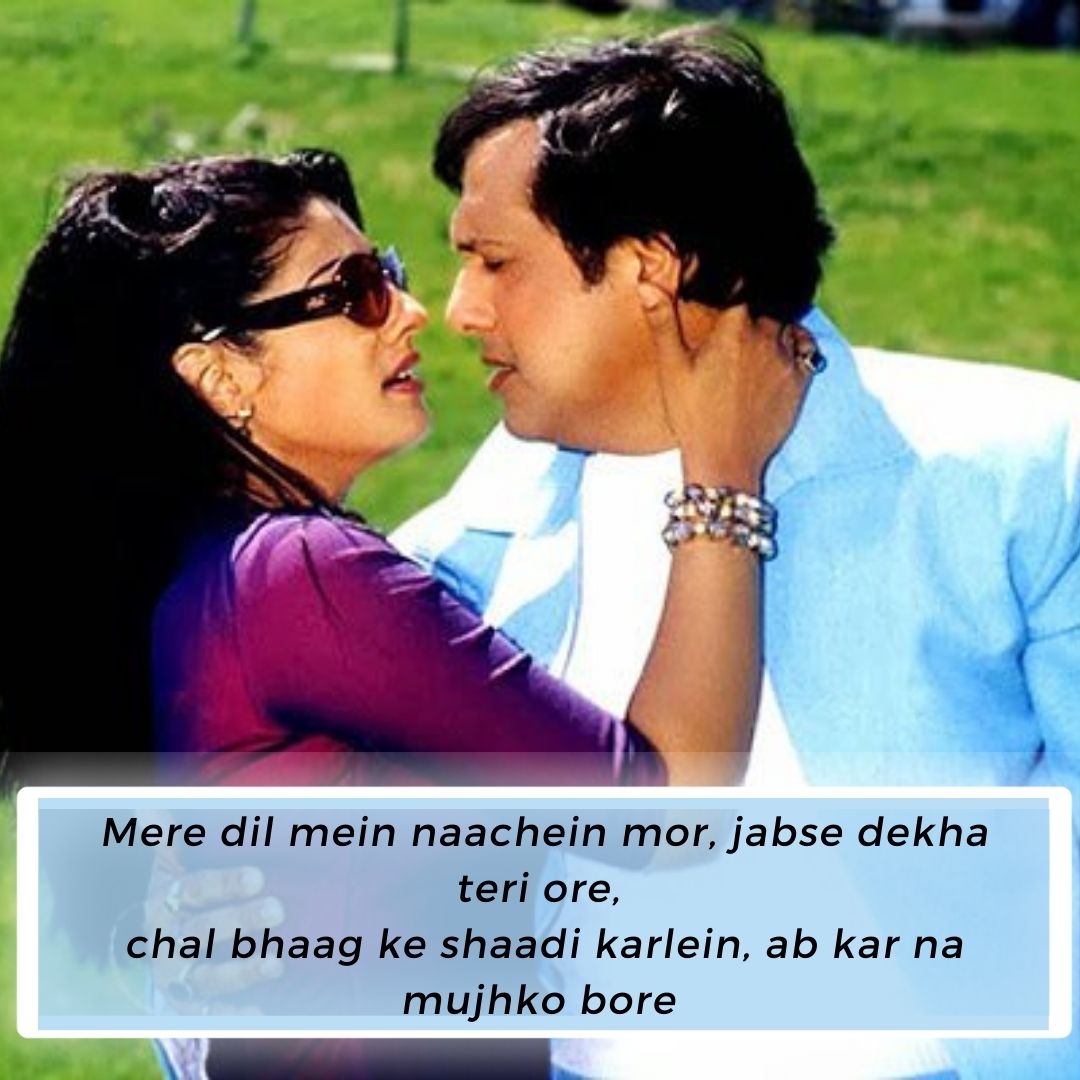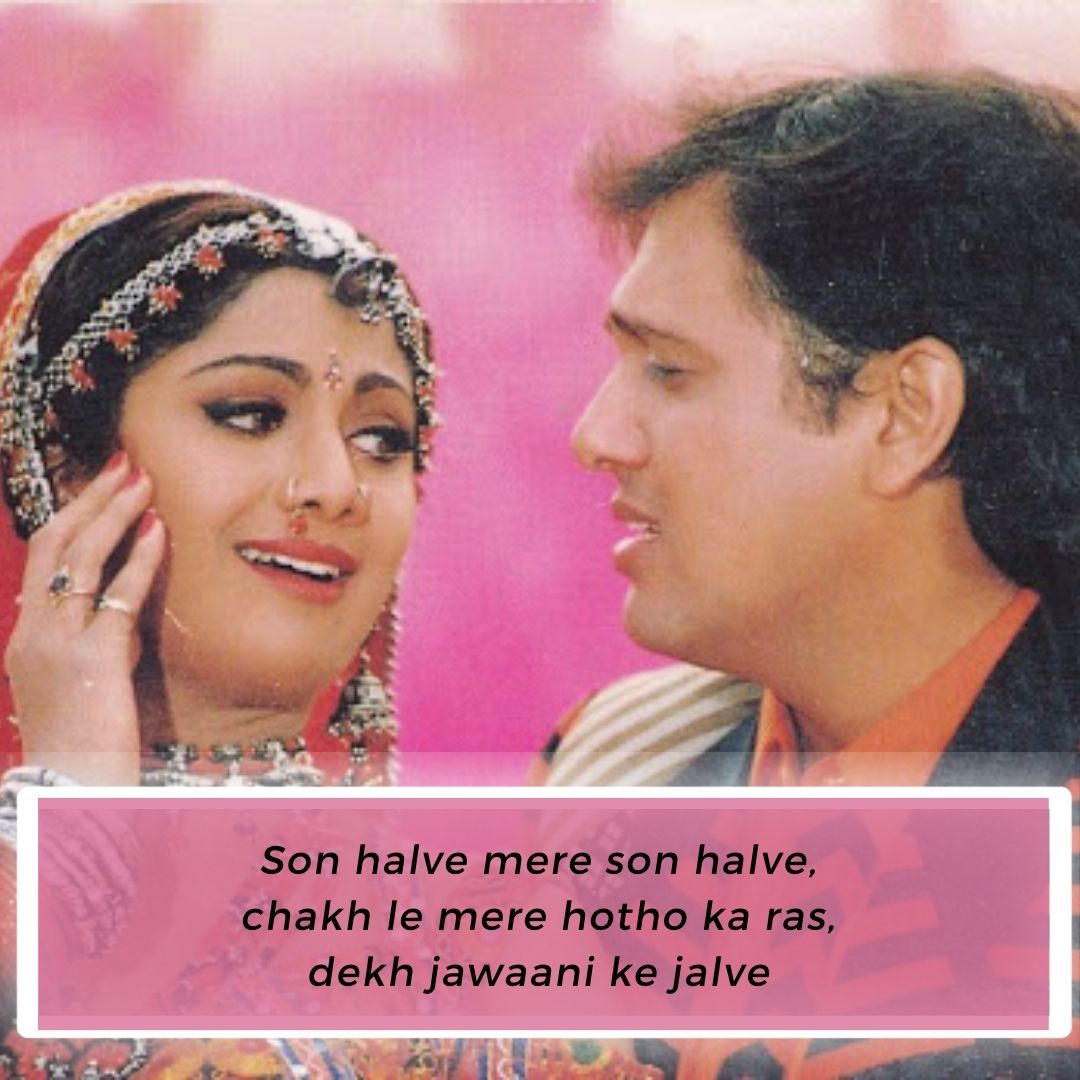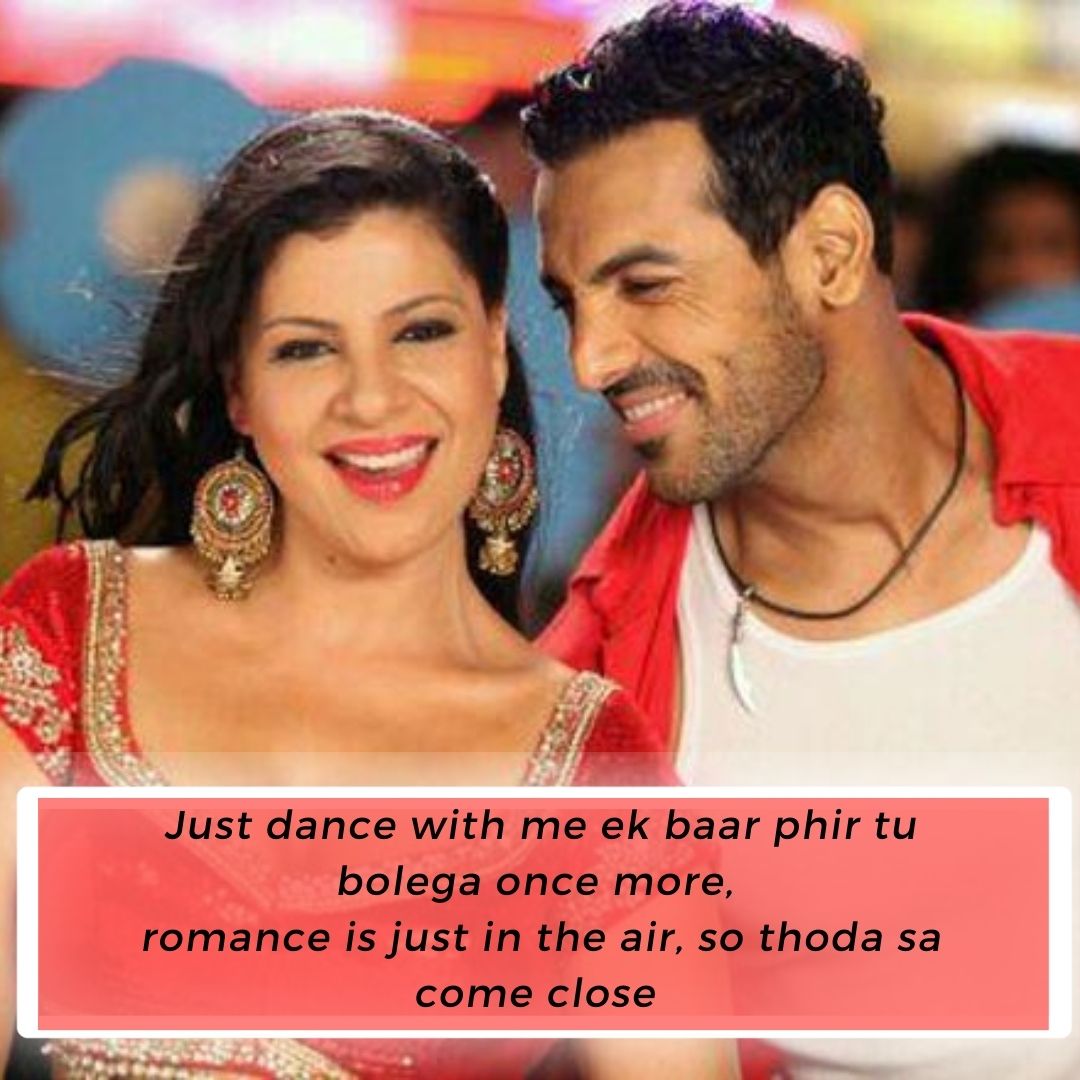 Flop show!
We are totally judging you!
Bang on!
You know your music!