We love going old school and listening to the amazing songs of the 90s. We can never get enough of them, because nostalgia is powerful! Those were the BEST days, and they gave us music that are still absolute bangers on a dance floor. If you still do the hook step of Jumma chumma de de in every party, we know your priorities in life are sorted.
Take this test to prove how much of a 90s kid you really are. All you have to do is complete these song lyrics by matching them with the right option. It shouldn't be difficult if you know your 90s hit songs.
Ek… do… teen… GO!
Jis ko chaahey paagal kar de apne husn ke jaadu se...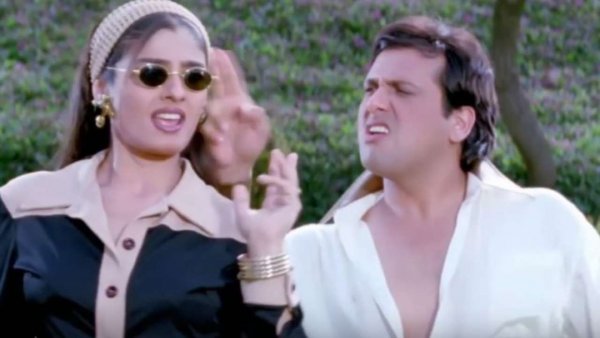 DNA India
Ab mujhe raat din, tumhara hi khayaal hai...

YouTube
Laaya baraat laaya, ghunghta uthaane aaya, apna banaane aaya woh...
YouTube
Chupke se, chori se, milne woh aaya...
Mid-Day
Kisi disco mein jaayein, kisi hotel mein khaayein...
Pinterest
Channa ve ghar aa jaa ve, dhola ve ghar aa jaa ve...
YouTube
Suna hai tere chaahne waale, aage das hain peechhe baarah...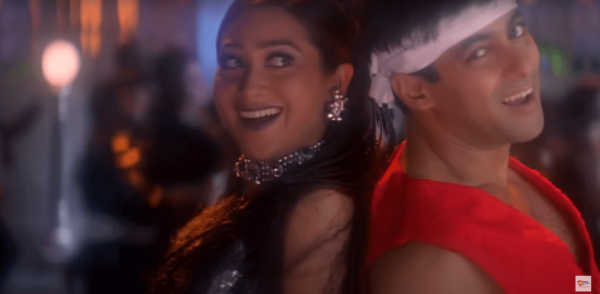 YouTube
Churaa ke dil mera, goriya chali...
YouTube
Shaam sawere teri yaadein aati hain...
Being Indian
Ye tikhi tikhi nazrein, tu ru ru, tu ru ru...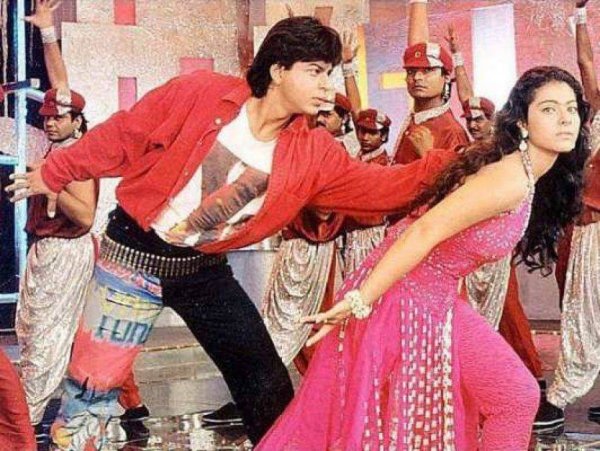 News Track English
Jumme ke din kiyaa, chumme kaa vaadaa...
Twitter
Aaja na chhoole meri chunari sanam, kuchh na main boloon tujhe meri kasam...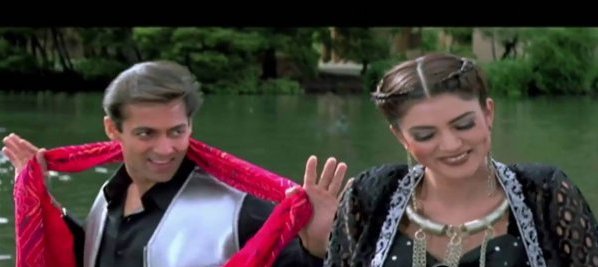 YouTube
Aankhon mein tera hi chehra...
India Today
Athra baras ki kanwaari kali thi...

YouTube
Deewana tera tujhe hi bulaye...
YouTube
Are You A True Blue 90s Kid? Take This 90s Hit Songs Quiz And Find Out
Have you forgotten your entire childhood or just the best parts (a.k.a Bollywood)?
Jeetey raho! You are a true blue 90s kid, and we are proud of you.