Are you the super sanskaari naari, the bubbly bahu, or the badass bish of the house? Do you idolise your in-laws or are you the one who makes her husband's family dance to her tune? Well, from Anjali in K3G to Dolly from Dolly Ki Doli, Bollywood has given us some iconic bahus over the years. So, if you're curious to find out what kind of bahu you will be, answer the questions in our super-fun Bollywood bahu quiz!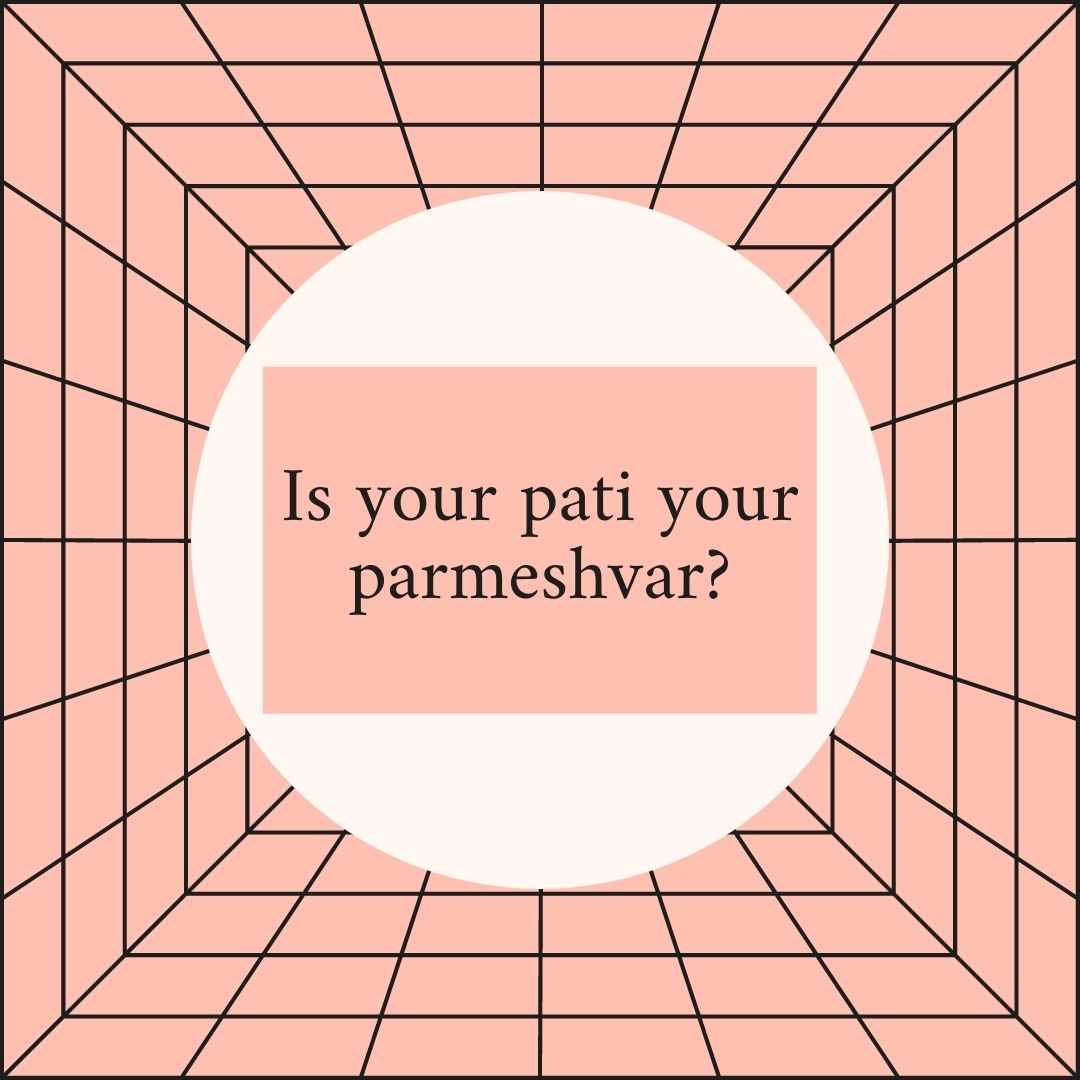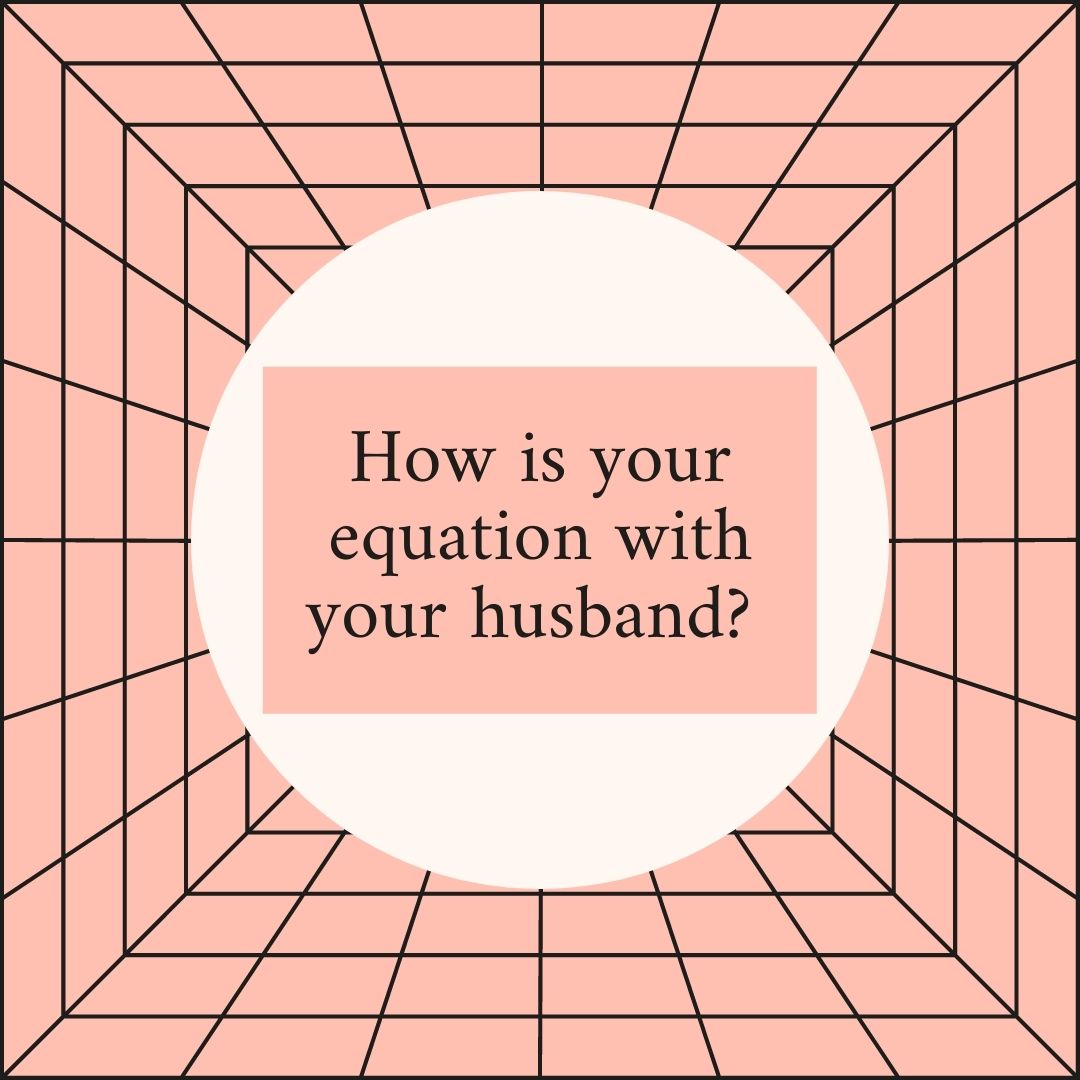 Want To Find Out Which Iconic Bollywood Bahu Is Your Personality Twin? Here's A Quiz For You!
You're Poonam from Vivah!
Sundar, susheel, and sanskaari, you're a dream bahu!
You're Dolly from Dolly Ki Doli!
You're the right amount of bubbly and badass!
You're Anjali from Kabhi Khushi Kabhie Gham!
Traditional with a touch of tadka, just what the sasu maa ordered!
You're Ananya from 2 States!
You're the millenial bahu who knows how to handle her pati and sasu mom!
Featured Image Source
Related: This Quiz Will Help You Find Your Ideal Pati Or Patni In Bollywood