It's Valentine's week! With love and romance in the air, how could we not do a Valentine's watchlist recommendation for our readers? So, here we are, with some of the most beautiful movies that will fill your heart with love regardless of whether your relationship status is single, committed, or complicated. Dive into a binge-watch session this weekend and fall in love with the best romantic movies online.
1. The Guernsey Literary & Potato Peel Pie Society
Image Source
A London writer bonds with the colourful residents of Guernsey as she learns about the book club they formed during the WWII German occupation.
Watch on Netflix.
2. Portrait of a Lady on Fire
Image Source
In late 18th century France, painter Marianne is commissioned by a countess to paint the wedding portrait of her daughter Héloïse. While posing as her hired companion, Marianne is instructed to complete the portrait in secret. However, intimacy and attraction begin to blossom between both women.
Watch on Amazon Prime Video.
3. Say Anything
Image Source
Lloyd Dobler falls desperately in love with the class valedictorian Diane Court. In Diane's tough times, he must convince her to let him help her through it.
Watch on Disney+ Hotstar.
4. The Holiday
Image Source
Stuck in a vicious cycle of dead-end relationships with two-timing men, Los Angeles resident Amanda and Londoner Iris decide to swap homes for the holidays.
Watch on Netflix.
Related: How To Be Your Own Valentine: 8 Ways To Celebrate This Valentine's Day Alone
5. Dirty Dancing
Image Source
Patrick Swayze and Jennifer Grey star in this spirit-lifting story about a summer love affair between a naïve 17-year-old girl and a charismatic dance instructor at a Catskills hotel.
Watch on Amazon Prime Video.
6. Rehnaa Hai Terre Dil Mein
Image Source
Ready to go to any lengths to win over Reena, Maddy impersonates Rajeev, Reena's to-be-fiancé. Will Reena discover the truth?
Watch on Disney+ Hotstar.
7. Kuchh Bheege Alfaaz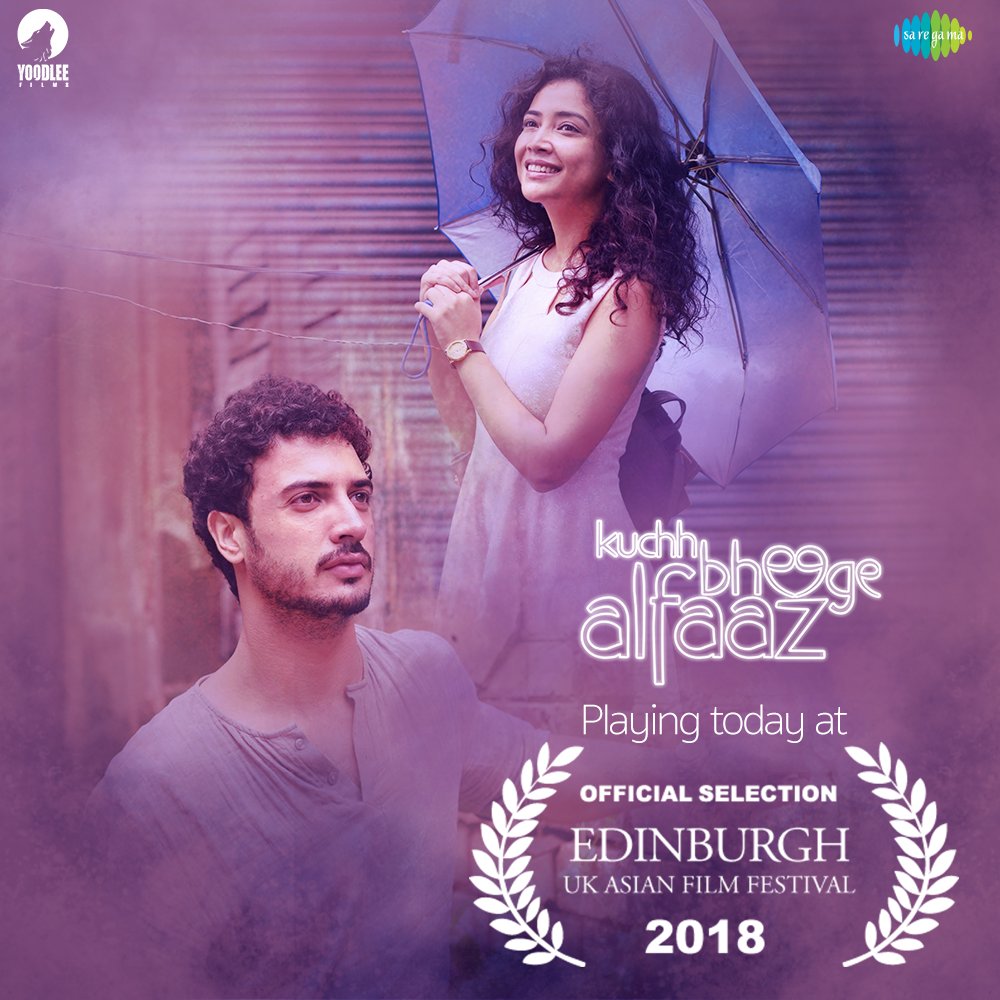 Image Source
After accidentally connecting over the internet, two strangers form a tight friendship — not knowing they already share a bond.
Watch on Netflix.
8. Yeh Jawaani Hai Deewani
Image Source
For Bunny, travelling is love, travelling is life, while Naina is a geek looking for a stable career. Naina meets Bunny and his friends on a trekking trip and ends up falling hopelessly in love with him.
Watch on Amazon Prime Video.
9. Alex Strangelove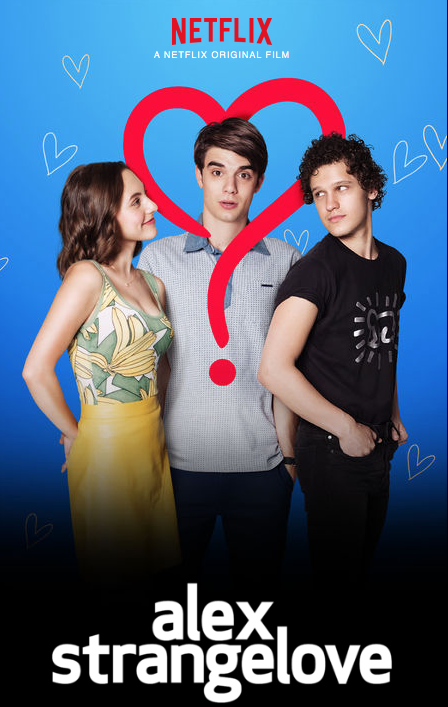 Image Source
High school senior Alex Truelove's plan to lose his virginity to loveable girlfriend Claire goes awry when he meets the equally loveable Elliot.
Watch on Netflix.
10. Jatt & Juliet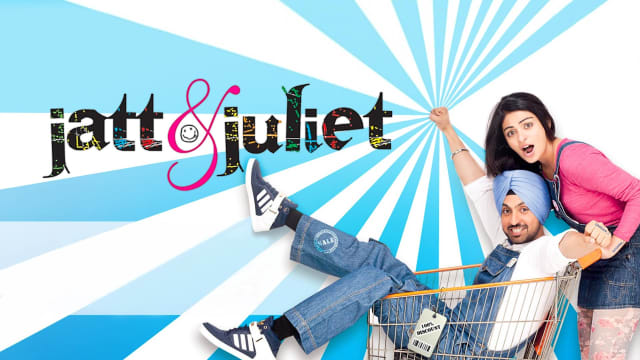 Image Source
Stark opposites, Fateh Singh and Pooja reach Canada with dreams in their eyes. They cross paths and sparks fly. However, life has a different plan for them.
Watch on Disney+ Hotstar.
11. Falling Inn Love
Image Source
When a San Francisco exec wins a New Zealand inn, she ditches city life to remodel and flip the rustic property with help from a handsome contractor.
Watch on Netflix.
12. Maara
Image Source
When Paaru sees a fairy tale she heard from a stranger as a child painted across the walls of a coastal town, she goes in search of the man who painted it — Maara.
Watch on Amazon Prime Video.
Related: Action, Drama, And Romance: The Best South Indian Movies To Watch On OTT Platforms
13. Dia
Image Source
Dia tells the story of a young, introvert girl whose routine life brightens up when she falls for Rohith, one of her fellow college mates. Being an introvert, trying to express her love becomes the biggest challenge of her life.
Watch on Amazon Prime Video.
14. Our Souls At Night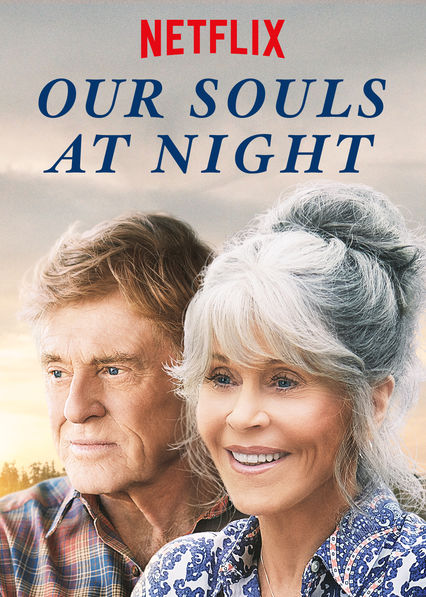 Image Source
After widowed neighbours Addie and Louis begin sleeping in bed together platonically to alleviate their loneliness, a real romance begins to blossom.
Watch on Netflix.
15. Revolutionary Road
Image Source
This mesmerising and moving story follows the lives of a young couple living in suburban Connecticut who decide to risk everything to pursue their dreams.
Watch on Amazon Prime Video.
Related: Stream On Netflix: 10 Romantic Korean Drama Shows To Watch This Weekend