If you're looking at ways to lose weight, you've definitely come across green tea as a recommendation. Green tea not only works wonders for weight loss but actually helps with overall healthcare too. Of course, like most things, excess amounts of green tea can have its side effects, so go slow in the beginning. However, there are several benefits of green tea as well. Apart from weight loss, green tea is also an excellent addition to your skin and hair care routine.
To reap the best of all benefits of green tea, you can actually add this ingredient to your face masks, hair packs, and homemade conditioners too. To explain it better, we've compiled a list of five common problems that can be solved by incorporating green tea in your life. Talk about 'five problems, one solution'!
1. Sunburn and skin irritation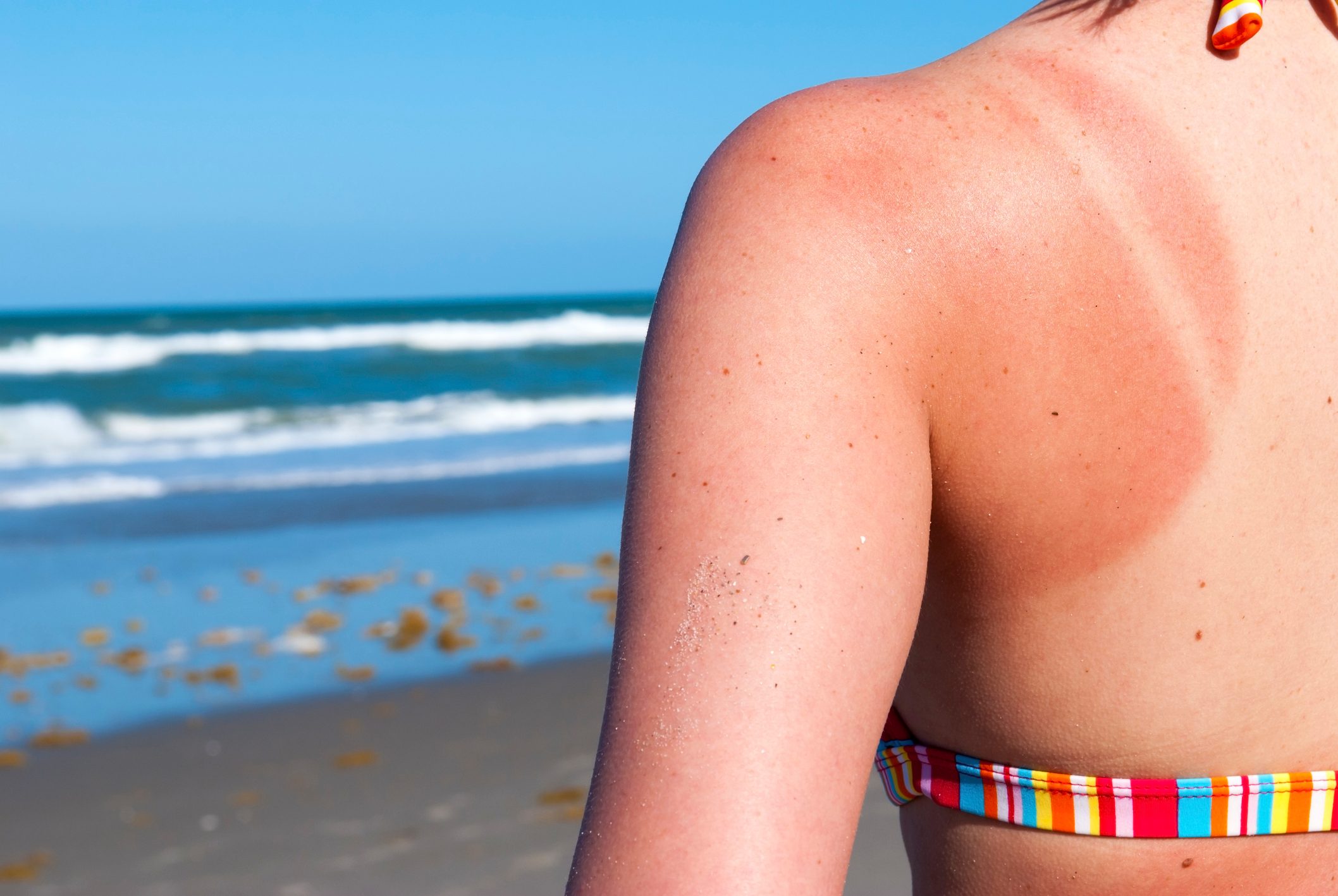 Image Source
The summer sun can be really harsh, especially if you've got sensitive skin. With direct sun exposure comes an added headache of sunburn and tanning. Green tea is rich in tannic acid which works as an antidote for sun-related ailments.
What you need to do:
Brew some green tea leaves and set it aside to cool.
Once the tea is cold, dip a cotton ball in it and apply to the affected area.
In case you don't have loose leaves, you can even use wet tea bags directly.
2. Dark circles and puffy eyes
Image Source
All of us are well-acquainted with the trauma of dark circles and puffy eyes. Long working hours and a disrupted sleep pattern are often the biggest cause of concern. However, with green tea, you can beat almost anything!
What you need to do:
Take two green tea bags and dip them in water for 5-10 minutes (you can even use used tea bags).
Put the wet tea bags in the freezer for another 10 minutes to chill them.
Place the chilled tea bags on your eyes and rest for 10 minutes.
Within a few minutes, you'll notice the puffiness fading away. Moreover, with regular application, you will also see visible effects on dark circles.
Related: 13 Teas To Lose Weight And Detox After The Party Season
3. Damaged hair
Image Source
Yes, green tea can be one of the best things to add to a customised hair mask at home. It will not only leave your hair shiny but it will also nourish your roots. Whether you've got dandruff, an itchy scalp, or even acne breakouts, green tea is the way to go!
What you need to do:
Take 2 tsp of loose green tea leaves or powdered green tea in a bowl.
Add an egg yolk along with a tsp of coconut oil to the green tea to make a smooth paste.
Apply the paste to your scalp as a hair mask at least once a week for visible results.
4. For chapped lips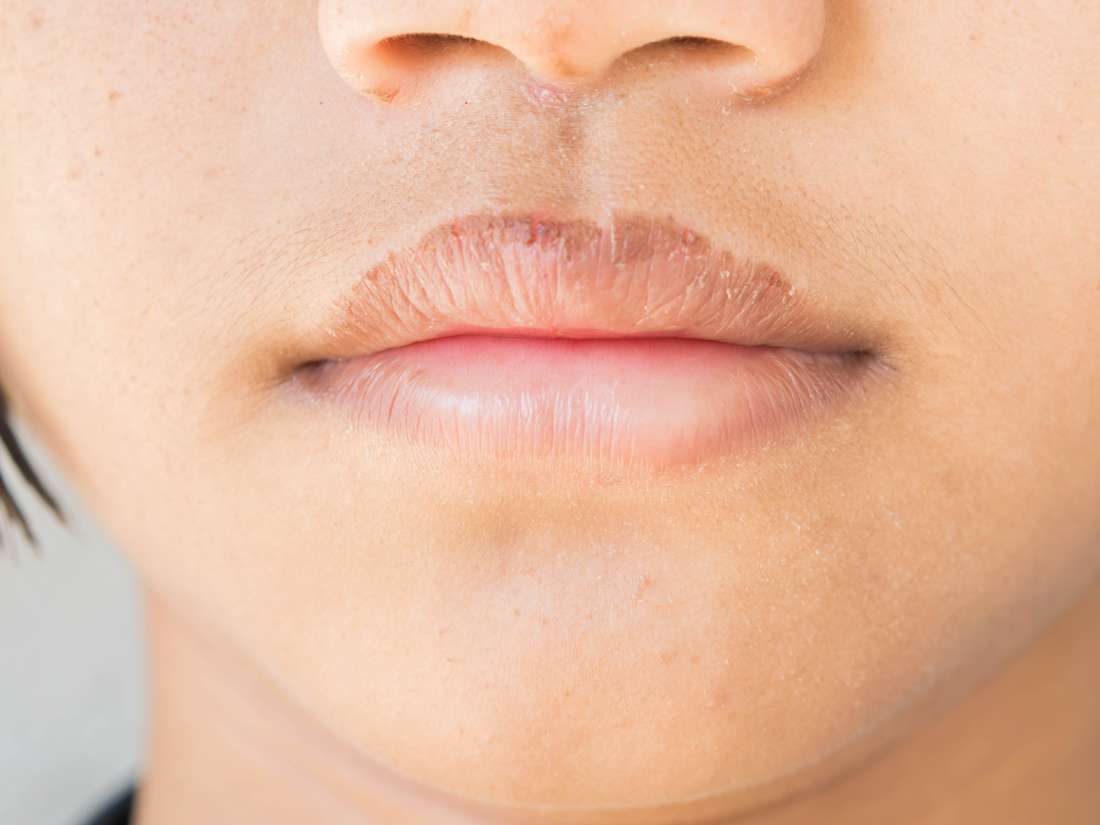 Image Source
One of the lesser-known benefits of green tea is its cooling effect on chapped lips. Our lips are among the most sensitive regions of the body that need regular care. In the case of chapped lips, one must avoid scrubbing as it can cause the redness to aggravate and might also result in bleeding.
What you need to do:
Take a wet green tea bag and leave it in the freezer for 10 minutes.
Once the teabag is chilled enough, place it gently on your lips for about 5-10 minutes.
Repeat it every few hours for visible effects.
Related: How To Cure Chapped Lips
5. Oil and acne control
Image Source
No matter how old you are, if you have acne-prone skin, there's nothing that you can do that will make acne magically disappear. However, with green tea's anti-bacterial and anti-fungal properties, you can reduce the outbreaks to a great extent.
What you need to do:
Apply brewed green tea water on your face using cotton balls once a day and let it dry before you wash it off.
You can even mix it with gulab jal and store it in a spray bottle to use as a face mist.
One of the best things about green tea is that it is an accommodating ingredient. With so many magical properties, green tea can be mixed with almost anything for better results. For instance, the benefits of green tea can further be enriched by mixing the powder with orange peel and rice powder.
If you have any special recipes and hacks that use green tea in a unique way, do tweet them to us at @allabouteve_in!
Featured Image Source