If you've grown up watching Salman Khan dancing to Saajan Ji Ghar Aaye, you know what good cinema felt like. From the OG Govinda movies to dance numbers that are still legendary, 90s Bollywood movies are a complete mood. And if you are a true fan, we've got something for you. Here's a quiz for all the 90s babies–can you guess these iconic movies from just a still?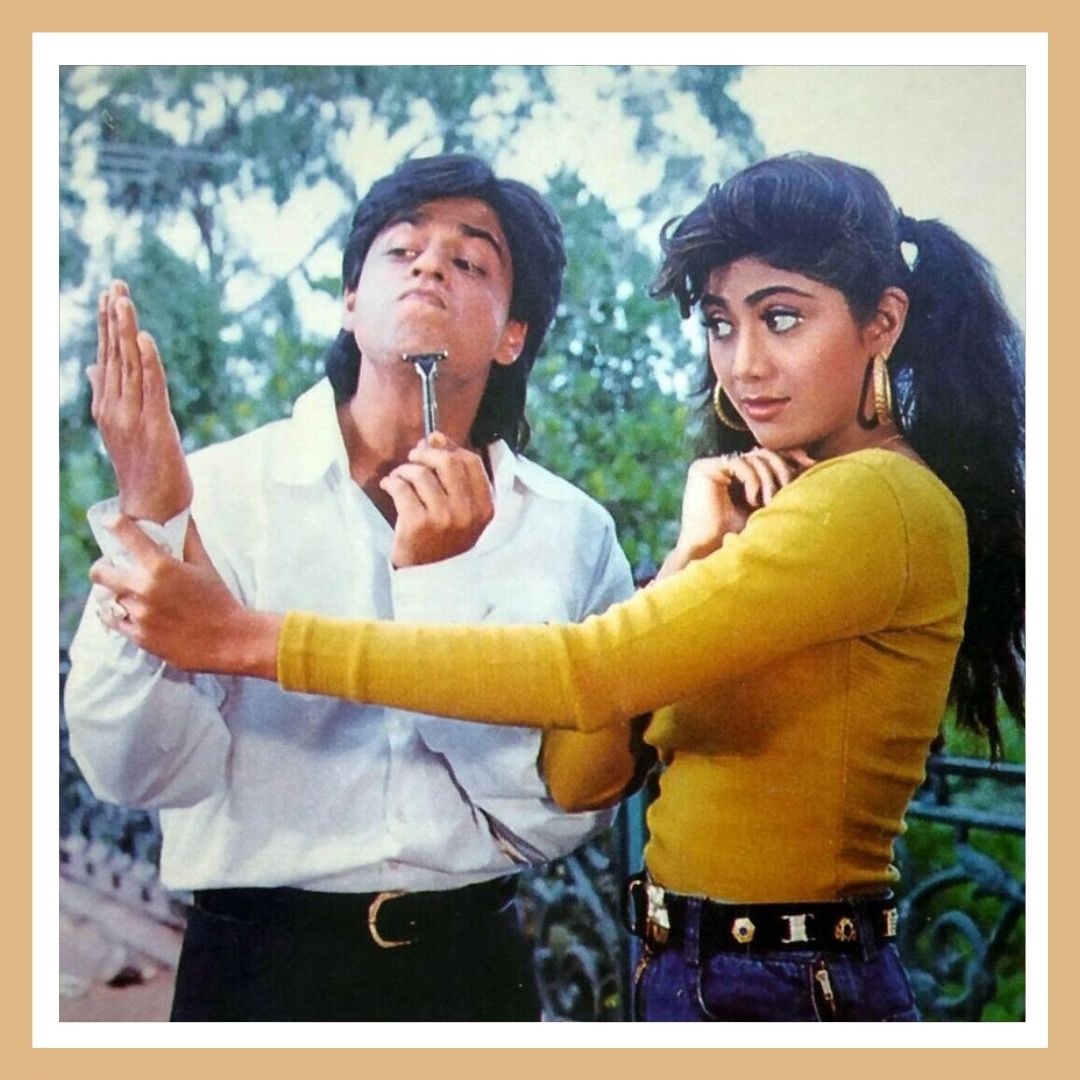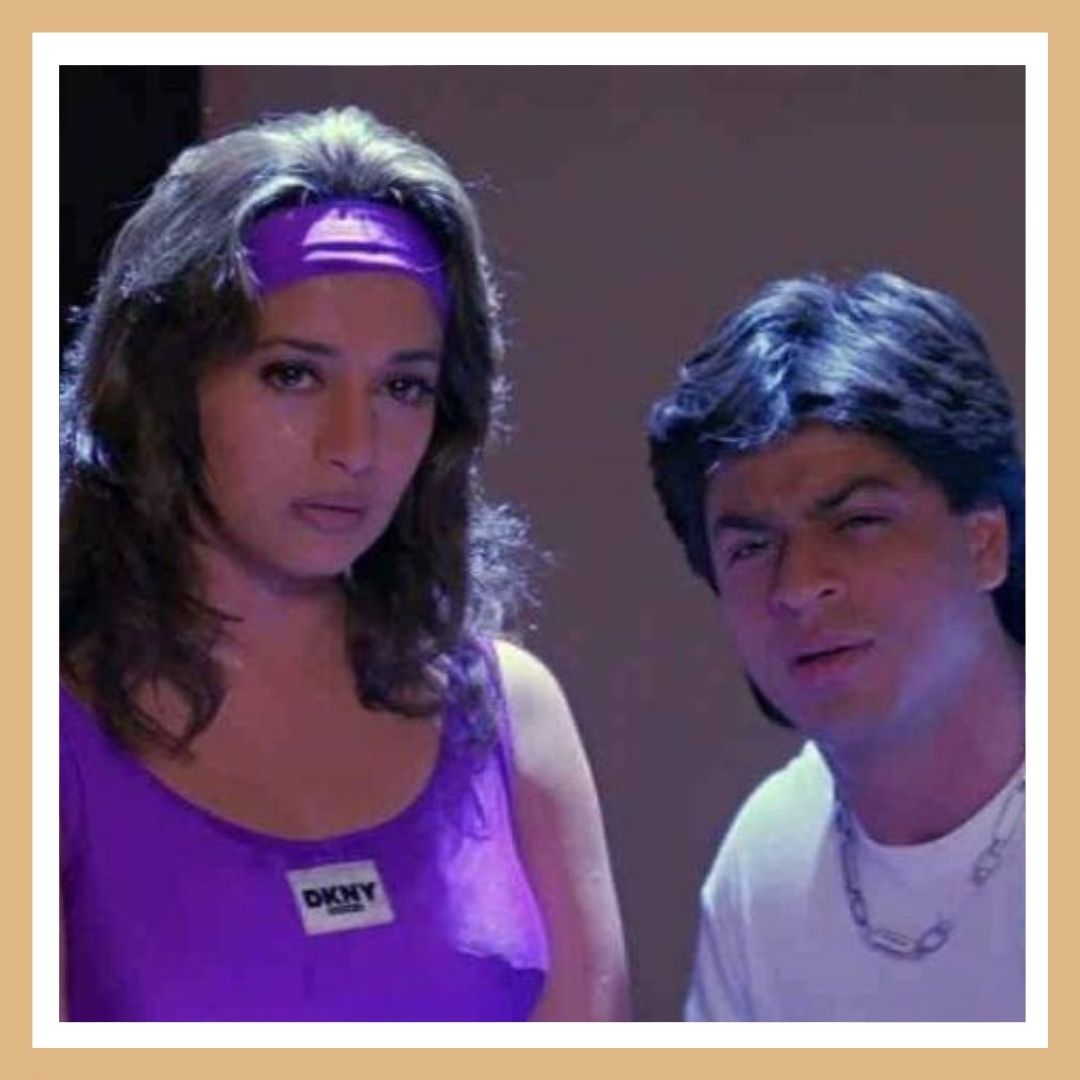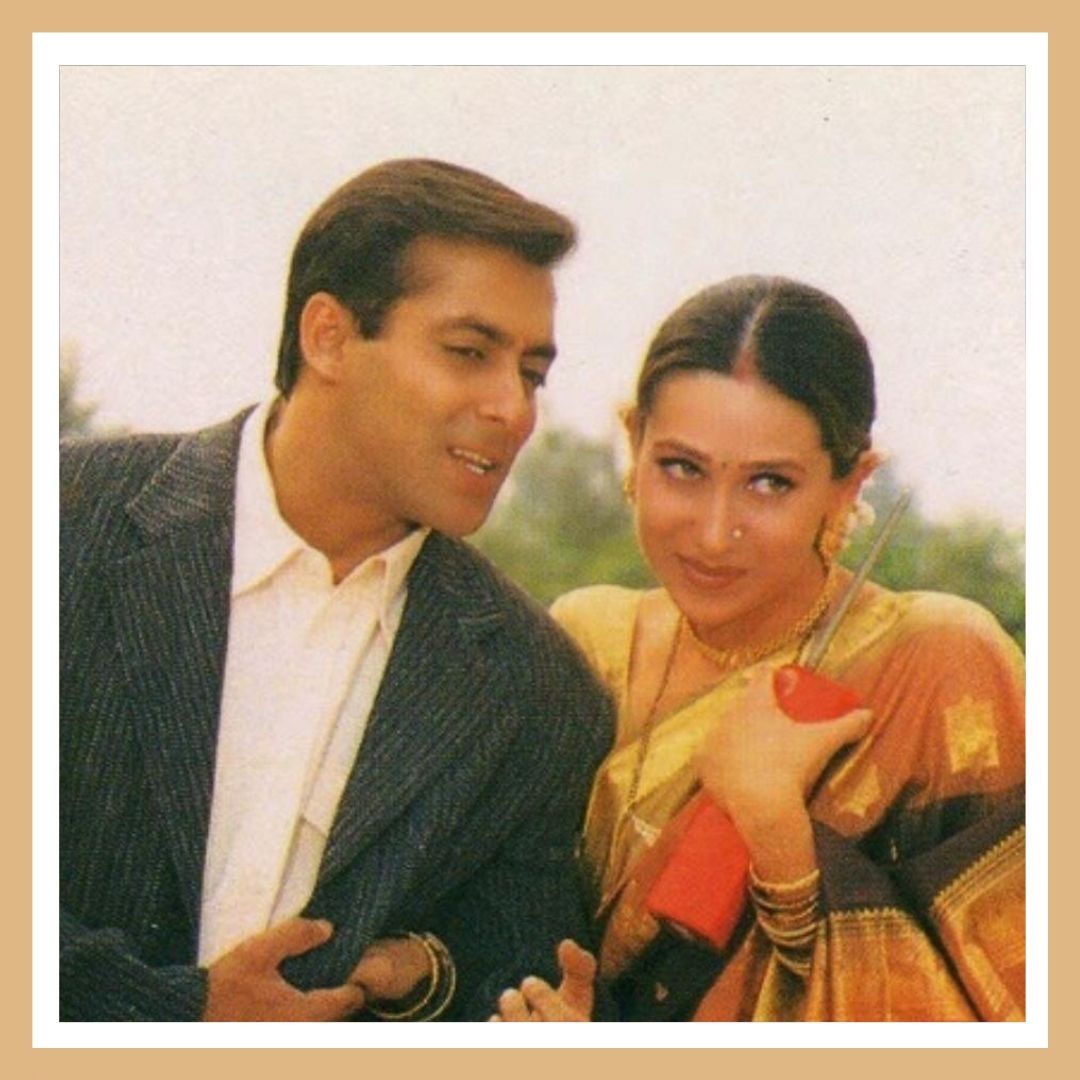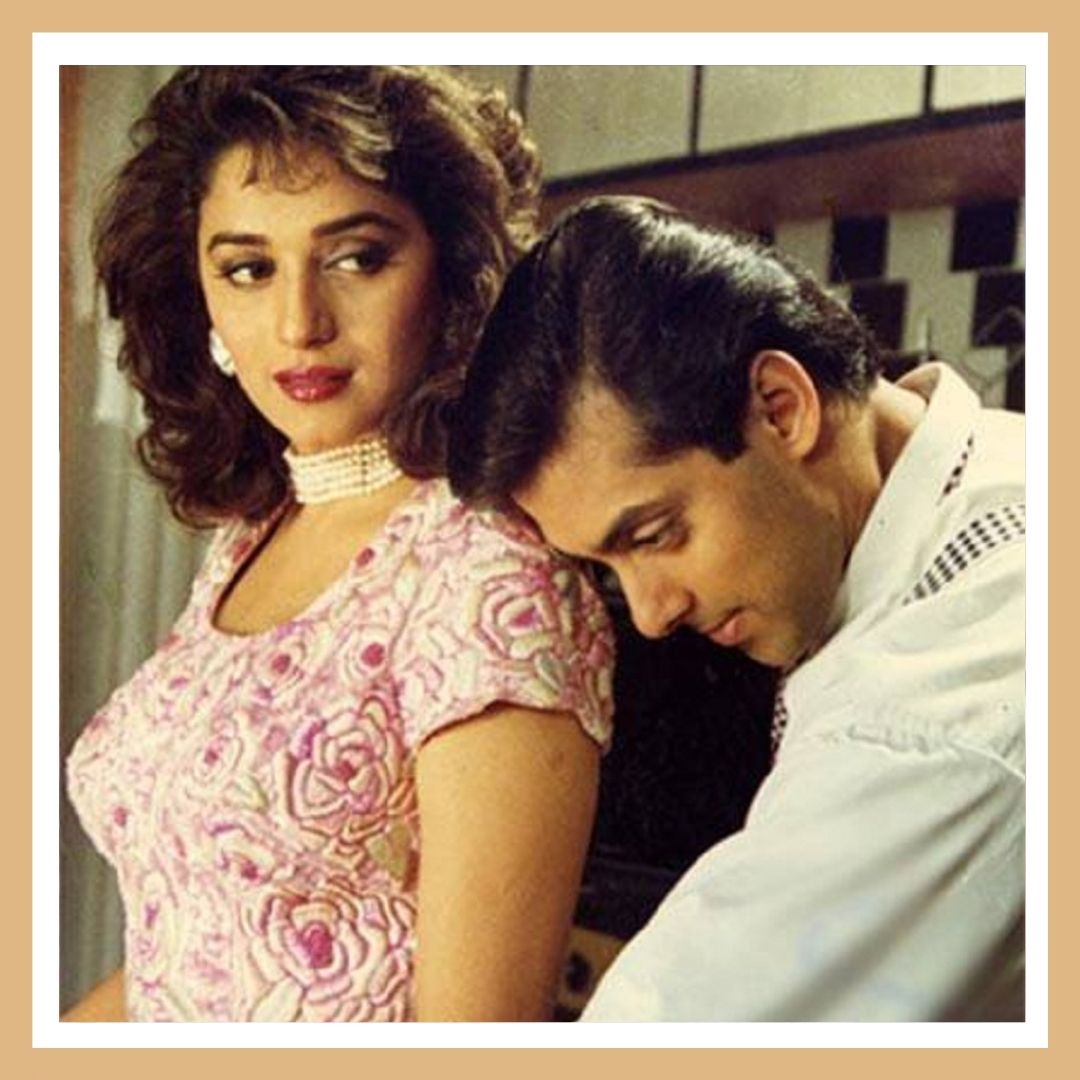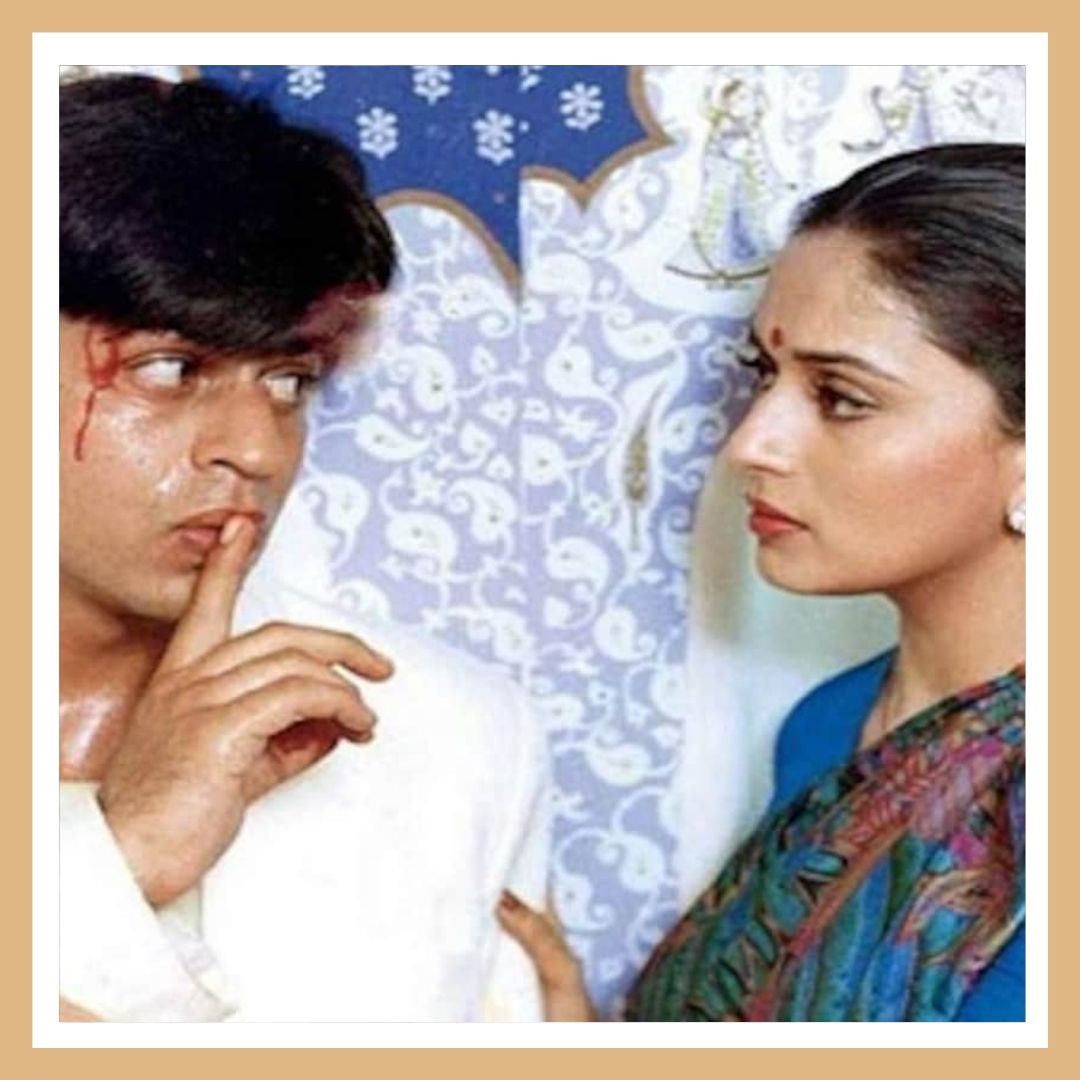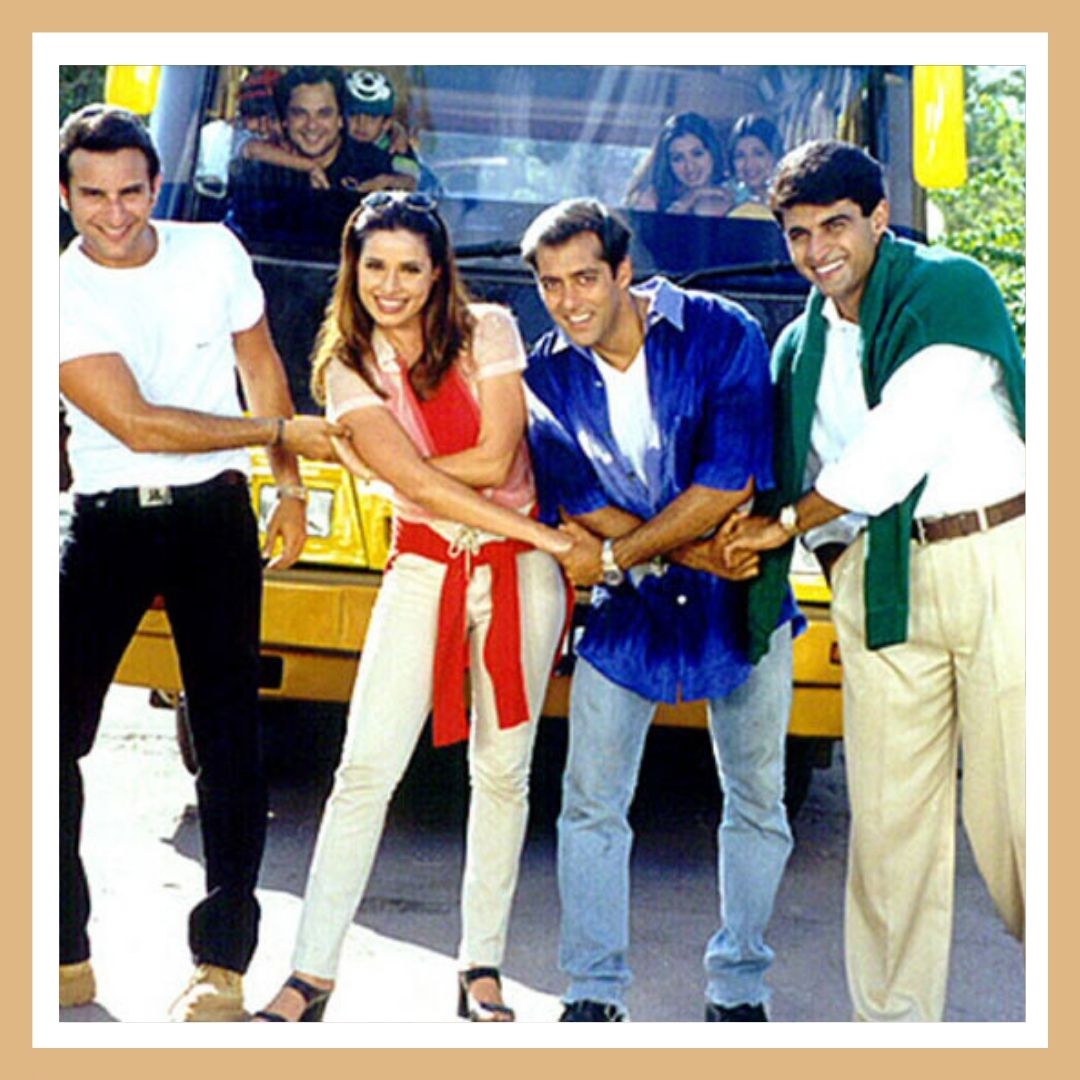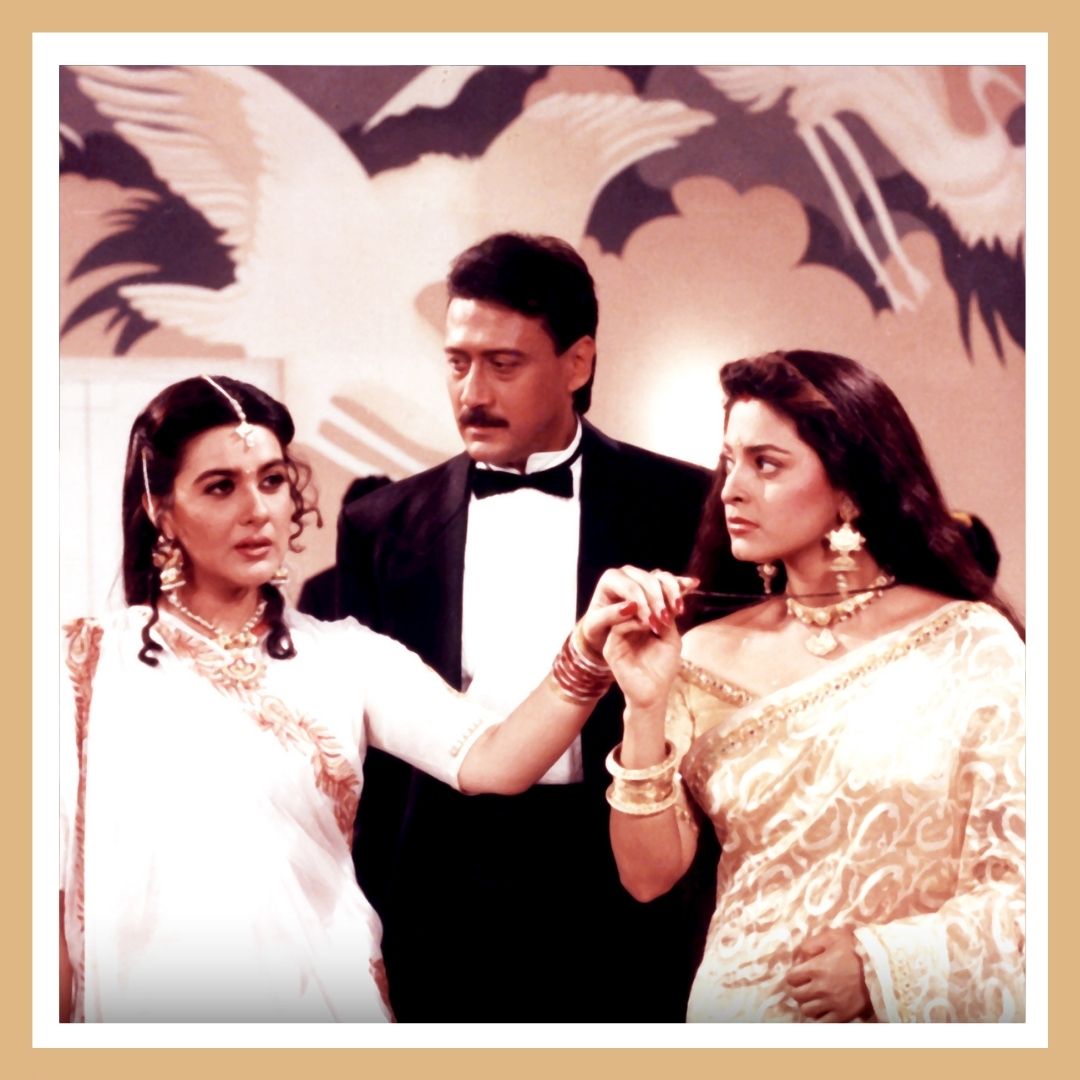 Are You Really A 90s Kid If You Can't Guess These Iconic 90s Bollywood Movies From Just One Still?
Don't call yourself a 90s kid FFS!
There's more to the 90s than DDLJ!
You're the OG!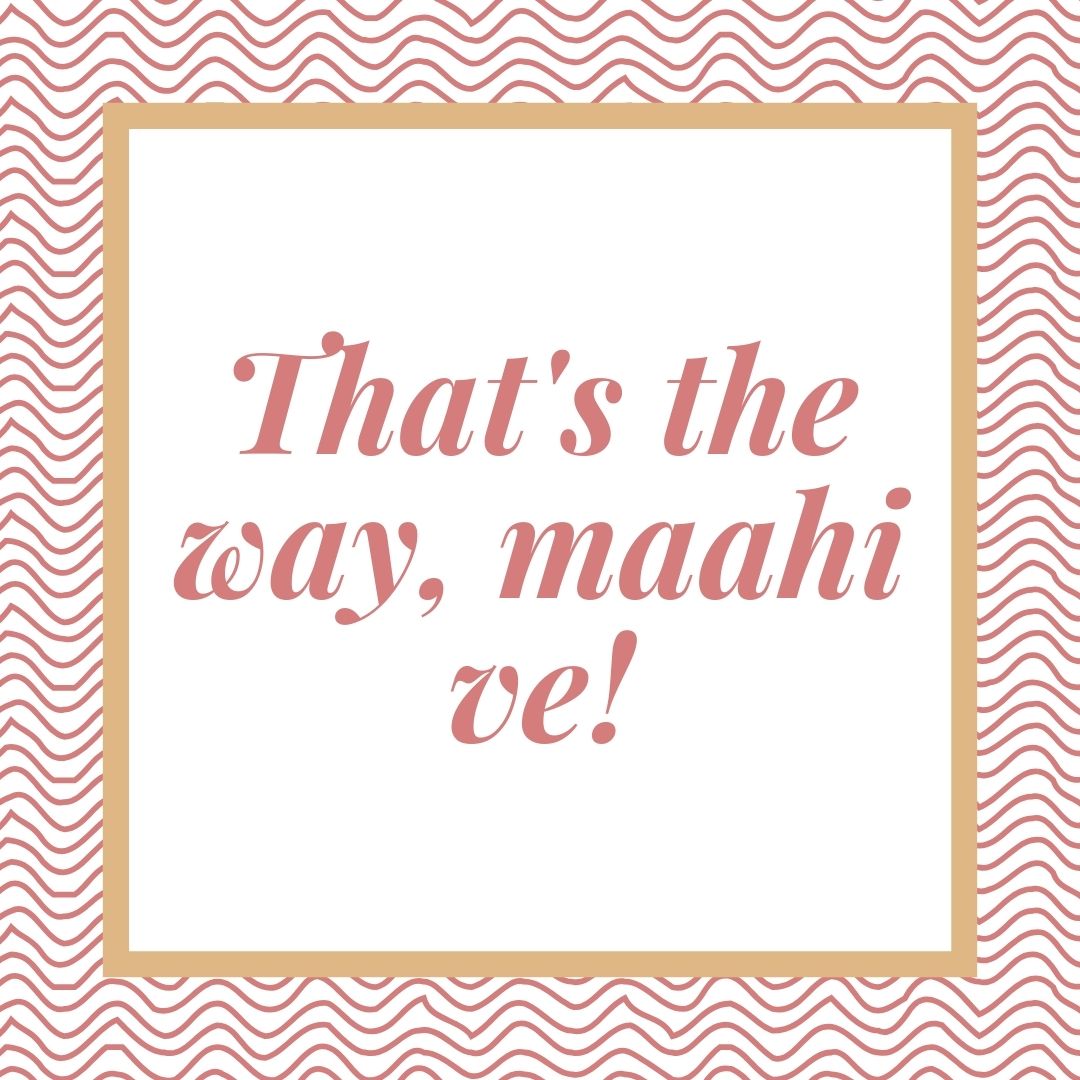 You've lived the golden years of Bollywood!
Related: Only True Fans Can Guess These Iconic Shahrukh-Kajol Movies From Just A Still
Featured Image Source