Destination weddings spots in India are a rage these days. Agra, Goa, Udaipur and Jaipur are the most preferred choices when it comes to having a destination wedding in India. For all the beautiful pictures that lure us, the lavish arrangements that fascinate us – the grim fact that creating our own fairytale is going to be a costly affair holds us back from even thinking about it.
These offbeat destination wedding spots will not only help you realize your dream on a budget but will become a memory for a lifetime. So are you ready to say 'I do' in style?
1. ALIBAUG
A mere 2-hour drive from Mumbai are the stunning beaches of Alibaug. You can hold your much-coveted beach wedding here. The preparations are a lot easier to make – hiring a bungalow is simple here and you can go to Mumbai for an after-party due to its close proximity.
2. MOUNT ABU
A famous tourist destination, Mount Abu is a cool oasis in the desert lands of Rajasthan. Home to lakes, waterfalls, and green forests, it is the highest peak in the Aravalli range. It serves as a wonderful destination wedding spot in the hilly ranges and is ideal for those who are looking for an alternative to the royal wedding setting that Rajasthan is known for.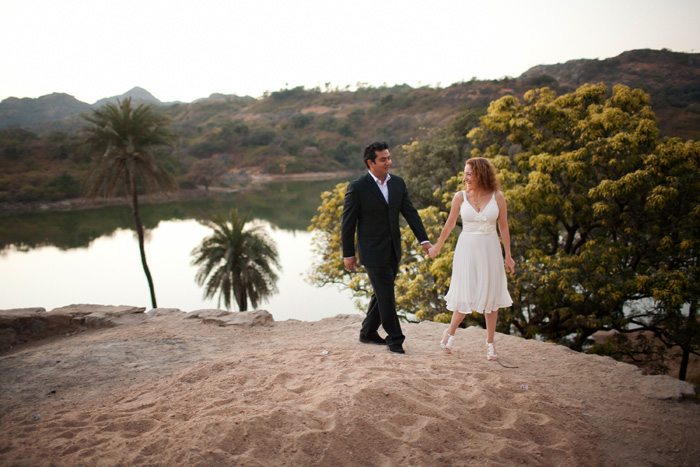 3. SHIMLA
The summer capital of British India, Shimla is perfect for couples who like to be nestled in the green hills surrounded by a colonial ambience. The best time to have a Shimla wedding is in the summer months.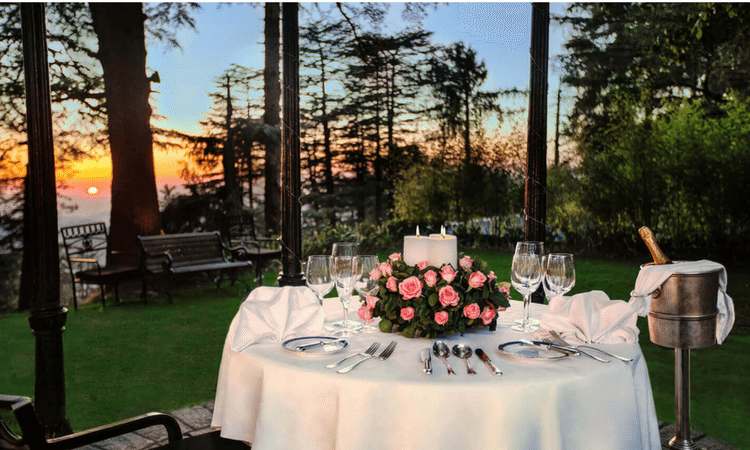 4. ALLEPPEY, KERALA
Alleppey, now Alappuzha, was referred to as "Venice of the East", by Viceroy of Indian Empire, Lord Curzon. This tranquil backwater beauty showcases still water lagoons, bustling canals and nature's bounty. Away from the hustle-bustle, Alleppey is the place for those looking to tie the knot in complete calm, lost in each other's eyes.
Image Credits
5. LAVASA
Popular among people from Mumbai and Pune, Lavasa should be your go-to choice if you are planning to get married in the hills. The perfect time to book Lavasa as a wedding destination is between October and May – end of October being the cheapest for those who are on a budget.
6. BANARAS
Starting a new life on the banks of Banaras is an attractive proposition for many couples. With its old-world charm, taking the matrimonial vows in this holy city is considered to be sacred. Especially, by those who believe in the sanctity of marriage and want to do it in the traditional way.
Image Credits 
Also check out these spots to host the perfect bachelorette for your bestie.