Destination weddings are no joke because they require going over endless lists endlessly. After all, you don't want to land up at the venue without your jewellery. Or your matching footwear. Packing for a destination wedding requires some serious skills. And if you're having one, you have to double-check everything way in advance. Here's a handy guide so that last-minute disasters don't ruin your day. We spoke to Resh&Co, leaders in all aspects of wedding planning, and they gave us some expert-level destination wedding packing tips.
1. Instant stain remover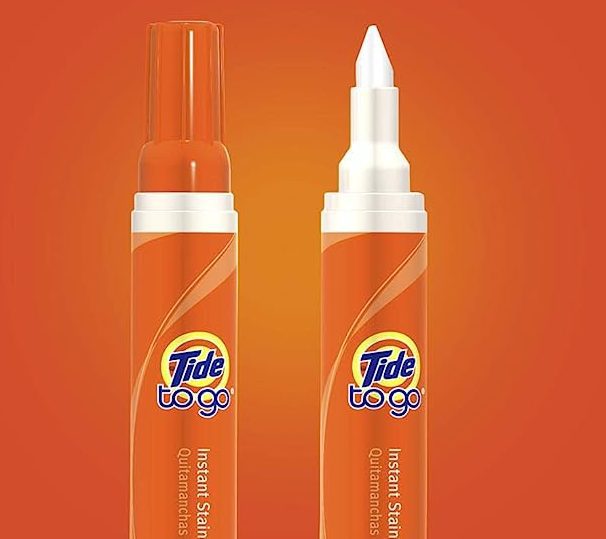 Weddings are all fun and games till you spill red wine or get a haldi stain on your chaand sa safed designer outfit. To avoid living that horror, it is always a great idea to carry a stain pen on the go with you. You can simply carry one in your purse and have spares kept in your sibling's pockets for backup.
2. Sewing kits and safety pins
Even the sturdiest of outfits that you have tried repeatedly can come apart. And you won't have your trusted tailor master ji travelling with you to your destination. So, one of the best destination wedding packing tips is to carry a small kit containing all the essentials like safety pins, threads, sewing tools, and small scissors. This will help you fix that blouse zip and avoid a wardrobe malfunction.
3. Digital copies of your identification documents
Carrying your original documents can be tricky as you can easily misplace them. And it is wise to carry printed photocopies but even then, you run the risk of misplacing them. So, it is best to download digital copies of your documents because you always have your phone on you. And even if you lose your phone, you can log into the cloud and retrieve your documents anywhere. This will save you the trouble of misplacing anything important and you'll always have your documents on you in case of emergency.
4. An emergency makeup kit
Trusting your makeup artist is imperative, of course, they'll come prepped with everything to keep things smooth. And packing your own makeup for smaller events is a given. But having an emergency kit with some basics like your base, a kajal, lipstick, mascara, and a lip-cheek-eye palette in your bag is also important. You can add a nail polish remover, makeup remover, and a mini razor. This way, you'll always have a backup even for your backup and you can enjoy the festivities stress-free.
5. A small medical kit
You know the drill here. Keep all of your medications in one place, especially for any allergies or other medical conditions. Your medical kit should include band-aids, painkillers, diarrhea medication, any topical ointment that you might be using, and numbing cream.
6. TSA-approved lock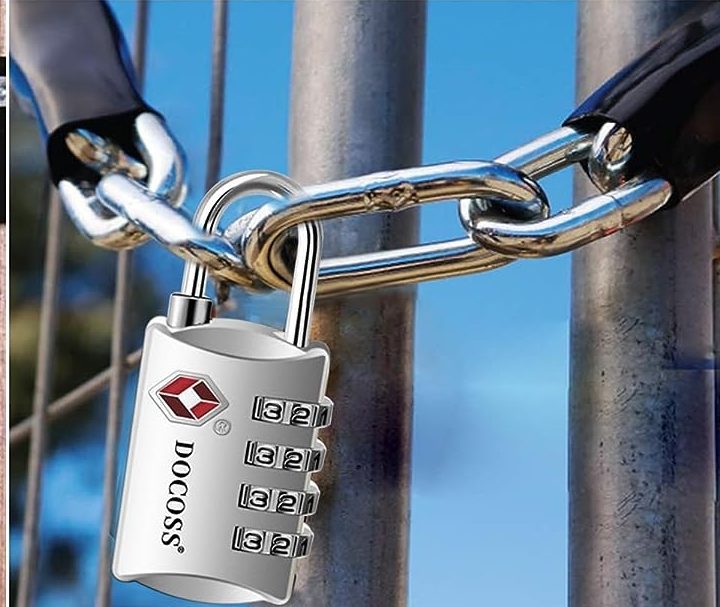 One of the most important destination wedding packing tips is to always carry a good lock with you. You can't avoid carrying precious jewellery and expensive clothes as the bride. So, to ensure that all your belongings are extra safe in the hotel room, a TSA-approved lock needs to be on your checklist.
7. Portable garment steamer
Nobody has the time to get their clothes ironed at the last minute, so it is better to carry a portable garment steamer to save you all the creases. Get a mini one so you can carry it along with ease and use it on the go whenever required.
8. Multi-pin plug
One of the best wedding destination packing tips is to always carry a multi-pin plug with you. You don't want to be running around like a maniac trying to find a spot to charge your phone in the middle of those gorgeous wedding selfies. So, save yourself the trouble and pop a plug in your kit.
These products are individually selected by the team and may earn us a commission on the purchase.
Featured Image Source
Related: Bridal Outfits 2023: How To Channel The Trending Barbie Aesthetic As A Desi Bride