In today's fast-paced world where eating on the run is second nature, healthy eating has taken a back seat. Fast food laced with grease and spices, coffee dehydrating the body and coming home to take-out dinners has become a way of life. Healthy eating is not as difficult as it may seem. And it is most definitely not confined to just the weekends when you supposedly have enough time to go grocery shopping and prepare a decent meal.
Learn the secret to cheap and healthy eating
The secret to healthy eating on a budget is very simple – organizing and batch cooking. Simply planning your weekly meals in advance on the weekend and prepping for them is a sure-shot way towards healthy eating habits. There are a lot of recipes that can be prepared and stored in the fridge for consumption later on in the week. Here are a few meal prep ideas that can come in handy:
1. Freezer Breakfast Sandwiches
Prepared in advance and frozen until needed, this breakfast sandwich is full of proteins, fat and few carbs, perfect for sustaining energy until lunch. Get the recipe here.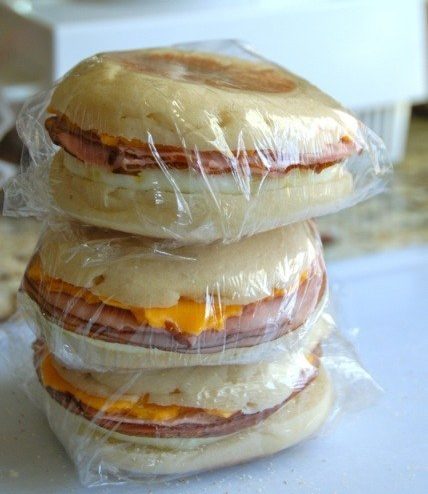 2. Pocket-Friendly Breakfast Bowls
Consisting of a bed of roasted potatoes with a topping of scrambled eggs, salsa toppings and crumbled bacon, you have the perfect breakfast food that is filling, both on the body and the soul. Make a batch of these breakfast bowls on a Sunday night and freeze them in airtight containers and you will be covered for an entire week. Get the recipe here.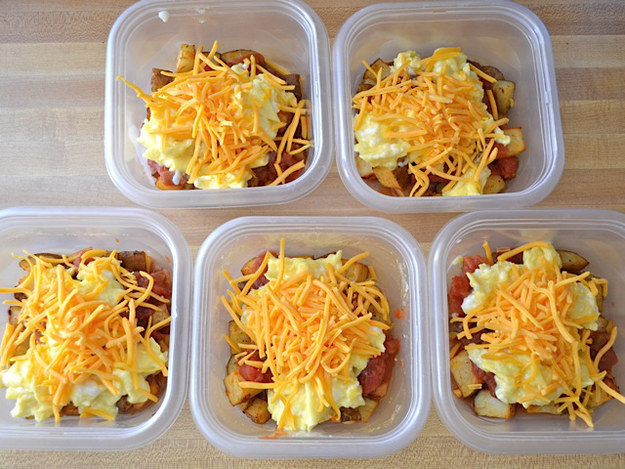 3. Creamy Spinach and Green Chilly Enchiladas
This recipe is so easy to make and can be prepared and frozen in advance for days when all you have is the energy to reheat something at the end of the day. Get the recipe here.
4. Rotisserie Meats
Healthy and easy to prepare, salmon kebabs are not only for the street meat. Keep a check on how much you eat in one sitting by weighing your salmon and placing it on a wooden rotisserie. Prepare a batch and preserve some for other days of the week. A quick tip: If it is wooden rotisserie that you use then make sure to soak them in water in order to prevent it from catching fire. This easy to make salmon kebabs can be substituted with cottage cheese if you are a vegetarian or shrimps and swordfish if you having a longing for seafood. Get the recipe here.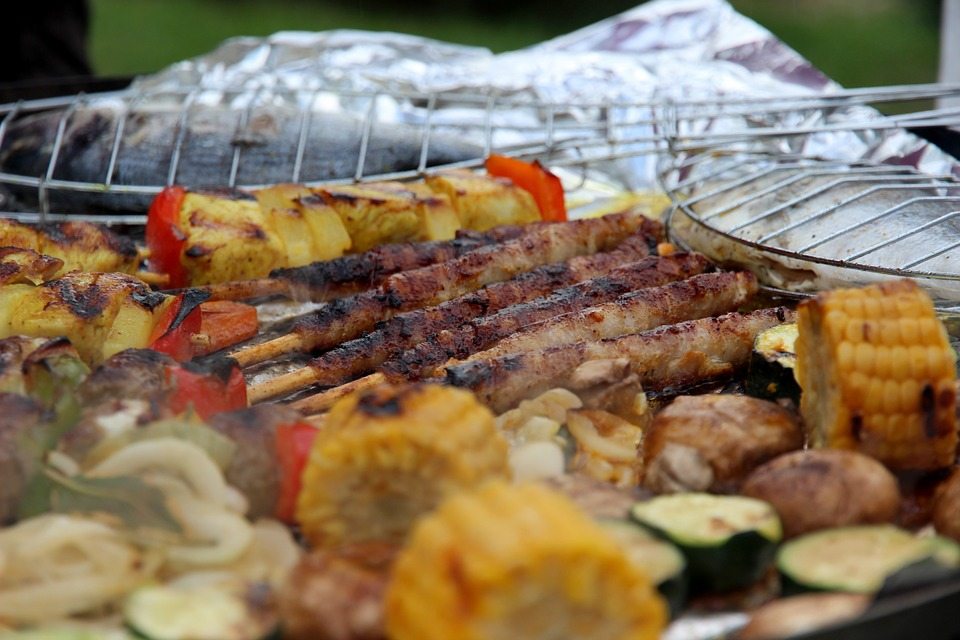 5. Ready to Blend Smoothie Packs
Begin your positive day with refreshing smoothies and feel energized the entire day. Pre-assemble and freeze the ingredients of the smoothies and get an early start with delicious and supersized smoothies. No need to fret about the seasonal fruits as frozen fruits are just the perfect ingredient for making mouth-savouring drinks. So try out these easy to make smoothies.
6. Quinoa Breakfast Bars
Are you running late for a meeting and don't have time for breakfast? Quinoa Bars are the perfect early morning snack that will keep you full until lunch hours. Easy to prepare and store, these protein bars are healthy and nutritious and can be made from leftover quinoas in the fridge. Prepare a batch of chewy and delicious quinoa bars for the week and store it in Ziploc bag for early morning grabs. For gluten-free or customized bars, get the recipe here.
7. Oatmeal Cups
Versatile and delicious, these gluten-free oatmeal cups can be used for breakfast or dinner. They can be customised as per your taste and frozen for other days of the week. Here's a quick and easy recipe to prepare these gorgeous oatmeal cups.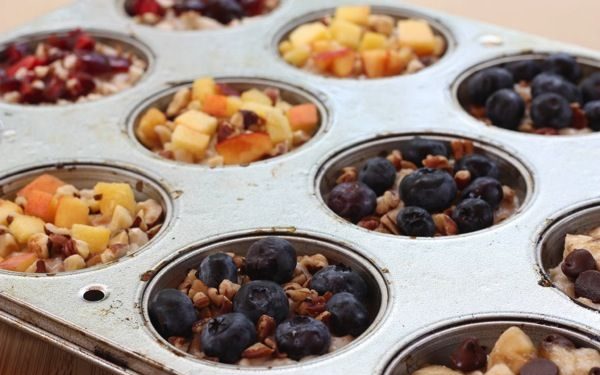 Healthy eating requires a little effort on weekends or on your days off and you can gorge on home-cooked meals on a budget all week.