For those of us who consider beauty products as daily staples, this will come as a blessing in disguise. There are days when our favourite makeup product runs out, or worse when we want a certain look but just don't have the right products to make it work. Do not despair. We understand your struggle because we too have been there. There are many alternative uses of beauty products, we have listed out the ones that will actually make your life a lot simpler.
Let's get down to beauty multitasking then!
1. A flat iron can more than just straighten your hair.
2. Get rid of fog on your bathroom mirror with a hairdryer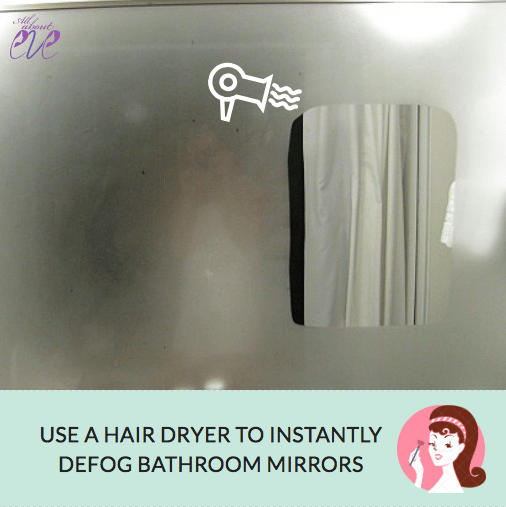 3. Shaving cream acts like magic when removing stains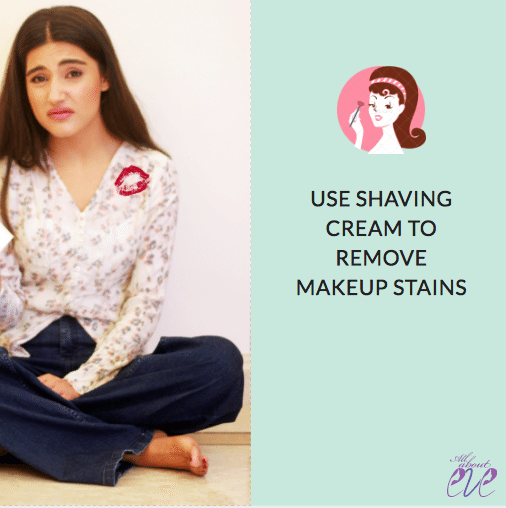 4. Give your skin a satin-smooth touch
5. Streak your way up the fashion alley with your favourite lipstick
6. Don't you just hate it when clothes stick to your body?