Hello darlings, I'm back with the horoscope this week. So, buckle up because this week is going to a roller coaster for everyone!
1. Aries (March 21 – April 19)
Hi, my lovely Aries. I know it is tough to wrap up your mind around things, but you gotta understand you don't have the strings for everything. So, quit being a puppet master and focus on the real job at hand. Which reminds me, did someone get a new job? I always knew you can get on the nerves of your bosses, but whatever happens, happens for the better. So, sit tight because things are about to change, starting with that god awful neon bedsheet!
AAE Pro Tip: There is a difference between overthinking and gut feeling. And for you, it is 'imagining the worst in my head till I start crying', so get those tissues ready.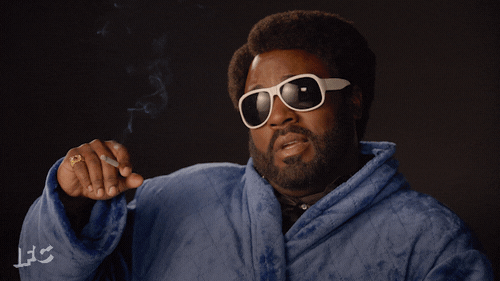 2. 

Taurus (April 20 – May 20)
I see you are embracing your inner diva and have been quite chatty with your old pals! Good for you, honey, you needed to start acting human again after all this time! Keep up your social life because I see some romance on the cards with the start of the Sagittarius season. But take it slow and don't get your hopes up too quickly. Because no matter what, once the honeymoon period is over, people show their true colours and I don't want you heartbroken, yet again. So, your horoscope this week asks you to proceed with caution.
AAE Pro Tip: Don't update your WhatsApp display picture to the one with your crush. Your chachi is going to stalk and tell your mom and the whole mohalla about it. Hayye tauba!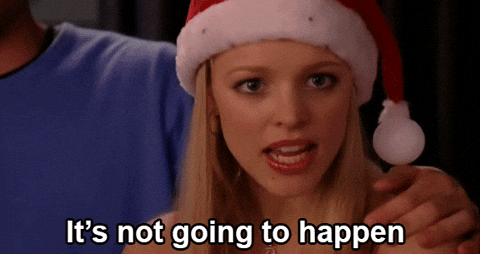 3. Gemini (May 21 – June 20)
Hmm, it looks like you have been on the hunt for online classes lately. Education is good, but manners are equally important so maybe start with some etiquette classes. You can definitely use those because you have been acting out for a bit. I mean, what is this behaviour, Pooja? Get your act straight because Sagittarius season gives you a chance to mend things between people. And you should really grab as many chances of that as you can because you are going to need them, darling.
AAE Pro Tip: Practise squats this week. That way, whenever someone throws something at you, you can save yourself.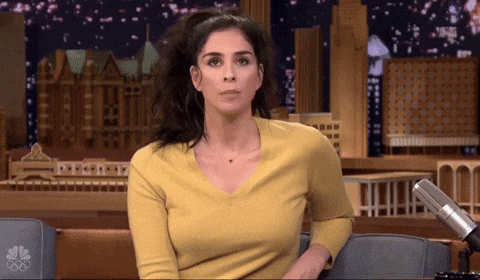 4. Cancer (June 21 – July 22)
You have been shutting people out again, haven't you? It's really not healthy for you and I have told you this before, so stop being so demotional. Ugh, that means distant yet emotional. You really need to remove that from your Instagram bio because it even sounds stupid for a Cancerian. Your horoscope this week says it is all about letting in your closest pals and being vulnerable with them. Sharing will only make you feel better and they might get you baked goodies. So see, do it for the brownies and cupcakes at least, not a bad deal huh?
AAE Pro Tip: Get some ice cream because hot brownies and vanilla ice cream are like a warm hug.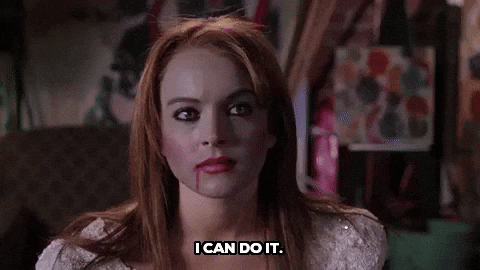 5. Leo (July 23 – August 22)
You have been feeling all over the place, and it is time you come to terms with your reality. You need to take a break this week and see what's bringing you peace and happiness — I say pizza. And ditch things that weigh you down and make you feel unsatisfied — ugh that boiled broccoli. Also, take some time out for yourself and spend a day chilling with the best company you got, i.e, your own self. A little me time could really do you good, trust me. Distance yourself from all that drama, and see yourself glow.
AAE Pro Tip: Catch up on some episodes of Bigg Boss. It will help you get some good ideas and tips on how to survive all that drama.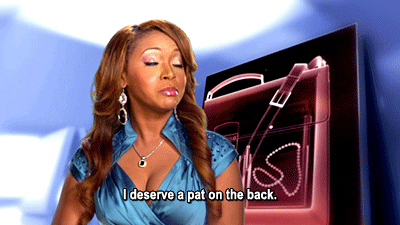 6. Virgo (August 23 – September 22)
Your horoscope this week says it is going to be a complete ride. Yes, a ride to the grocery store because you need to stock up. So, get your pen and paper and start making notes of what you want. And get those multicoloured marshmallows, they are so so cute! While you are at the grocery store, make a little detour to the wine shop. Because a little booze and Netflix make for a cosy time in bed and you could really use some this week.
AAE Pro Tip: Watch The Princess Switch: Switched Again, on Netflix, it is really cute.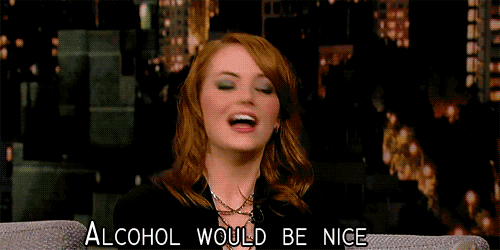 7. Libra (September 23 – October 22)
2020 has been a real shit show so far and overthinking about it won't make it any better. So, if you are having second thoughts about anything this week, be straightforward and honest. Because batting your eyelashes out of this one can get really tricky, bb. You need to stop focusing on things that aren't there, and worrying yourself and getting sleepless nights over a nonexistent problem. I mean, your cuticles look fine to me, can you stop fretting already?
AAE Pro Tip: Get a friend and use those manicure coupons to relieve all that pointless stress.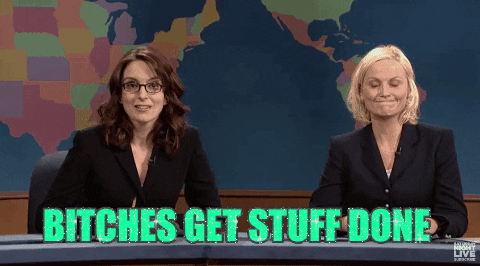 8. Scorpio (October 23 – November 21)
Birthday season may be past you, dear Scorpio, but you have some pending dues that need to be taken care of. And you may want to be really careful about what you say and what you do this week. Because lately, you have pissed off some people you don't even know. So, I would suggest catching up with some old pals and checking in to see if they are doing okay. You really don't want to piss off your best buddies over stupid things that you did without even knowing, maybe.
AAE Pro Tip: Show up at your best friend's place with some rum and butter chicken. Trust me, good food does the job.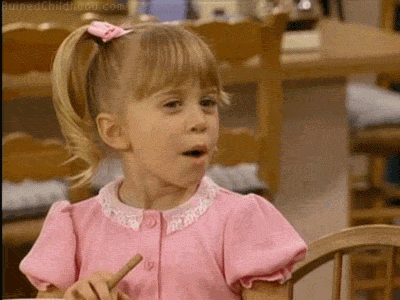 9. Sagittarius (November 22 – December 21)
With the start of the birthday season, you are going to get a lot of great opportunities in your personal and professional life. So, gear up because the horoscope this week asks you to put your A-game on. Don't feel overwhelmed though and take one thing at a time. But another thing that you will need to focus on is letting go of things that no longer serve you any purpose. Yes, throw away those super low waist jeans that you have kept from the 1800s. Seriously, don't even let it come to the pocha stage, just throw it out straight into the bin.
AAE Pro Tip: All that tension is not good for you. Call your Libra friend, they have manicure coupons.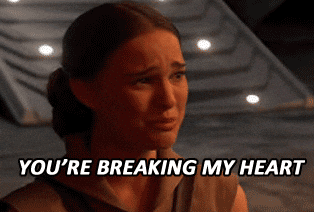 10. Capricorn (December 22 – January 19)
You have been holding in your thoughts, and knowing you, that can get really dangerous. So, it is better to speak your mind and make peace with things and people this week. Also, if it gets a little too over the top, it is fine to go in the washroom, cry a little, and come out like nothing is wrong with you. Or doing it twice. Really. And getting some chicken soup and binging through a workday till you feel better. We all need a little break once in a while, so you do you. You got this, love!
AAE Pro Tip: Butter chicken and rum incoming with a guilty Scorpio friend this week. All the best.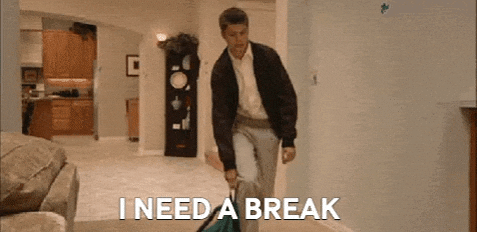 11. Aquarius (January 20 – February 18)
If you really want to achieve your goals, you need to work for them according to the horoscope this week. So, if you think of losing weight with a bowl of biryani in hand, you need to brush up on your concepts. You also need to get your work-life balance sorted because your boss has started noticing your absence these days. Seriously, stop binging or at least mute your work calls, your colleagues know you were watching Princess Switch during the call. Way to be sneaky!
AAE Pro Tip: Put an alarm for every 10 minutes and keep your phone on the keyboard. No one will notice your absence anymore.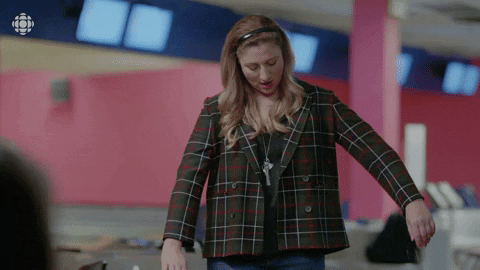 12. Pisces (February 19 – March 20)
Sailing through the week smoothly, are we? Good for you, because your act of 2020 not affecting you, has actually made you survive the whole year! Damn, you are good! Just hold on a little longer because we are almost through it. And this week, things might get a little testy, but there is nothing a double cheese pizza, a choco lava cake, and a little picnic can't fix. So, use your wisdom and you are all set to steer clear of any troubles.
AAE Pro Tip: Don't walk around the kitchen and stay away from the dishes this week. The water is very cold, you will get sick.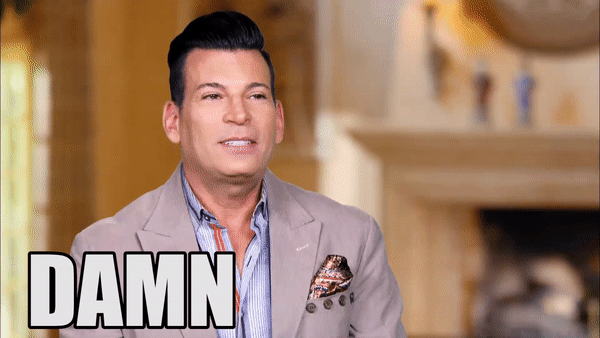 Related: Winter Picnic Ideas That You Can Explore Even During A Pandemic
Have a safe week ahead, y'all!