Missing the psychopath ways of Joe Goldberg from the You series that reminded you of your ex? Or those of Love Quinn that reminded you of yourself? Even if you hate to accept it, at some point, you or your partner have been the toxic ass in your relationship. But have you ever wondered how toxic? Well, here's a fun quiz to find out. On a scale of Joe Goldberg to Love Quinn, how toxic are you?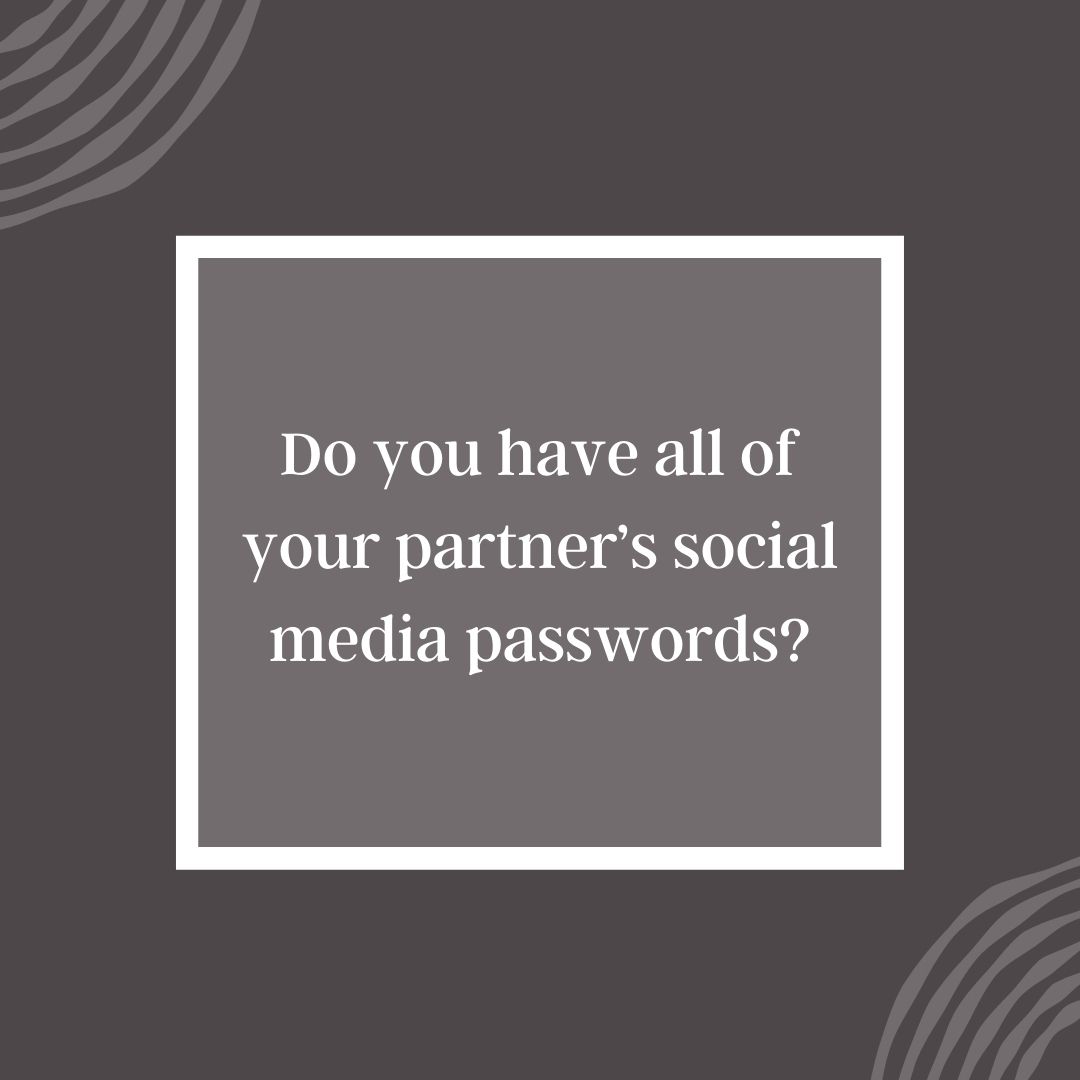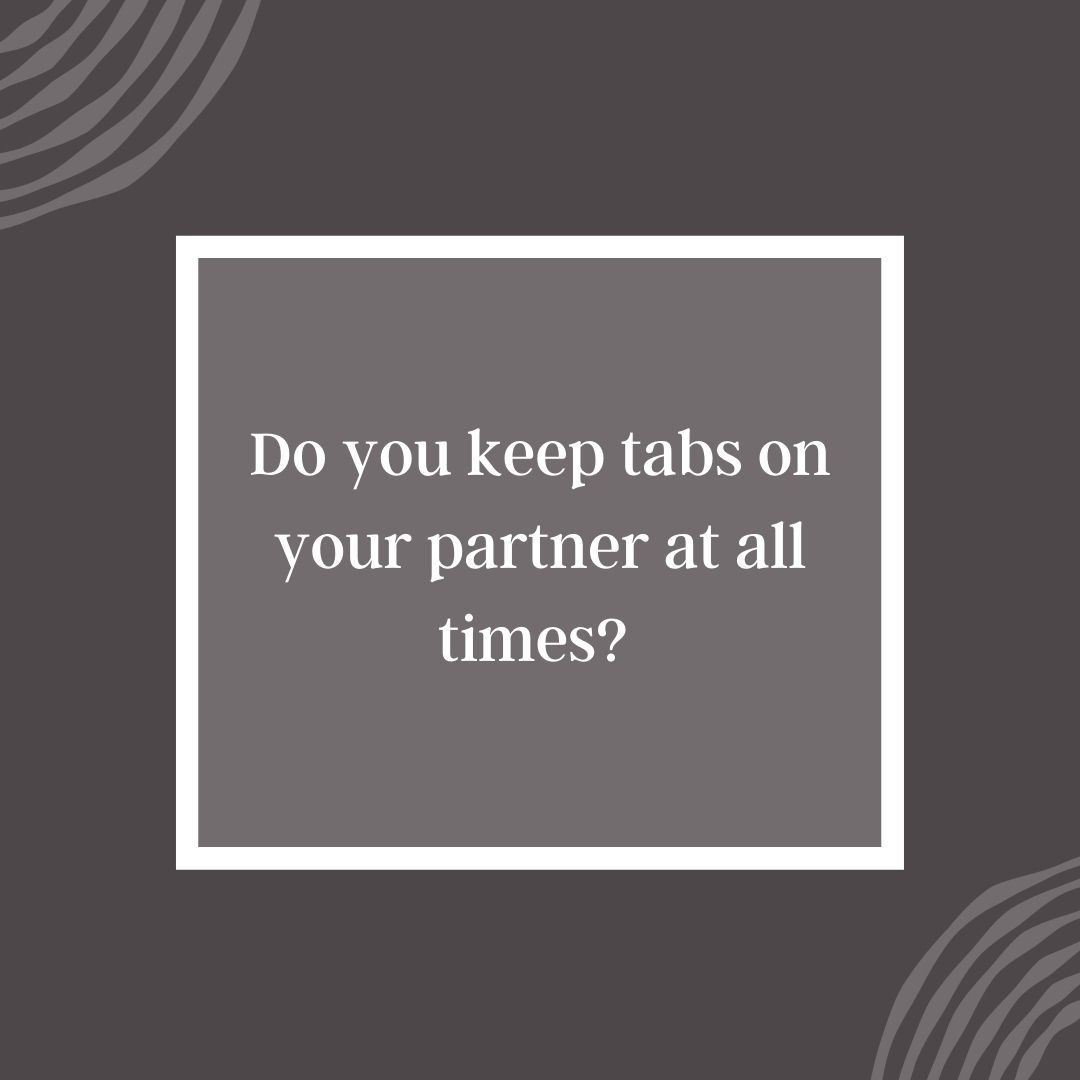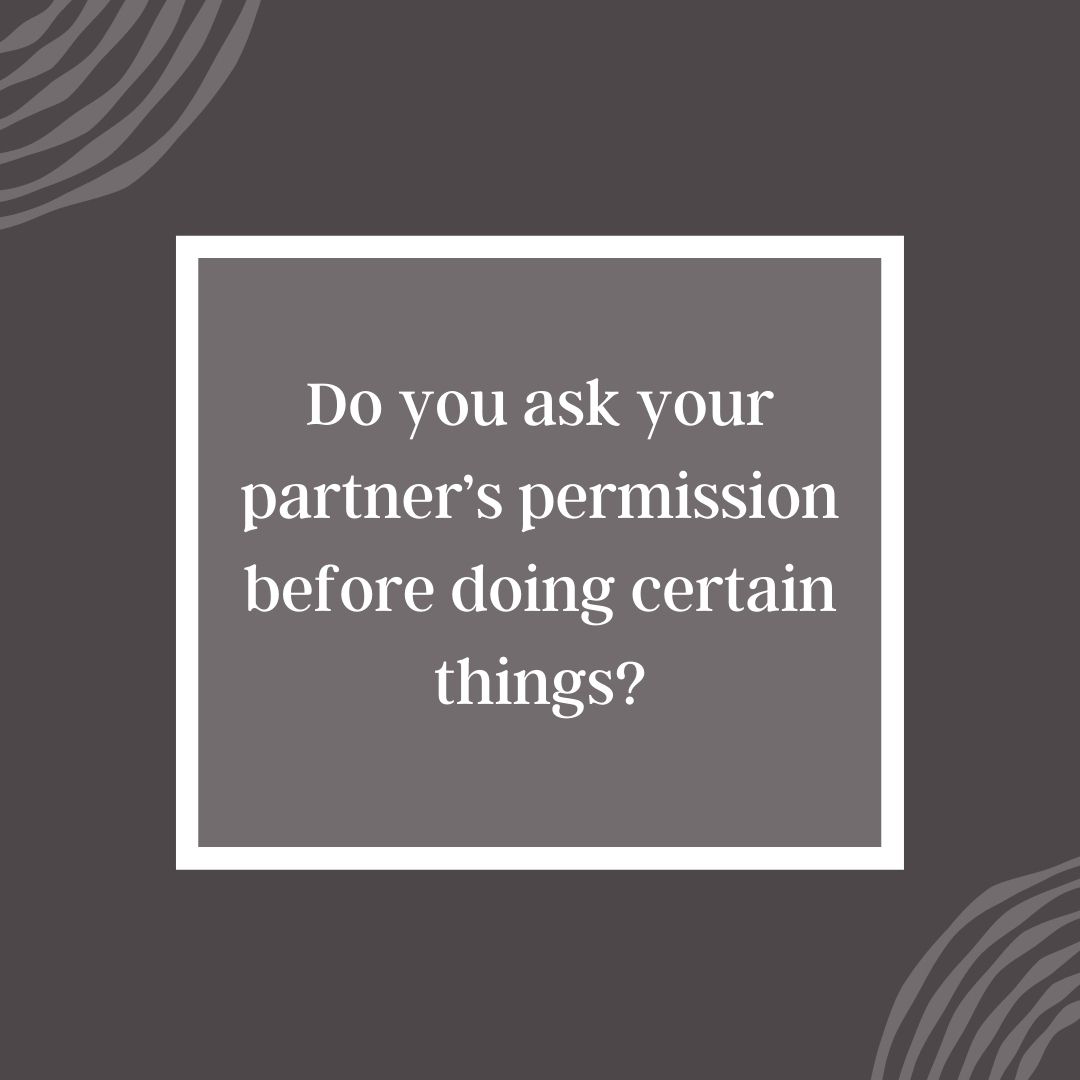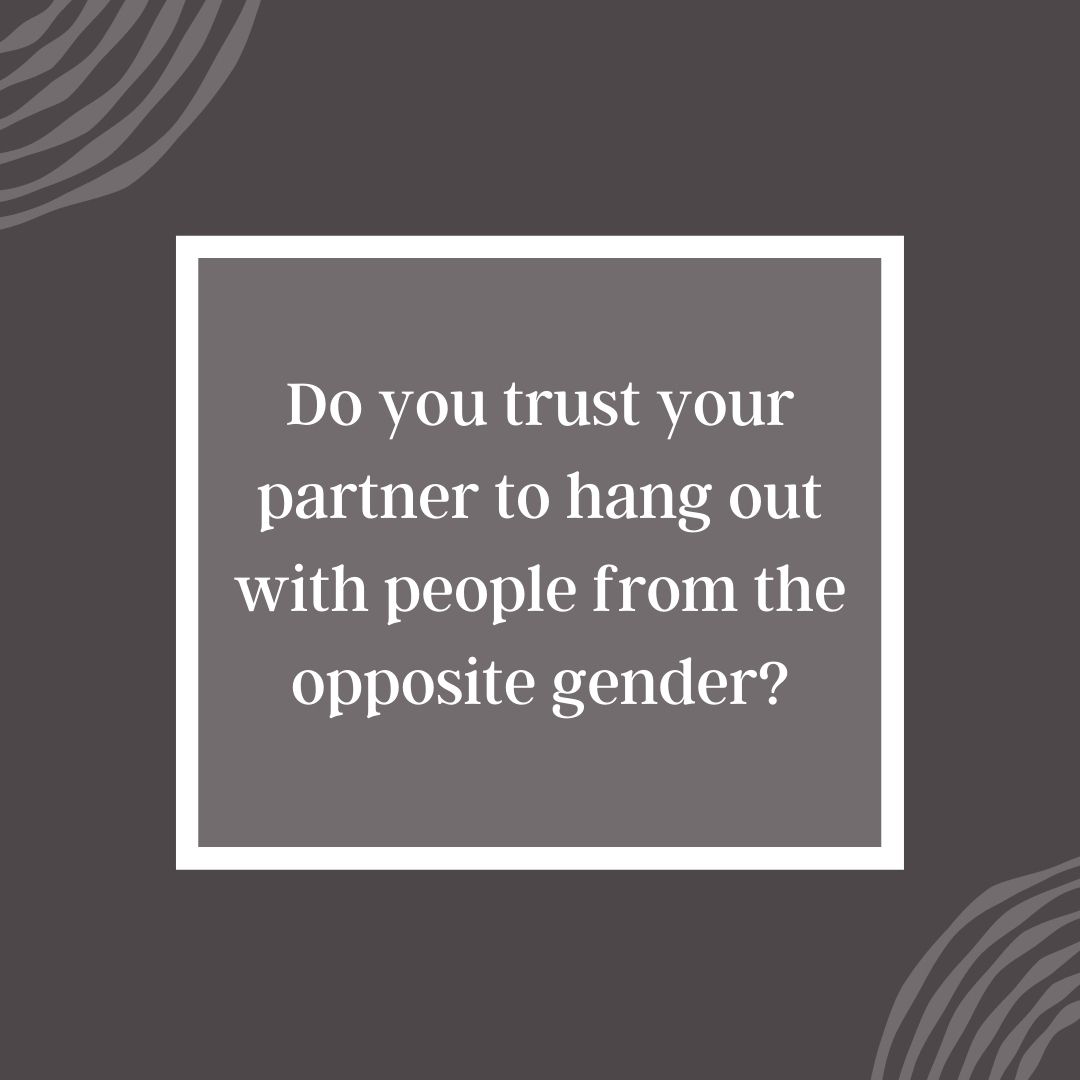 On A Scale Of Joe Goldberg And Love Quinn, How Toxic Are You? Take This Quiz To Find Out
You're Love Quinn!
Hello there, drama mama!
You're Joe Goldberg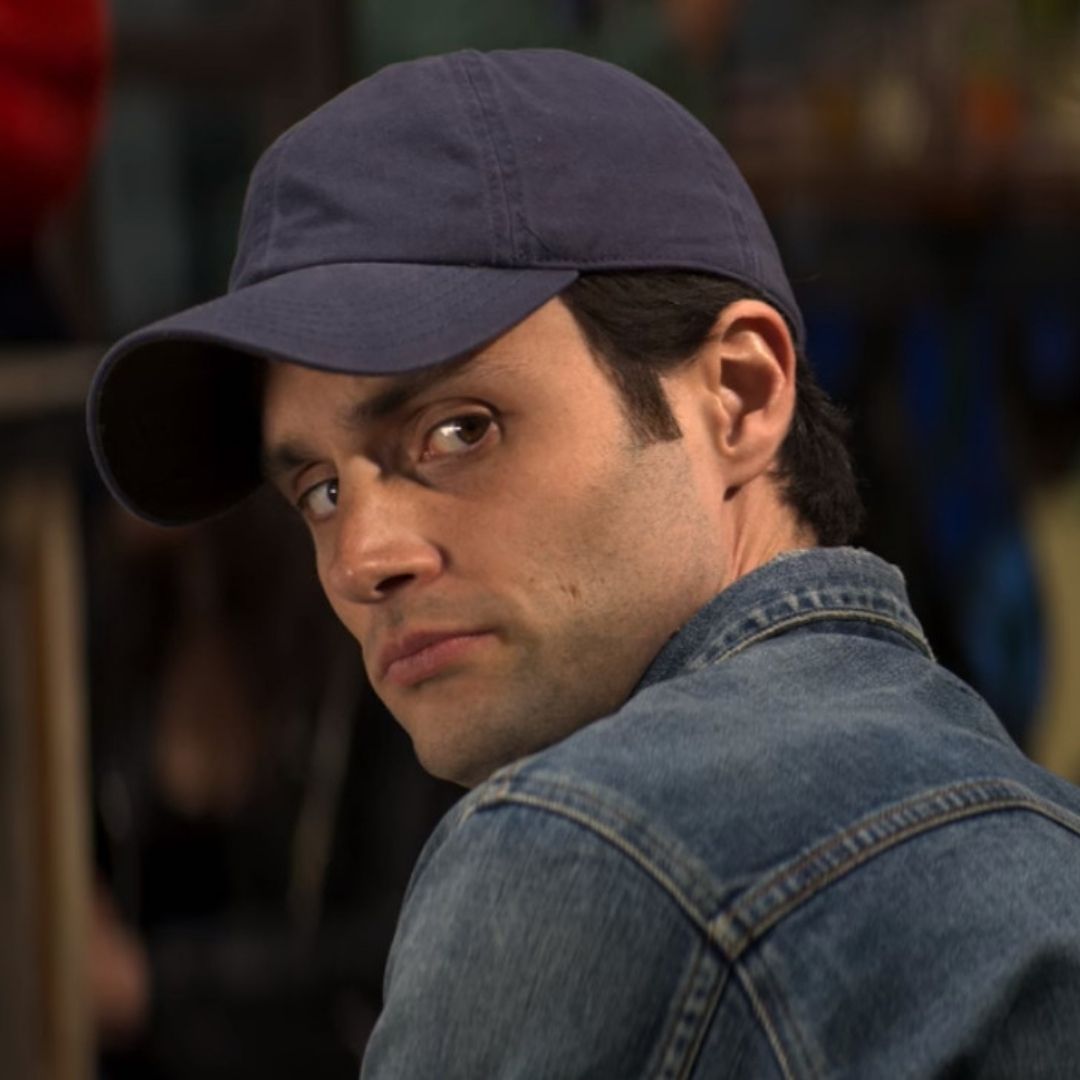 Hi there, stalker!
Featured Image Source
Related: Are You Really Keeping Up With The Kardashians If You Can't Tell Who Made These Iconic Comments?