If you are thinking of dipping your fingers into real estate, then you are making the right move. 2017 is predicted to be a good year for India's property market. Despite demonetization, property investment is the best bet you can make right now. Find out why:
1. Housing loans are cheaper
After massive inflow of cash spurred by demonetization, banks have reduced their lending rates. This has been the steepest cut so far in several years.
2. Property prices may go up
Another upside of demonetization is that property prices, including land rates, have gone down. The real estate sector has seen a correction of prices after the cash crunch – so this is the lowest that prices will be at. Now is the best opportunity to buy your dream home before prices shoot up again.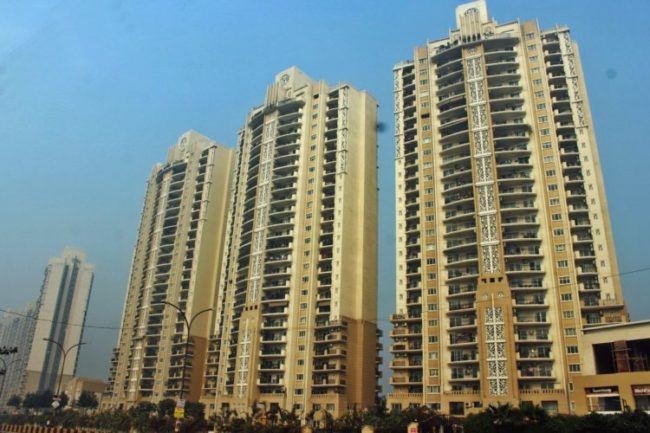 Courtesy: ATS Homes
3. More affordable houses coming
Affordable housing is set to get a big boost after Prime Minister's 'housing for all' announcement on New Year's eve. With new projects coming up, you will have more options.
Courtesy: ATS Homes
4. Now the consumer is the king
After the Real Estate Regulation Act came into force last year, the industry has become more transparent and efficient – making your purchase easier and hassle free.
Don't have your eyes set yet on a particular location? Read our recommendation for the best place in NCR to buy your dream home.
Also, make sure you prepare a checklist before sealing the deal. There are a lot of factors you need to keep in mind before making a decision. Buying a house can a very different experience for a woman as compared to a man. You can count on ATS homes that are crafted, keeping the needs of every woman in mind. With its pristine lush greenery, architectural marvels and a host of resident-centric facilities, ATS will give you your ultimate dream house.
Contact an ATS property advisor today for more information.